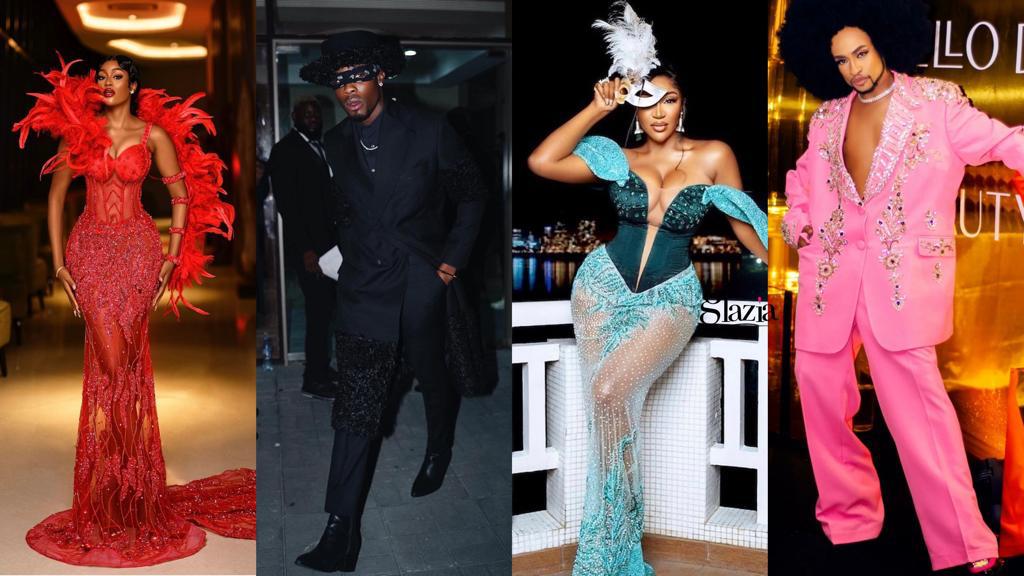 It was the 25th birthday celebration of Ex-BBNaija star and the 43rd Miss Nigeria, Beauty Tukura and it was a fashion showdown. The event which was tagged Castello Del Beauty saw an influx of BBNaija alum and other celebrity guests. Now that the noise is down, let's look at the people who brought the fashionz to Castello Del Beauty.
We present the top 15 best-dressed stars at Castello Del Beauty; Beauty Tukura's 25th birthday celebration.
Modella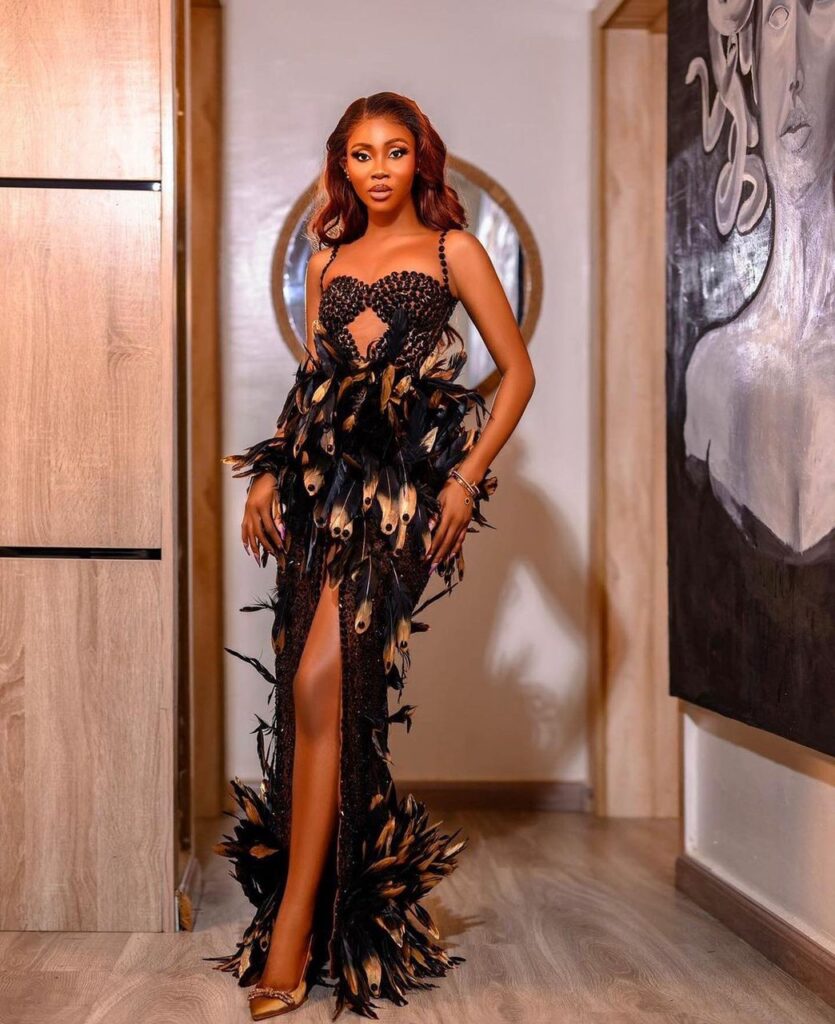 Modella knows how to make it rain the fashion, and it was fitting that she won the prize for best-dressed at Castello Del Beauty.
Idia Aisien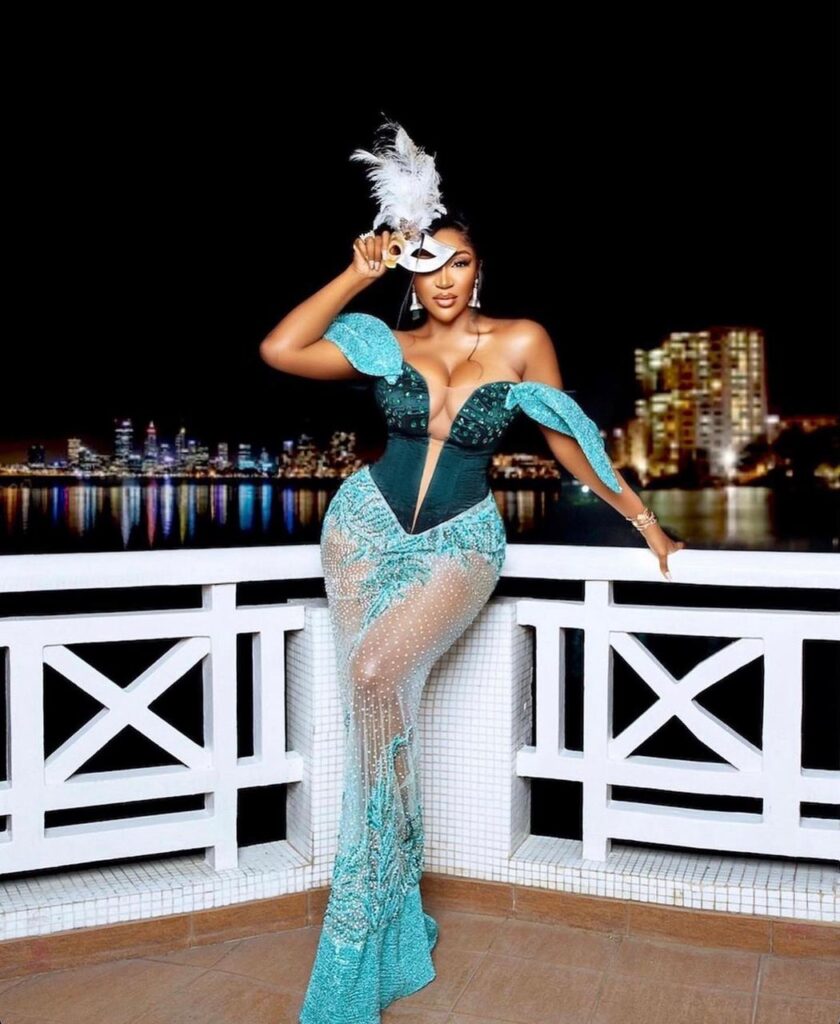 Idia Asien gave us stunning old Hollywood glam in this piece by Xtra Brides Lagos.
Hermes Iyele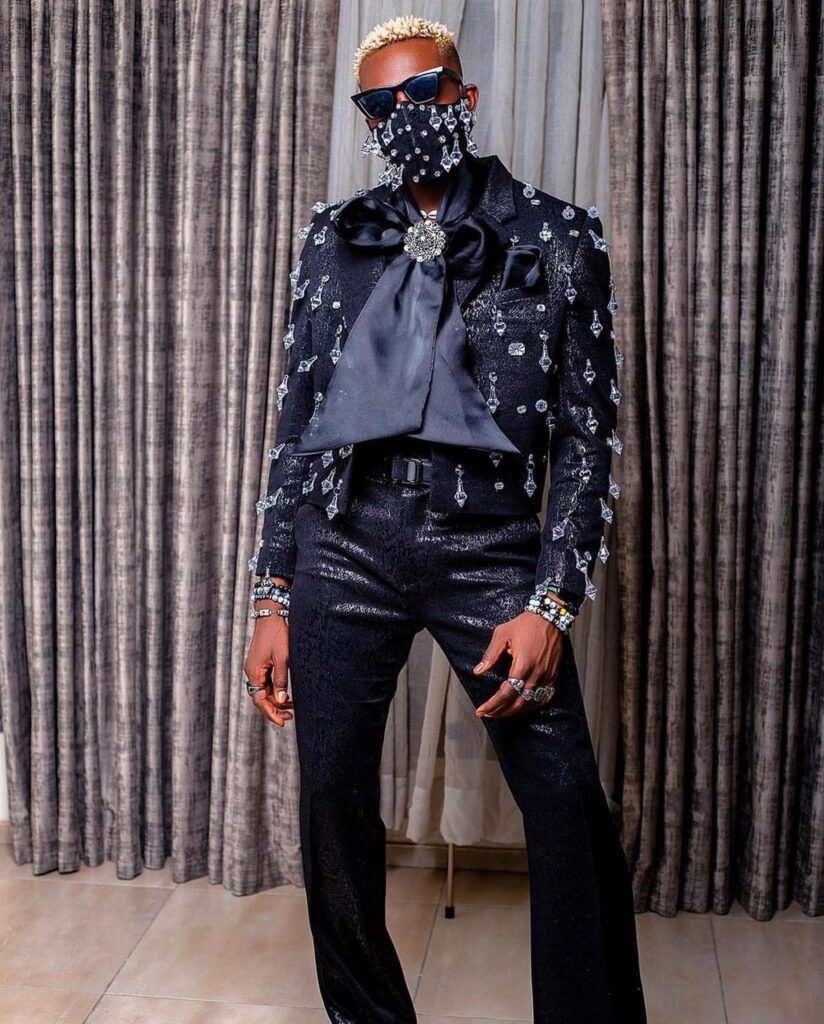 Hermes Iyele and Tiannah Styling are a fashion partnership made in Heaven, and we love to see the magic they create. Little wonder he won the best-dressed prize for men.
Neo Akpofure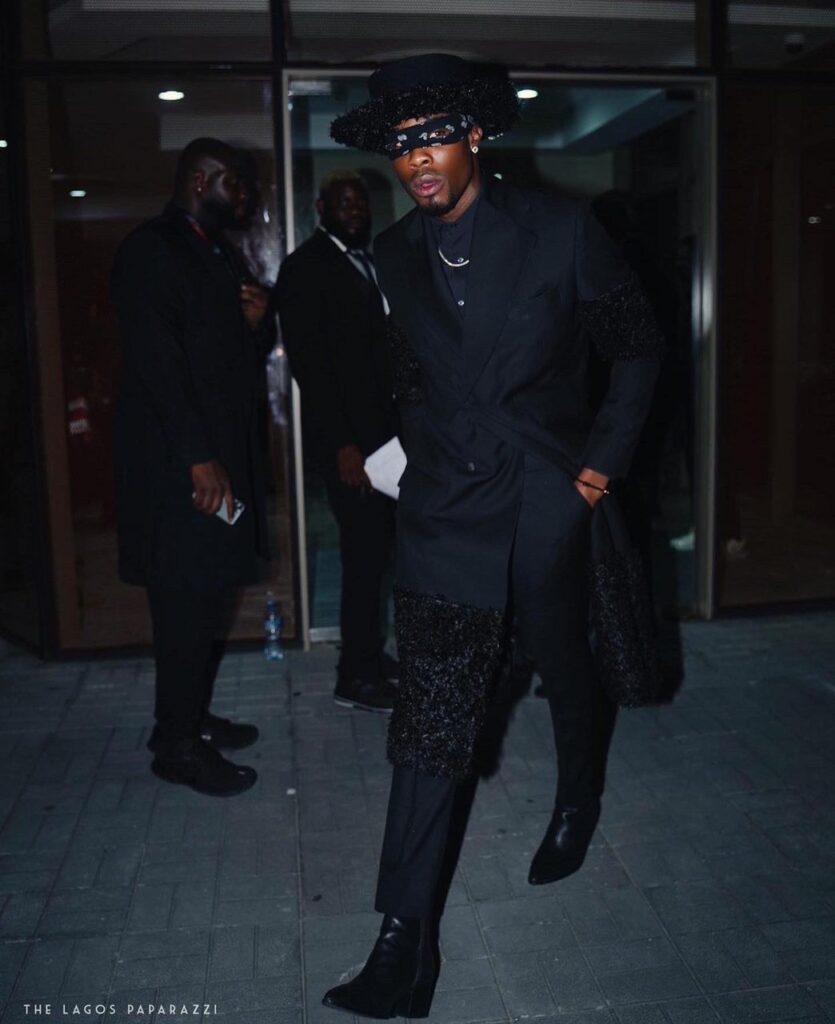 Not many people have been as consistent in this fashion game like the Drip Lord, Neo Akpofure. He understood the assignment!
Angel Smith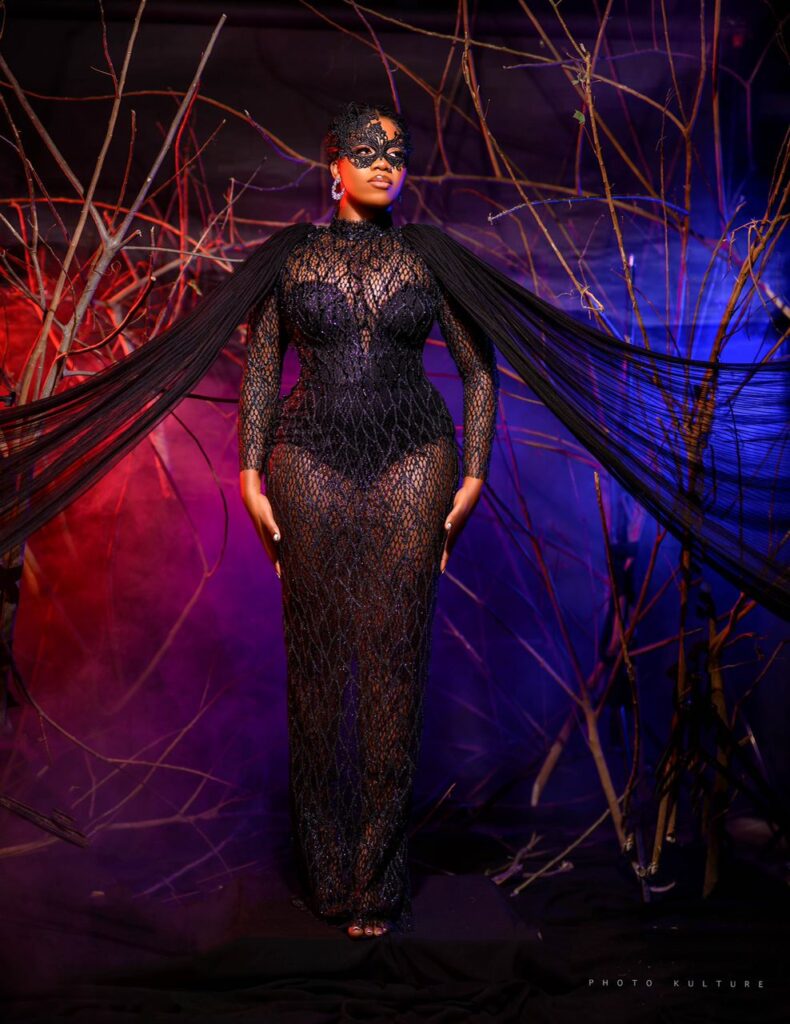 Let's talk about how Angel Smith managed to look like a celestial being while wearing all black! Everything about this look was perfect, not a single miss!
Mercy Eke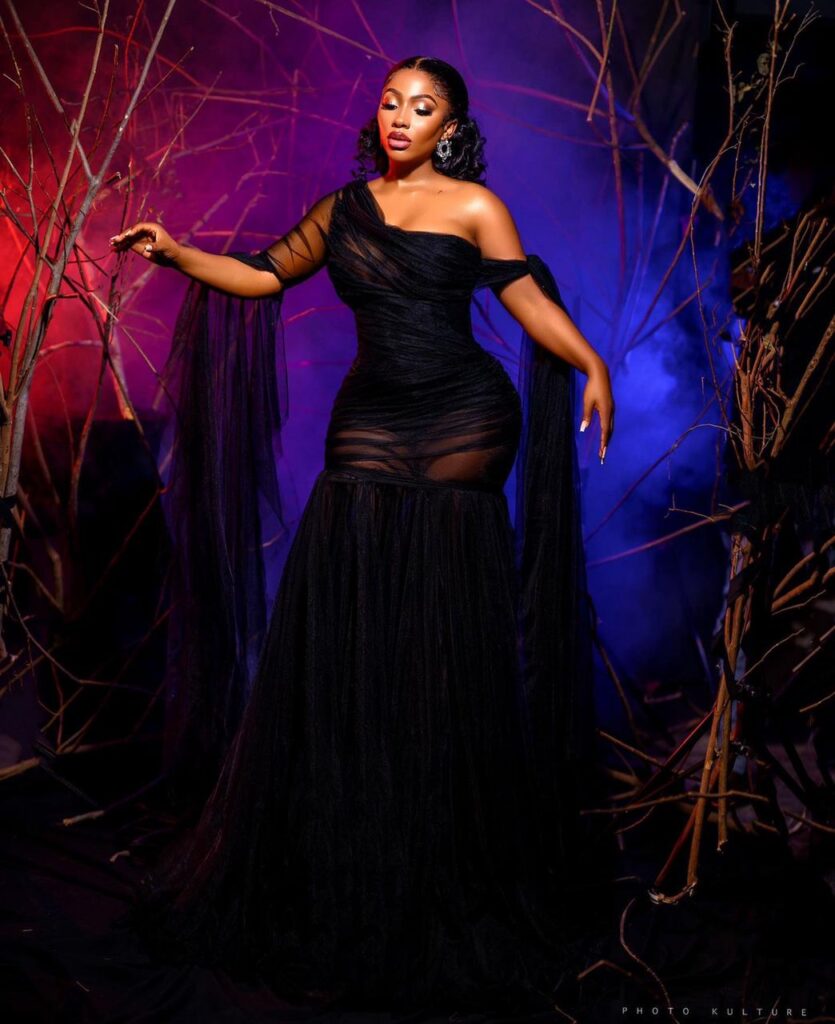 One thing you can be sure of, Mercy Eke will never be caught unfresh! If this were a school assignment, she would have scored A+.
Adekunle Olopade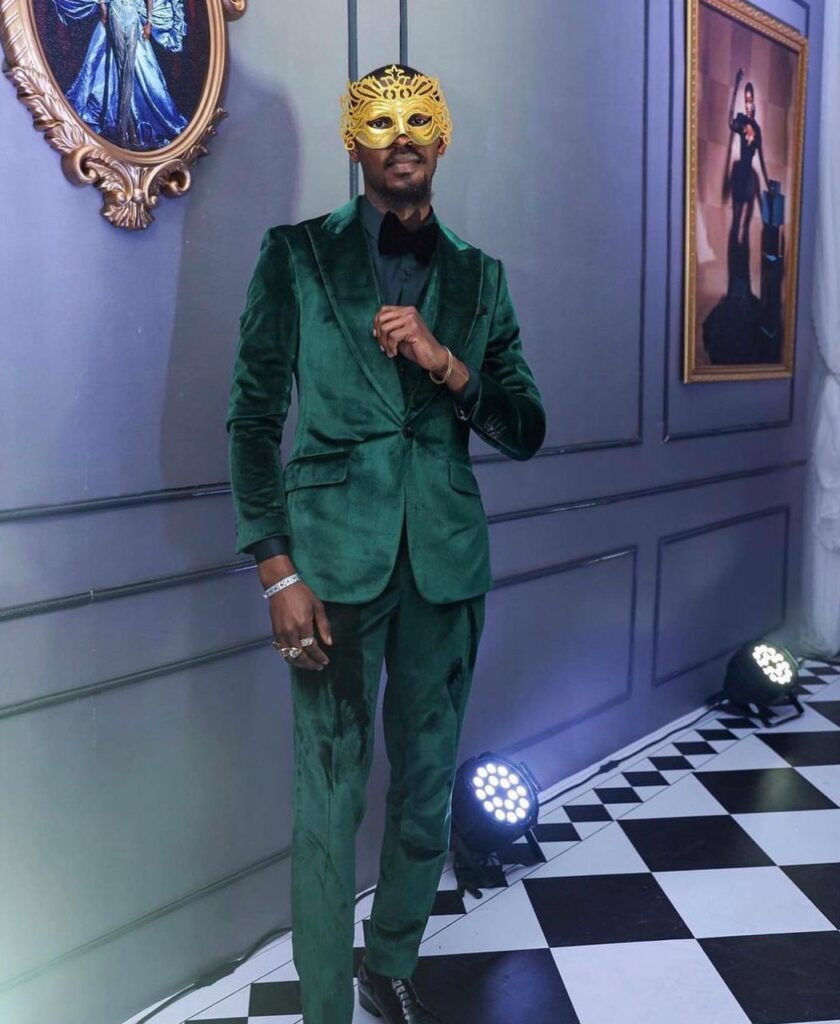 Such a fine gentleman, Adekunle Olopade was the epitome of sophistication in this three-piece velvet suit by David Wej.
Lilo Aderogba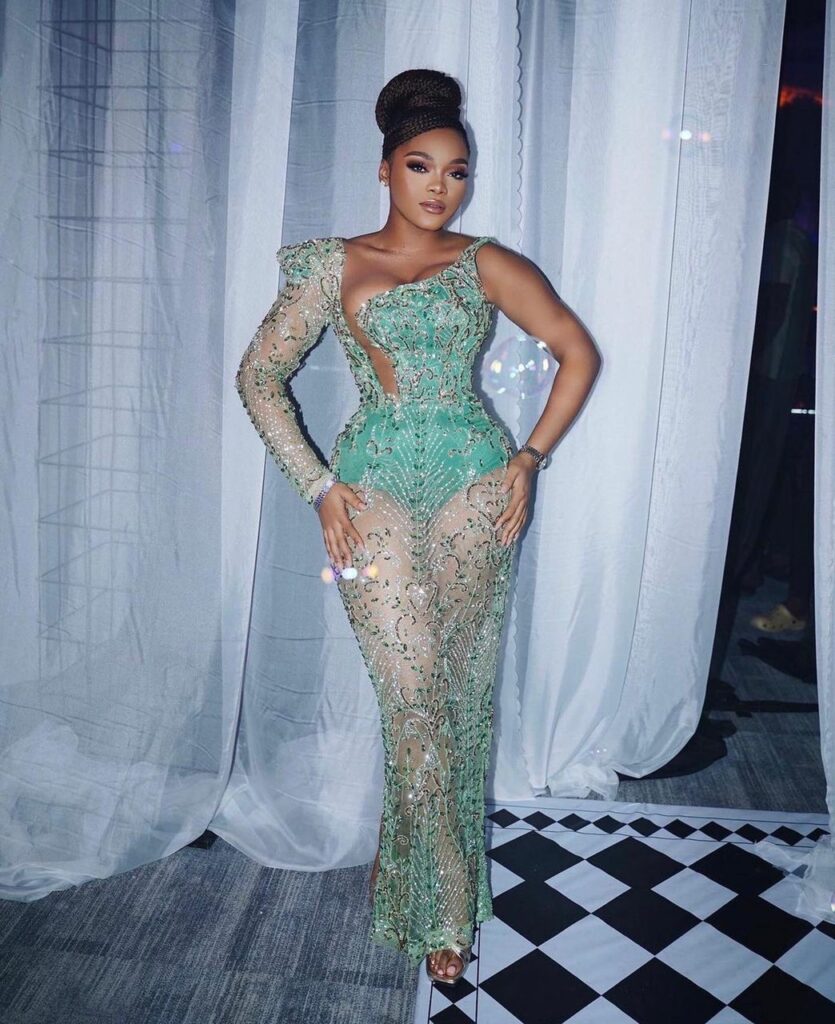 This look on Lilo Aderogba was beyond perfect. Everything cinched, and nothing was out of place. Elegance personified!
Liquorose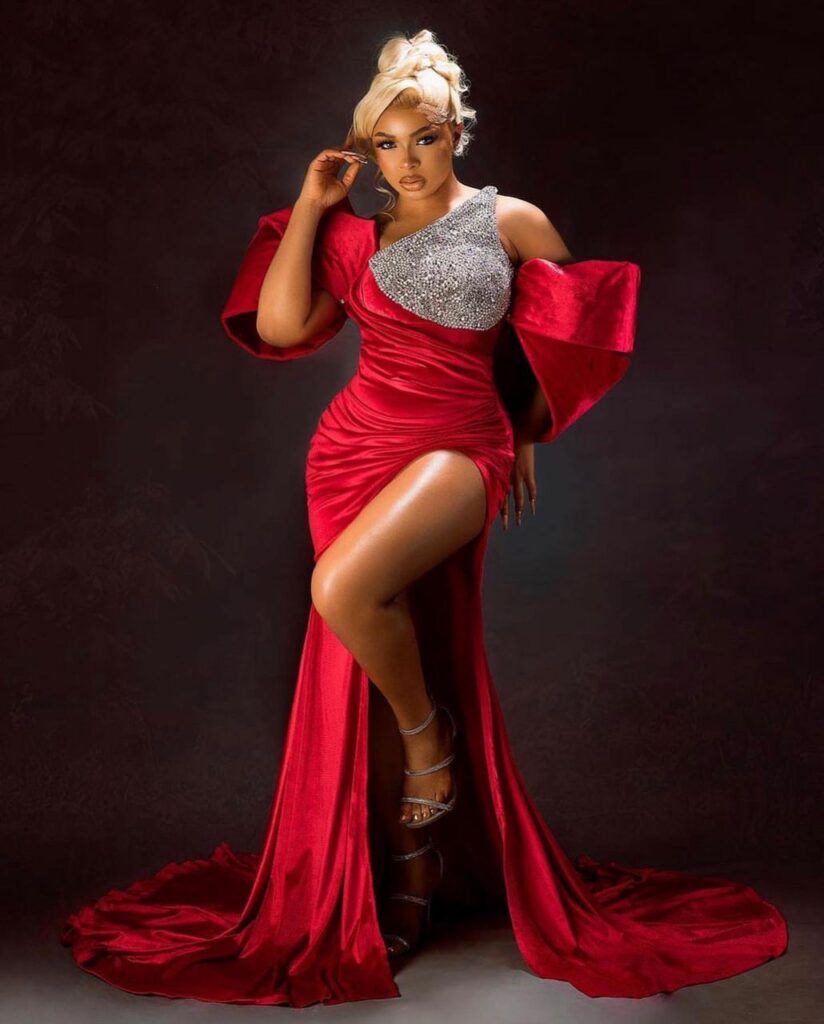 Lady in red! Liquorose was a blonde bombshell for Beauty Tukura's birthday and we loved how fresh it all looked.
Ozo Chukwu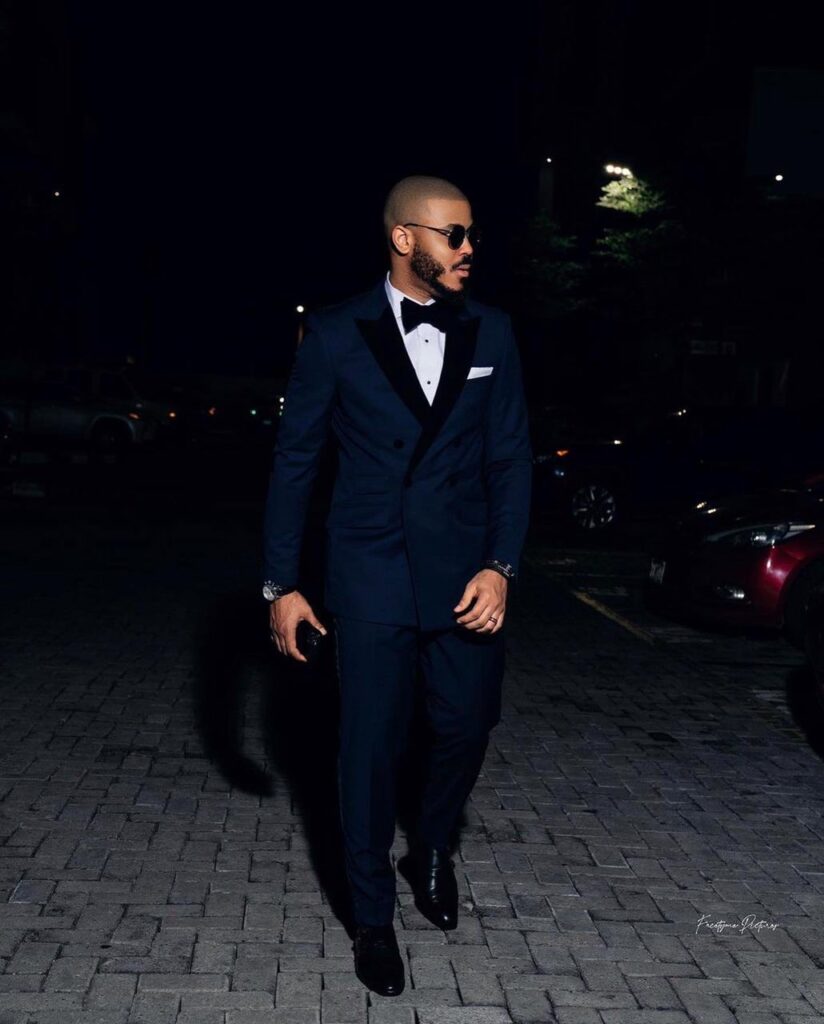 A man after our hearts; Ozo Chukwu was the perfect dapper gentleman in this double-breasted navy suit by David Wej.
Diane Russet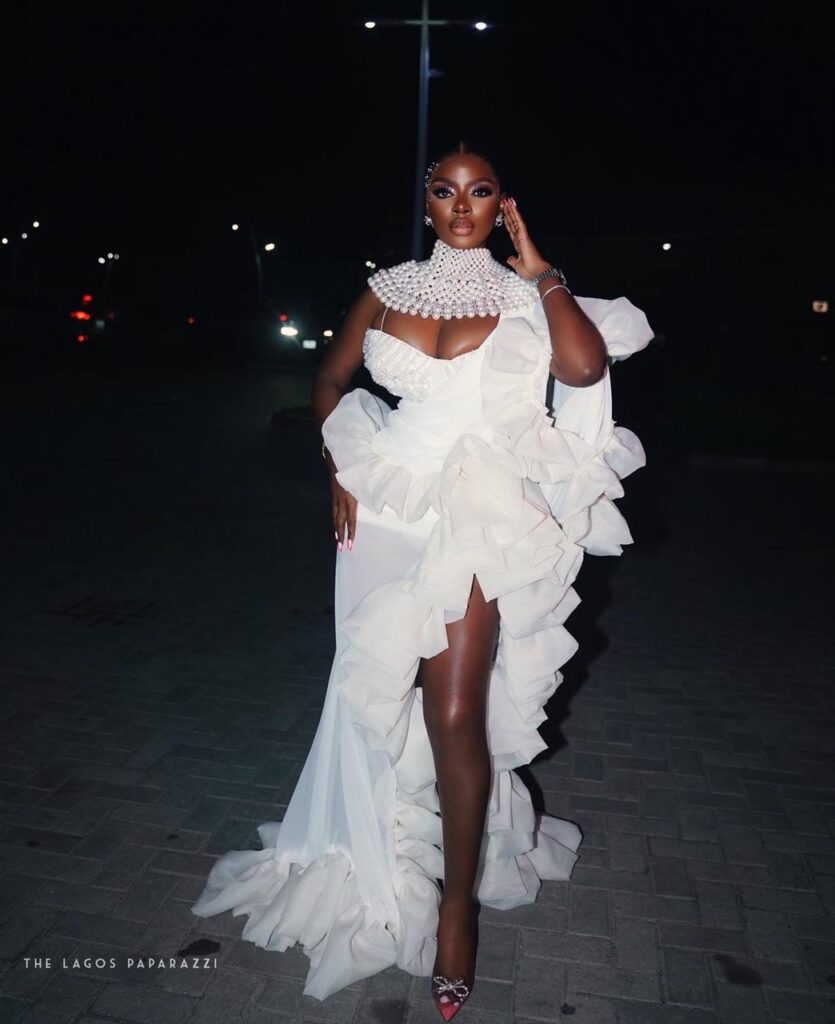 Ex-BBNaija star Diane Russet was a lush vision in this white dress by Ann Usman. Score one for that bold neckpiece.
Prince Nelson Enwerem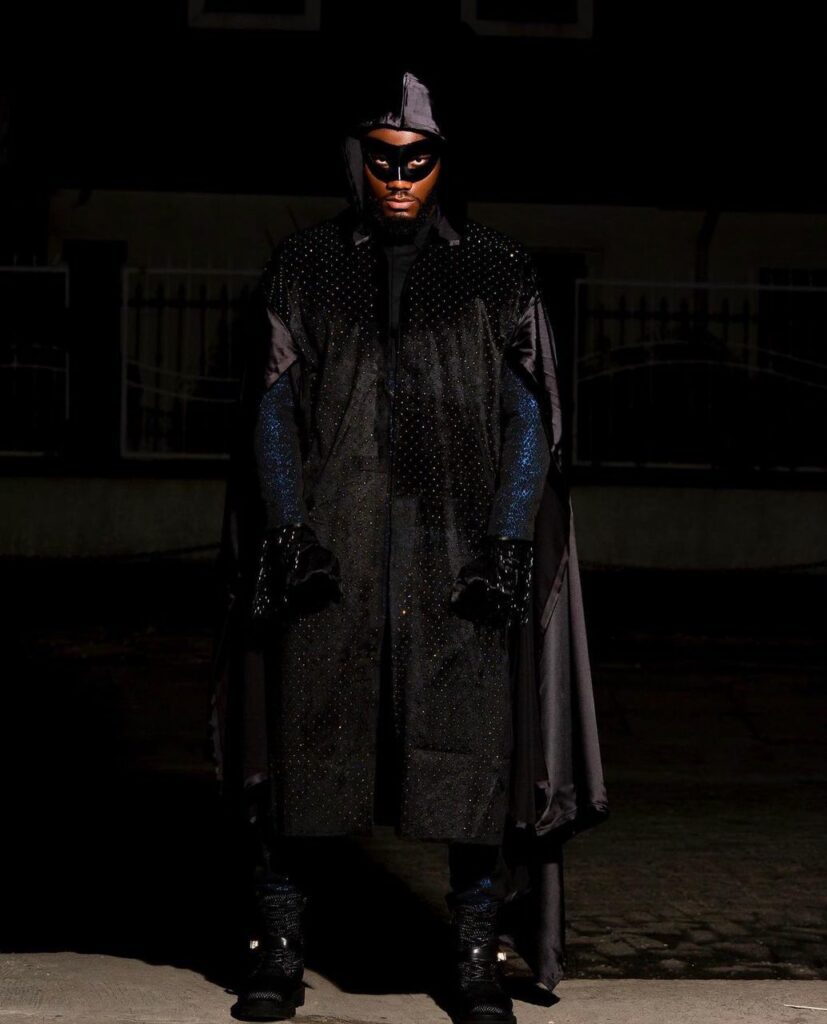 From the suit to the bedazzled cape and mask, Prince Nelson Enwerem did what needed to be done with this look. We can confirm that Batman was found shaking in his boots.
Cyph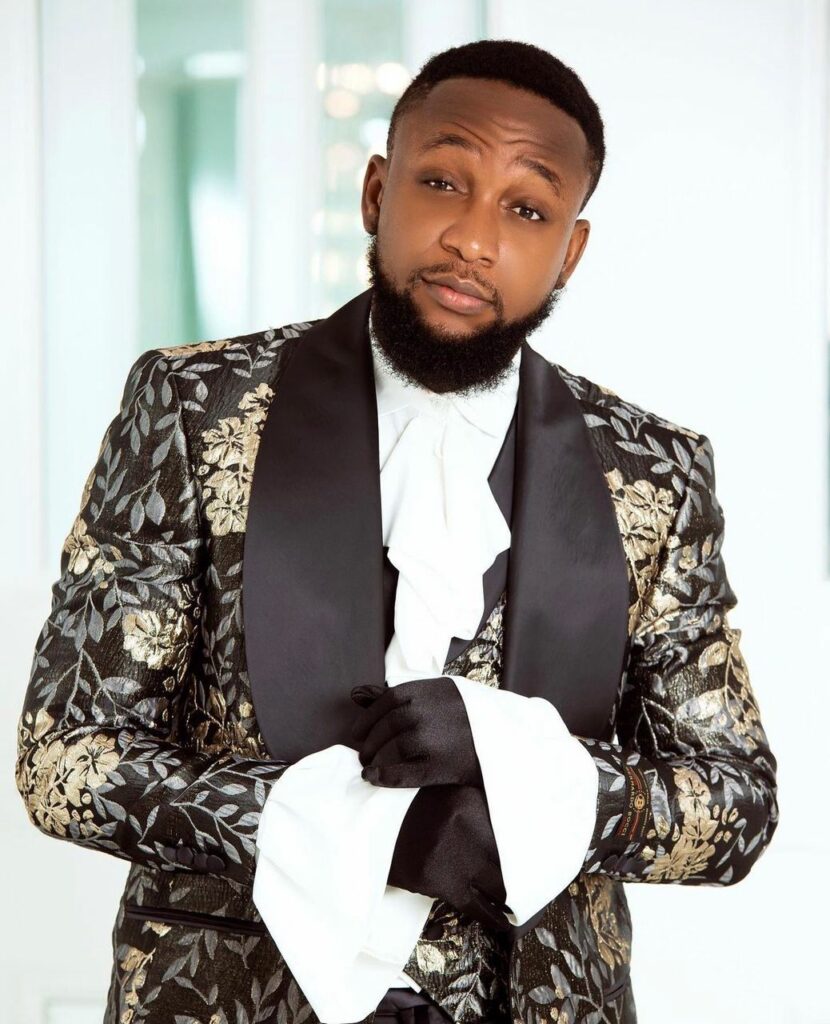 Lord Cyph channelled the Regency era and delivered perfectly. All hail his Lordship!
Denrele Edun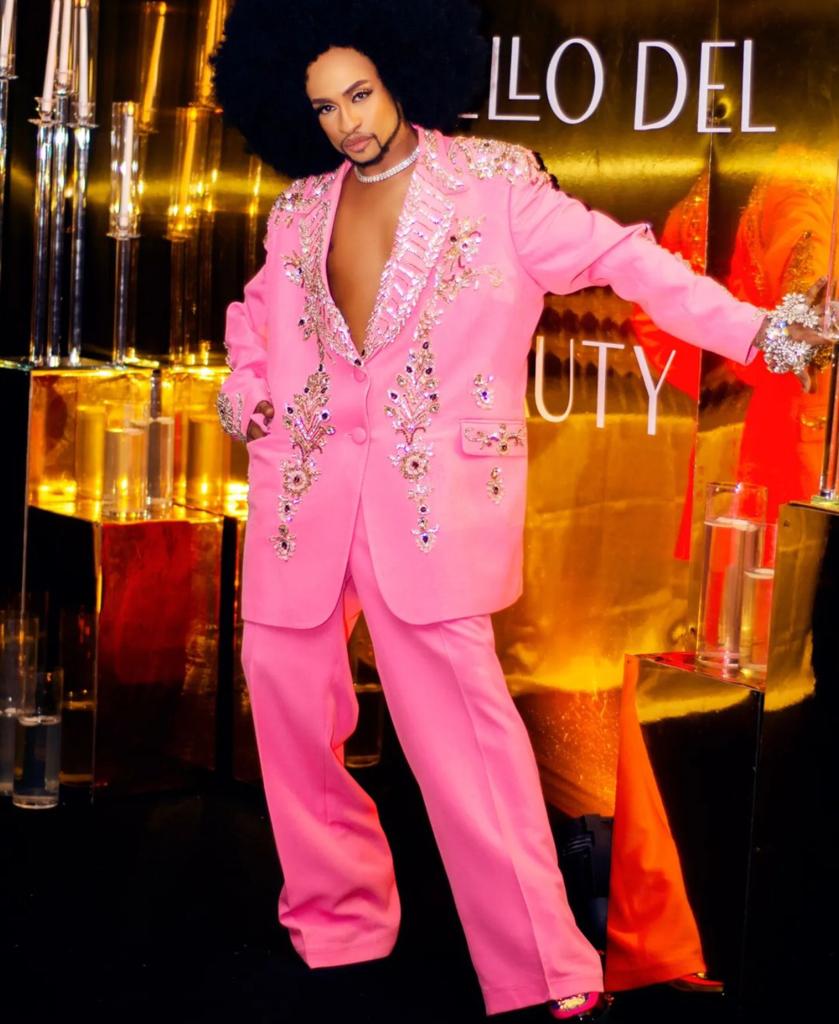 The one and only magical fashion guru and host of the night Denrele Edun was simply magnificent in a pink two-piece suit by Tiannah's Place Empire.
Beauty Tukura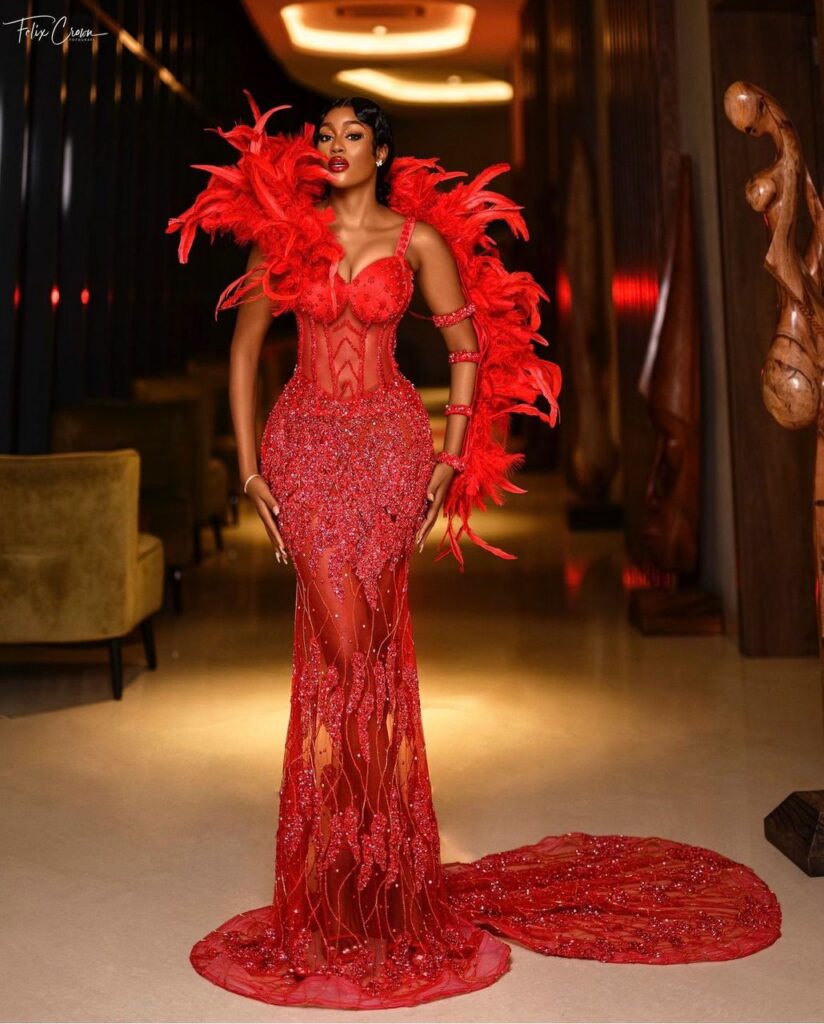 Birthday girl, Beauty Tukura won best dressed for both women and men with all her looks, primarily this red ensemble by XtraBrides Lagos.
Do tell us who's your ultimate best dressed?