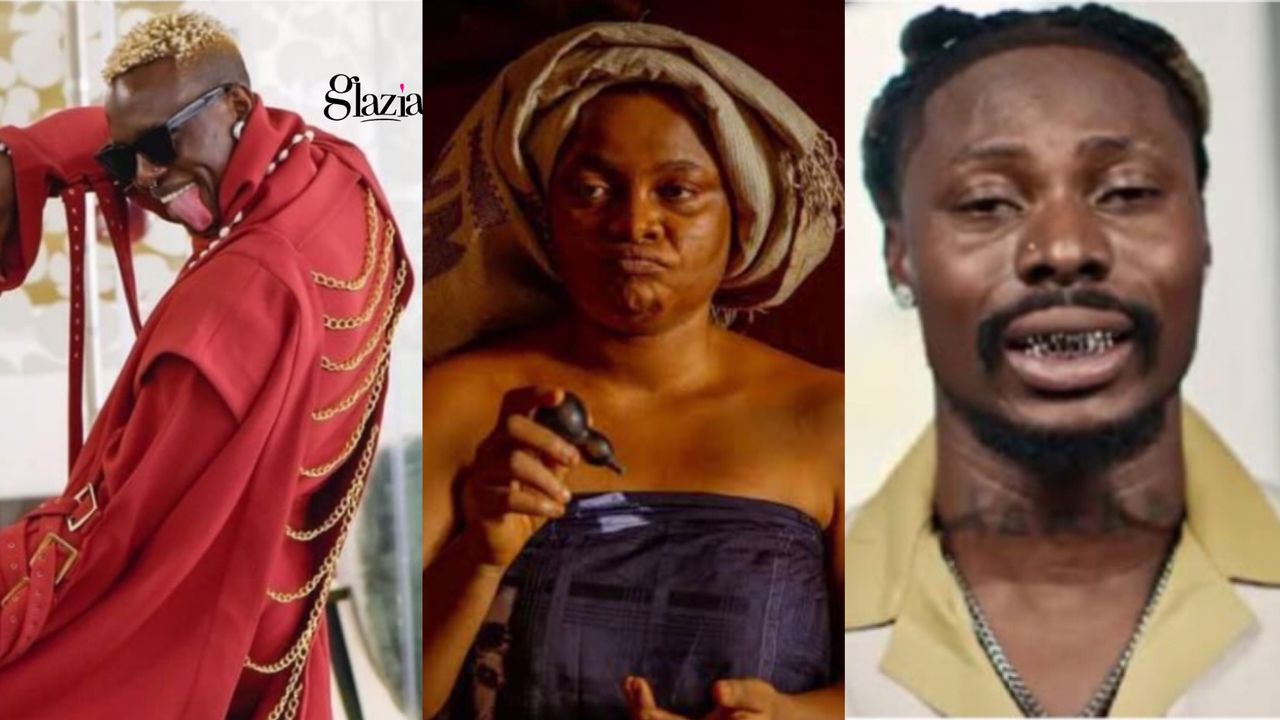 Normally ehn, Nigerians to dey overdo. Which one be Halloween again? No be oyibo holiday be that? Na everything wey oyibo people do na him we wan dey copy. Abegi.
If the above paragraph was your first reaction to this article, we'd totally understand. Halloween is not a Nigerian thing, and neither is wearing suits or having white weddings, but here we are now. Nigerians are now throwing Halloween parties. The stuff just got serious.
Halloween is right around the corner, and if you'd like to celebrate or attend one of the Halloween parties, there's one question — what should you wear? It's a big decision because it's not just about how you look but also how people will react to your outfit.
About Halloween
Halloween is originally a foreign holiday that takes place on the eve of October 31st. This event is celebrated throughout many countries which has a diverse history reaching back to ancient Celtic times. In its modern form, the holiday symbolizes the transition from one cycle in the year to another and/or welcoming in a new season.
Since the season is a fun time of the year, there's no better way to celebrate than with elaborate costumes.
Whether on the big or small scale, these are some of the best Halloween costumes to rock this season.
Something from Hermes' wardrobe
Since Hermes Iyele returned from the Big Brother Naija Level Up house, he has been slaying in various mind-blowing outfits. The interesting part of these outfits is that they have a dark, sinister look about them and at the same time, they are suitable for Instagram and events.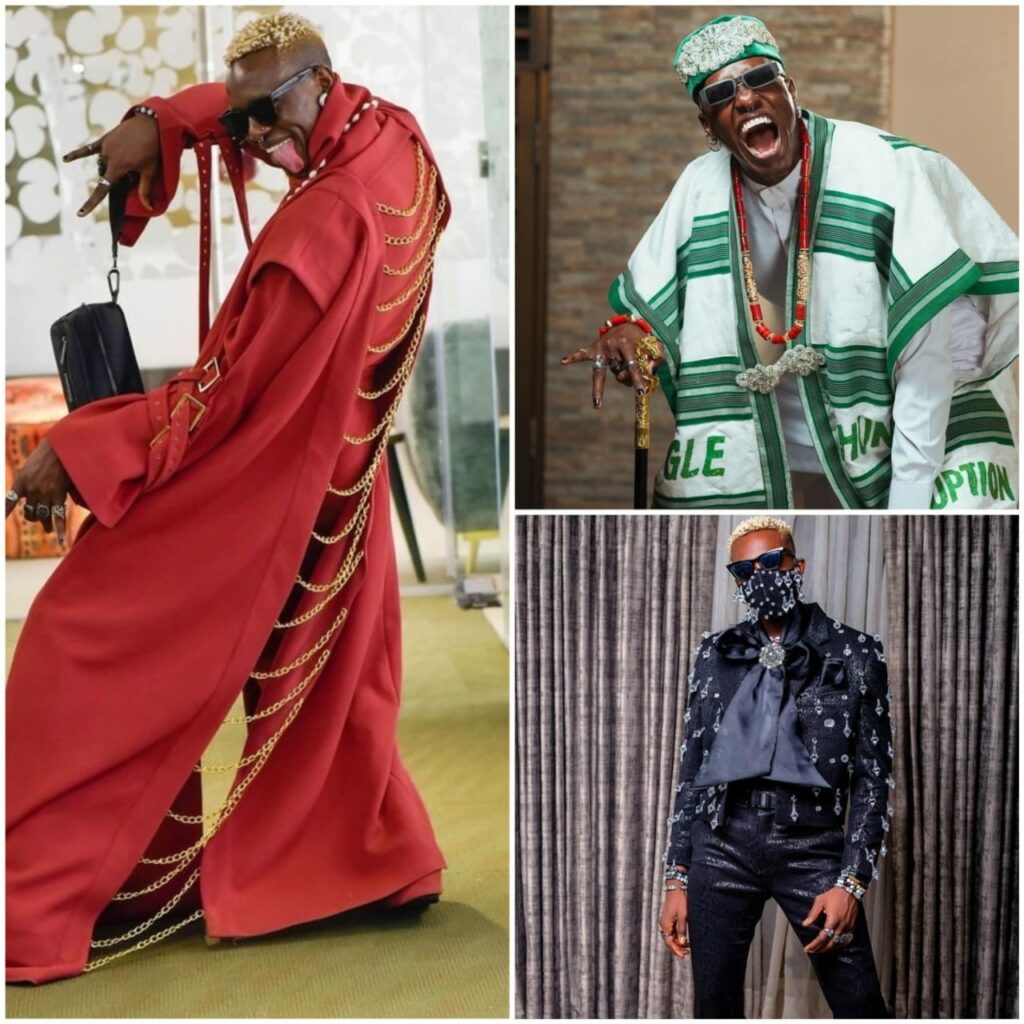 His stylist is none other than the Iconic Tiannah and her style is evident in his looks. So, for Halloween, you can replicate one of Hermes' looks.
Pull up like Denrele
If there's something everyone has in common for Denrele, it's the love for his fashion sense as he never disappoints.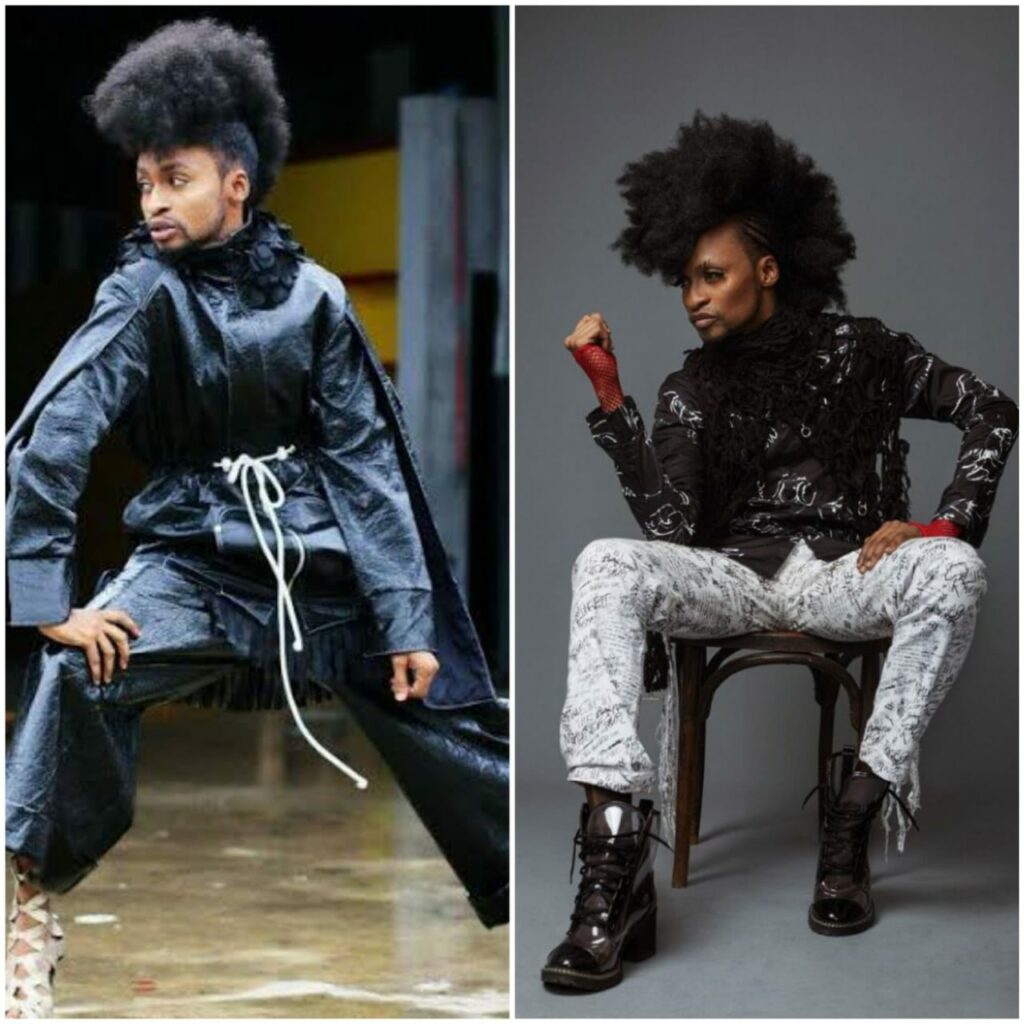 Moreso, your Halloween will simply be awesome if you can replicate his looks, from his hair to his heels. And interestingly, his style suits both males and females. Everyday Denrele is simply Halloween-worthy.
Dress like Fela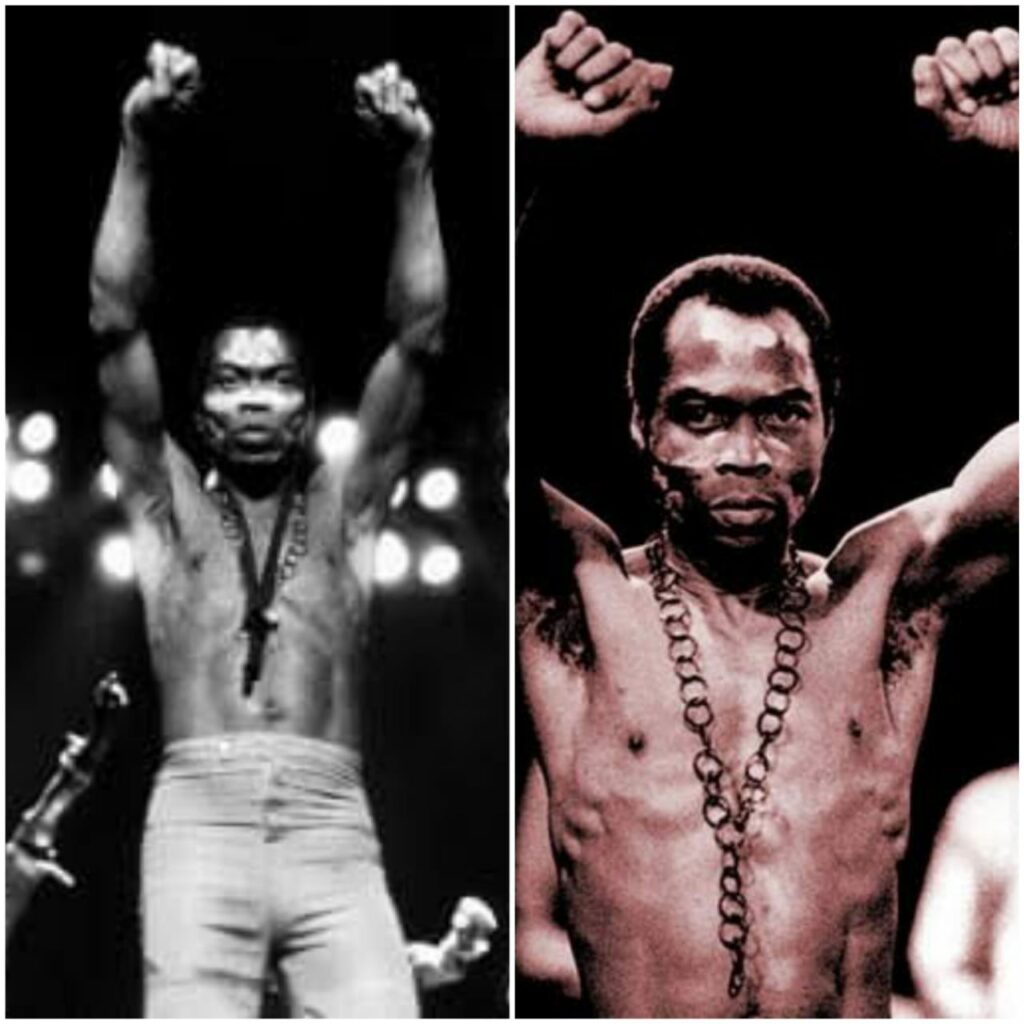 Fela barely wore clothes on stage but there was something signature about his looks every time. From the chalk that circled his left eye to his short shorts, he was a man of his own. However, you can only replicate Fela if you're comfortable with leaving your chest out in the open.
Something from the movie, "The Office"
The Office gave us many memorable moments. Michael and the party planning committee never failed to disappoint. But the Halloween celebrations were the best. There were many iconic ones such as Pam dressing up as Hitler, Creed as the Joker, and Kelly as Carrie Bradshaw.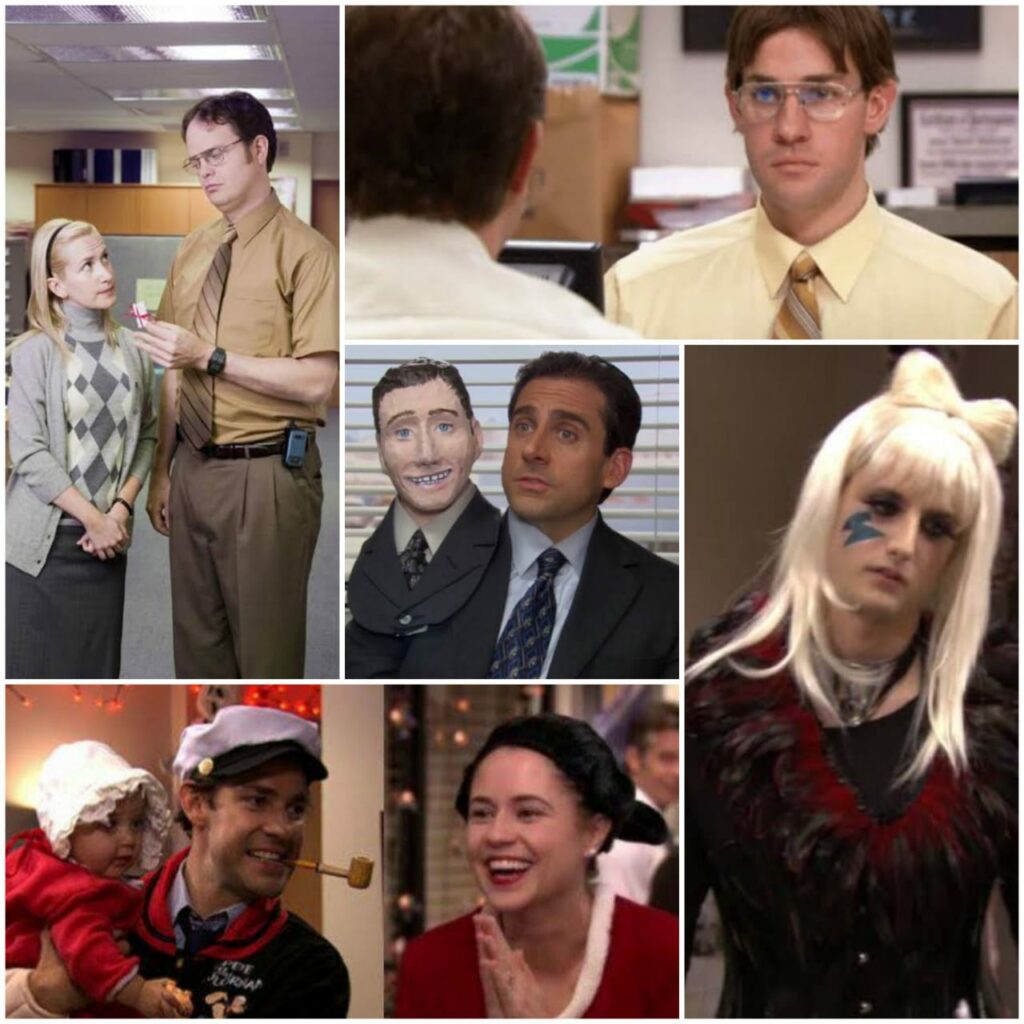 Interestingly, however, The Office characters could also be imitated. You can dress like an everyday Dwight, you and your partner as a Jim and Pam, a Phyllis, an Angela, and so on. A true The Office fan will never fail to identify you.
Asake It Up!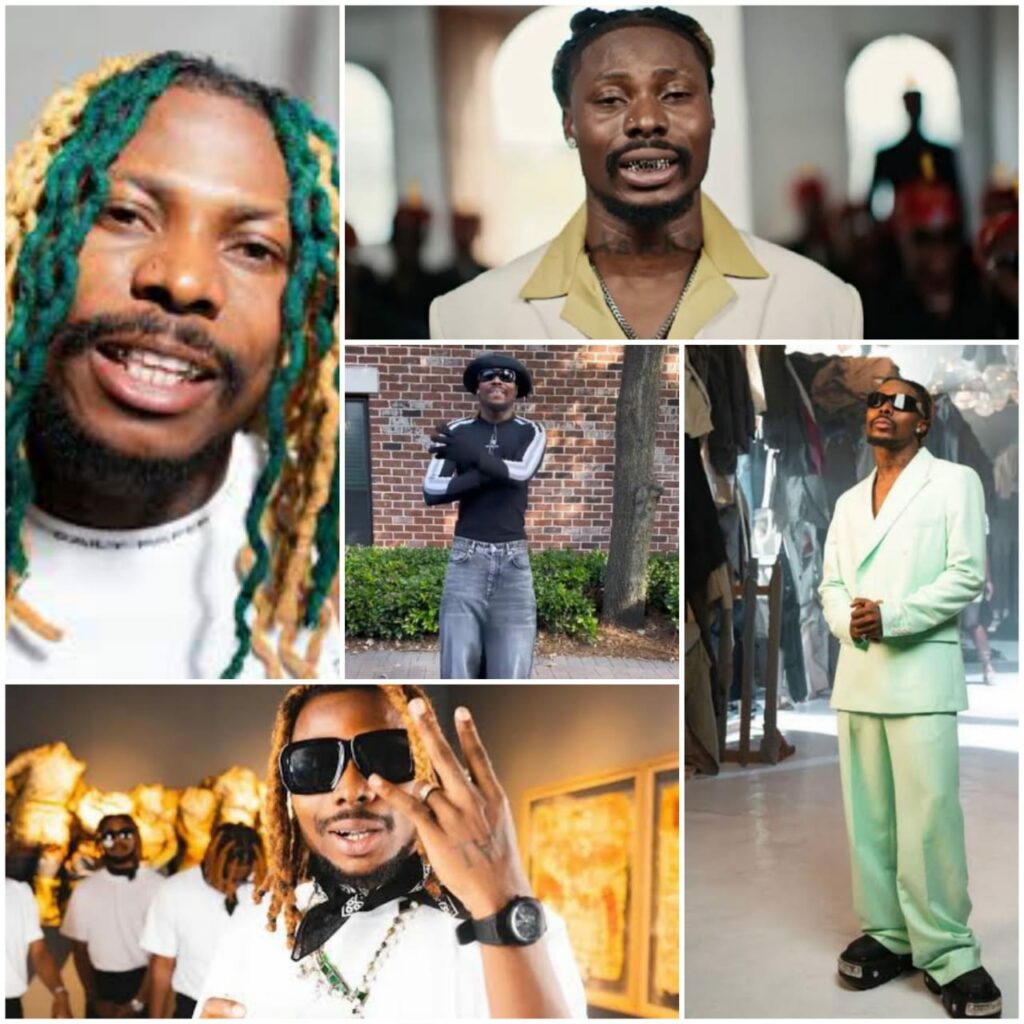 Asake's fashion style is something that keeps everyone talking constantly. Besides his musical prowess, his fashion sense is too dramatic to ignore. From his sandals to his baggy wears and his signature "They never see me coming" look, you can't resist looking like him on Halloween.
Anikulapo the Internet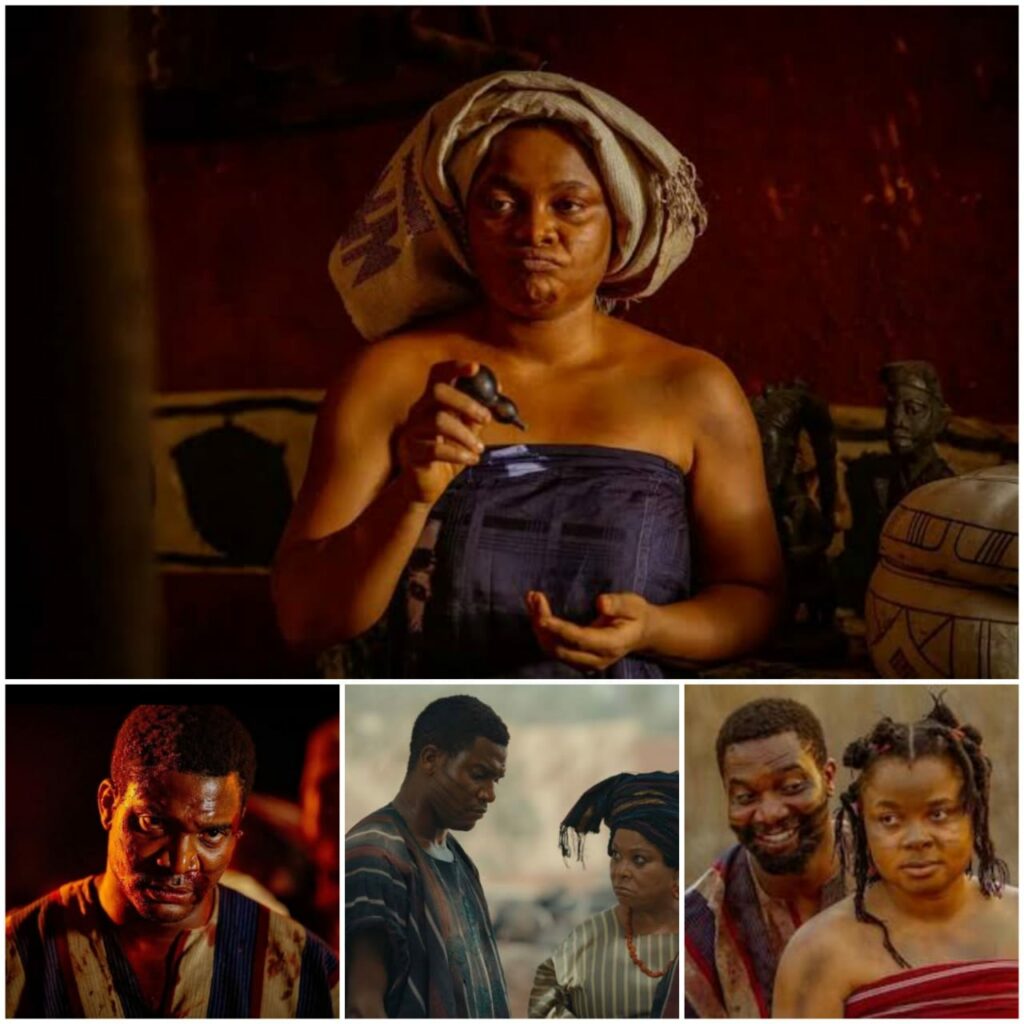 Since Anikulapo was released, it's been the talk of the town. There is just something about the movie that appeals to the cultural sides of Nigerians unapologetically. The characters also struck a nerve with their roles. So, in honour of one of the most talked about movie in Nigeria, you can dress up like Saro, Omowon or Arolake with the gourd.
You're welcome!
This article was written by Sola Tales