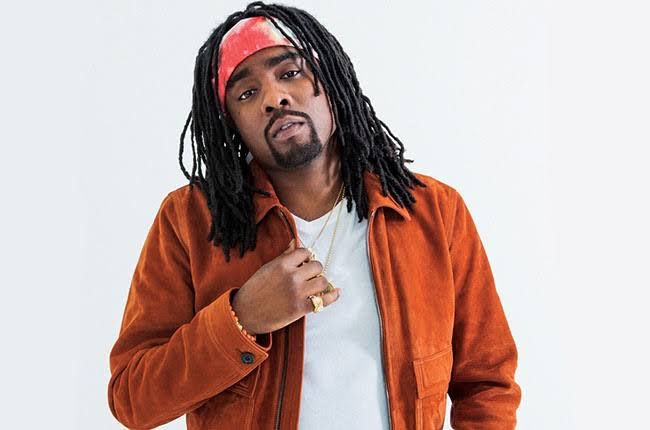 As Black history month rolls in, Glazia is excited to join the celebration to spotlight, honor and celebrate people from the motherland who are making the nation proud by making global impact all around the globe. As CNN host; Fareed Zakaria described last year described during one of his shows – "Nigerians are the most educated and hardworking immigrants in the US and have added over $26 billion dollars to the US economy." according to statistics provided by certain studies cited by him.
In honor of Black History Month, we are celebrating Nigerians putting their footprints in the sands of time all around the globe, including those who are from Nigeria, living in Nigeria as well as the diaspora and today, we are celebrating Olubowale Victor Akintimehin, better known by his stage name Wale. He is an award – winning American rapper and songwriter.
Wale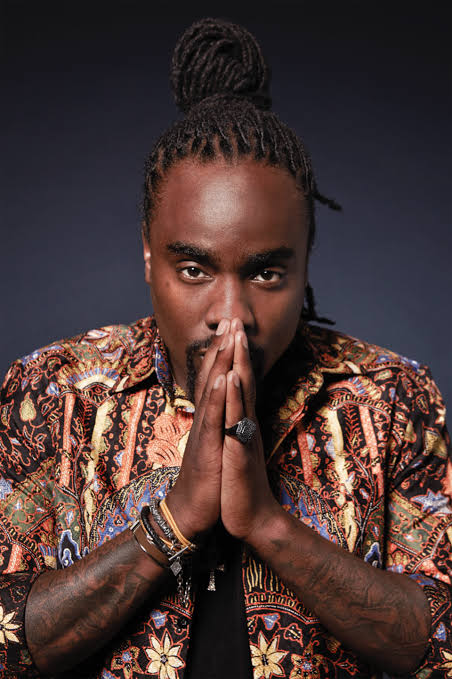 "May the optimism of tomorrow be your foundation for today."
Olubowale Victor Akintimehin is an American rapper and songwriter better known by his stage name Wale. He was born September 21, 1984 in Northwest, Washington, D.C. His parents were both from the Yoruba ethnic group of southwestern Nigeria, and both of them came from Austria to the United States in 1979. Wale's family first lived in Northwest, Washington, D.C., and then moved to Montgomery County, when Wale was 10.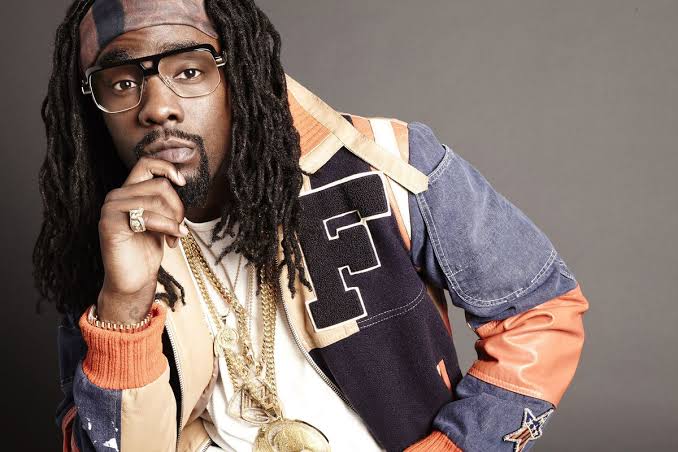 In 2002, he graduated from the Quince Orchard High School in Gaithersburg, Maryland, and moved to Largo, Maryland In Prince George's County. Wale attended Robert Morris University and Virginia State University on football scholarships, then transferred to Bowie State University. However, he dropped out due to academic reasons. Wale's love of the game of football and the Washington Redskins has led to a longstanding rumor that Wale had a tattoo of tight end Chris Cooley.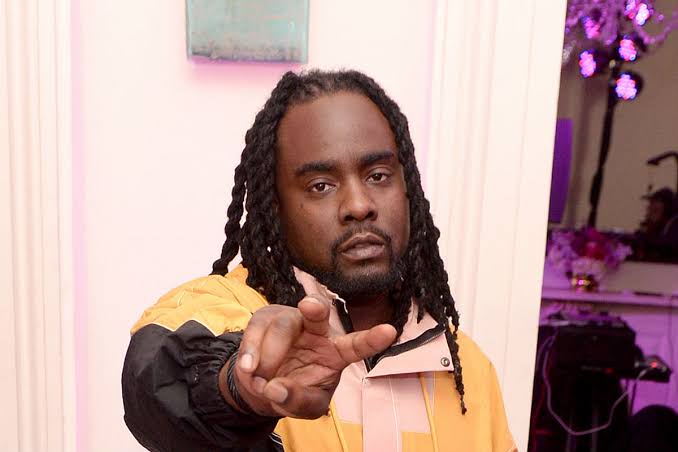 He rose to prominence in 2006, when his song "Dig Dug (Shake It)" became popular in his hometown. Wale became locally recognized and continued recording music for the regional audience. Producer Mark Ronson discovered Wale in2006 and signed him to Allido Records in 2007. While signed to that label, Wale released several mixtapes and appeared in national media including MTV and various Black-American-focused magazines. A song called "Ridin' in That Black Joint" was featured in the popular video game Saints Row 2's soundtrack in 2008.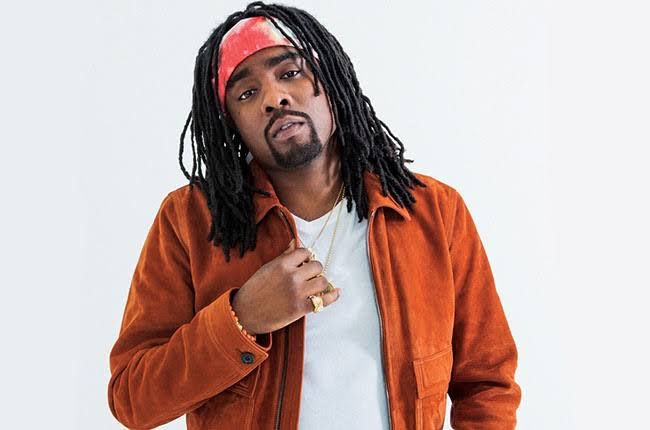 In 2008, Wale signed with Interscope Records for $1.3 million, and his debut album Attention Deficit was released in 2009 with the singles "Chillin", "Pretty Girls," and "World Tour". The album, although under-shipped, received positive reviews from critics. In early 2011, Wale signed with Rick Ross' Maybach Music Group, where members of the label released a compilation album, Self-Made Vol. 1 on May 23, 2011.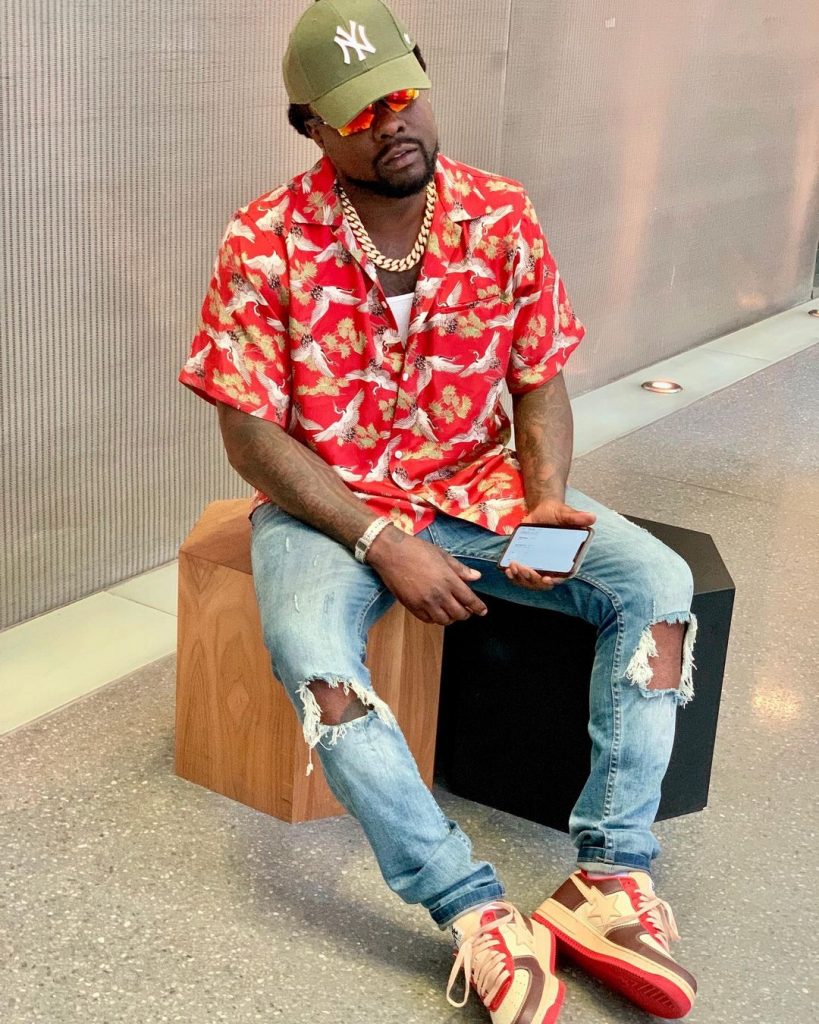 His second studio album, Ambition was released November 1, 2011, with mixed reviews. His third studio album, The Gifted, was released on June 25, 2013, to mainly positive reviews; it debuted at number one on the Billboard 200. His second Billboard number one album The Album About Nothing was released on March 31, 2015.