We are still celebrating the black history month, and in honour of Nigerian men and women making the nation proud in their various fields, today, we celebrate Adewale Akinnuoye-Agbaje – English actor, director, and former fashion model.
Adewale Akinnuoye-Agbaje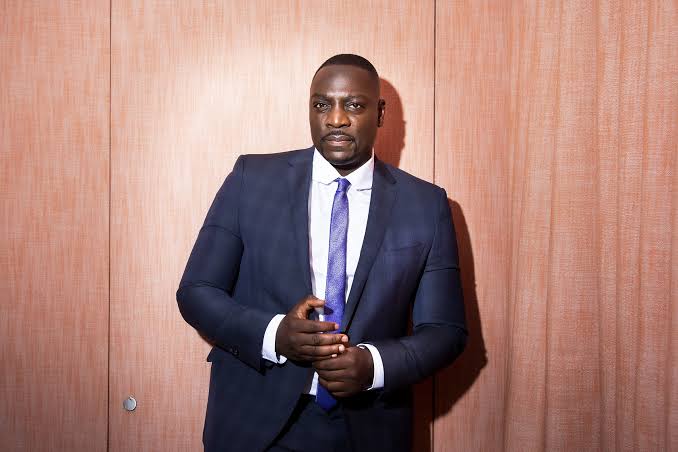 "I was always led to believe you should take care of yourself, trust in your abilities and you're the author of your own destiny."
Adewale Akinnuoye-Agbaje an English actor, director, and former fashion model who was born on the 22nd of August 1967 in Islington London, to Nigerian parents of Yoruba origin, who were students in the UK. When he was six weeks old, his biological parents gave him up to a white working-class family in Tilbury, Essex.  His foster parents had at least ten African children, including Akinnuoye-Agbaje's two sisters, living in their house at certain points. His foster father made a living as a lorry driver and struggled to support the family financially.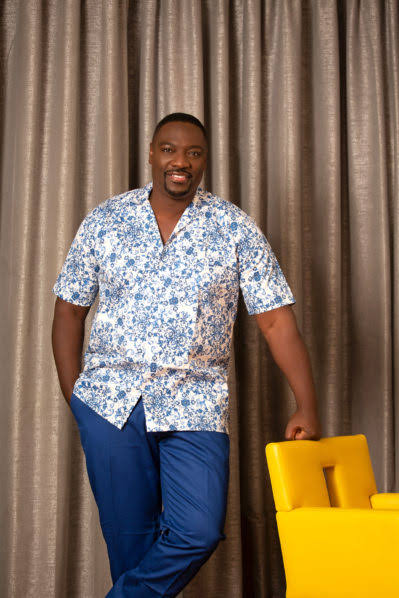 When he was eight years old, his biological parents brought him back to Nigeria but, as he was unable to speak the Yoruba language and forbidden by his parents to speak English, he was returned to Tilbury shortly thereafter. The brief exposure to Nigeria left him struggling to reconcile his heritage with the distinctly British culture and environment he was raised in.
As a young boy, facing a cultural identity crisis, he joined a local skinhead gang in order to escape racial persecution at their hands. At 16 years old, having become a thief, his foster parents sent him to a boarding school in Surrey where he ultimately attempted suicide before coming to terms with his background and turning his life around.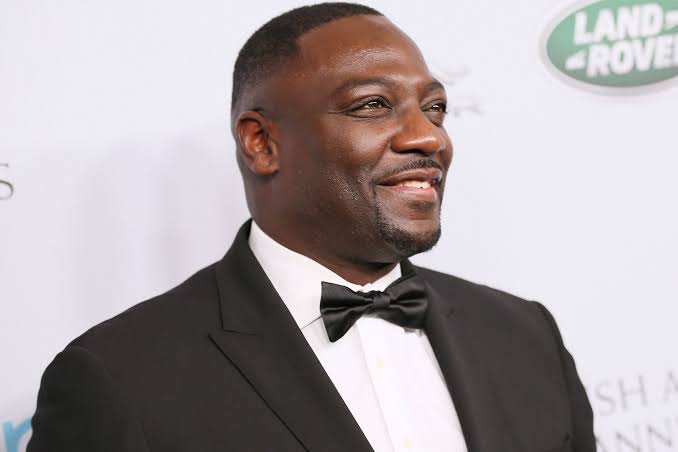 He is fluent in several languages, including Italian, Yoruba and Swahili and is a devout Buddhist. He has a law degree from King's College London and a Masters in Law from the University of London at large. While a university student, Akinnuoye-Agbaje worked in a clothes shop where he was introduced to the world of modelling.
He is known for his roles as Simon Adebisi in Oz, Nykwana Wombosi in The Bourne Identity, Kurse in Thor: The Dark World, Killer Croc in Suicide Squad, Mr. Eko in Lost, Malko in the fifth season of the HBO series Game of Thrones, and Dave Duerson in the NFL biopic drama Concussion.