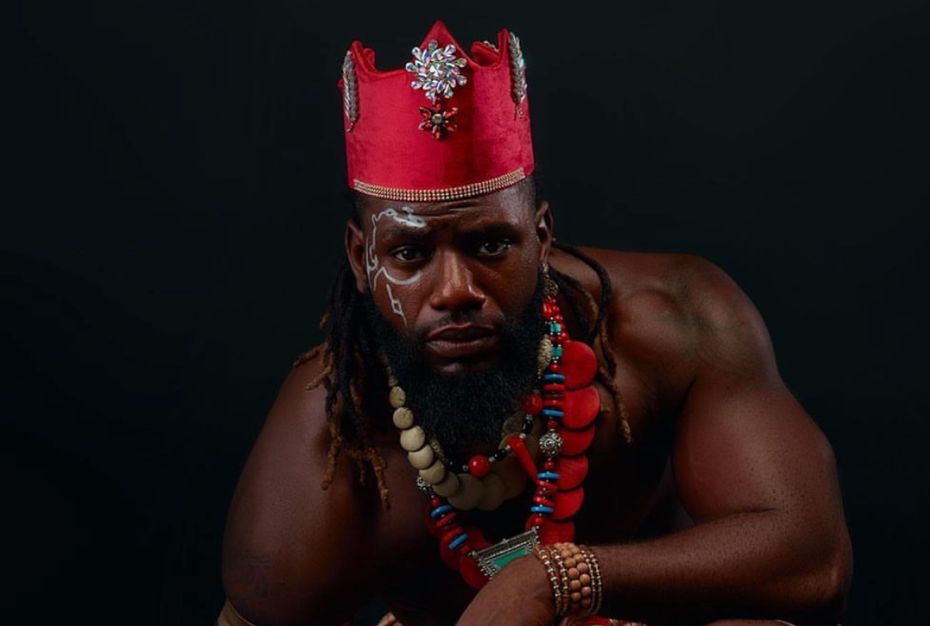 Over the weekend, the highly anticipated movie, "The Woman King" was released in cinemas; and it has since enjoyed excellent reviews. One of the top casts is a Nigerian movie star Jimmy Odukoya and he is our man of the week. Find out more below.
Jimmy Odukoya
Jimmy Odukoya is a versatile, disciplined, and talented who began his professional acting career in 2016 in Lagos, Nigeria. Within a short period, he became a fast-rising leading man in Nollywood. He has become a regular face on TV and cinema screens across Nigeria.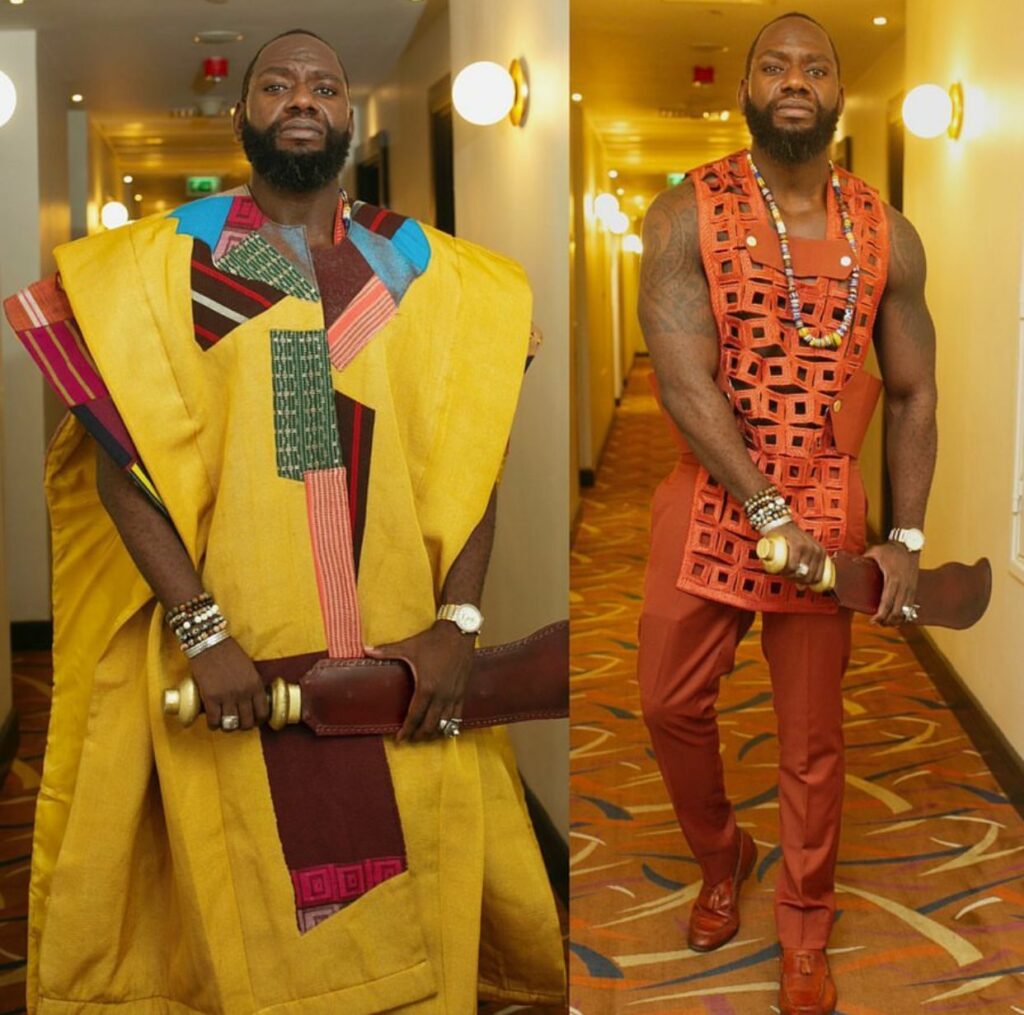 Jimmy has been nominated for several national and international awards including Best New Actor -Scream Awards 2019; Best Actor in a Comedy -Africa Magic Viewers Choice Awards 2018; African Film Academy Awards 2018 among others.
Jimmy and "The Woman King" Movie
Earlier in the month, a trailer clip featuring the Nigerian movie star Jimmy Odukoya in a fight scene with Hollywood star Viola Davis; set the tone for the anticipation of fans. Over the weekend, the movie hit cinemas and viewers have nothing but excellent reviews for the movie.
In November 2021, Jimmy shared the news of his role in the star-studded cast of the historical African epic, The Woman King. The role is his debut Hollywood appearance. 
With a 95% rating on Rotten Tomatoes with 81% of Google users showing their excitement for the movie, it's a big break for Jimmy Odukoya. He plays the villain of the movie, Oba Ade – an Oyo general who can't stand the idea of a woman being a soldier and becomes the antagonist to the 'Agojie'; the all-women warrior of the Dahomey kingdom and their general Nanisca played by Viola Davis' an award-winning Hollywood actor.
This is Jimmy's Hollywood debut and he has performed exceptionally. His international projects have taken him to South Africa, Ghana, and the United Kingdom as Jimmy continues to showcase Nigerian excellence in the world.