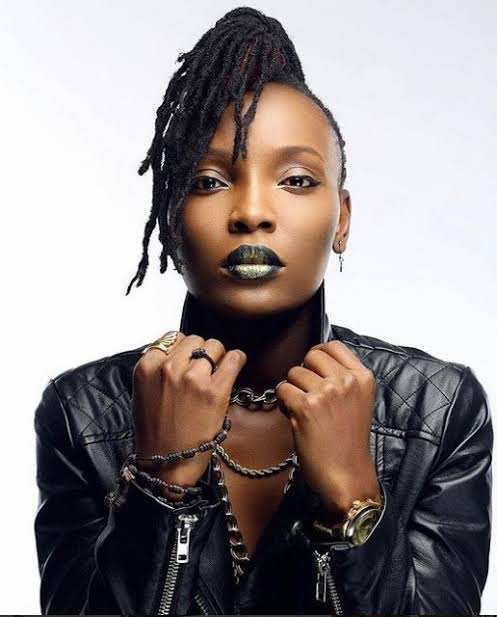 As an ardent supporter of #BlackHistoryMonth, Glazia Black History campaign was designed to celebrate and honour Nigerians (home and in Diaspora) who are and have been doing laudable things for the progress of the Nigerian people and today, we are celebarting a woman that is not only worthy of mention, but one who in the face of imminent death stood up for what is right. Today, GLAZIA is very proud to celebrate Obianuju Catherine Udeh, known to you as DJ Switch.
Obianuju Catherine Udeh aka DJ Switch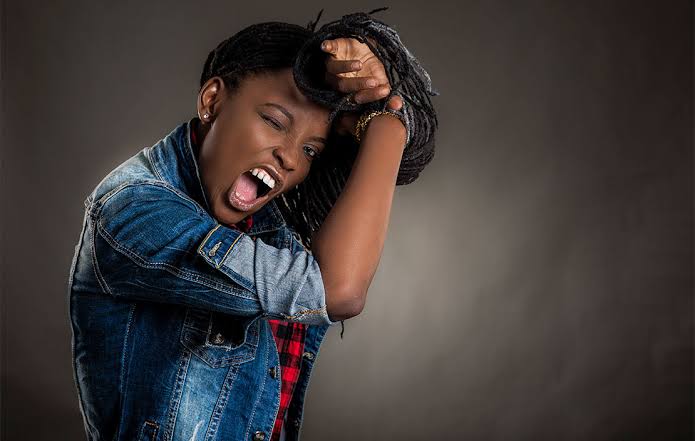 "I will not waste this second chance to live by being a coward or hiding, even if it rips my dreams to shreds."
Obianuju Catherine Udeh is popularly known by her stage name DJ Switch. DJ Switch was born to Nigerian parents and grew up in Warri, a city in South-South Nigeria, Delta state, but she is originally from Udi in Enugu State, she is a graduate of geology from University of Port Harcourt, Rivers State. DJ Switch is a tech junkie who loves creativity and innovation.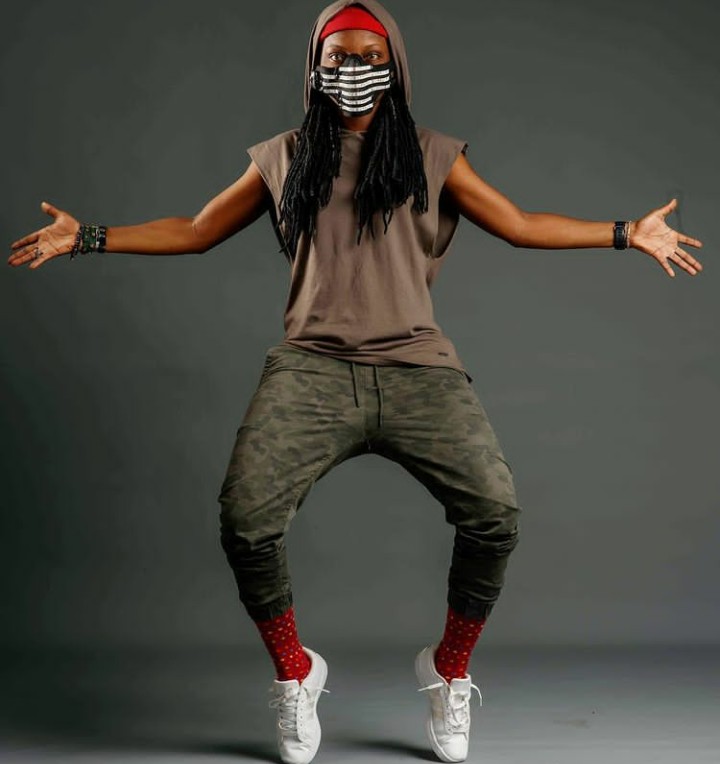 DJ Switch started her entertainment career as a disc jockey and moved on to becoming a song writer, as well as a musician. She first earned attention when her group, Da Pulse, emerged as the winner of the 2009 edition of reality music competition, Star Quest. They further went on to release a hit song titled, So Tey, which featured American rapper Busta Rhymes in the remix.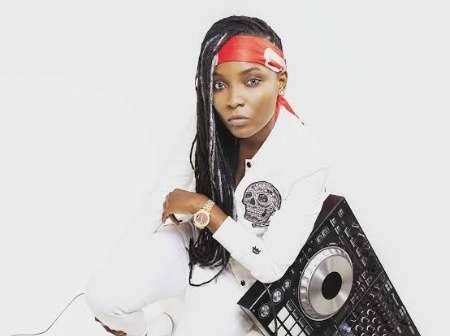 Her career fully kicked off after she emerged the winner of the maiden and only edition of the Glo X-Factor in 2013. She was signed into a record deal with Sony Music as part of the prizes for the emergence, as the winner of the Glo X-Factor been endorsed by Peter Okoye's P-Classic Records. DJ Switch is a self taught disk jockey and early in her career, she heard about the "Redbull 3Style Championships." At that point, she knew she had to be a part of it to prove to herself that she was born for it. The North/West Africa region was held in Lagos with Dj's from Africa competing and she won.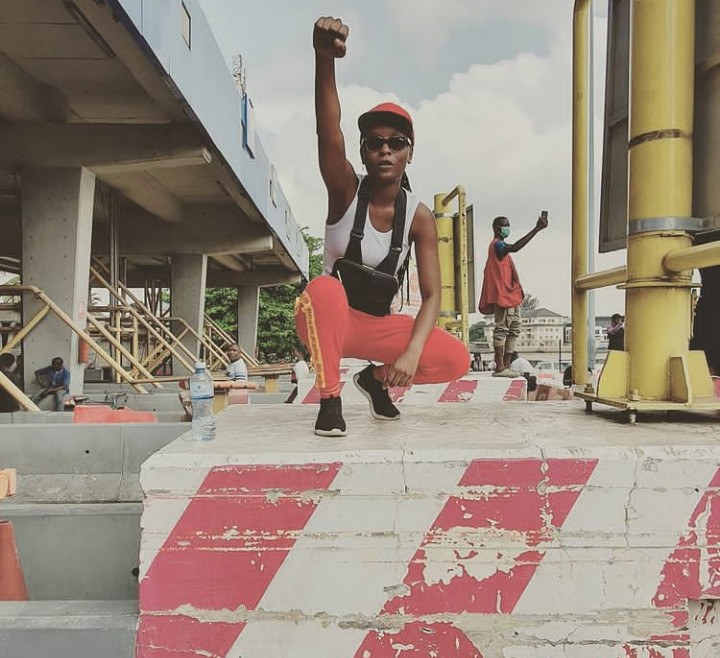 She was leading a somewhat normal life until the #EndSARS protest of October 2020, when her live changed entirely. DJ Switch live streamed the shooting of peaceful protesters in Lagos. This quickly spiraled into something a lot bigger, leading her to seek asylum in a foreign country, although she's still fleeing for her life now, DJ Switch is still fighting for the future of Nigeria.