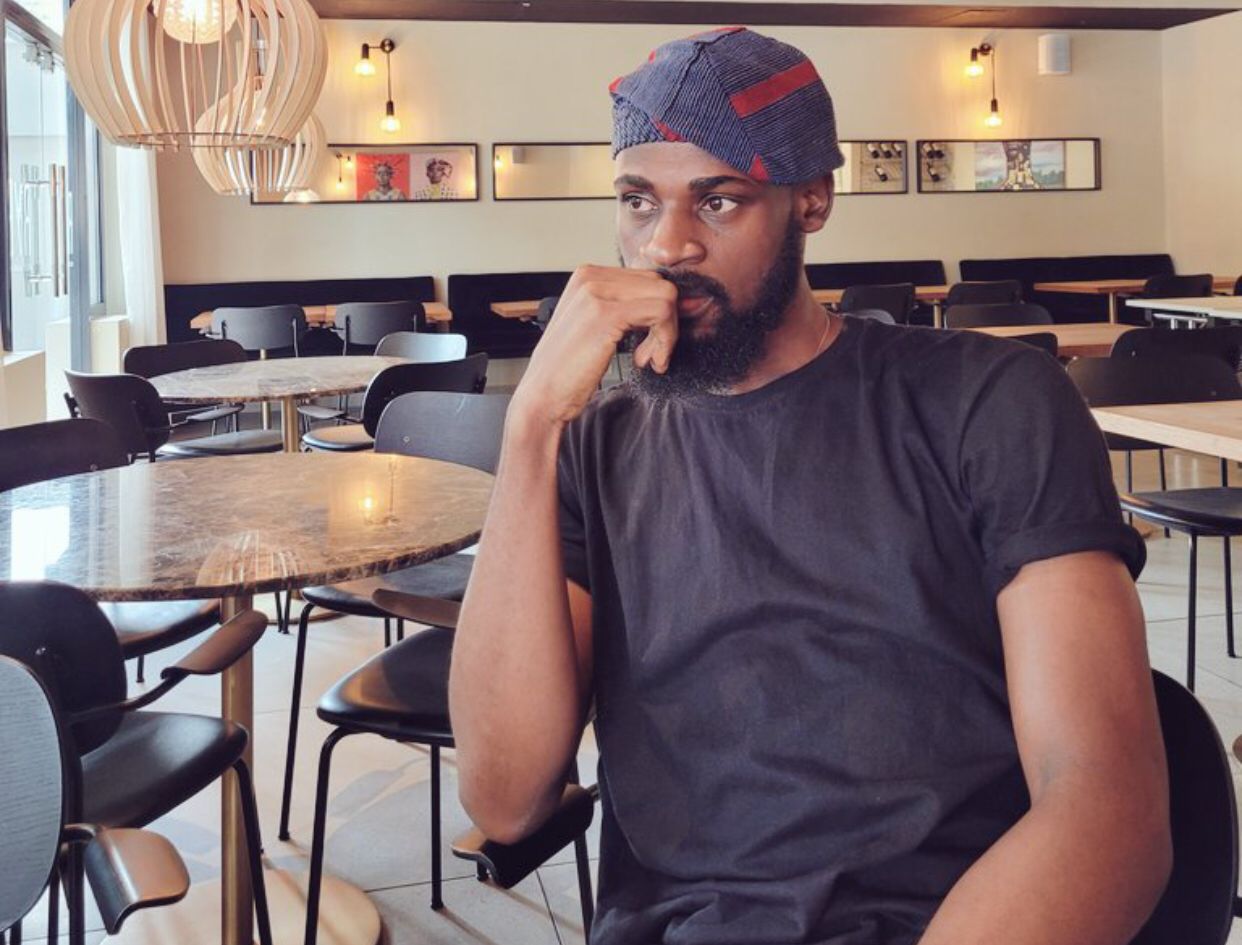 Tunde Onakoya, founder, Chess-in-slums, is our subject for today's Glazia Black History month celebration.
Onakoya was born in 1995 and had a rough childhood in Ikorodu, Lagos. He is a computer science graduate from Yabatech. In 2018, he started Chess-in-slums after his encounter with a boy whom he saw begging in the rain.
Tunde Onakoya and the Chess in Slums project.
Chess-in-slums is a non-profit organisation that is raising children in slums from poverty, using chess as a tool. It is lifting children out of marginalised communities so as to checkmate the endless loop of poverty and societal denigration; using the game of chess as a tool for socioeconomic transformation. Also, it is constantly debunking the idea that chess belongs and should be played by the wealthy only.
"It is possible to do great things from a small place"

tunde onakoya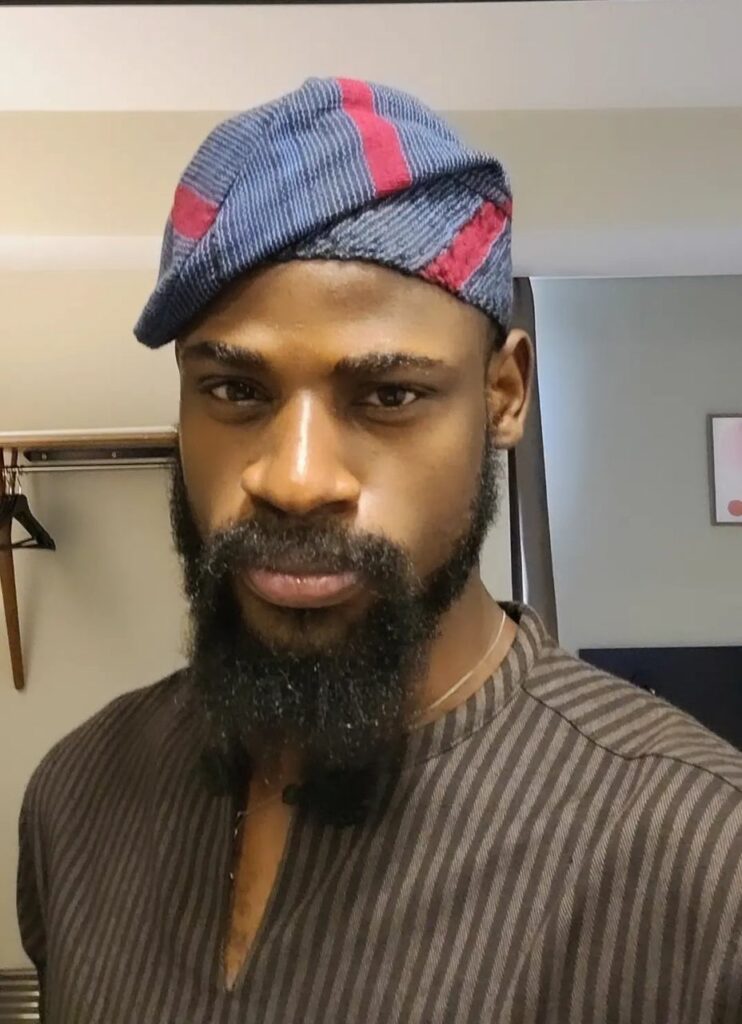 Part of the benefits Chess-in-slums dispense are; chess training, mentorship, skill acquisition, and scholarship opportunities.
Among those who have benefited from Chess-in-slums programs are chess champion Fawas Adeoye, a 19-year-old oshodi bus conductor ; chess champion Ferdinard Maumo, a child with cerebral palsy who later played chess against Lagos state governor, Babajide Sanwo Olu and earned himself a million naira and a scholarship.
Onakoya who started by fundraising on Facebook for children to be sent to school now uses chess (which he himself loves and is a champion at) to raise champions from slums in Africa. He believes a pawn can go on to become a king.
Onakoya, who is also a professional chess coach, attests to finding purpose in teaching and raising children from slums; when journalists from all over the world came to cover the story of 10-year-old Ferdinand Maumo.
Chess-in-slums continues to break records and attract international interest.
See the full list of Glazia Black History Month 2022 honourees here.