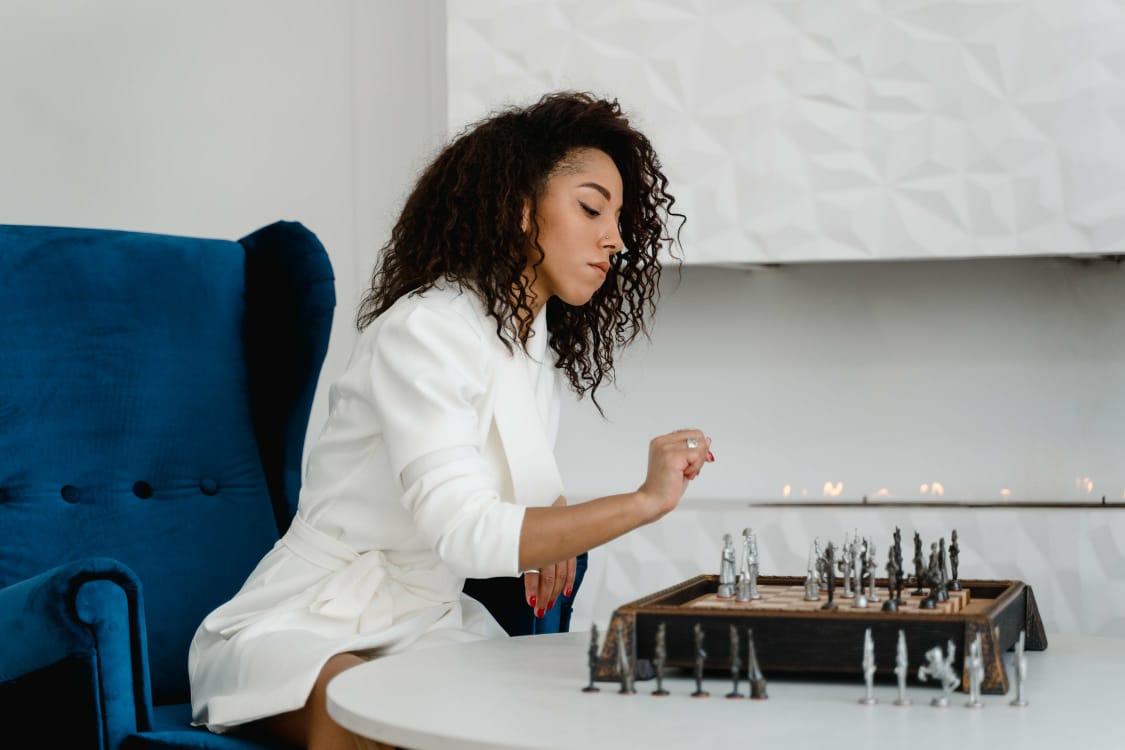 It's World Chess Day 2022! And this year, it coincides with the 98th Anniversary of the International Chess Federation (FIDE).
Unlike other world days, July 20, Chess Day, has no theme. Its goal is simple; to celebrate the game of chess and the significant advancements it has caused worldwide. What are some of these advancements?
Chess is played in competitions in schools, institutions and organizations, and winners awarded scholarships, and grants, among other rewards.
Chess teachers make a ton of money from teaching it to kids and adults.
The game of Chess improves development skills such as critical thinking and decision making.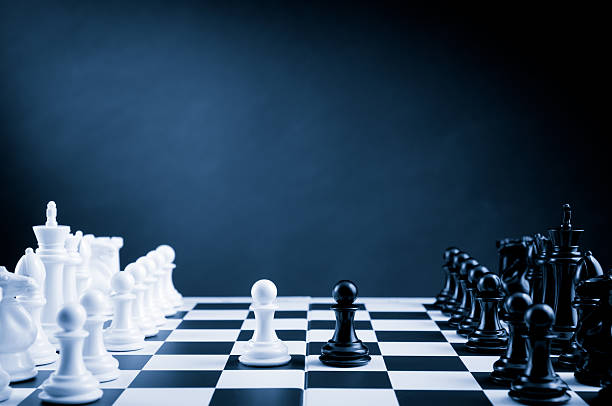 Locally, Chess foundations such as that of Tunde Onakoya, Chess in Slums, have helped several children in slums get a footing in life. Chess-in-slums use chess to empower children and teenagers. With the benefitting kids receiving scholarships and sponsorships. These children are also being taught innovative skills such as Web development and given resources to jump-start.
The significance of chess are seen in people's lives. As such, movies are created off them either in a documentary style or in a movie format.
Here are three modern chess movies you should watch to celebrate World Chess Day.
The Queen's Gambit (2020)
What happens when a young orphan stumbles on a janitor playing chess in the basement? Does she stay and plead to learn? Or does she leave and go on with her activities?
Synopsis: Based on a book with the same title, the movie is set during the Cold War era. Orphaned chess prodigy Beth Harmon struggles with addiction in a quest to become the greatest chess player in the world.
Cast: Anya Taylor-Joy, Moses Ingram, Marcin Dorociński, and Harry Melling
Queen of Katwe (2016)
Queen of Katwe movie is unique as it is an African movie set in Katwe, Kampala, Uganda. It stars a young girl who discovers chess through a missionary and uses it as a way out of the slum. Think Chess-in-slums but in Uganda.
Synopsis: Phiona's life changes after she meets Robert Katende, who teaches her to play chess. Under Katende's guidance, Phiona becomes a Woman candidate master and sees an opportunity to escape from a life of poverty.
Cast: Lupita Nyongo, David Oyelowo, and Madina Nalwanga.
Brooklyn Castle
Modern movies are notable for their involvement in technological advancement and this movie portrays it best. Set in Brooklyn, New York, a city that doesn't sleep; this movie features five middle-schoolers having fun and going through challenges as they contest for a chess championship.
Synopsis: Amidst financial crises and unprecedented public school budget cuts; Brooklyn Castle takes an intimate look at the challenges and triumphs facing members of a junior high school's champion chess team.
Cast: Elizabeth Vicary, Rochelle Ballantyne, John Galvin, Pobo Efekoro, Justus Williams.
This article was written by Sola Tales.