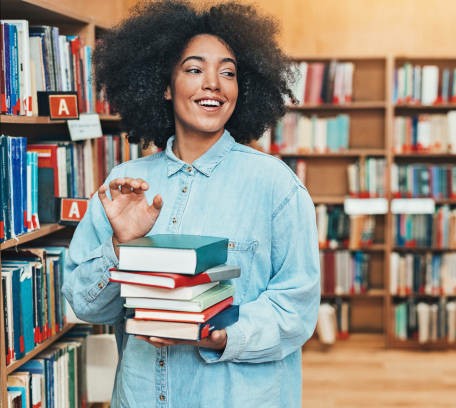 When was the last time you read a book, or a substantial magazine article? Do your daily reading habits center around tweets and Facebook updates? Reading has a significant number of benefits, and if you've been searching for a motivation to grab a book, we have 5 for you.
These 5 benefits of reading listed below should spur you into doing some good reading this weekend.
It enhances empathy.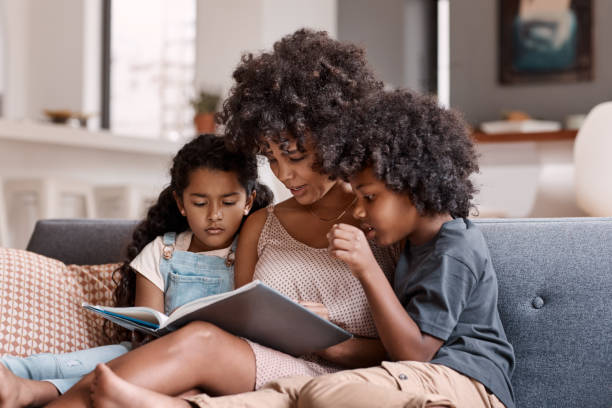 People who read books live for around two years longer than those who don't, irrespective of gender, wealth, education or health, according to a Yale University study. While a similar association was found among readers of newspapers, it was weaker. Deep reading promotes empathy and emotional intelligence – cognitive processes that can lead to greater chance of survival.
Reading helps you remember.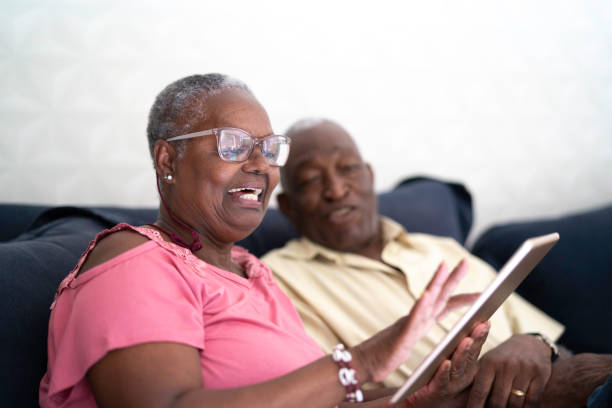 Reading isn't only about discovering the new. Re-reading those books, or reading about familiar places, times and people helps us recall the details of our own lives. It reminds us who we are, where we are and how we came here.
It builds and/or improves your vocabulary.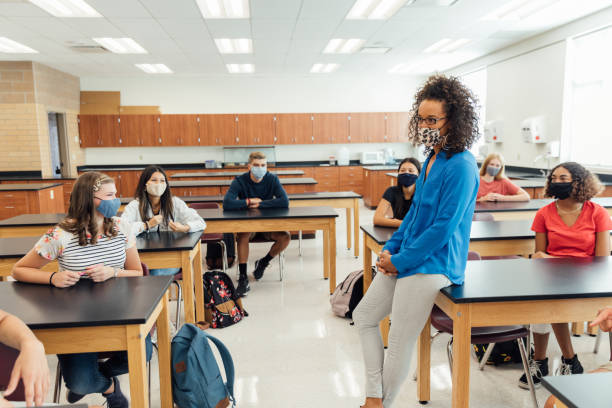 In addition to improving your emotional and cognitive intelligence, reading can also help broaden your vocabulary, with some research concluding that "above average readers experienced a higher rate of vocabulary growth than the average readers." Moreover, an Oxford University Press Report found evidence of a significant word gap in UK schools, which it said could be holding back the educational progression of some children.
It broadens your scope.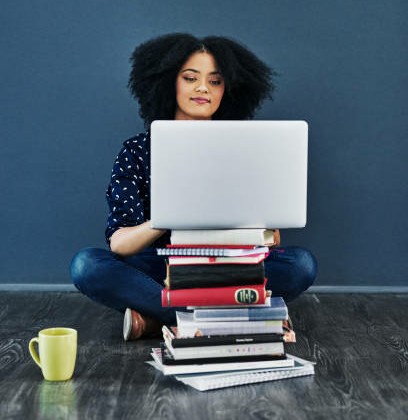 If you want to be more impactful and important in a given conversation, read. Read widely – pick something relevant to another experience, demographic or community. Commit to digging deep and understanding the perspectives and arguments made.
It can be a positive distraction.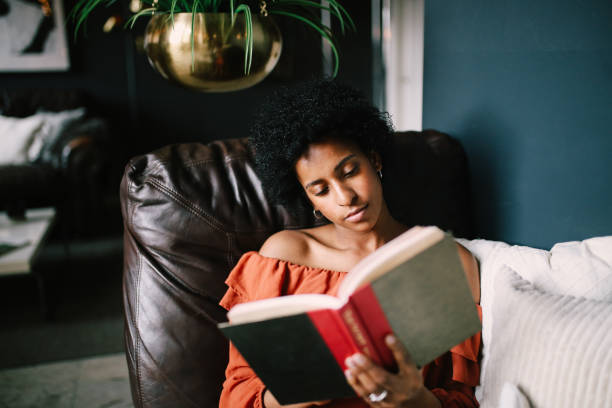 In short doses, allowing your mind to focus on things other than your challenges can be highly beneficial and even necessary. Reading, like exercise, offers a safe, healthy and productive replacement for negative thinking. It gives your mind a safe place to rest until you regain the strength you need to overcome your obstacles.