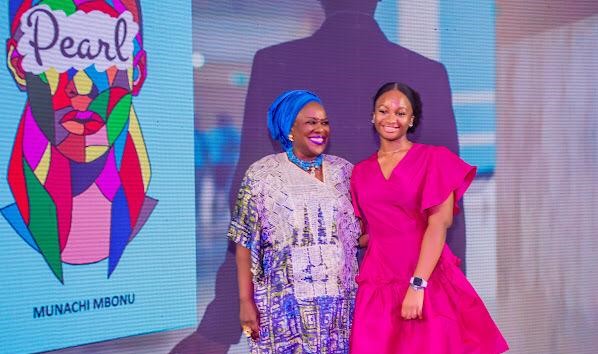 A resplendent celebration of literature and culture, the Upfronts With Munachi Media Parley illuminated the Nigerian literary landscape with unparalleled brilliance. Convened by the young, trailblazing best-selling author Munachi Mbonu, and graced by luminaries like Joke Silva, this unforgettable event inspired a literary renaissance, igniting a passion for reading and storytelling.
Munachi Mbonu – Book club
As the first rays of dawn kissed the horizon, anticipation filled the air at the event venue. Students, teachers, parents, and esteemed guests, their hearts brimming with excitement, gathered to witness history unfold. The pulse of creativity quickened as Munachi Mbonu unveiled Nigeria's first-ever book clubhouse, www.mmbonu.com an immersive digital haven of captivating stories transcending generations and cultures.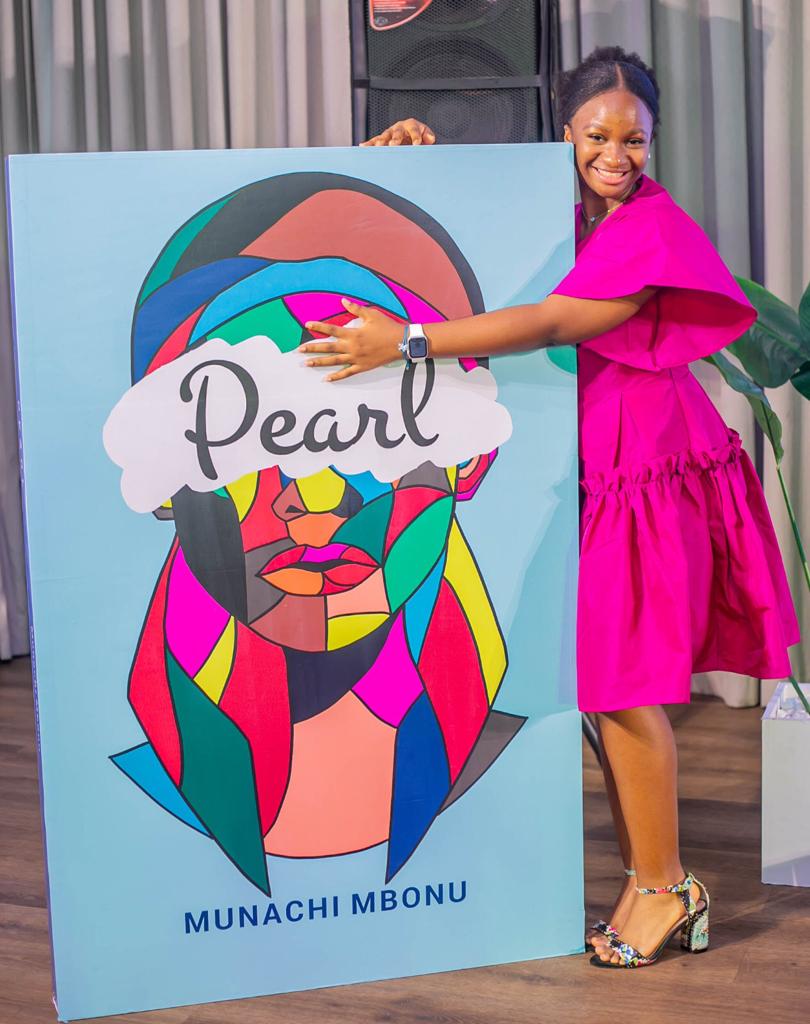 The stage came alive with diverse voices, including Derrick Osondu, Marketing Manager at Greenlife Pharmaceuticals, Chudi Offodile, Director of Administration & Finance at NIMASA, and Ibiba Jane Odili, Commander of Narcotics at NDLEA Ogun State. Each speaker echoed Munachi Mbonu's vision of rekindling Nigeria's reading culture, intertwining education and imagination to unlock boundless possibilities for future generations.
PEARL
The event reached its crescendo as guests enthusiastically procured Munachi's latest masterpiece, "PEARL," a testament to her unparalleled storytelling prowess. Applause echoed, a symphony of appreciation for the visionary young author and her audacious campaign to rewrite the narrative of literature in Nigeria.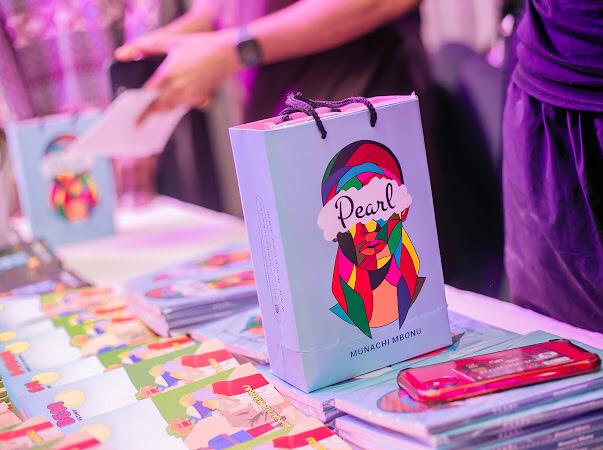 Amidst the jubilation, Munachi Mbonu radiated gratitude. "The Upfronts With Munachi Media Parley has surpassed all expectations, and the outpouring of support warms my heart," said the young author, who celebrated her 16th birthday the day after the parley. "Together, we are kindling a love for reading that will illuminate the path to a brighter future."
The event echoed through the minds of all present long after the final curtain fell. The Upfronts With Munachi Media Parley is a remarkable celebration of literature and a poignant reminder that a love for reading is the key to unlocking a world of knowledge and boundless imagination for generations to come.
The event was sponsored by some of Nigeria's leading brands, including VFD Group, Greenlife Pharmaceuticals, Maltina, Fyxx Energy Water, and Herconomy.
See more stunning photos from the event.