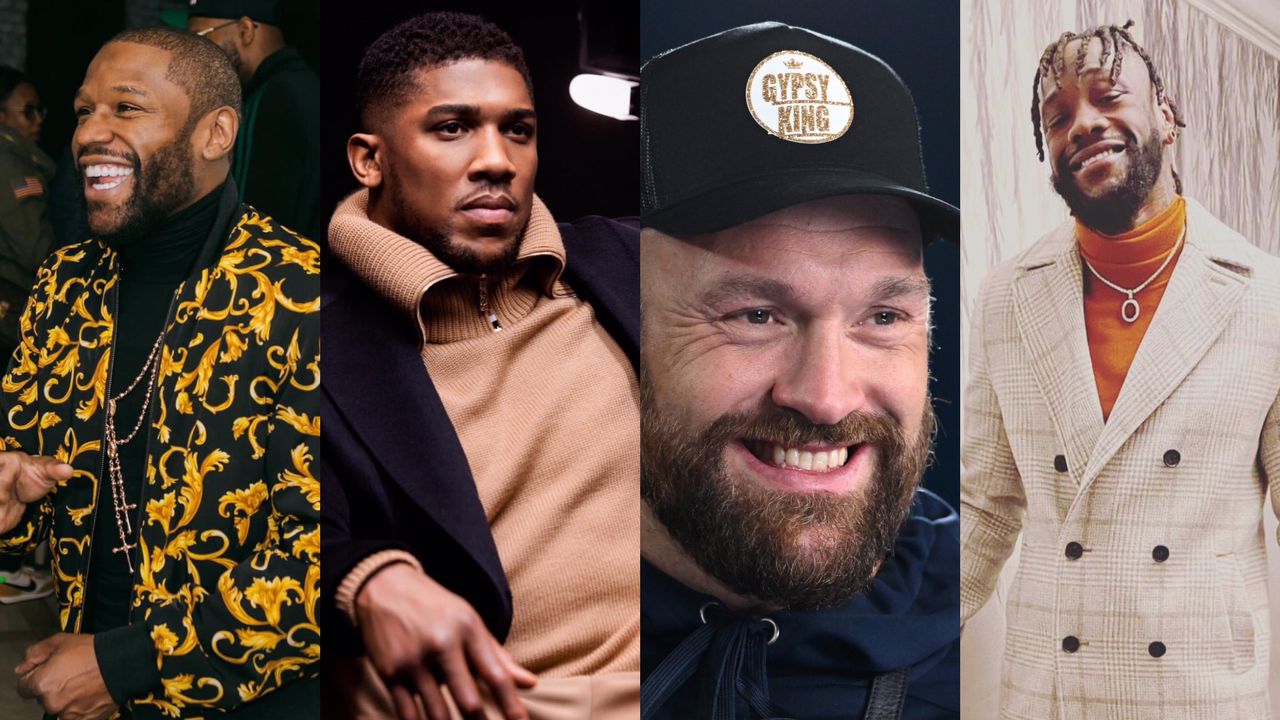 Boxing is a sport that pays well. Since the 1950s, boxers have been able to negotiate high salaries for their fights. The popularity of Pay Per View (PPV) events in the 80s and 90s increased the amount of money they could make. Even though boxing is not as popular as it used to be, there are still big fights and big names that earn millions of dollars. We have compiled a list of the highest paid boxers in the world today and how much they make for their fights. But be warned, the numbers are staggering. If you are a Nigerian, you might want to avoid converting these sums into naira. You might go crazy. But if you are looking for a career change that pays well, you might want to consider boxing. Just be prepared to take some punches.
Here are the highest paid boxers in the world today:
Luis Ortiz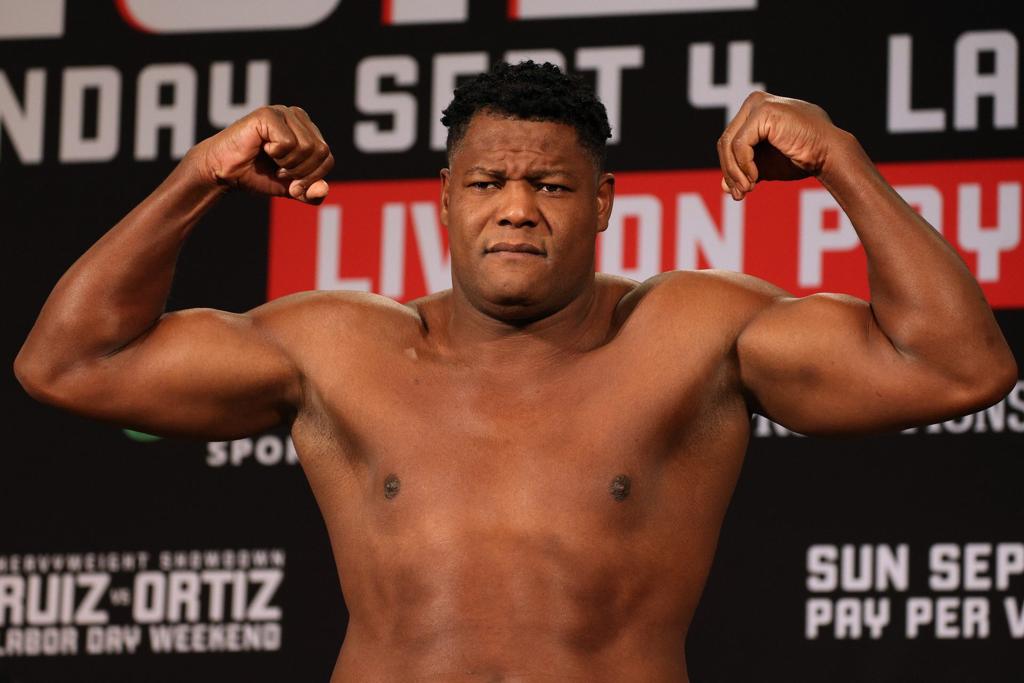 The Cuban heavyweight has fought some of the best in the business, but he has not yet made a big name for himself. However, he still earns a decent amount for his fights. According to Total Sportal, Ortiz makes around $500k per fight and earned about $1.5 million for his last win against Charles Martin in 2022. He earned less for his loss to Carlos Alvarez last year, reportedly taking home $550k.
Andy Ruiz Jr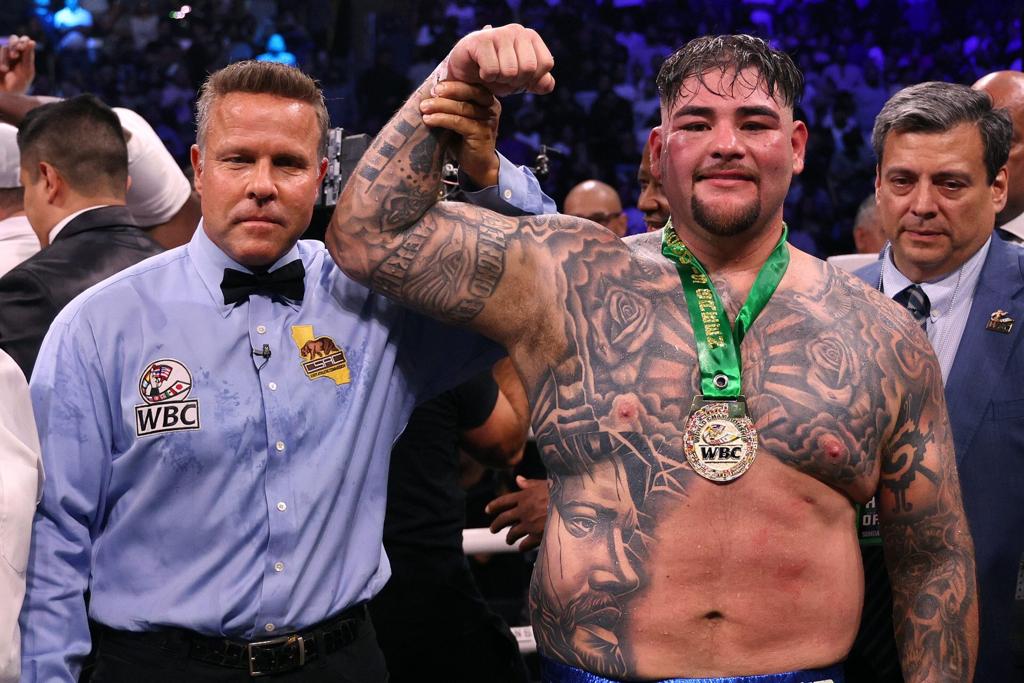 Ruiz Jr was one of the highest-paid boxers in the world when he faced Anthony Joshua in 2019, earning a guaranteed $7.5m purse, according to The Mirror. But after taking some time off to deal with personal and fitness issues, Ruiz Jr's earnings have dropped. He reportedly earned a guaranteed $1.5 million plus 50% of the PPV revenue for his last fight against Luis Ortiz, but he hopes to earn more for his next fight. He wants to fight Tyson Fury and get a $20m purse.
Dillan Whyte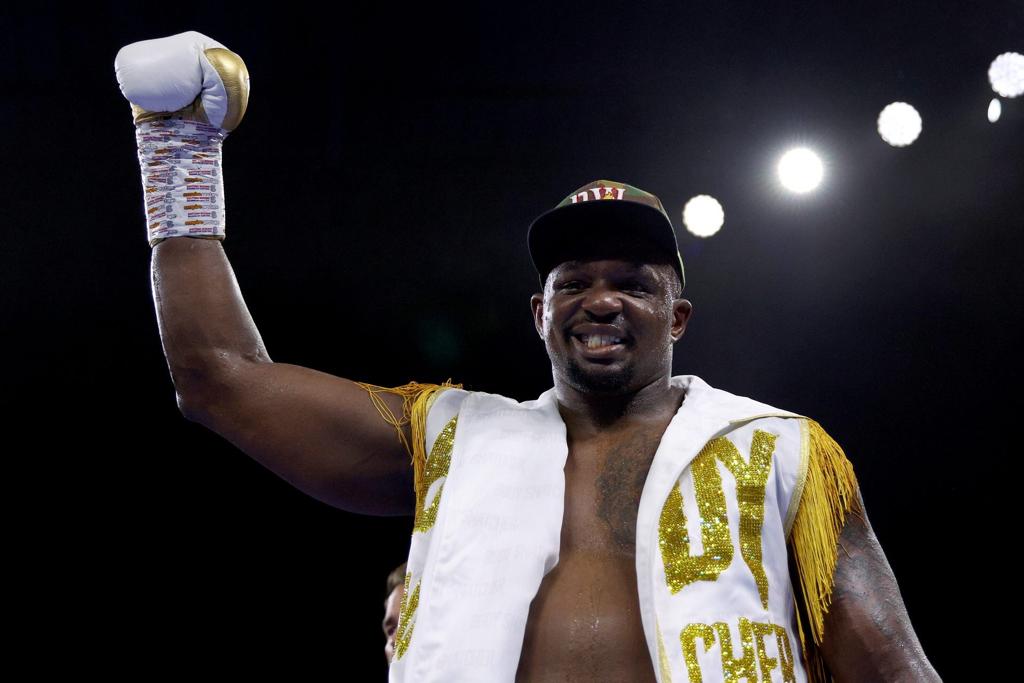 The British heavyweight has been working hard to build his reputation as a tough opponent for the best in the sport. He has seen his earnings increase after fighting Alexander Povetkin in 2020 and 2021, and then Tyson Fury in 2022. For those fights, Whyte earned $2.5m, $4.5m, and $7.5m respectively, according to Total Sportal and TalkSport. He is now looking forward to fighting Anthony Joshua in 2023, which will earn him a guaranteed $13m purse.
Canelo Alvarez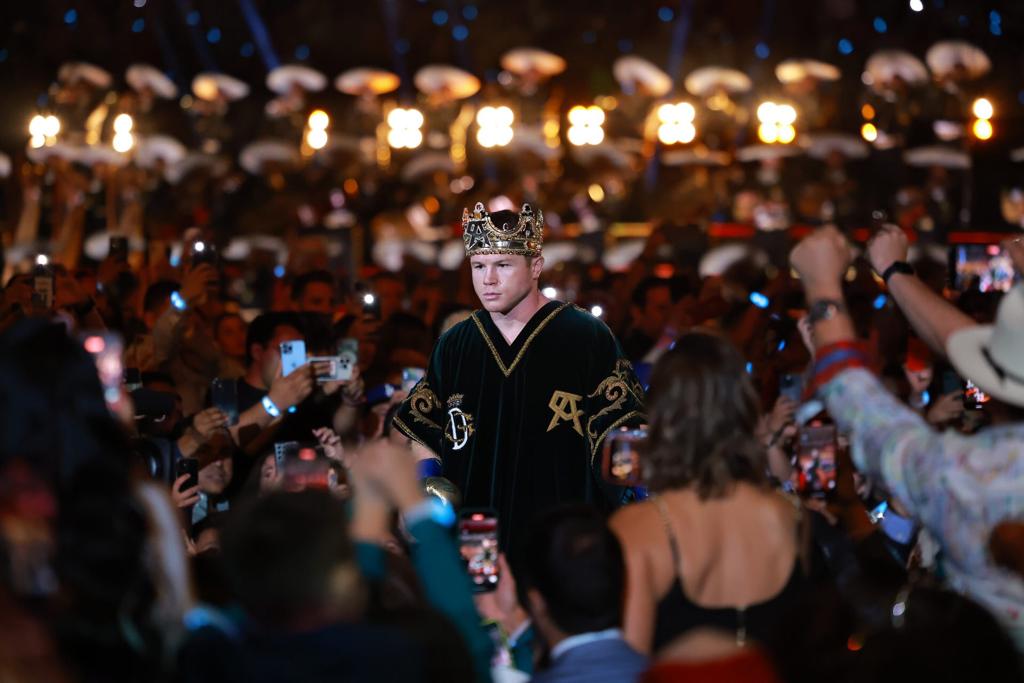 The Mexican star Canelo Alvarez started his professional boxing career at 15 in 2005 and quickly became one of the best pound-for-pound fighters in the world. He has amazing skills and punching power. Over the last two years, he has fought Dmitry Bivol, Gennady Golovkin and John Ryder, and earned a guaranteed purse of $15m for each fight, according to Sporting News. He also made between $30-40m in bonuses for each fight.
Deontay Wilder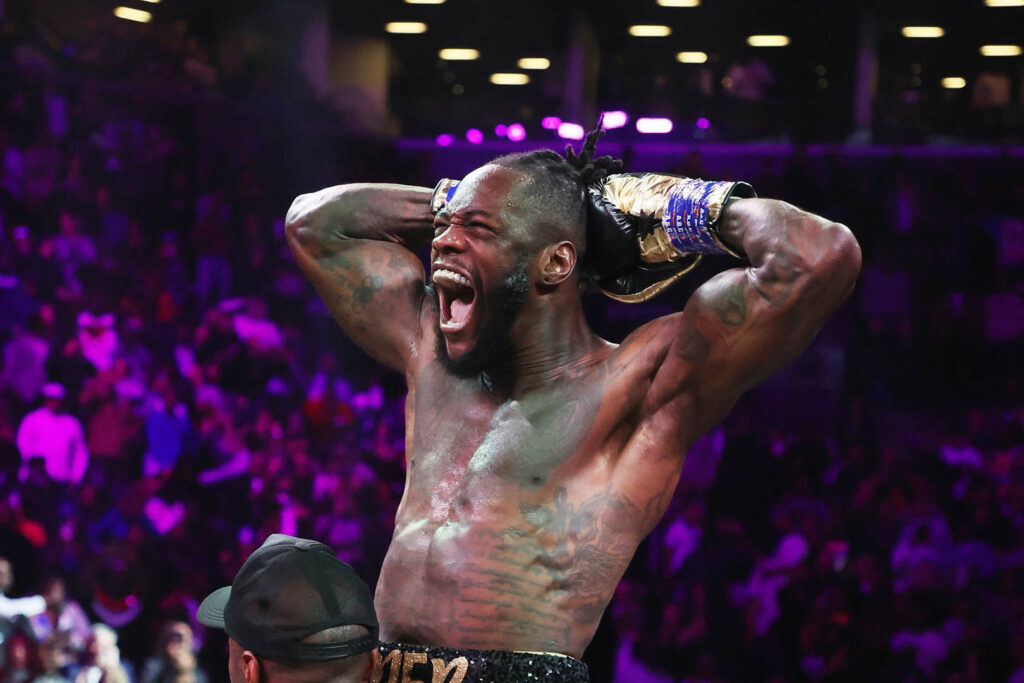 Deontay Wilder is one of the most famous boxers on this list. He had a great run until he lost to Tyson Fury twice in 2020 and 2021. But he still earns a lot of money. His last fight with Fury gave him a guaranteed $30m, while his last fight with Robert Helenius in 2022 gave him $20m. He wants to fight Fury again in 2023 and get a huge $90m purse, according to TalkSport.
Tyson Fury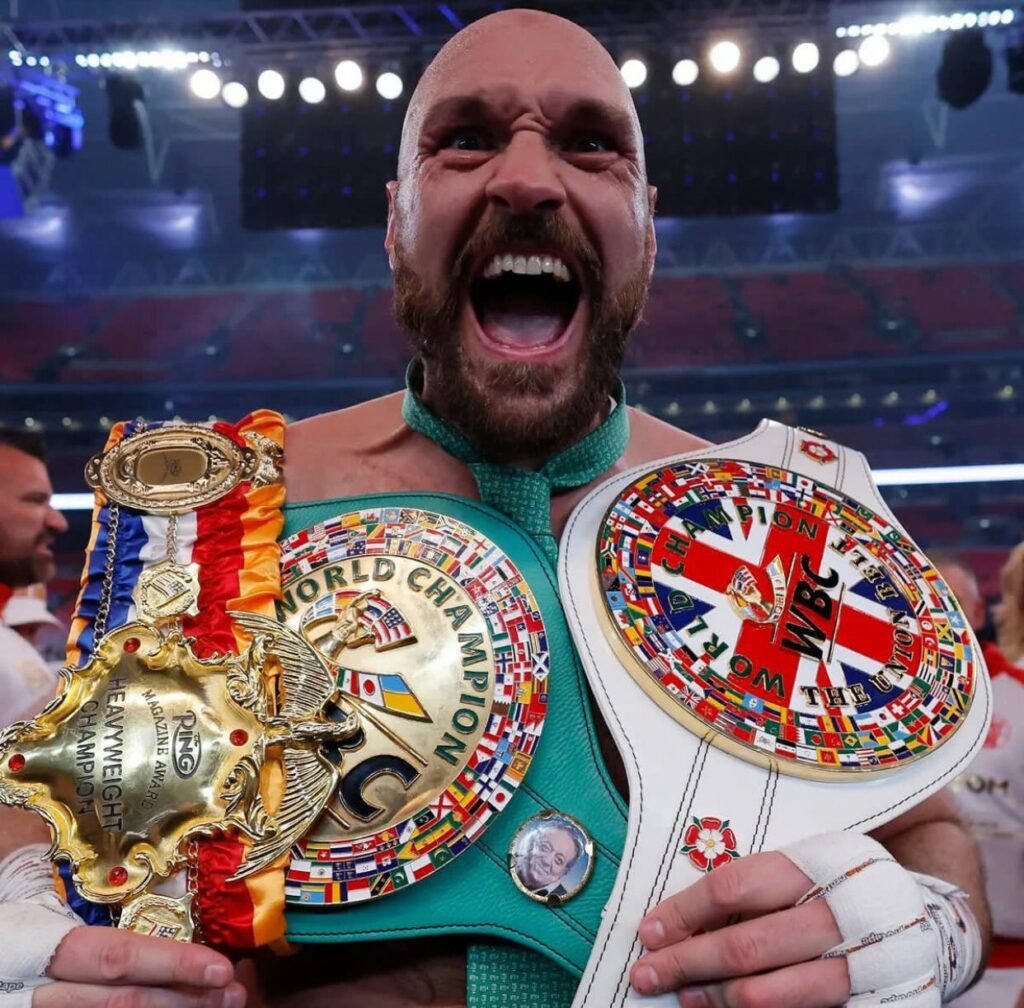 Tyson Fury is the 'Gypsy King' and one of boxing's biggest names and one of the world's highest paid boxers. He has incredible form and can draw a crowd. Fury's fights last year, against Dillian Whyte and Derk Chisora, gave him a purse of $25m and $10m respectively, but he also got 75-80% of the PPV revenue, which made him earn over $75m for each bout, according to Sports Payouts.
Oleksandr Usyk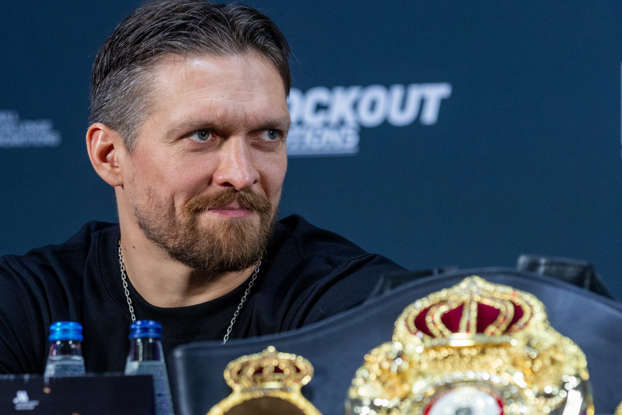 The Ukrainian powerhouse Oleksandr Usyk has had a remarkable few years. He has won many titles, including the WBA, IBF, WBO and IBO heavyweight titles. He beat Anthony Joshua twice, first in London and then in Saudi Arabia. Before his second fight in 2022, Usyk was not very famous and only got $4.2 million, while Joshua got $17 million. The second fight gave them both $75 million each from the $150 million fight purse, according to the Independent.
Anthony Joshua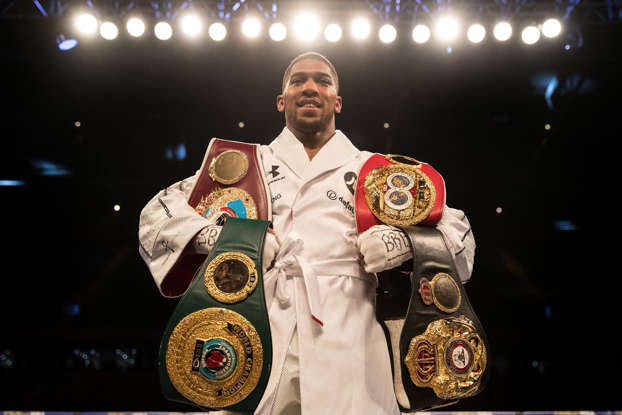 British-Nigerian Anthony Joshua is another big name in boxing, but he has lost some of his fame after losing to Usyk. He still earns a lot of money though. After his fight with Usyk, he fought Jermaine Franklin Jr this year and got $10m. His next fight with Dillan Whyte will give him $30.5m, according to The Sun.
Floyd Mayweather Jr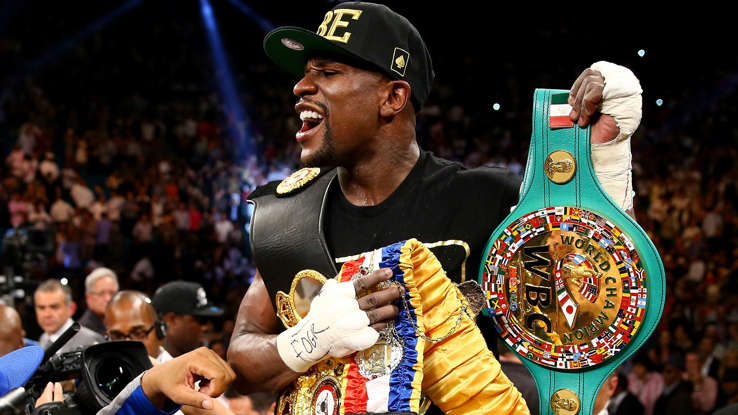 Mayweather Jr is the highest-paid boxer in history. He still makes a lot of money even though he only does exhibition matches now. His purse is lower than before, around $10-30m per fight, but he gets a lot of money from PPV sales. His last fight against Aaron Chalmers gave him $25m plus $30m in PPV bonuses, according to AS. He can do more events than professional boxers (he will do five in 2023), so Mayweather is still on top.
Source: Sports Unlimited News