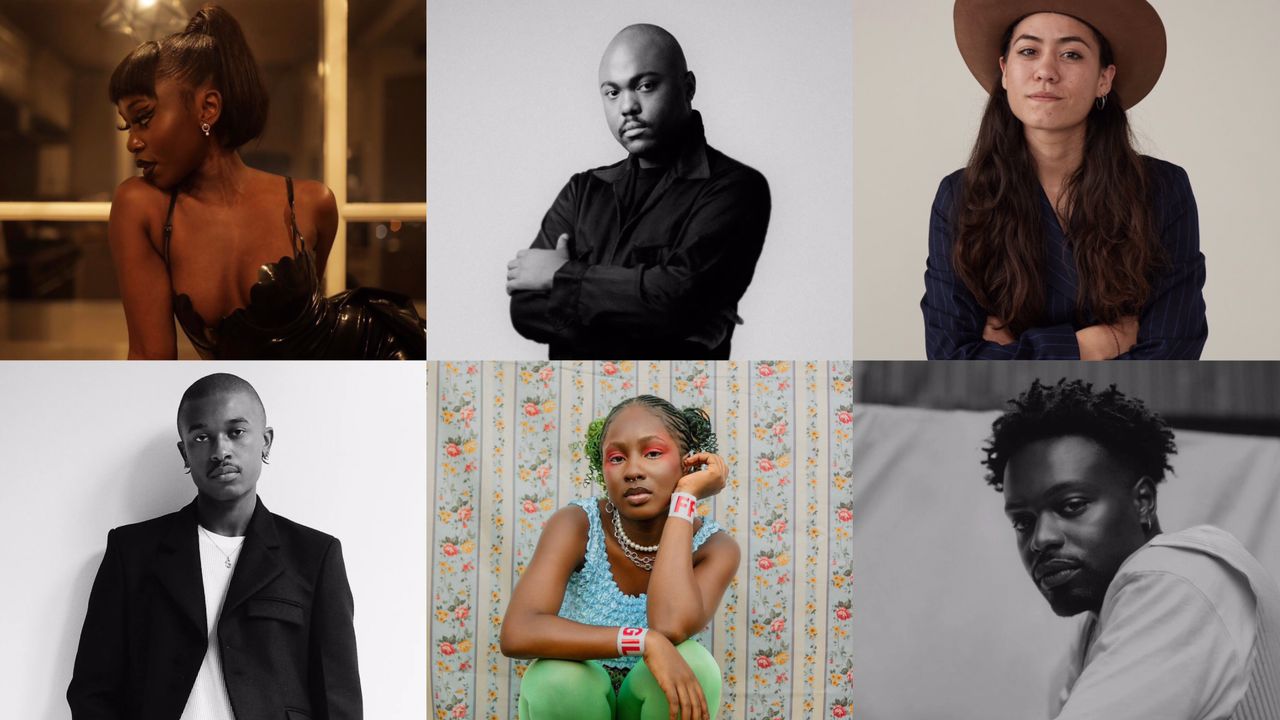 In the dynamic and ever-evolving realm of fashion, a vibrant tapestry of visionaries and trendsetters emerges, shaping the global fashion industry 's landscape and pushing the boundaries of style. From fashion capitals like Paris, New York, and London to emerging scenes in Shanghai, Lagos, and Melbourne, these creatives represent a global perspective on the ever-evolving fashion landscape.
Each one brings a distinct voice, cultural influence, and fresh perspective that propels the industry forward into uncharted territories. Through their visionary work, they challenge conventions, ignite conversations, and redefine the very essence of fashion, leaving an indelible mark on the world of style.
10 creatives to watch in the global fashion industry
Rebecca Fabunmi – Fashion Model (Nigeria)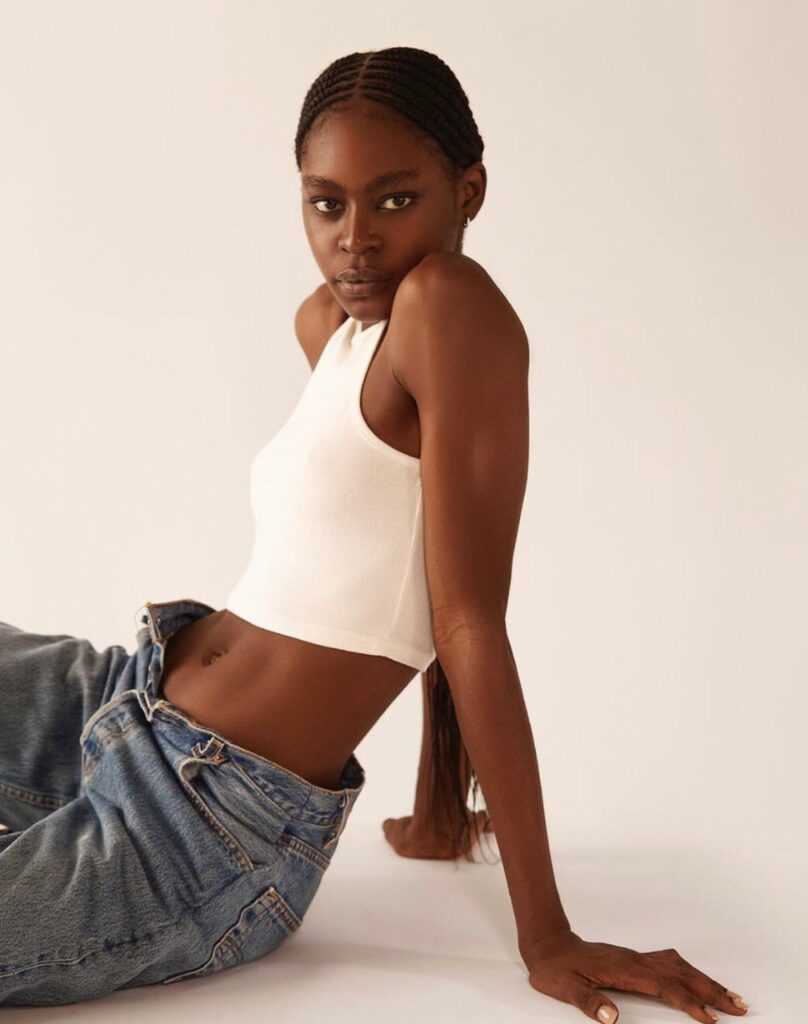 Rebecca Fabunmi, known as the Dark Horse within fashion circles, has emerged as one of Nigeria's most coveted fashion models. With her magnetic presence on the runways of Lagos Fashion Week and the esteemed Arise Fashion Week, Rebecca has become a sought-after muse for top-tier fashion brands like Lisa Folawiyo, Nkwo Official, Vicnate, and Fruche Official. Her remarkable journey is as impressive as it is inspiring, standing as a testament to her unwavering determination and talent. In the wake of the Nigerian fashion industry garnering increased global attention, this captivating model is poised to make even greater strides on her path to success.
Senami Maugbe (Style Senami) (Nigeria)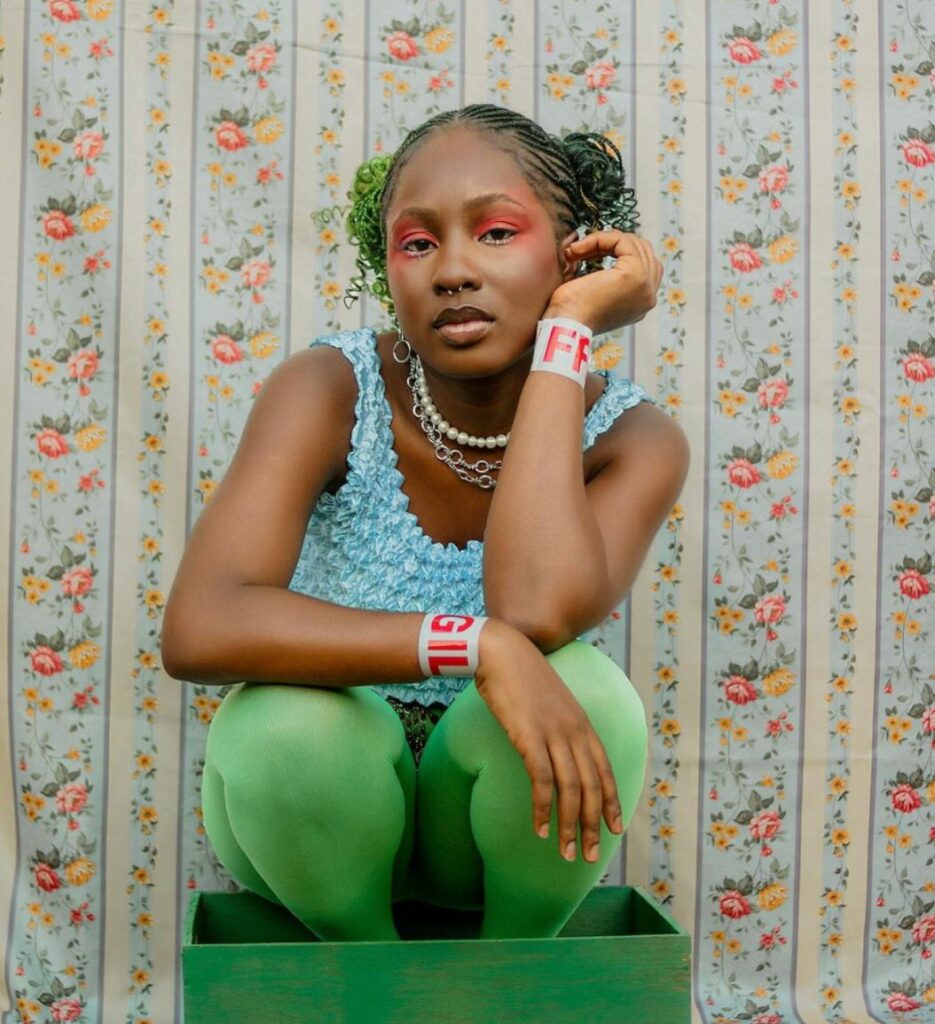 From making a statement with her entry into the Nigerian fashion space as a fashion consultant and stylist, to now styling celebrities like YKB, and many others, Senami is on a mission to redefine styling in the country. A fashion creative and a stern believer in sustainable fashion, she is introducing a fresh view to styling; the use of recycled materials. This is evident in her choice of outfits for both her clients and her fashion week showcases.
Read also: STARS ARISE 2023: 23 People to Watch Out for in the Rest of the Year!
Faith Oluwajimi – Founder & Creative Director, Bloke (Nigeria)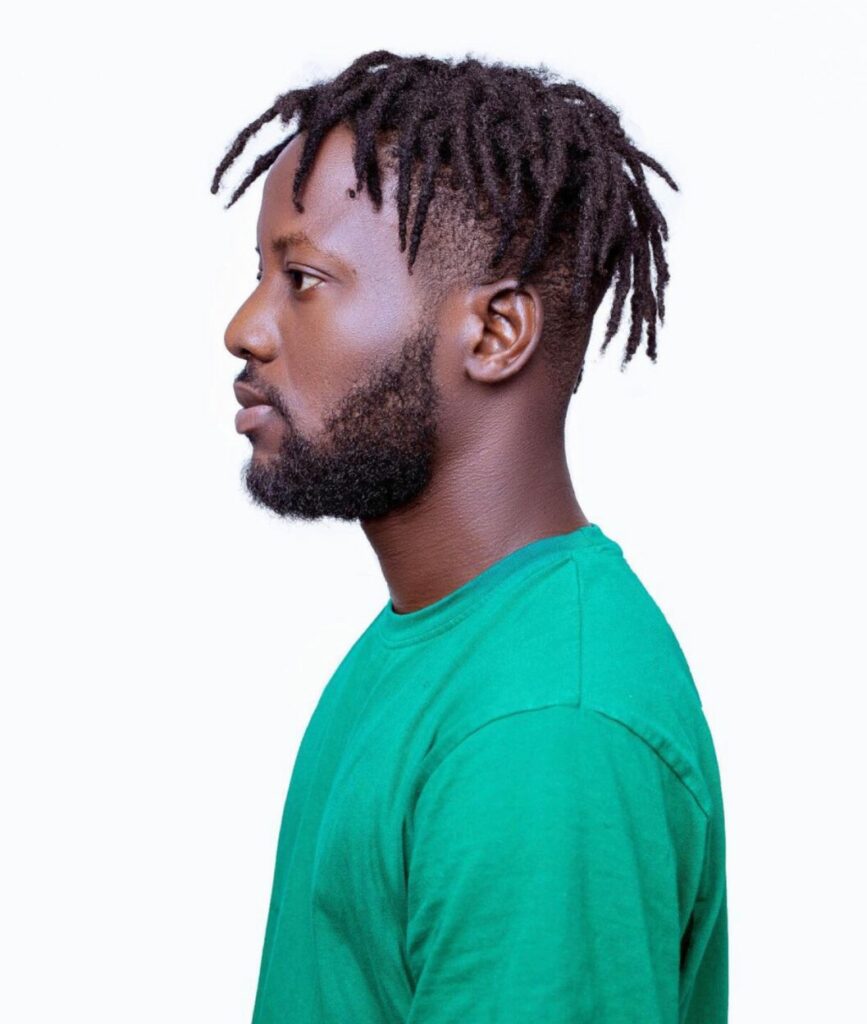 Semi-finalist at the Louis Vuitton Moet Hennessy Prize 2023 and the only African to appear on this year's list, Faith Oluwajimi is a talented creative visionary and an award-winning self-taught Nigerian fashion designer. With a vision of redefining family through his styles, he brings these designs to life at Bloke, an ethical genderless brand where he serves as Creative Director and Head Designer.
Barbara Sanchez-Kane (Mexico)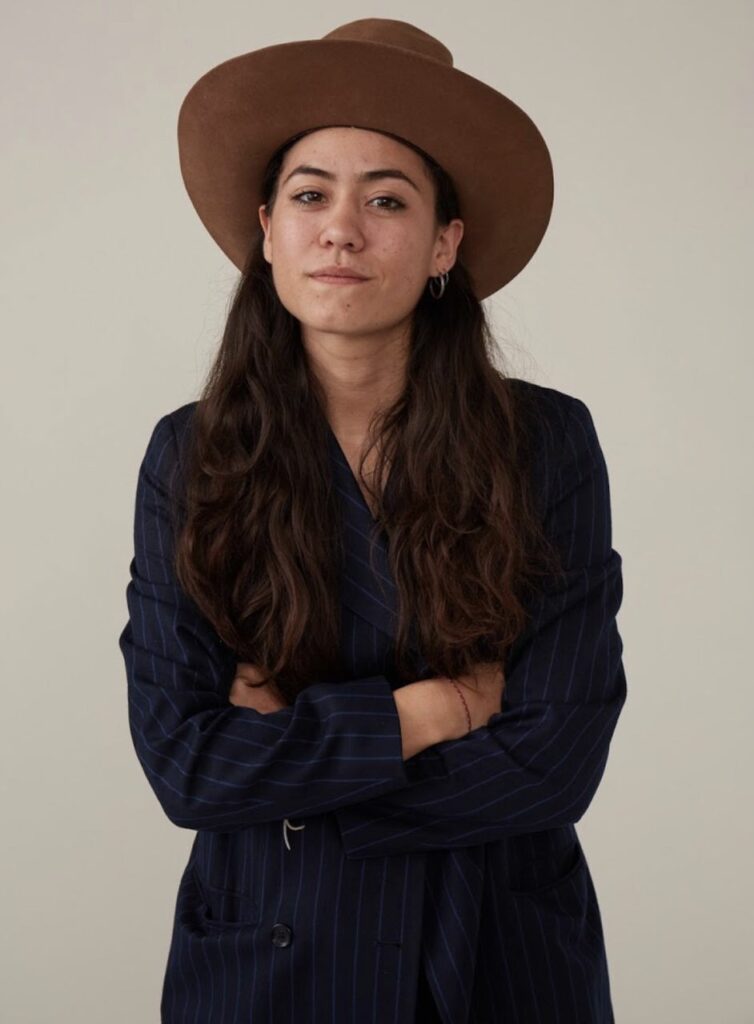 In recent years, Mexico City has risen as a prominent hub for fashion in Latin America. Among the most captivating figures to emerge from this scene is Barbara Sanchez-Kane, the talented Mexican menswear fashion designer behind the renowned label Sanchez-Kane. At 33 years old, Sanchez-Kane brings a fresh perspective to the industry. As a member of the new wave of creatives in the region, Sanchez-Kane fearlessly challenges conventional gender norms through her designs. With her distinctive style features and iinnovative elements, she successfully subverts traditional macho dress codes, pushing the boundaries of fashion and provoking conversations about identity and self-expression.
Anna October – Founder & Creative Director, Anna October (Ukraine)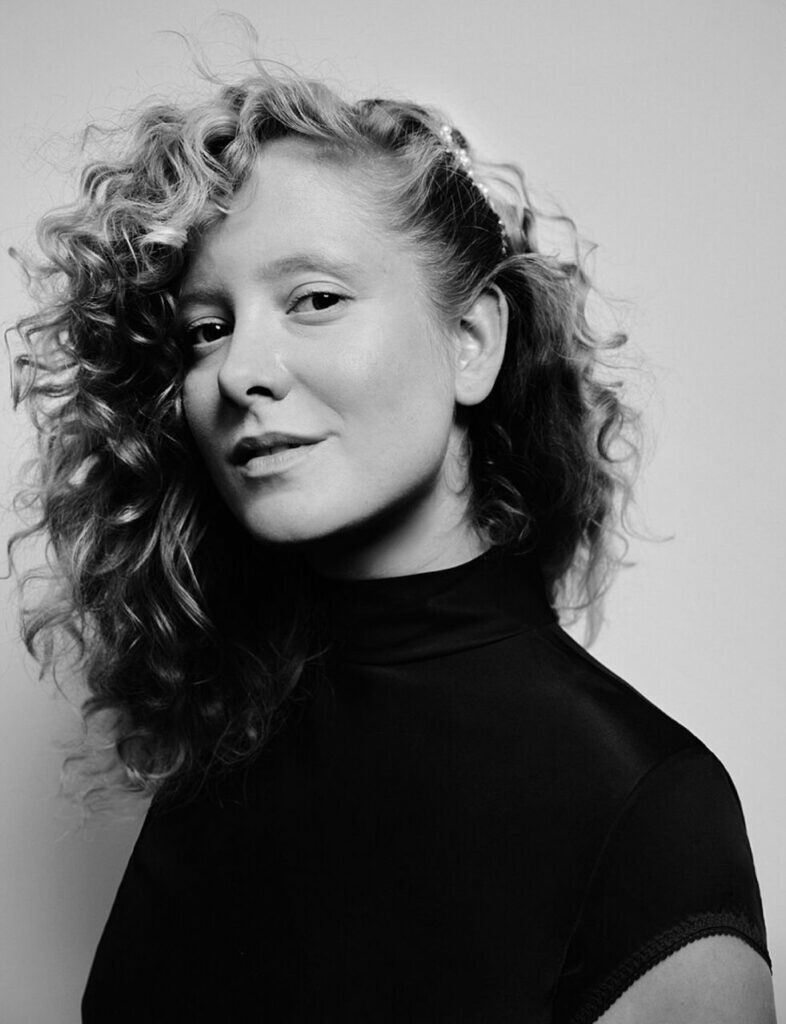 Anna October is the Ukrainian womenswear designer behind her namesake label, known for its dresses that forefront femininity and playfulness. She is part of a cohort of brands who have continued doing business as a war with Russia wages on. October has managed to keep production in Ukraine, employing the same hand-knitters she has for almost a decade. The brand was founded in 2010. The next step was achieved in 2014 when Anna October was shortlisted for LVMH; in 2017, the brand became a part of Mercedes-Benz "Generation Now, Generation Next" project, showcasing up-and-coming designers and trendsetters.
Dunsin Wright – Creative Director & Fashion Stylist (Nigeria)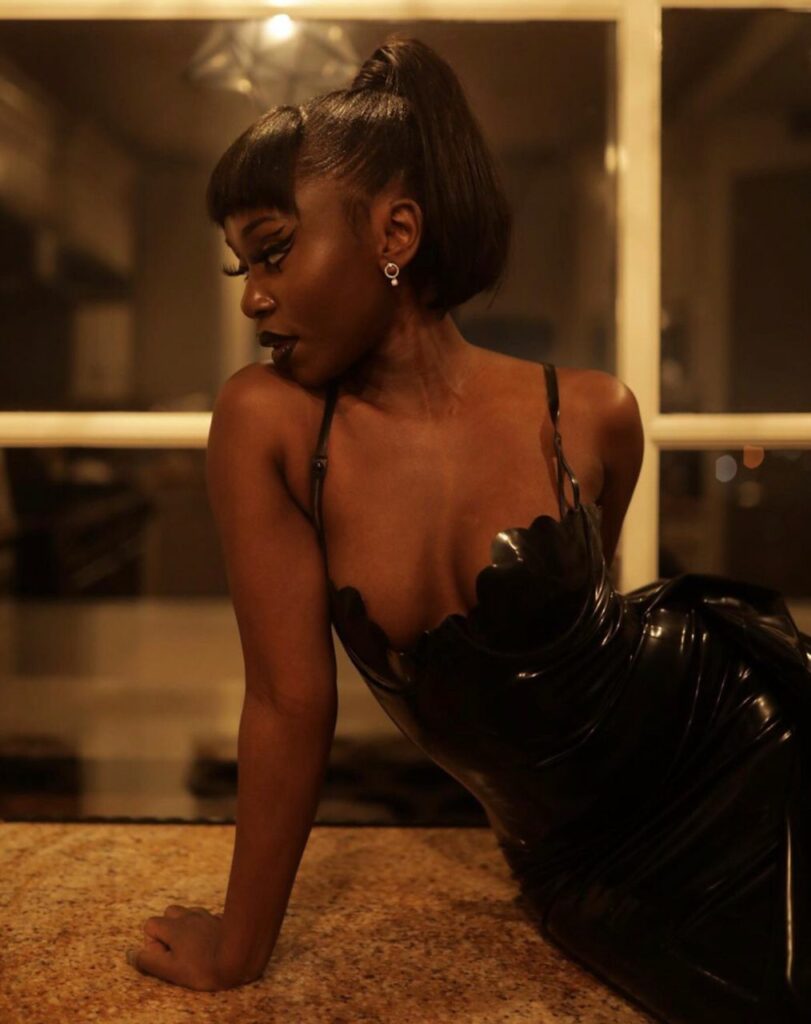 Dunsin Wright is a multifaceted fashion stylist, creative director, consultant, and PR expert. With a penchant for blending tomboyish elements with glamorous aesthetics, she has amassed an impressive clientele that includes renowned RnB singer Tems, who has won a Grammy award. Currently serving as the Head of PR at Lisa Folawiyo, a prestigious African luxury brand renowned for its fusion of traditional West African fabrics and contemporary tailoring, Wright is at the forefront of fashion innovation.
Campbell Addy – Photographer (United Kingdom)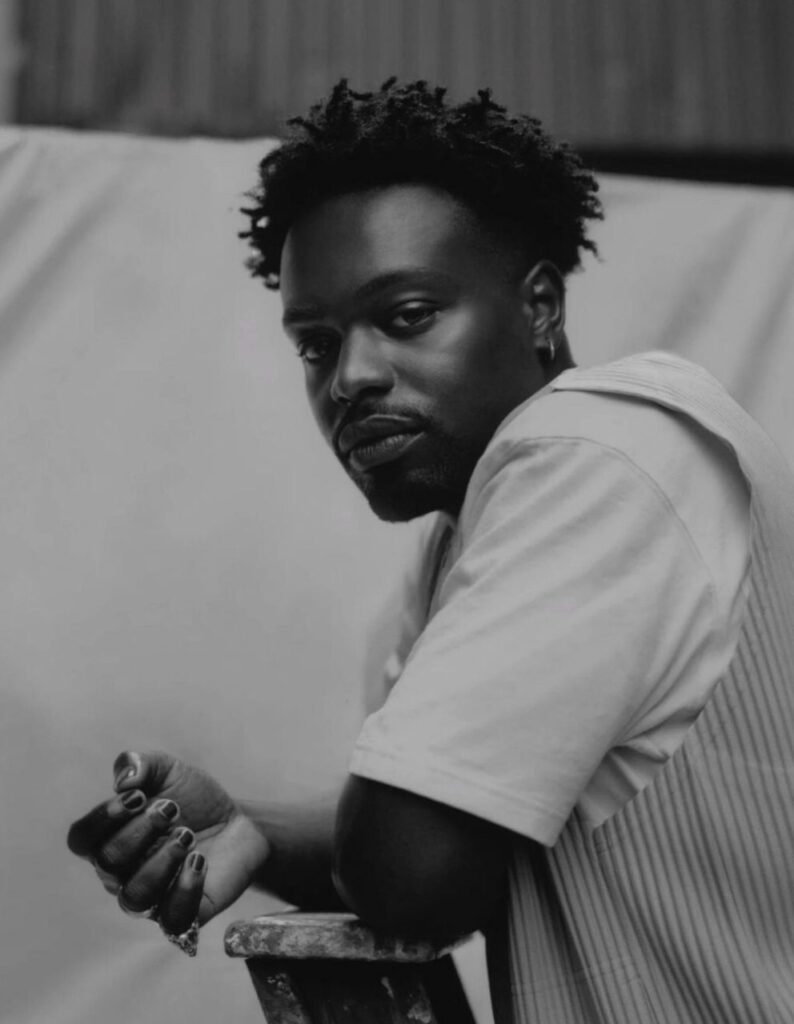 Campbell Addy is a photographer, director and publisher and has become one of fashion's most in-demand fashion photographers as he challenges the industry's old perceptions of beauty. He is also the founder of the biannual arts and culture publication Nii Journal as well as casting and modelling agency Nii Agency, both of which are celebrations of diversity and under-represented talent. His photography has appeared in i-D, Vogue, Financial Times, Time, The Wall Street Journal, and Rolling Stone Magazine, among others. He received the New Wave British Fashion Award in 2018 and 2019 and joined Forbes' 30 under 30 list in 2021.
Maximilian Davis (United Kingdom)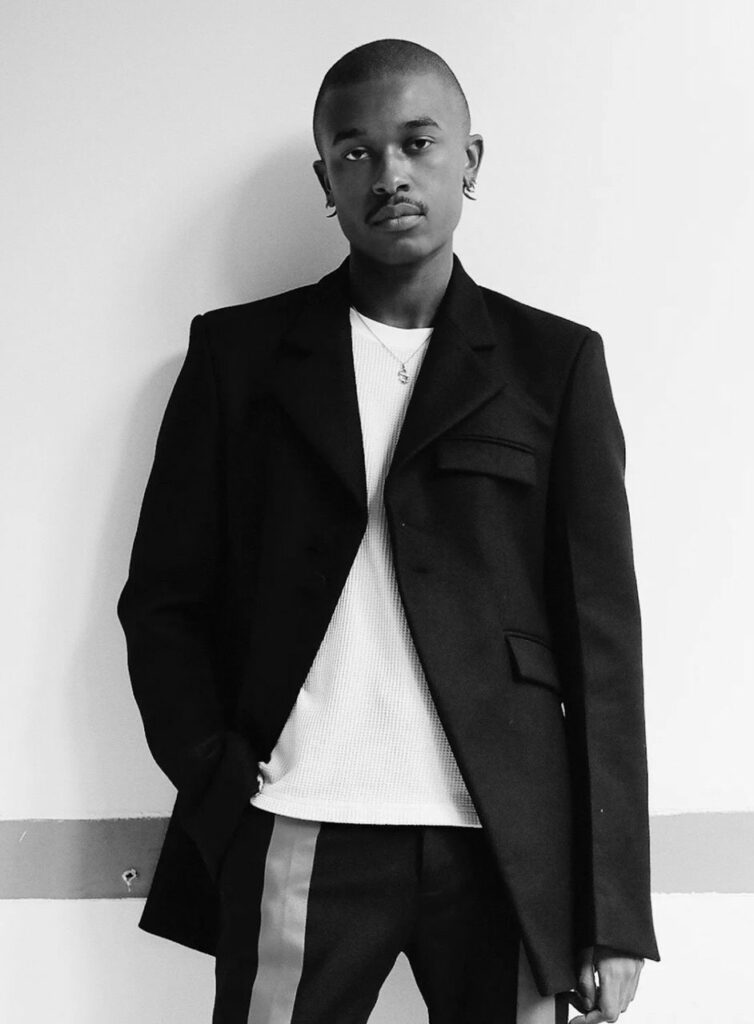 British fashion designer, Maximilian Davis is a rising star in the fashion industry. He was featured in 2022 by TIME among the Next Generation Leaders for 2022. During the peak of the pandemic, he launched his eponymous brand, unveiling it as a featured participant in Fashion East's digital presentation last September, coinciding with London's impending second lockdown. In March 2022, he was named the creative director of Salvatore Ferragamo, taking over from Paul Andrew, the American footwear designer who left the brand in April 2021.
Christopher John Rogers (United States)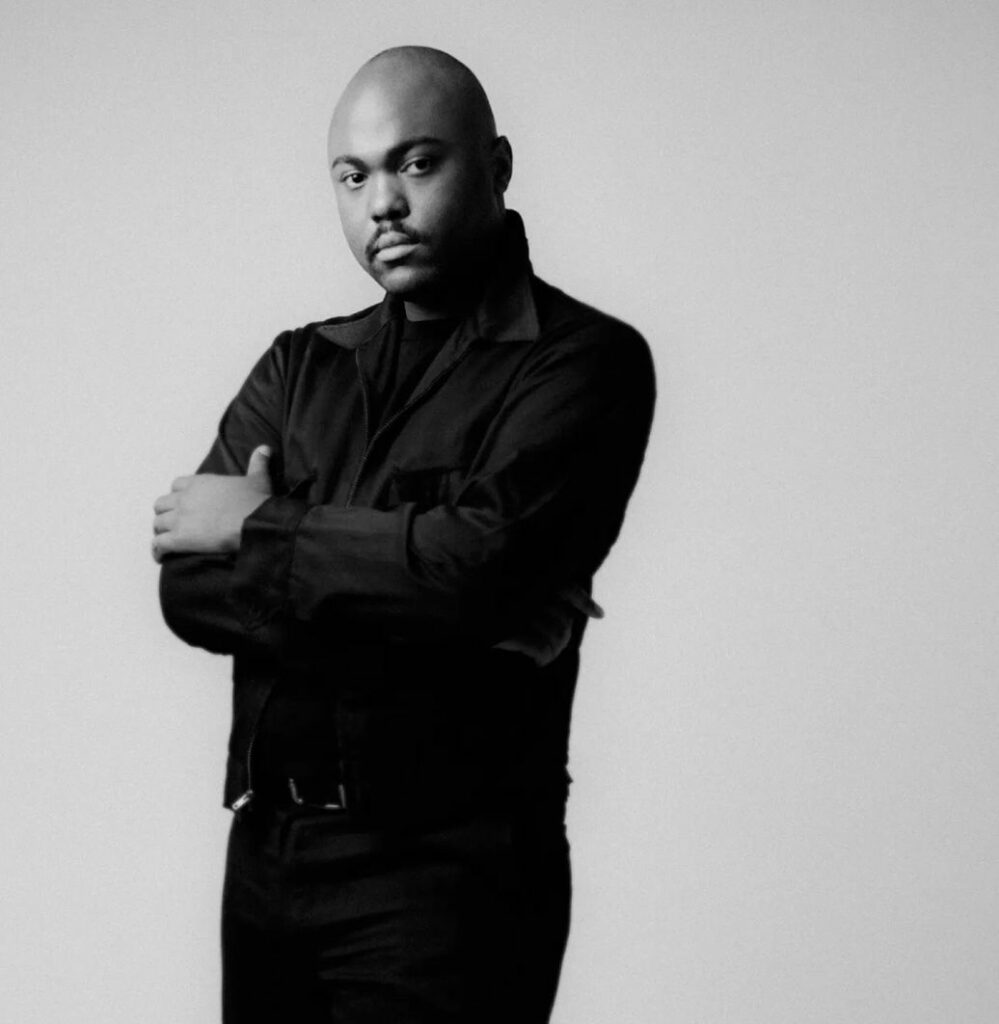 Christopher John Rogers is the designer behind his namesake line, the Christopher John Rogers line which he launched in 2016. The American brand, known for its bright colours, bold prints and texture play marries drama and practicality under the concept "pragmatic glamour. The brand has since then gotten attention from publications including Vogue, WWD, and Elle, and stars like Michelle Obama, Beyonce and Rihanna. Rogers won the CFDA/Vogue Fashion Fund prize and was added to Forbes' 30 under 30 list in 2019. He won the CFDA's emerging designer of the year award in 2020. In 2021, he was named the CFDA's American womenswear designer of the year and an LVMH Prize finalist.
Nensi Dojaka (Albania)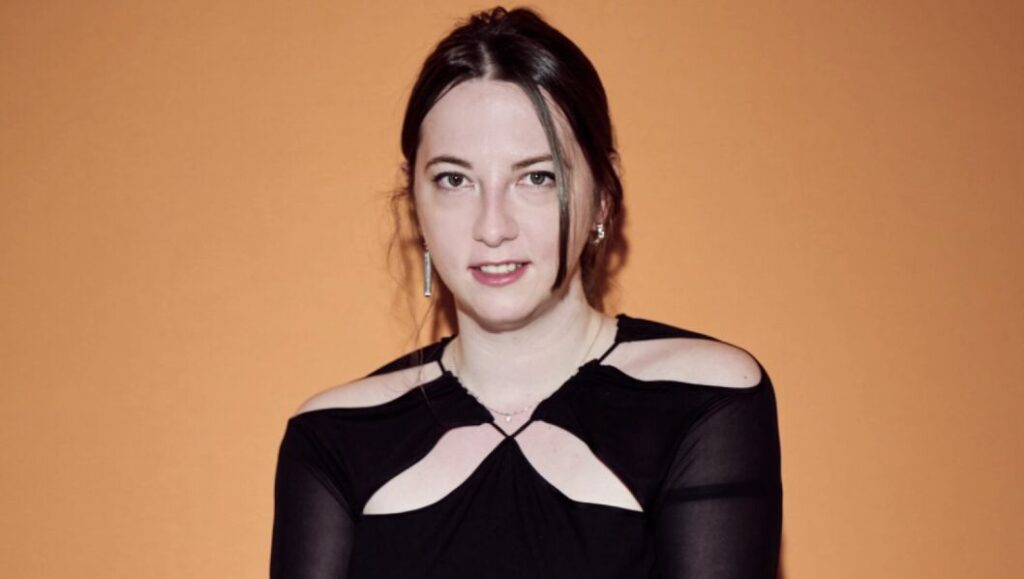 Nensi Dojaka is the designer behind her London-based namesake label, known for sensual designs rife with cut-outs and deconstructed details. The designer has managed to build buzz and a growing business at a time when the coronavirus pandemic was making the fashion market even more challenging for independent designers. In 2021, she scooped both the British Fashion Council 's Fashion Award for emerging designers and the LVMH Prize. Her clients include trendsetting celebrities like Dua Lipa, Rihanna and Bella Hadid who wore a full look designed by her to the 2021 MTV Music Video Awards.