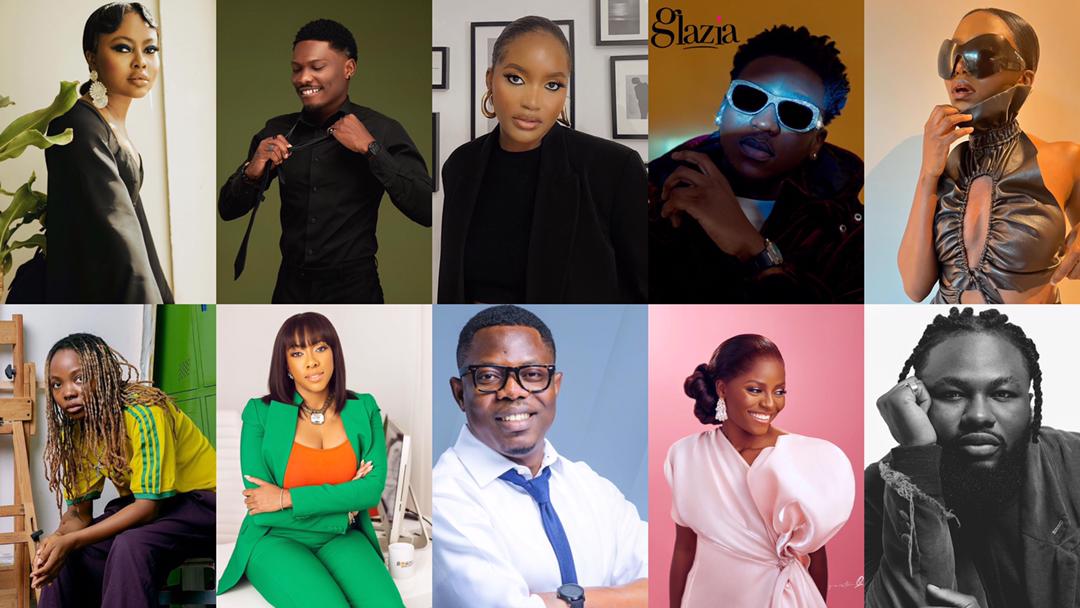 Stars Arise 2023, yes! But let's back up a little bit. The year 2022 was a busy one in all sectors across Nigeria. The music industry saw Afrobeat stars further stamp their influence as grandmasters of the craft. From releasing quality bodies of work to selling out some of the world's biggest arenas, not forgetting the new raves that sprang up and took the industry by surprise, these artists held the global stage to ransom for good.
Likewise, in the fashion industry, Nigerian fashion brands gained more recognition globally. From executing fashion shows of internationally accepted standards to daring to be different with their simple yet out-of-the-world fashion pieces and designs.
As the year progresses, it's exciting to look ahead and see who will be making waves in various fields. 2023 is shaping to be a year of new opportunities and challenges, and many individuals are poised to leave a lasting impact. From fashion models, actors, and entertainers to global influencers, the individuals highlighted in this piece are some of the ones to watch out for in 2023.
The prevailing truth is that these individuals already represent diverse perspectives, backgrounds, and industries. Some are not new to success or critical acclaim; still, they all have a common thread of ambition, creativity, and drive that sets them apart, stamping their authority in these fields. This article takes a closer look at who they are and what they have accomplished so far, and what we perceive for the future. So, without further ado and in no particular order, let's dive into our exclusive "Stars Arise; 23 people to watch out for in 2023."
STARS ARISE 2023!
STARS ARISE 2023 – FILM &TELEVISION
1/5. Mike Afolarin (Actor)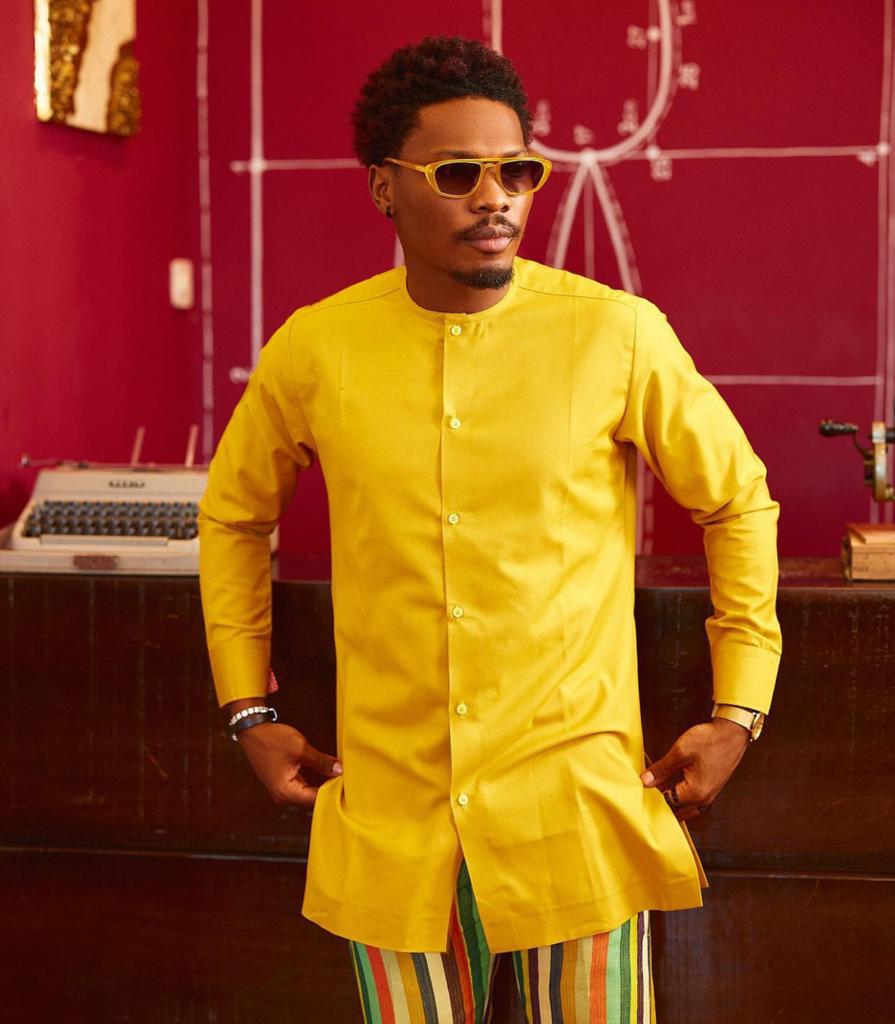 Nollywood actor, photographer, short-film director, and movie producer, Mike Afolarin may seem to have gained more recognition with his recent lead role as Ishaya Bello in Inkblot's Far From Home, Netflix's first Nigerian Young Adult Drama Series. The series featured actors like Funke Akindele and Richard Mofe-Damijo. Before this, however, he played major roles in Nollywood movie scenes.
2/5. Teniola Aladese (Actor)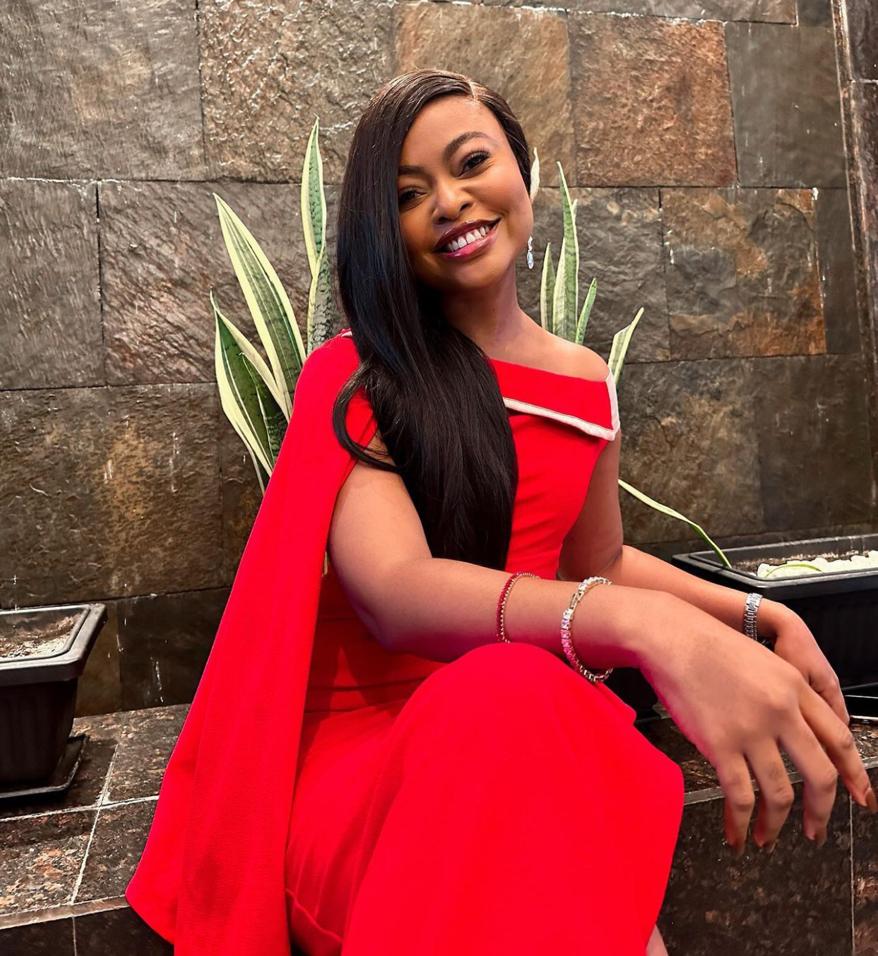 Winner of the AMVCA 2022 Trailblazer award, Teniola Aladese is one of Nollywood's top talents. A Nigerian actor, producer, and casting director, Teniola studied Mass Communication at Covenant University, Ota, and then went on to build a career in TV and film production.
See the full list of names in film and television including Natse Jemide, Genoveva Umeh and Kayode Kasum in our latest issue covered by Beauty Tukura HERE.
STARS ARISE 2023 – MUSIC & ENTERTAINMENT
1/5. Kamsi Nnamani (YouTuber & Lifestyle Influencer)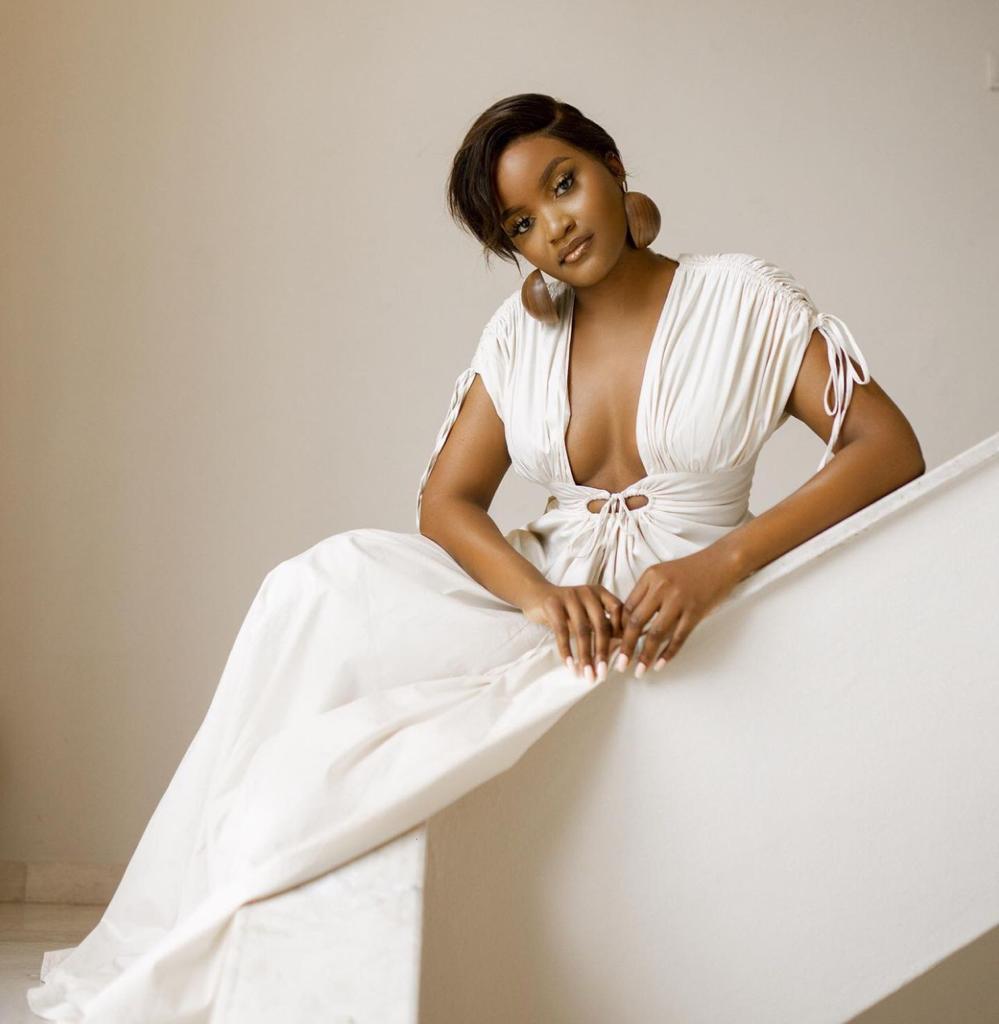 Kamsi Nnamani is a Nigerian fashion, beauty, and lifestyle YouTuber in Lagos, Nigeria. Known for her minimalist style and chit-chat videos on YouTube, she grew her subscriber base organically, currently at 91,000+ and over 6 million + views all in less than two years.
2/5. Bolarinwa Yusuf Olasunkanmi (Lifestyle Photographer)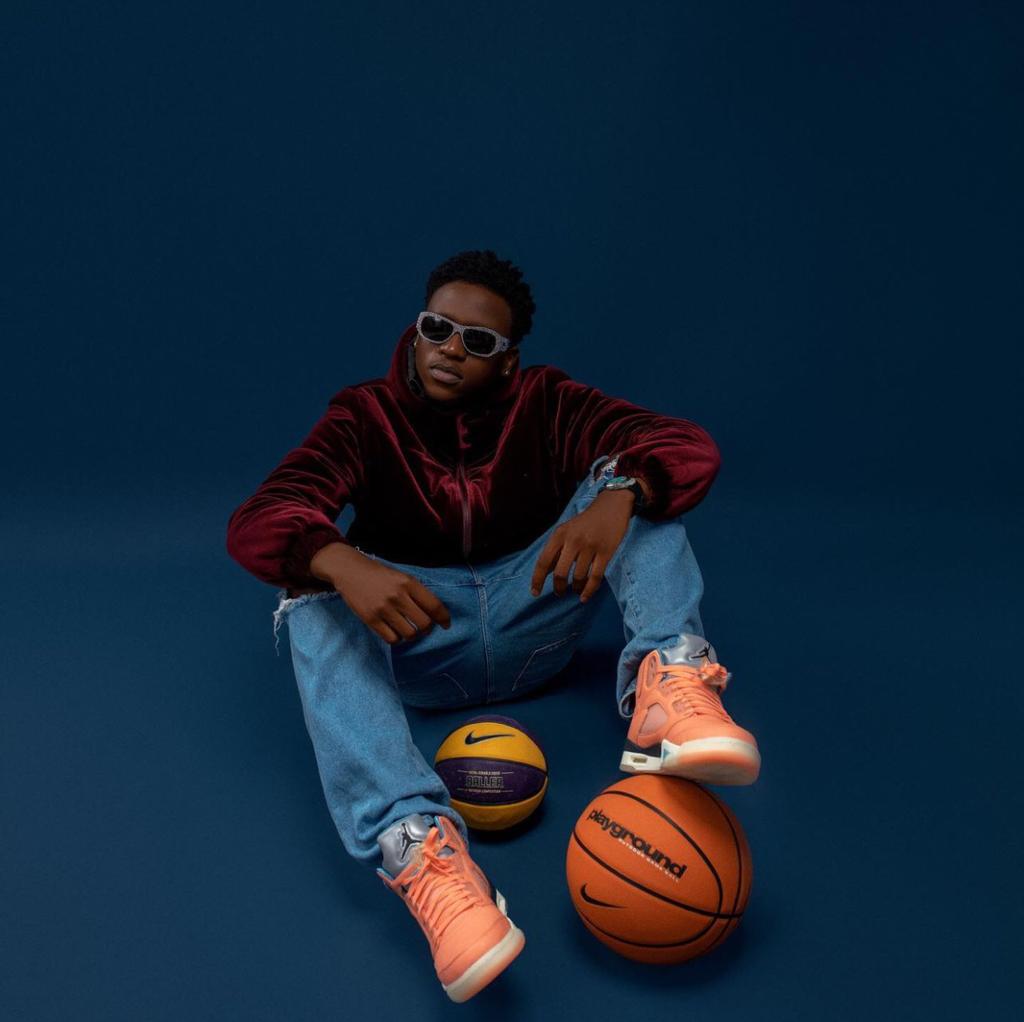 In 2014, Bolarinwa Yusuf also known as Horlar of Lagos began his career as a visual artist following his love for creating abstract visuals. He later discovered his love of storytelling through photography, where he started to create pictures that represented his clients' best outlooks. 2018 served as his breakout year when he photographed former Big Brother Naija contestant, Leo DaSilva. A few years down the line, he is now referred to by some as a top lifestyle photographer in Nigeria.
See the full list of names in music and entertainment including Yusuf Oluwo (YKB), Tomi Owo and Minz Nse in our latest issue covered by Beauty Tukura HERE.
STARS ARISE 2023 – FASHION & ARTS
1/5. Dunsin Wright (Fashion Stylist)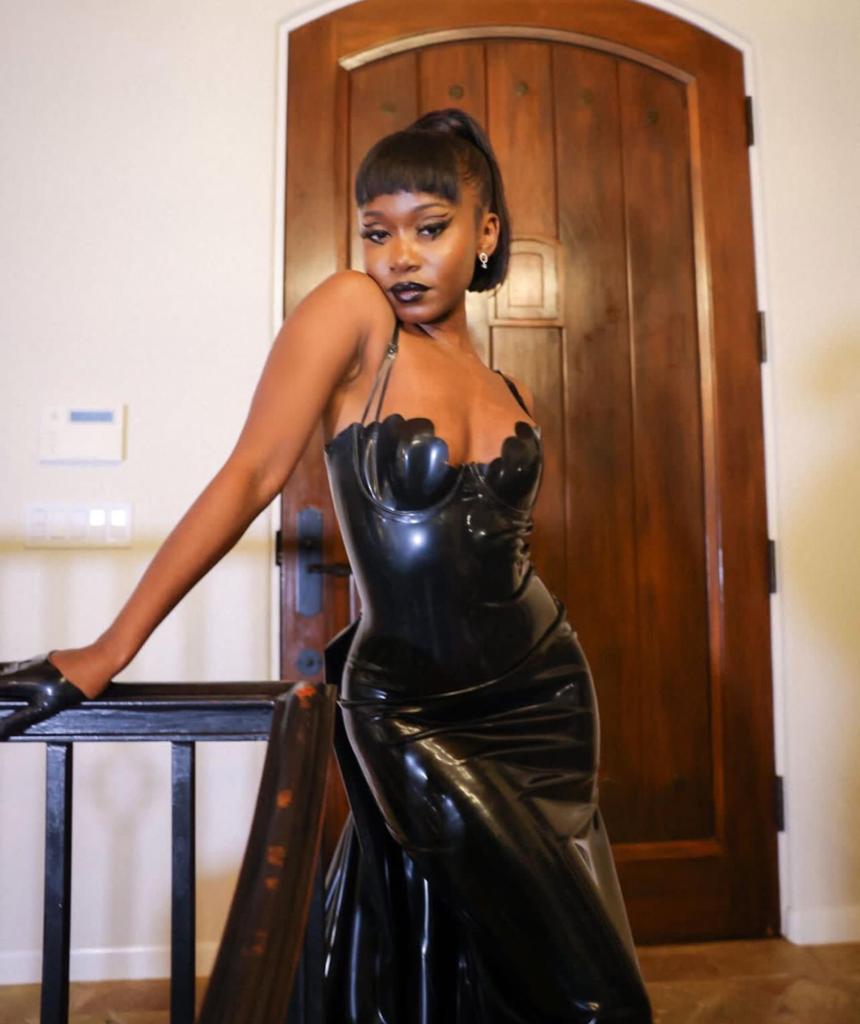 Dunsin Wright is a fashion stylist, creative director, consultant, and PR queen. She has a taste for tomboyish touches and glamorous girls, coupled with a tremendous celebrity client roster counting, most notably, Grammy-award winning RnB singer, Tems. Wright is the PR head at Lisa Folawiyo, a luxury African label that fuses traditional West African fabrics with modern tailoring and expressive evening wear.
2/5. Ayanfe Olarinde (Visual Artist)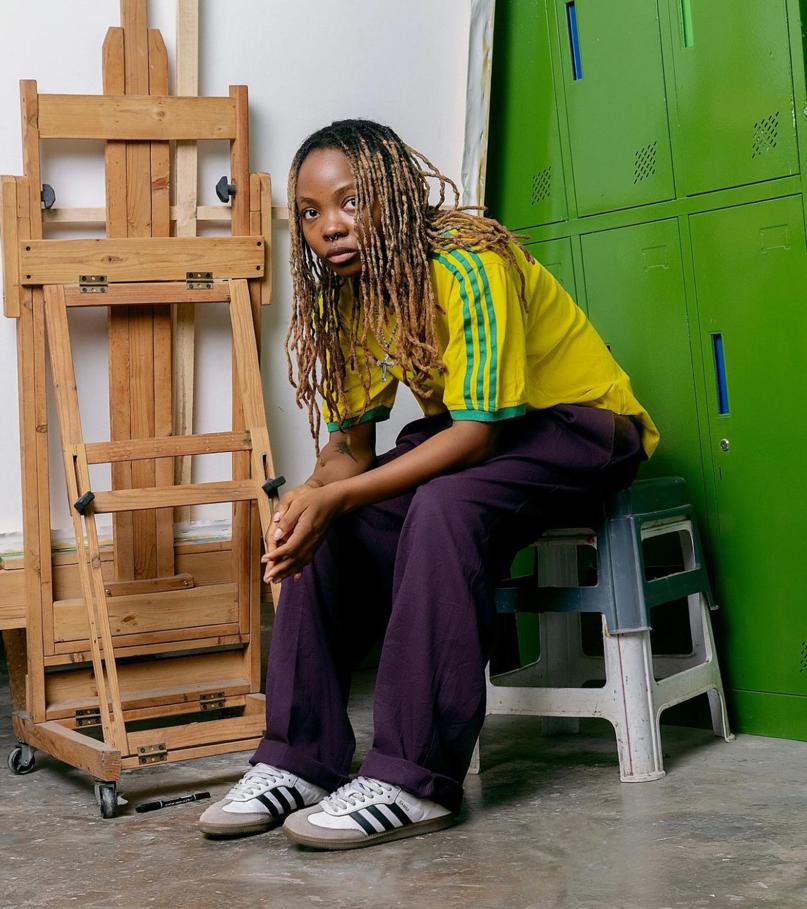 Talk of young people displaying daring creativity and Ayanfe Olarinde leads the pack. Born in 1996, Ayanfe is a self-taught multimedia visual and scribble artist with a journey into art that stems from her love of scribbling. A process through which she can unpack her emotions in playful and intriguing ways, whilst speaking on broader issues of self-exploration as well as the stories that often are untold.
See the full list of names in fashion and arts including Rebecca Fabunmi, Tolu Oye and Renike Olusanya in our latest issue covered by Beauty Tukura HERE.
STARS ARISE 2023 – BUSINESS
1/4. Fadé Ogunro (CEO, Bookings Africa)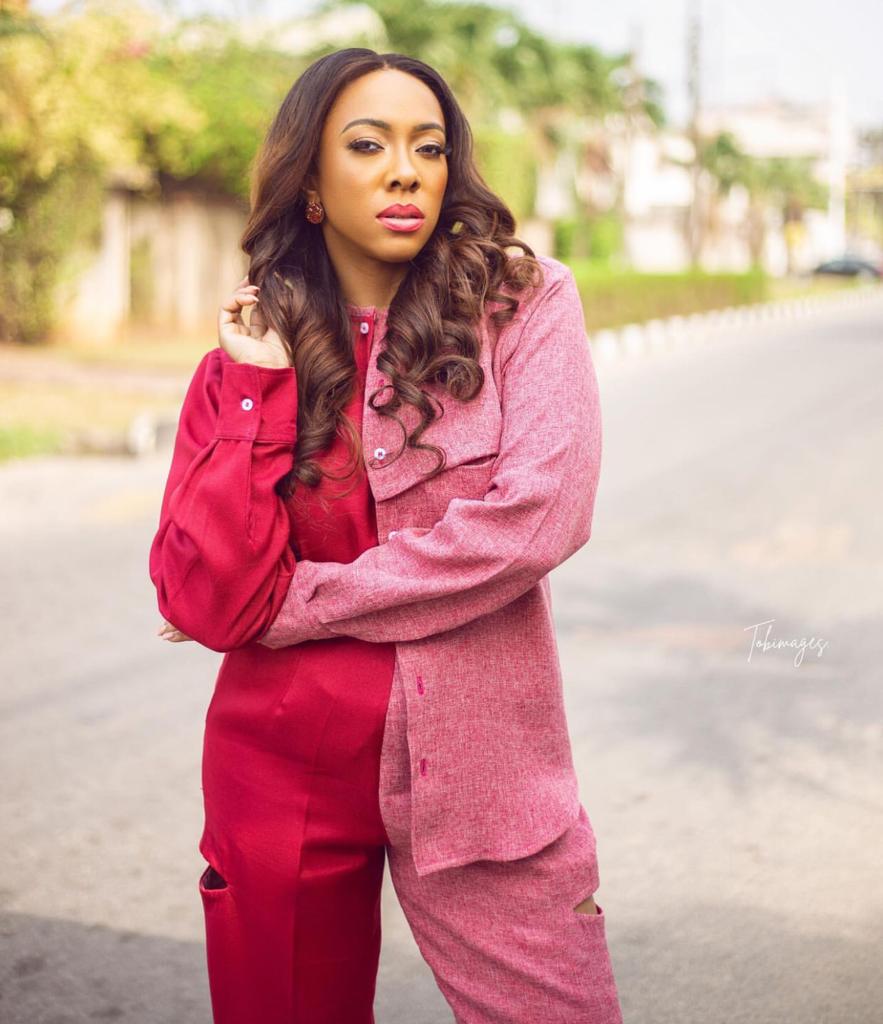 An ambitious and visionary techpreneur, Fadé Ogunro has dedicated her professional life to the pursuit of equality, opportunity, and prosperity across Africa. In her fifteen-year career, the former radio and TV personality has been a vital part of several entrepreneurial and philanthropic organisations while maintaining a prolific voice in international media. Currently, she is focused on promoting Bookings Africa, an on-demand digital marketplace that seeks to make critically important improvements to working conditions across the continent.
2/4. Olawale Ayilara (Group Chief Executive Officer, Oxygen Holdings)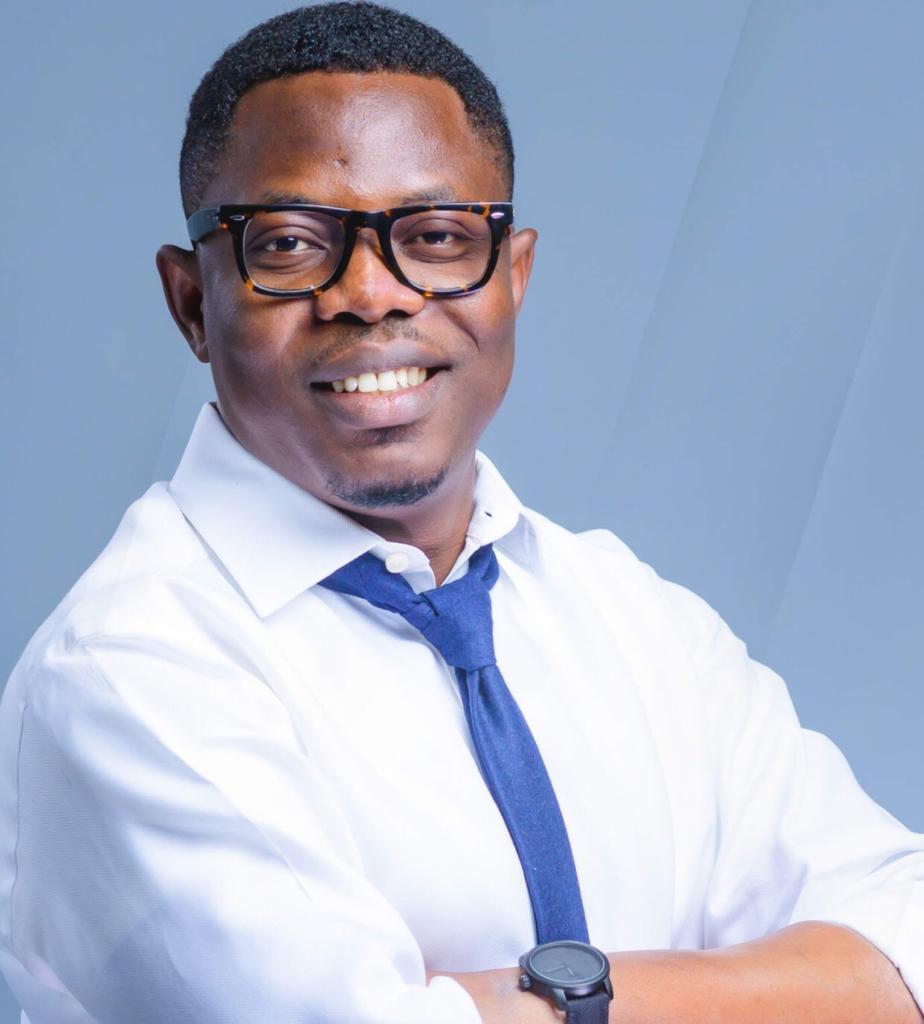 Olawale Ayilara is a passionate entrepreneur with over 10 years experience starting and running businesses in South West, Nigeria, and handling transactions worth a combined value of $300 million. He is a recipient of the 2018 Forbes Africa 30 Under 30 recognition. He boasts of numerous award recognition like Future Award Business Category Winner, The Most Innovative Real Estate Leader Award, and media features with Business Day, BBC, Forbes amongst many others. In December 2020, Olawale Ayilara was announced the Group CEO of Oxygen Holdings, a diversified group of companies with a core focus on real estate, healthcare, fintech and agriculture.
See the full list of names in business including Blessing Abeng and Oluwatosin Olaseinde in our latest issue covered by Beauty Tukura HERE.
STARS ARISE 2023 – GLOBAL SECTORS – EDUCATION, ACTIVISM, & FASHION
1/4. Temilade Salami (Climate Education & Communications Consultant)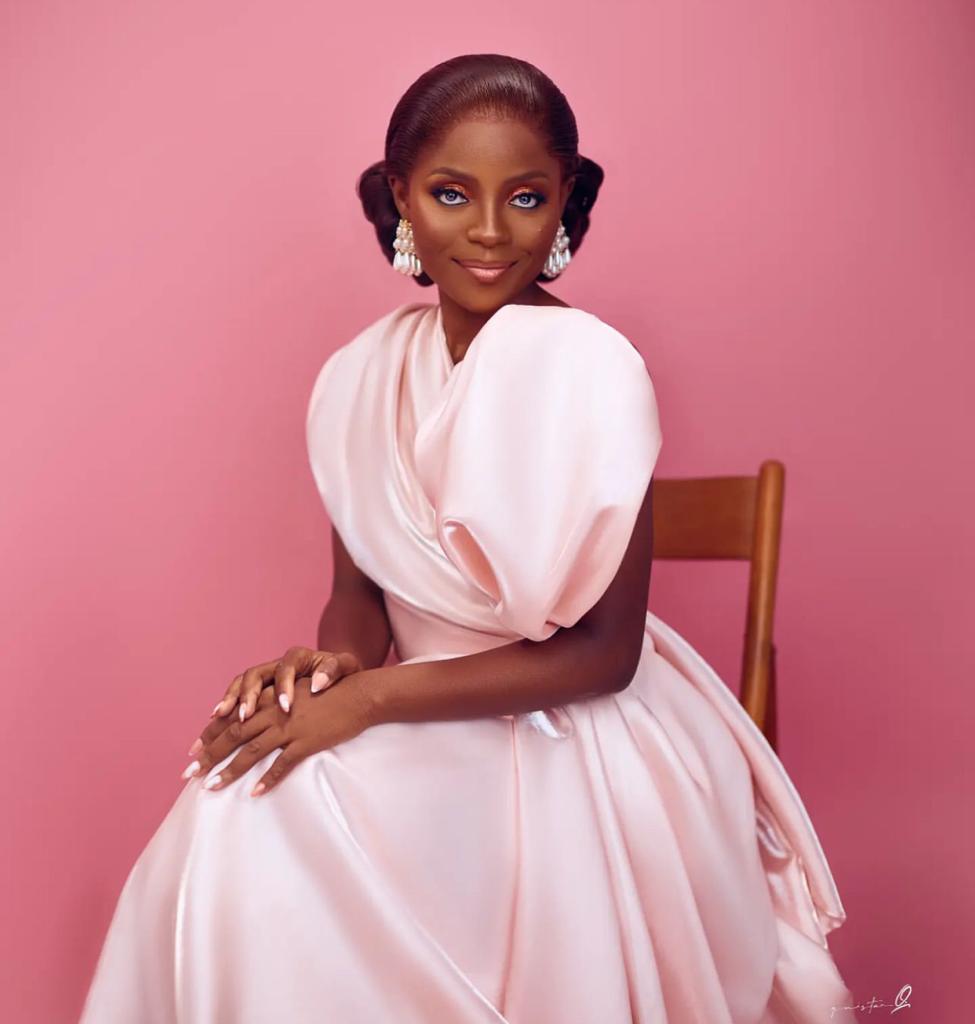 Temilade Salami is a Climate Education and Communications professional, author and Marine Biologist. She is the Founder/ Executive Director of EcoChampions, one of Nigeria's largest networks of professional environmentalists, leading environmental change through tree planting, ocean conservation advocacy, plastic waste management and environmental education in Nigeria.
2/4. Yinka Ash (Managing Director, Ashluxe Fashion and Forbes Africa Under 30, Class of 2022)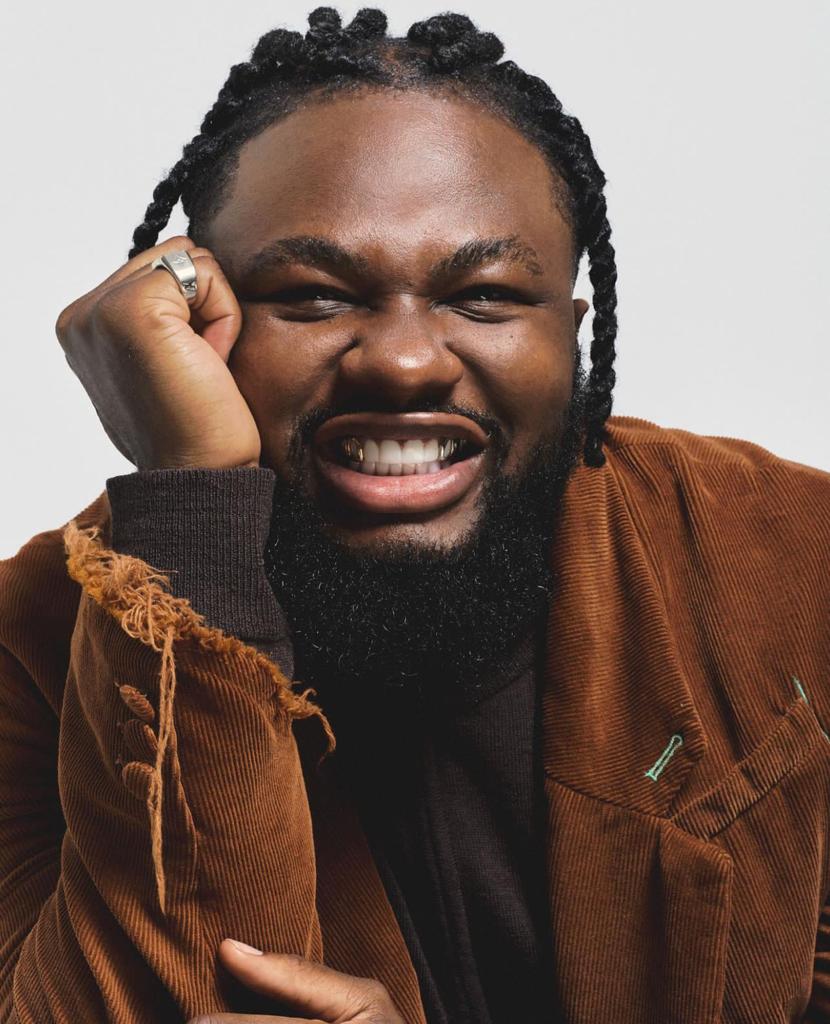 Over the years, Olayinka Ashogbon aka Yinka Ash has become one of the fashion executives reimagining streetwear in Africa. He is the Creative Director and Founder of Ashluxe, a high-end streetwear brand that represents the Nigerian millennial. With a journey that began with the design of his first T-shirt in 2018, the brand has since grown to become a luxury fashion brand developing a sort of cult following, and has become a fashion status symbol in Nigeria.
See the full list of names in the Global Sectors including Orire Alesh and Tonia Nneji in our latest issue covered by Beauty Tukura HERE.