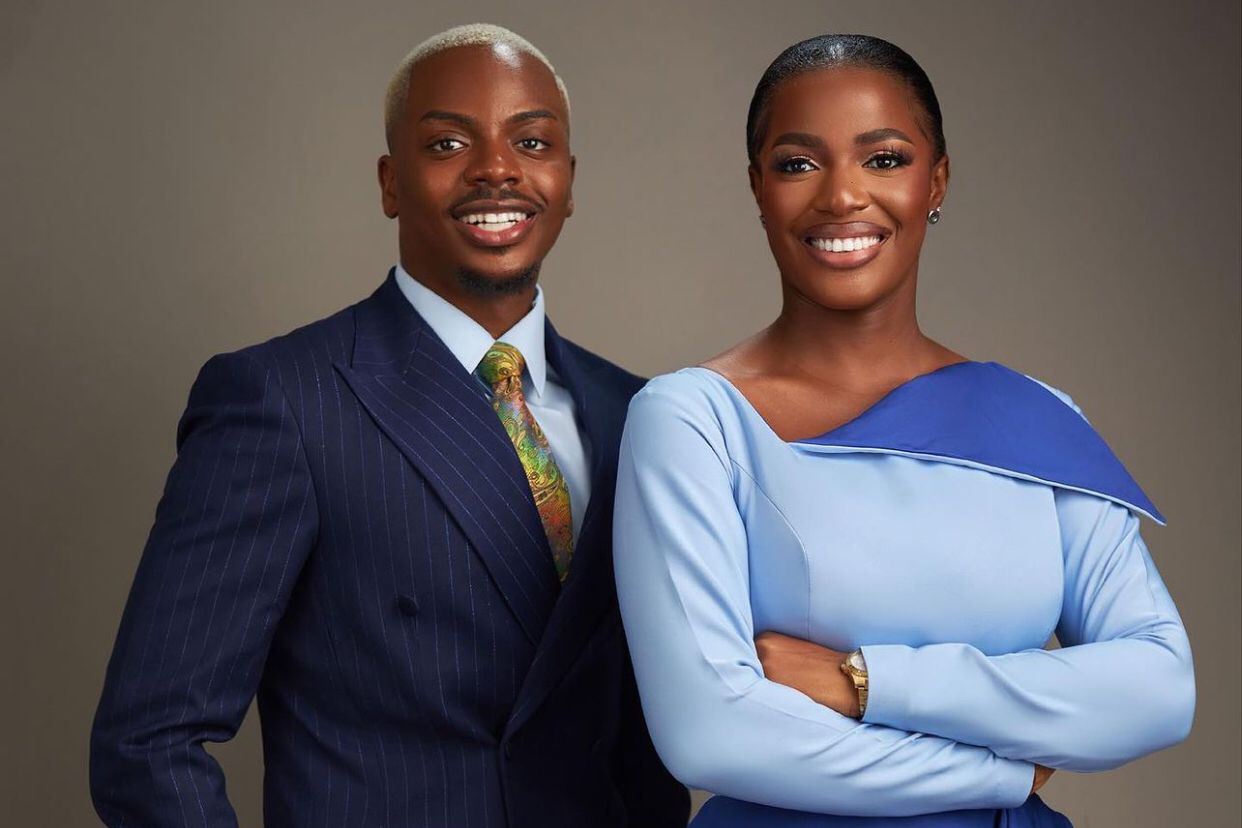 In an inspiring display of generosity and a shared passion for promoting literacy, Guinness World Records holder, Hilda Baci and multi-brand ambassador and media personality, Enioluwa Adeoluwa have joined forces to donate 5000 books to the #WhenWeRead campaign. This remarkable initiative aims to encourage young people to cultivate a love for reading and unlock the countless benefits that come with it.
Hilda Baci made the announcement on her Instagram page. Read below.
The #WhenWeRead Campaign
The #WhenWeRead campaign was launched with the objective of instilling a love for reading in young minds. Recognizing the transformative impact of books, the campaign seeks to provide access to literature to children and teenagers who may not have the means to acquire books on their own. By donating 5000 books, Hilda Baci and Enioluwa Adeoluwa are making a significant contribution to this noble cause.
Inspiring the Next Generation
Through their generous donation, Baci and Adeoluwa are not only providing access to books but are also inspiring young people to explore the world of literature. By sharing stories, ideas, and knowledge, these books will ignite imaginations and foster a lifelong love for reading among children and teenagers. The hope is that this initiative will empower young minds, broaden their horizons, and equip them with the tools they need to succeed.
This act of philanthropy will inspire countless individuals to contribute to literacy initiatives and help shape a brighter future.