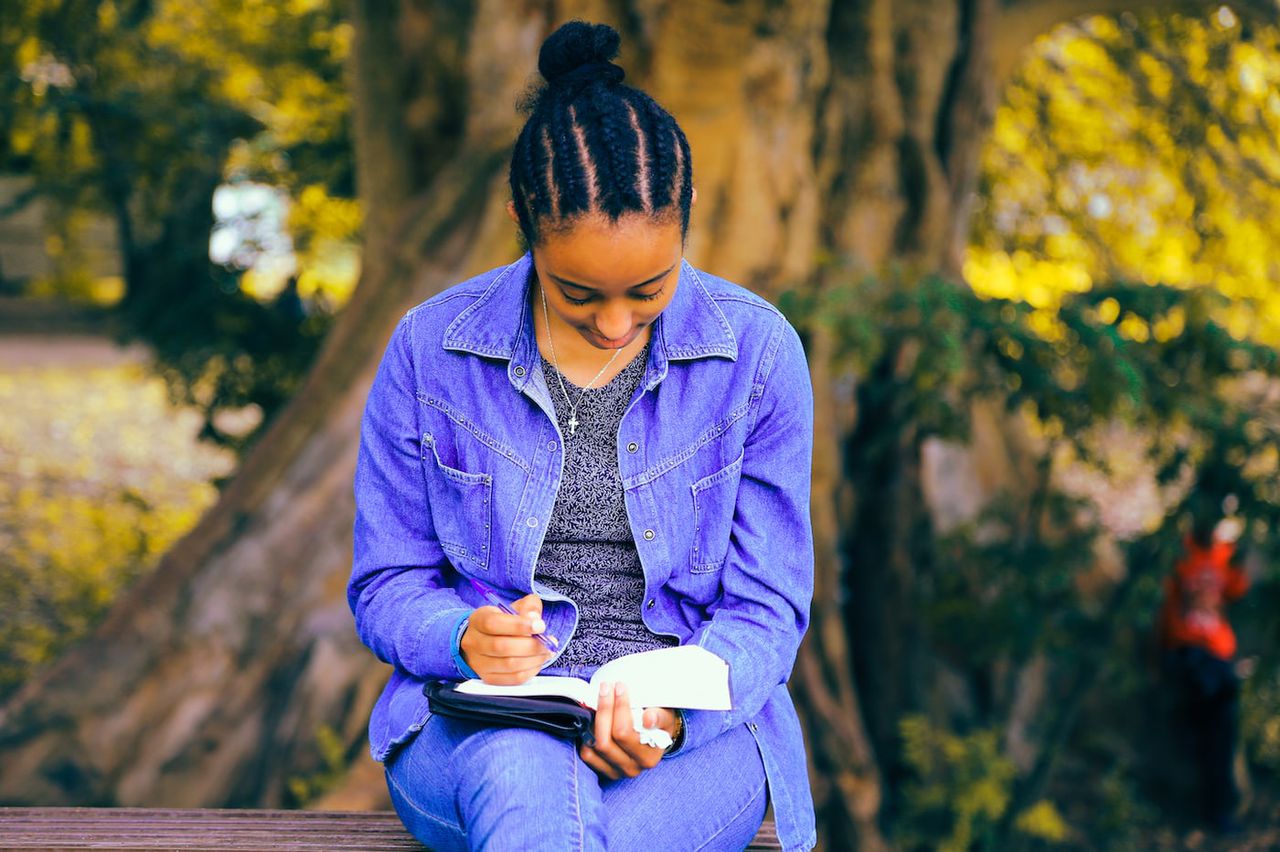 I have heard many people ask, do people still read books in this day and age? I dare say the answer is yes! Although our world is considerably faster than it used to be, and people are more buried in social media than in actual books, it doesn't rule out that some folks still find joy in reading books, either fiction or non-fiction books. 
Whether you are an avid reader or haven't picked up a book in a while, you definitely want to read this. It's the second half of the year, and that means you can pick up a new habit of reading if it's not already a part of you, and this selection we've made will make it easy for you to start. 
These books, in sincerity, saw us through some tough times in 2022, even the more recently released ones were found just in time. Grab some popcorn and maybe a glass of your favourite drink and hope on this ride! 
5 Non-Fiction Books You Should Be reading Right Now. 
[EPE Principle] Enter, Perform, Exit: Understanding The Opportunity Cycle by Azeez Amida
Whether you're at crossroads, planning to make new moves or swimming in opportunities, E.P.E Principle is that book to read for career advancement and personal growth. A non-fiction book, each chapter explicitly explores Amida's EPE model and shows you how to Enter, Perform and Exit in any position you find yourself.  A recommended read for 2023 and beyond!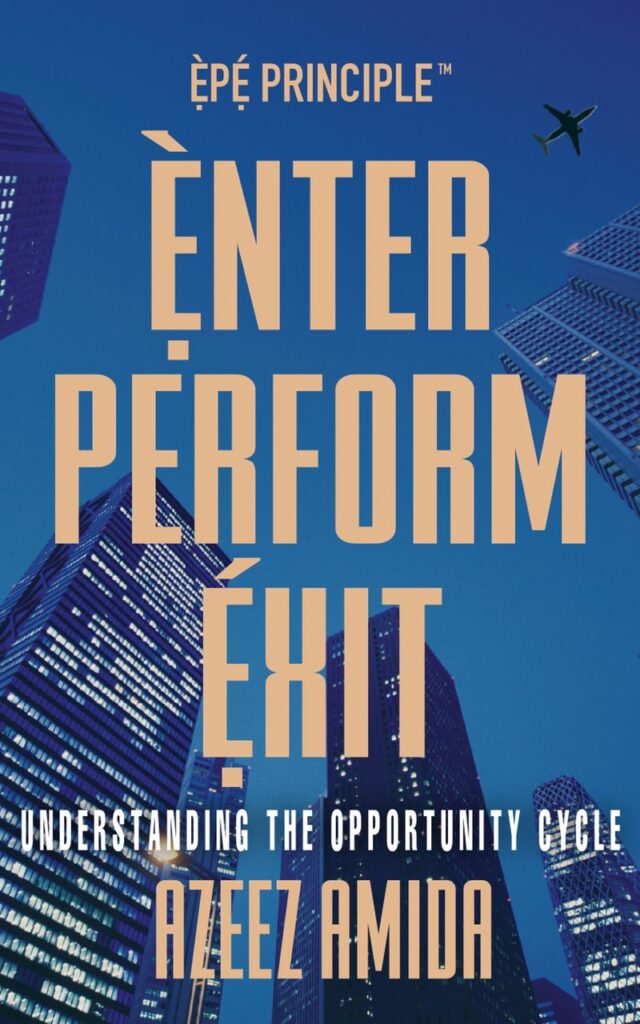 Synopsis: Written by Azeez Amida, growthpreneur and CEO of Pan African Towers, EPE Principle was written from Azeez Amida's personal experience. The book showcases the real-life principles he deployed to move from the streets of Egbeda, earning $30 monthly, to becoming CEO of multi-million-dollar companies. EPE Principle explores corporate politics, how to identify opportunities, the role people play in one's career, and knowing when it's time to move on to the next opportunity. Already listed as top of the hottest releases on Amazon with physical copies spotted across the globe from Madrid to New York, Addis Ababa, Kigali, Johannesburg and more, the EPE Principle is an essential resource for career professionals and entrepreneurs whether they're just starting out, or well ahead on their success journey!
Finding Me, a memoir by Viola Davis
Viola Davis made the most of 2022. From starring in one of the most watched movies of the year, The Woman King, to being nominated for the Golden Globe awards, her book couldn't have been released in a better year. But it doesn't end there! This book is so good, she got a Grammy nomination in 2022 for her performance of the audiobook. The final icing on the cake came when she eventually won the award at the 65th Grammys in February 2023 to earn the rare EGOT status (Emmys, Grammys, Oscar and Tony Award winner), a feat only achieved by 18 people in the world, 4 of whom are Blacks.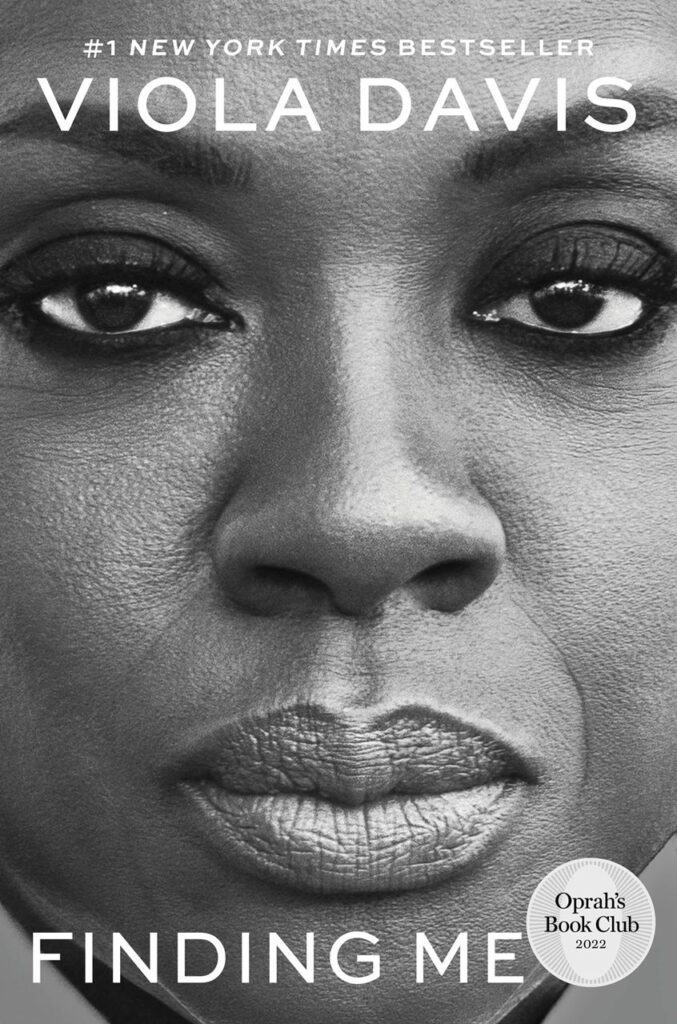 Synopsis: Finding Me is about her experiences and journey through life from somewhere in Rhode Island to the New York stage and becoming the only African-American to win the triple crown of acting; an Academy Award, a Primetime Emmy Award, and two Tony Awards. On Google books, she writes, "as I wrote Finding Me, my eyes were open to the truth of how our stories are often not given close examination. We are forced to reinvent them to fit into a crazy, competitive, judgmental world."
Coconut: A Black Girl, a White Foster Family, and a Search for Belonging by Florence Olajide
Our first favourite thing about this book is its title. Then the journey Olajide takes us through is our second favourite thing. You can deduce how powerful its narration and storytelling are just from the first chapter. A young girl is moved from London to Lagos and goes through a journey of self-discovery. Talk about a dramatic non-fiction.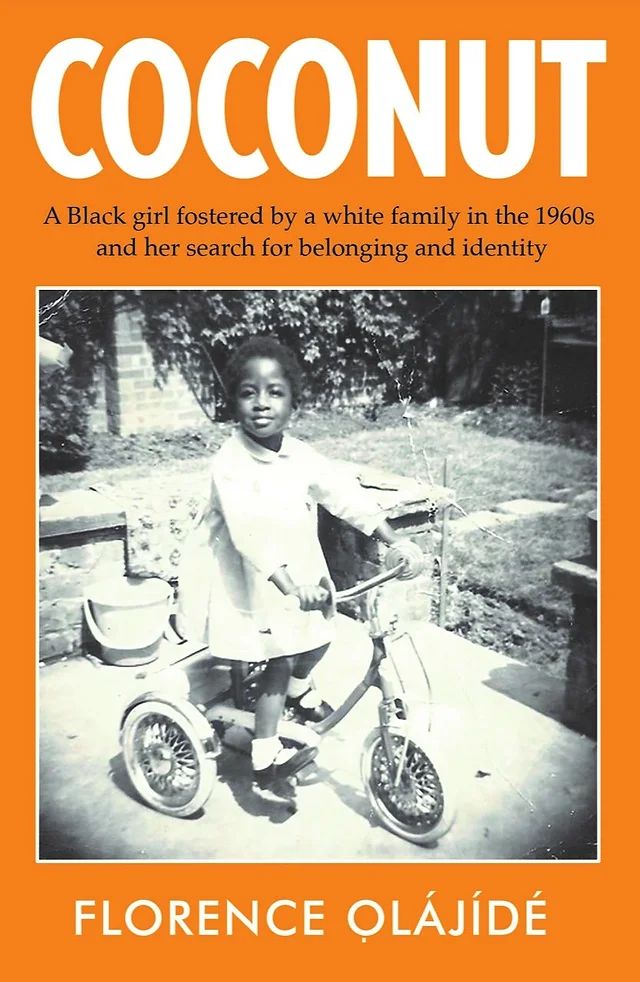 Synopsis: 1963, North London. Nan fosters one-year-old Florence Ọlájídé and calls her Ann. Florence adores her foster mother more than anything but Nan, and the children around her, all have white skin, and she can't help but feel different.
I'm Glad My Mom Died by Jennette McCurdy
If you're a big fan of Nickelodeon, you must have grown up watching Jenette McCurdy grace the stage of the popular sitcom iCarly. However, McCurdy had some ugly experiences as a Nickelodeon actor and in her personal life. As fictional as this title seems, it is a totally non-fiction book.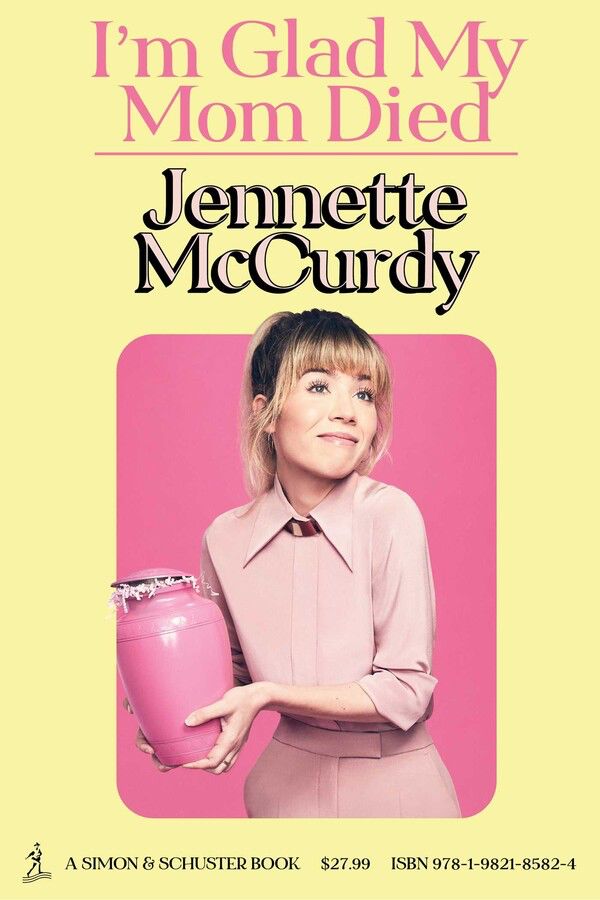 Synopsis: In this memoir, the 30-year-old writes heartbreakingly and humorously about her struggles as a child actor, including eating disorders, addiction, and a complicated relationship with her overbearing mother—and how she retook control of her life.
Friends, Lovers and the Big Terrible Thing by Matthew Perry
If one of your favourite TV shows is Friends, then you would have no doubt deciding if this is a book you should read. Written by Matthew Perry who played Chandler in the popular show, this memoir displays words in their rawest form. Think of Chandler sharing his life with you, going through every detail in his humorous manner but then after several minutes, you realise he's just narrated his story, the one that made him become who he is today.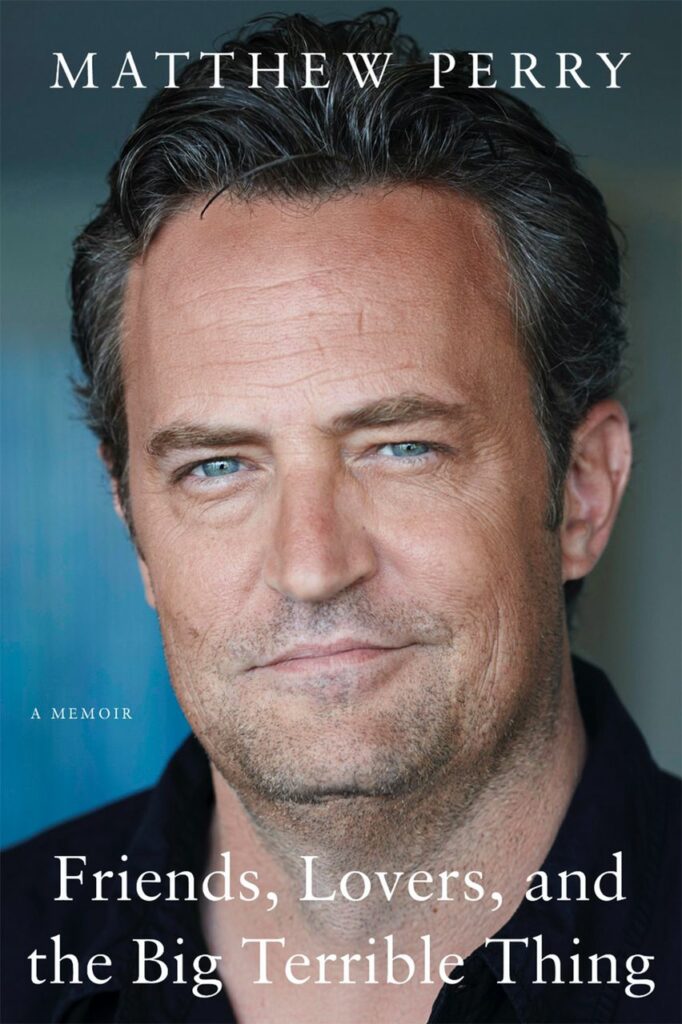 Synopsis:  Friends, Lovers and the Big Terrible Thing is the riveting story of acclaimed actor Matthew Perry, taking us along on his journey from childhood ambition to fame, addiction, and recovery in the aftermath of a life-threatening health scare. 
About the writer:
Oluwanisola Eludoyin is a content writer and a Storyteller. When she's not writing, she's either reading or watching a movie.