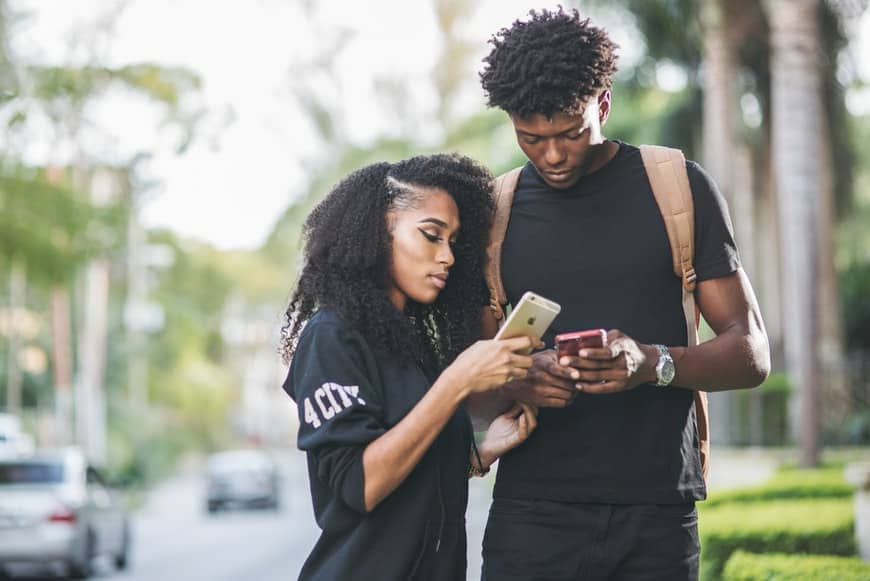 It is the year 2021 and the phone wars between android and apple users still exist. Apple iPhone 13 is set to launch and gadget lovers are already heaping savings as Samsung Galaxy Z Fold 3 pre-orders are already skyrocketing in Asia.
Let's think 5 years ago, about the phones that were ruling the market, do you remember them? Probably not, we've either moved on from them, or the faithful users of these are still clinging to the 'package' their beloved gadget offers.
What phones are we talking about? Read on to find out.
Apple iPhone 7 (Plus)
If this is the phone you are using to read this article, it will interest you to know that your awesome device came into the market 5 years ago! As at its release in September 2016, iPhone 7 cost $649 and 7 plus was $769. One distinct feature of this phone is the absence of a headphone jack, which was met with mixed feelings.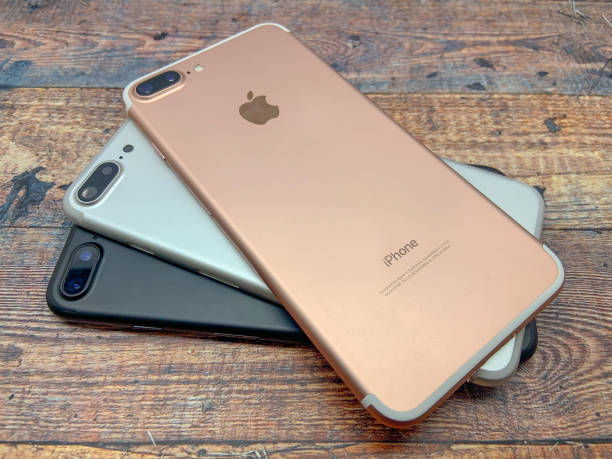 This was thought to be a smart move for Apple to sell its wireless headphones products. The phone which is an upgrade to its predecessor, iPhone 6 is no longer available on the Apple site but still in circulation among third-party distributors worldwide.
Google Pixel XL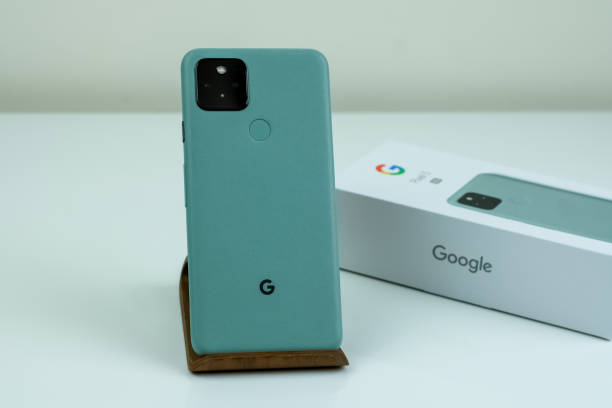 Compared to the iPhone 7's sleek surface, this piece has an easy grip. It landed in October 2016 at a whooping $769 and was widely criticized for being an imitation of Apple's iPhone. Nevertheless, it is among the top 2 phones that ruled 2016, probably due to its longer battery life span and higher resolution compared to the former.
HTC 10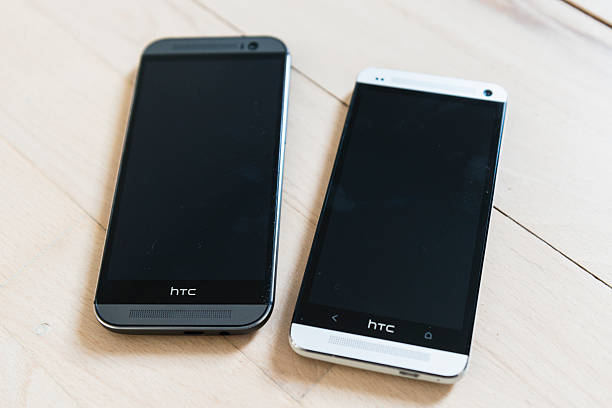 In the group of android phones, HTC phones literally have one of the best interfaces and possess splendid quality. The HTC 10 is no exception. This sweet piece boasts of the world's first OIS front and back, as well as 12 million UltraPixels! Little wonder it went for the price of €570 at its inception.
Nexus 6P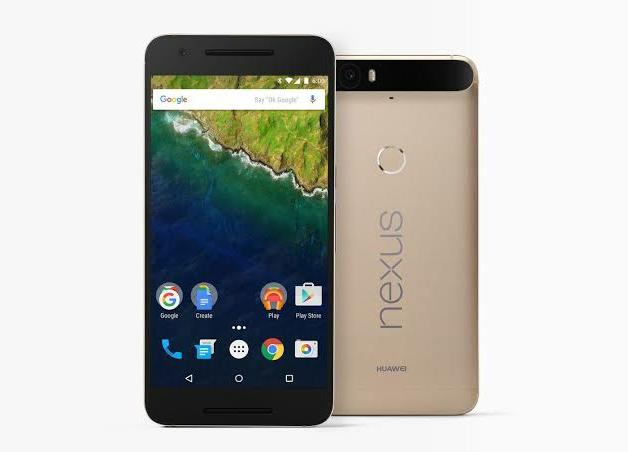 Huawei Nexus 6P was released in 2015 but was really raved about in 2016. Quite a number of phone / gadget blogs swore by the awesomeness of the Huawei product. According to Wikipedia, it was the first Nexus device to be available with 128 GB of internal storage, a launch device for the famous Android 6.0 marshmallow as well as the first Nexus device to be offered with a gold color option.
Samsung Galaxy S7 (Edge)
This list will be incomplete without the grandmaster of android phones. Samsung has been the leading android phone brand, as it has been at loggerheads with Apple's market takeover. When the Galaxy S7 emerged in June 2016, it was met with open arms; the water and dust resistant smartphone.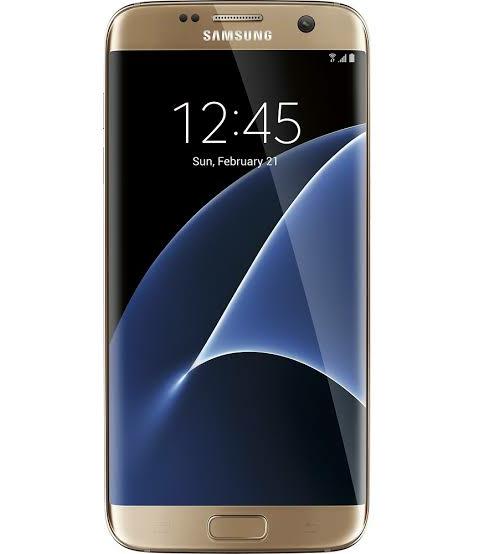 It marked the return of the micro SD card slot and water resistance with a larger pixel and faster processing than its predecessor, S6. It was in high demand once it hit the public at $600.
5 years later and the two competitors; Apple and Samsung are still at it. Even so, the S7 and iPhone 7 are still being worshipped by a few compared to the others that seem to be near extinct.