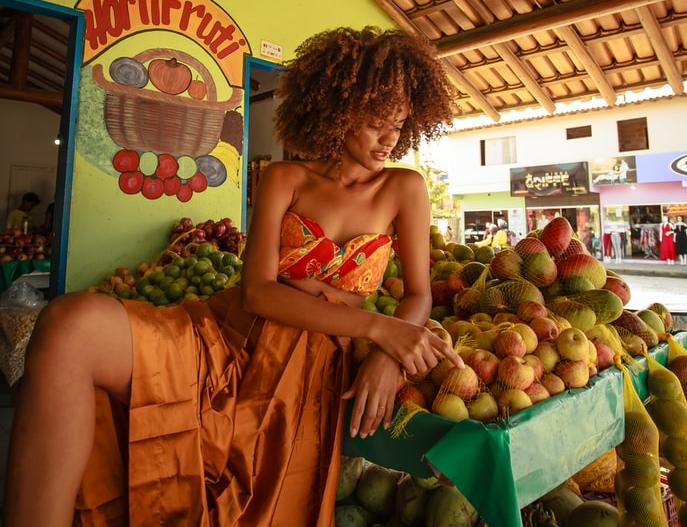 That you have finished eating a particular food, fruit or veggie, does not mean it is completely useless. You can reuse most of them, and you'd be surprised how much more benefits you can squeeze out from said leftovers.
From coffee grounds to peppers and leafy greens, here are five food hacks you can try;
Fruit Leftovers to Jam.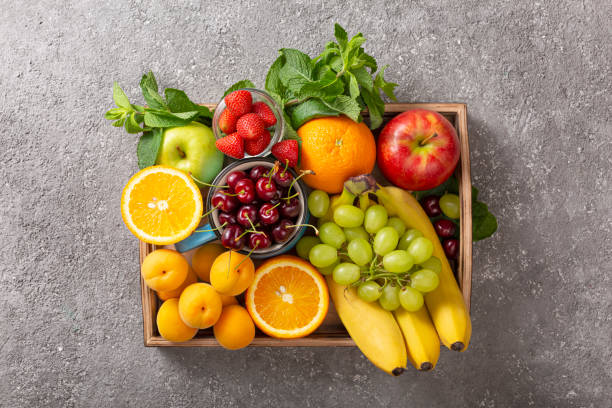 Use your leftover fruit peels to make a delicious jam. You can use just one fruit, or simply store all scraps in your freezer until you have enough for a batch. Fruits like oranges, pineapples, apples, grapes etc.
Snack on your sprout leaves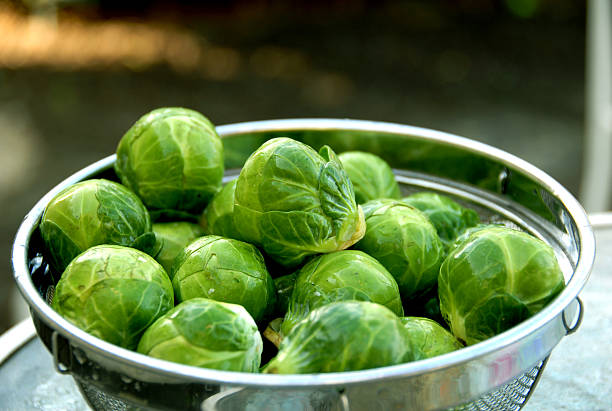 Do you find yourself with a mountain of leaves leftover from peeling all your Brussels sprouts? Use them for an impromptu snack. Simply give them a good rinse, pat dry then drizzle with oil and season well; pop in the oven for 8-10 minutes and you'll have a crispy snack.
Reuse your used coffee grounds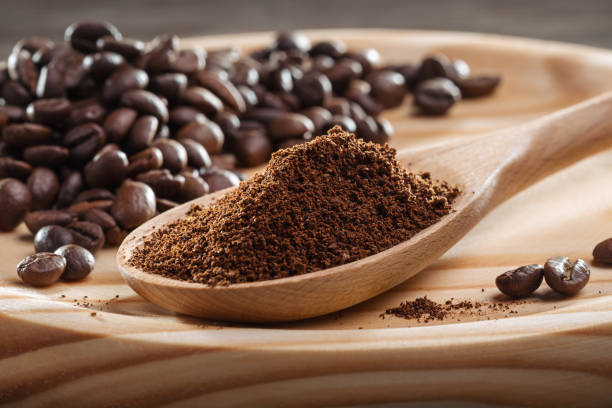 For coffee lovers, starting out their day with a good coffee could make a huge difference between a good day and a bad one, but what happens to the used coffee grounds. The waste from all of those coffee grounds does add up. Store them in a container or resealable bag in your fridge then, and after some days, put them to good use by whipping up a batch of espresso brownies.
Ginger tea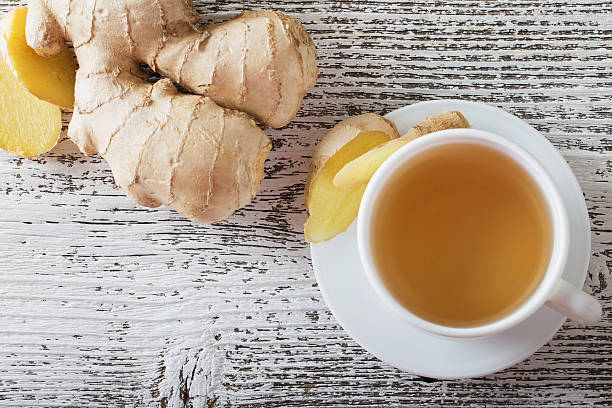 Who else loves the fragrance ginger adds to their curry or stir fries? Well, the next time you use it, add the peelings and ends to a mug of hot water and leave to brew for 5 minutes. The result is a steaming ginger tea that's super tasty and also a great aid for digestion at the end of a long day.
Don't throw, regrow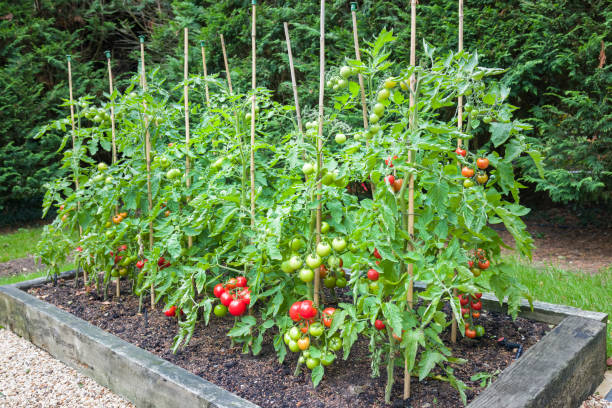 Have you ever thought or desired to grow your own fruits and vegetables? Then you don't have to throw everything out in the trash. You can grow your greens and easy fruits, whilst also helping to fight food waste. Here's how; the next time you cook with them, (tomatoes, peppers, spinach, etc) throw the seeds on the space you desire to use, ensure the space has good access to sunlight, water regularly, and in no time, you could have your own fruit and veggie garden.