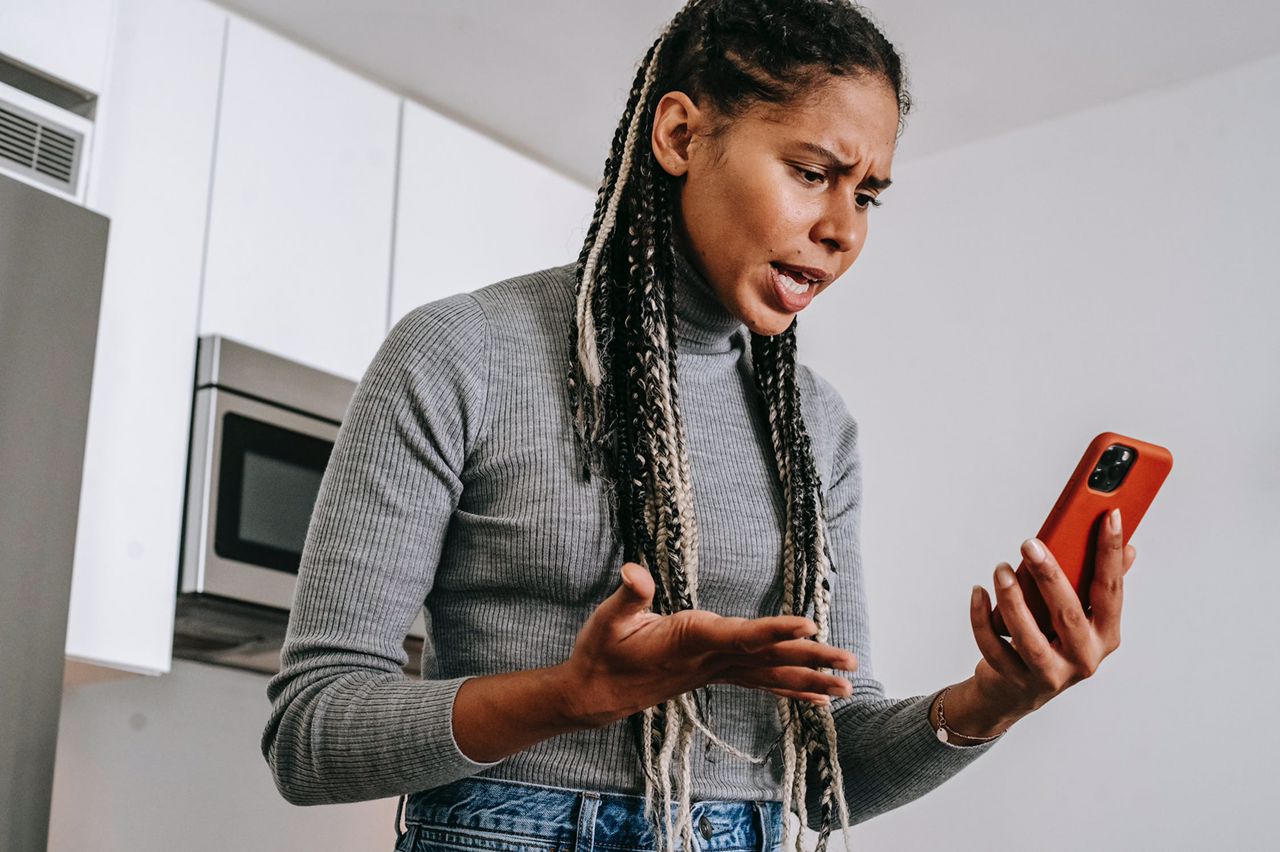 Using a phone and understanding how to flex your way through particular features in the phone are two different things. The latter involves knowing some phone hacks. Sometimes, you only find them out accidentally. For instance, you could be trying to change the contrast on your phone but jam other settings such as themes and wallpapers.
It is in this vein that we have compiled a list of five hacks you wished you knew earlier. Some of these hacks can be useful during emergencies, for privacy protection, while others can be helpful for other purposes like making your phone more aesthetically pleasing.
5 Phone Hacks You Wished You Knew Earlier
Obstruct pop-up ads with DNS
It can be quite annoying when you visit sites and ads wouldn't stop popping, distracting you from your goal. Well, you can easily block them in your phone settings.
Steps to take:
Visit settings
Search 'DNS'
Select 'Private DNS'
Select 'Private DNS provider hostname' and input 'dns.adguard.com'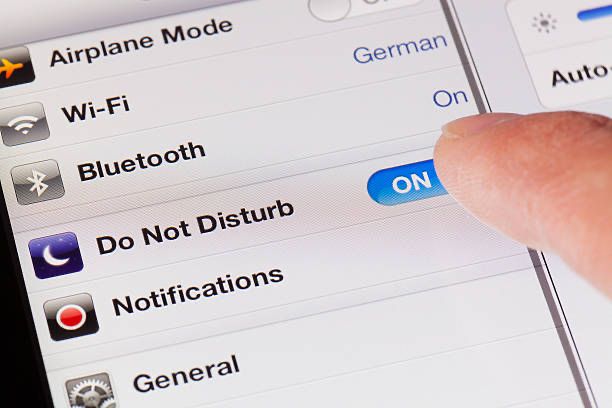 See messages after they've been blocked
When you don't see messages before they're deleted on WhatsApp, it can be pretty painful. Even worse is when you ask the sender but they refuse to tell you. Well, here's a hack to see the messages but it is only applicable to Samsung phones.
Steps to take:
Visit settings
Search "Notification History"
Toggle the button on and scroll to see all notifications both deleted and non-deleted.
Find out if your phone is tapped
Phone tapping means secretly listening, usually illegally, to someone's phone conversations using special electronic equipment. This could happen to anyone and it's important you're alerted regularly.
To know if your phone is tapped, simply dial *#21#. If it starts to ring, your phone is tapped but if it displays the information below, then it isn't.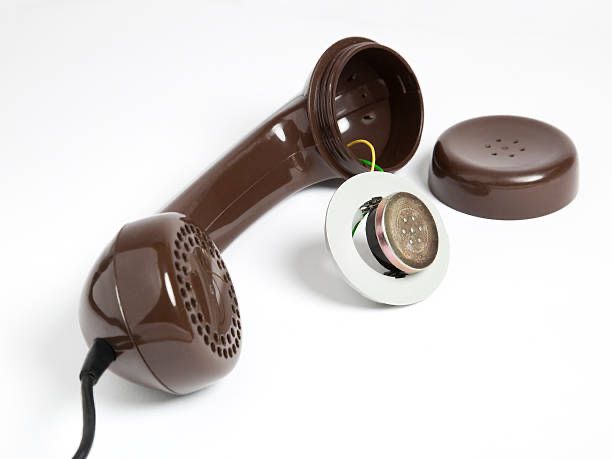 Clean up phone space
If your phone space is clogged and you keep seeing messages alerting you to clean up your storage but you don't want to delete important files, here's a quick way to fasten the process. Note that this hack only works for androids.
Steps to take:
Dial *#9900#
Then select "Delete dumpstate/logcat"
Activate the power button for emergency
If you find yourself in an emergency situation and you need help, you can easily activate your power button to request assistance from friends. Some phones activate this button for you already so all you have to do is press the power button three times and the National emergency number would be dialled. But for other phones, you have to activate it yourself and even include your preferred contact(s).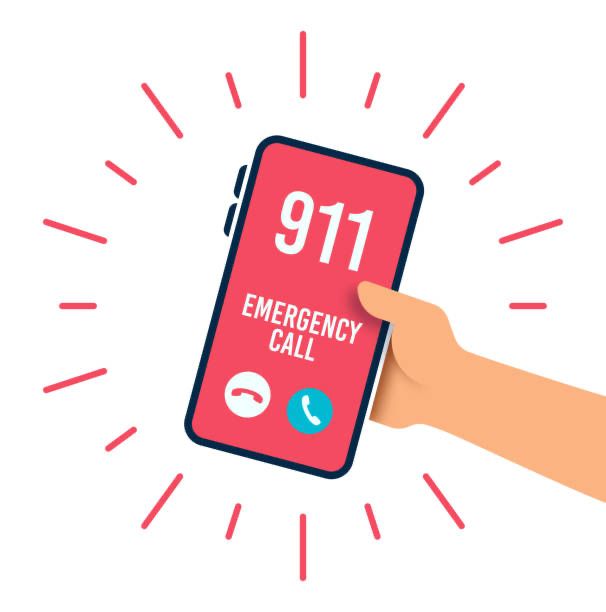 Steps to take:
Visit settings
Search "SOS"
Select "SOS messages"
Follow the instructions
This article was written by Sola Tales.