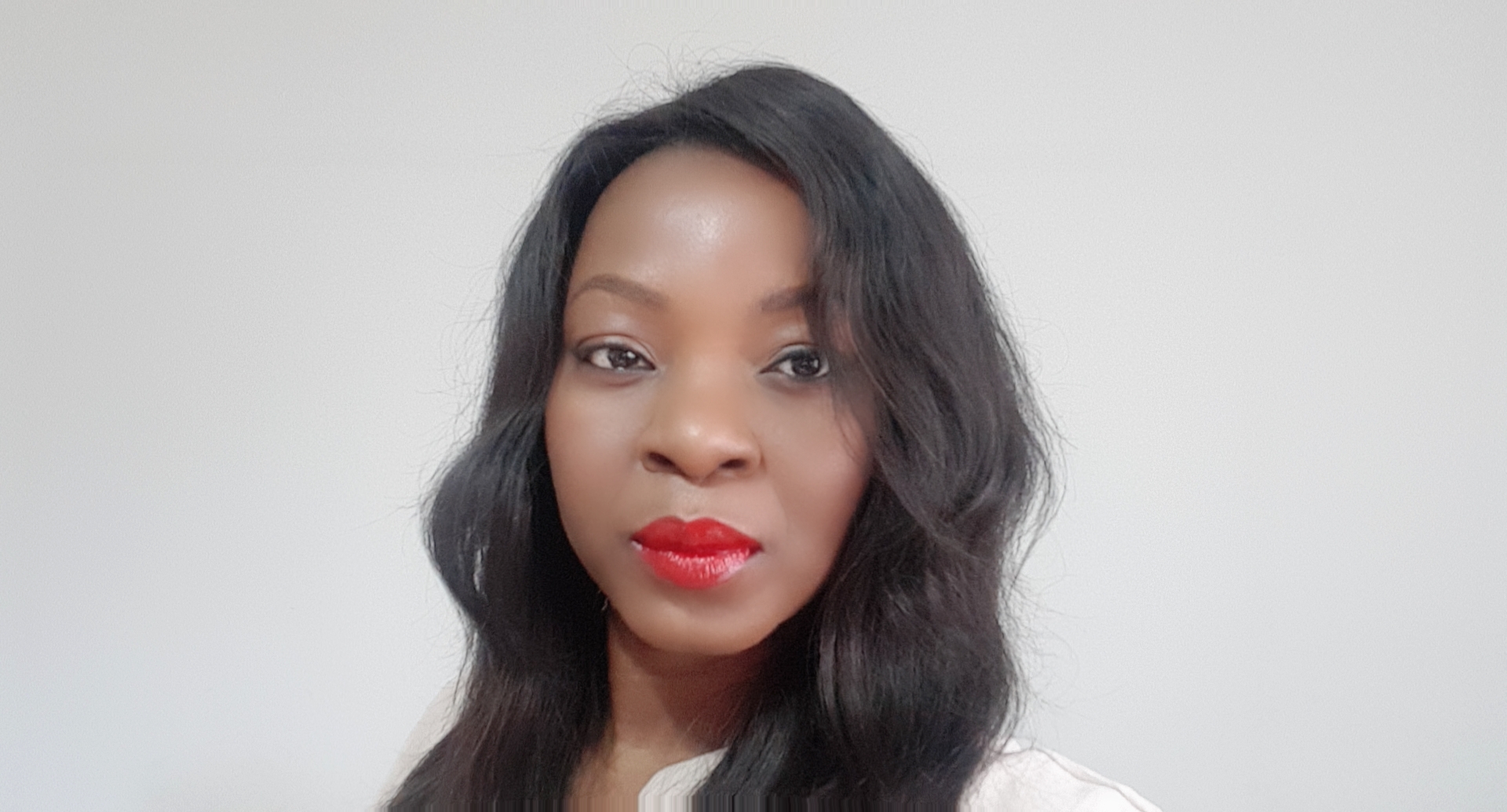 The concept of happiness is relative and difers between individuals. However, happiness is a phenomenom that plays an undeniable role in the wellbeing of all humans. Even and especially in career.
A person's wellbeing is associated with numerous health, job, family and economic benefits. It goes far beyond the absence of disease or mental illness.
In our latest magazine issue themed Wellness, we took the time to curate content bespoke to your wellness and wellbeing.
How can one guarantee wellbeing in their career?
It is the positive state of health that comes with feeling whole, optimistic, resilient, and walking in positive self-esteem.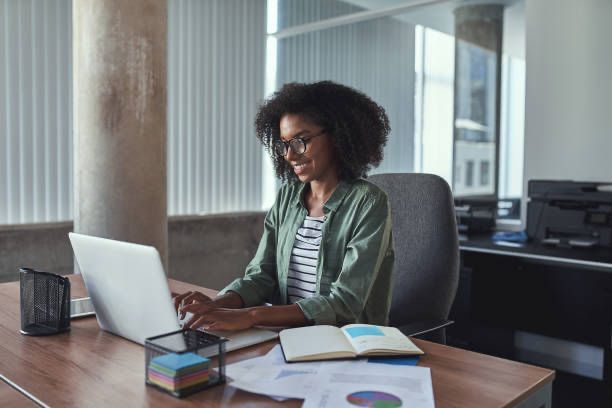 Excellence is found in a centred life. In other words, balancing life and career goals. It is also creating a sense of well-being. One that resonates with your true self.
Many of us spend a great amount of our waking hours at work. As a result, career wellbeing is one of the most important determinants of happiness. Continue your reading on career wellbeing and many more insightful topics in our Wellness Issue here.
About the writer
Rachel Onamusi is the founder and CEO of VN Sync. VN Sync is a London based full-service marketing agency with expertise in all aspects of media. Onamusi is an accomplished digital media strategist, keynote speaker and growth facilitator.