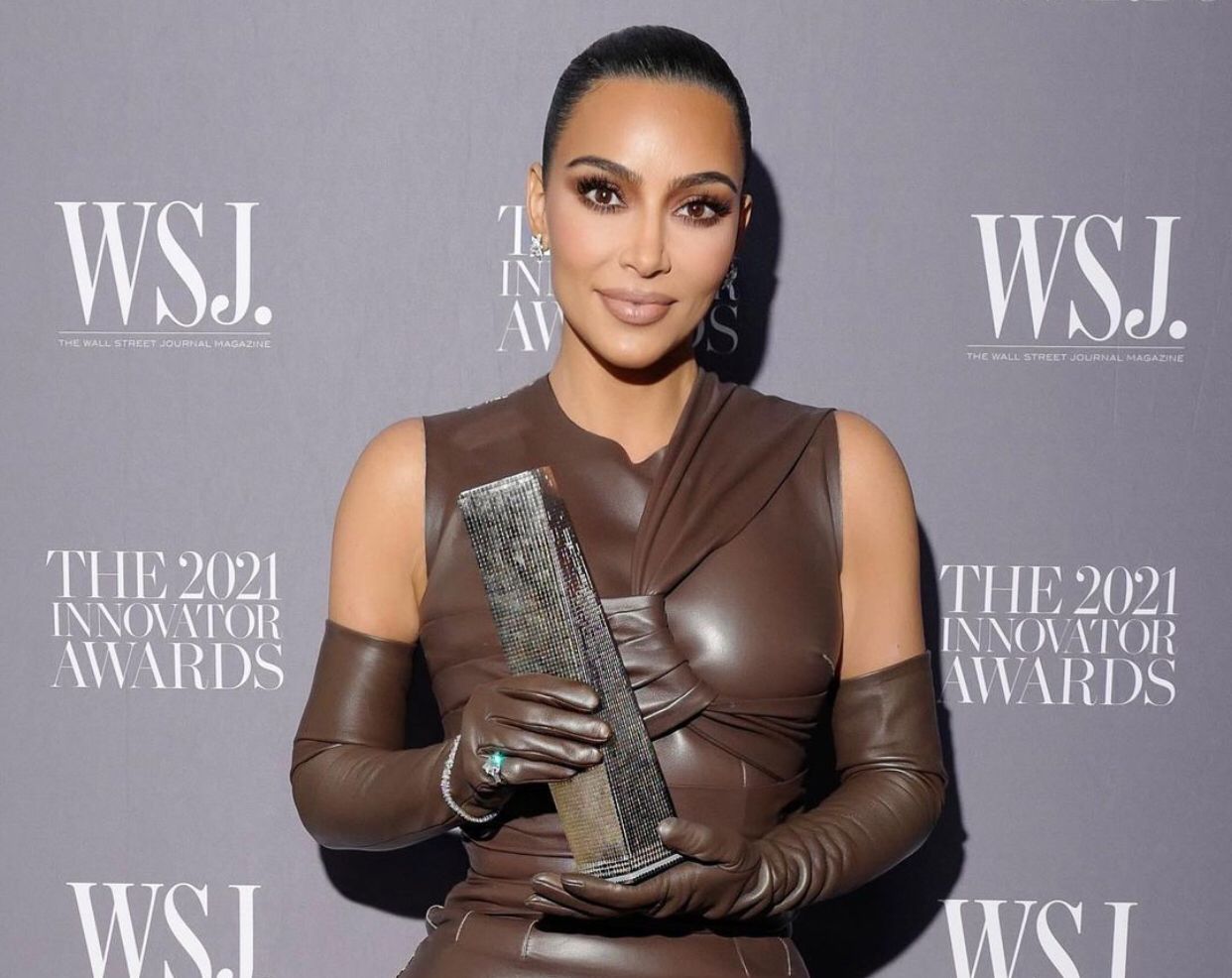 Kim Kardashian is winning on every side. As a matter of fact, you wouldn't be wrong if you said 2021 is Kim Kardashian's year. She has been killing it in business and making one successful boss move after another.
After 15 years in the public eye, Kim Kardashian West has built her shapewear company, SKIMS, into a global brand. Founded in 2018, SKIMS is currently valued at over $1 billion, and Kim Kardashian doesn't seem to be slowing down anytime soon. 
Kim Kardashian Season
Following her success with solution-oriented shapewear brand SKIMS, Kim has been honoured by WSJ Magazine as the winner of their 2021 "Brand Innovator" award.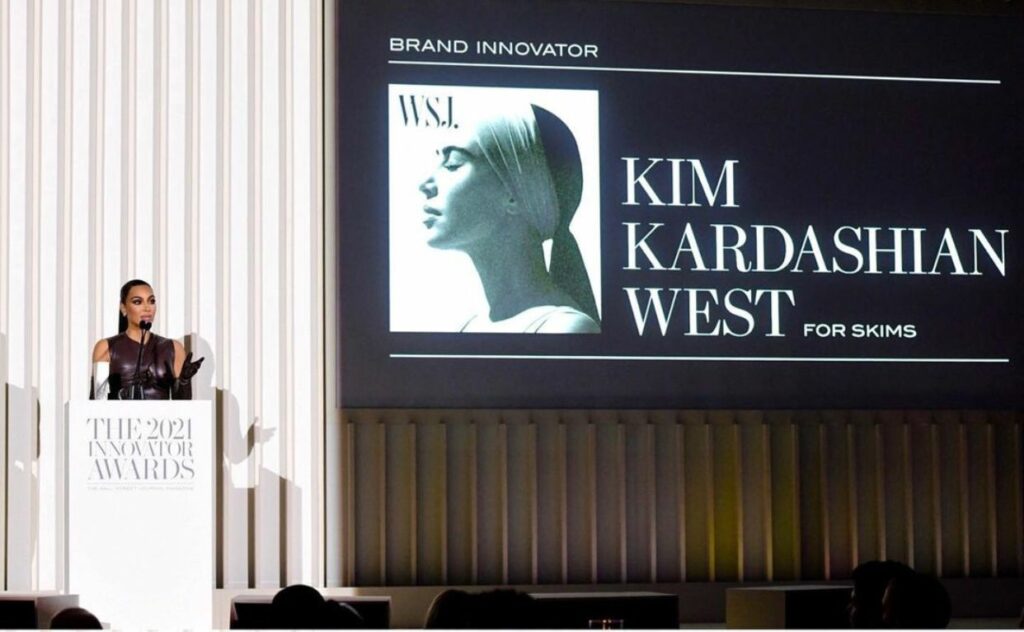 The WSJ. Magazine's Innovator Awards is an annual event that recognizes groundbreaking talents from a range of disciplines. These include fashion, art, entertainment, architecture, design, and technology. Others are the performing arts, philanthropy, food, literature, and more.
In an Instagram post by WSJ mag, they highlight why KKW is indeed the winner of such great recognition.
"SKIMS, a mere two years old, is continuing a rapid expansion beyond its beginnings with inclusive shapewear and bras. In this time, SKIMS have added pajamas, loungewear, dresses and children's wear, with more to come. Each new drop is centered around a specific fabric (jacquard, velour, cotton and so on), and items can sell out quickly."
Kim Kardashian 's acceptance speech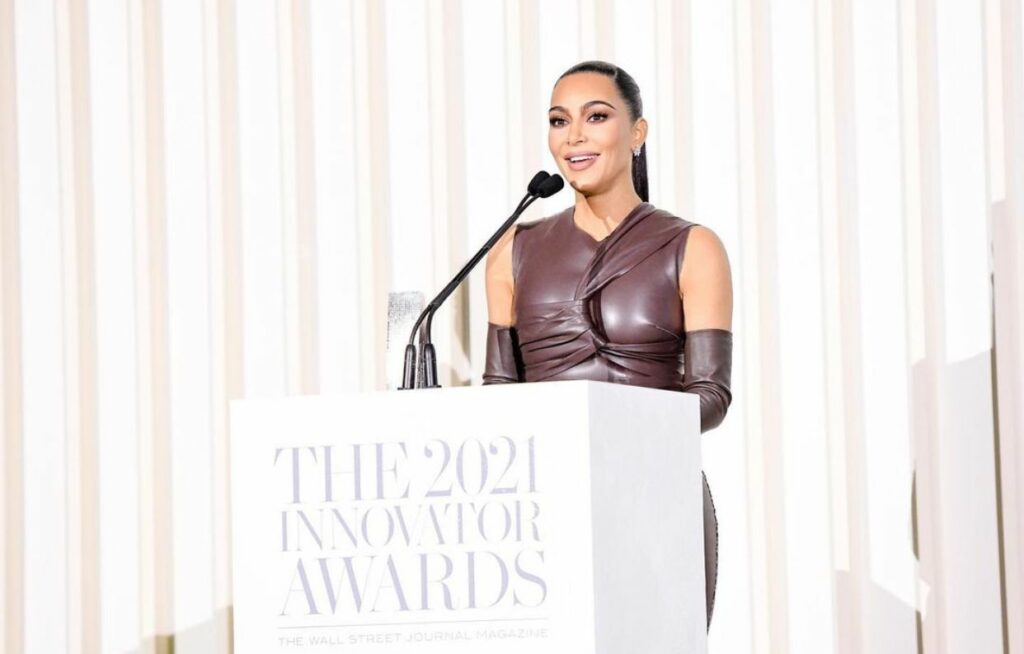 From her speech at the White House in 2019 to her SNL monologue and more, another thing Kim Kardashian is excelling at is her public speaking abilities.
In her speech at the award ceremony, she revealed that she was "so grate­ful that I have some­thing that I've truly worked so hard for and be­lieve in and is so au­then­tic to me…" 
Watch her full witty and self-deprecating acceptance speech below.
Kim Kardashian was honoured alongside Fendi artistic director, Kim Jones who was crowned winner of the 2021 Fashion Innovator Award.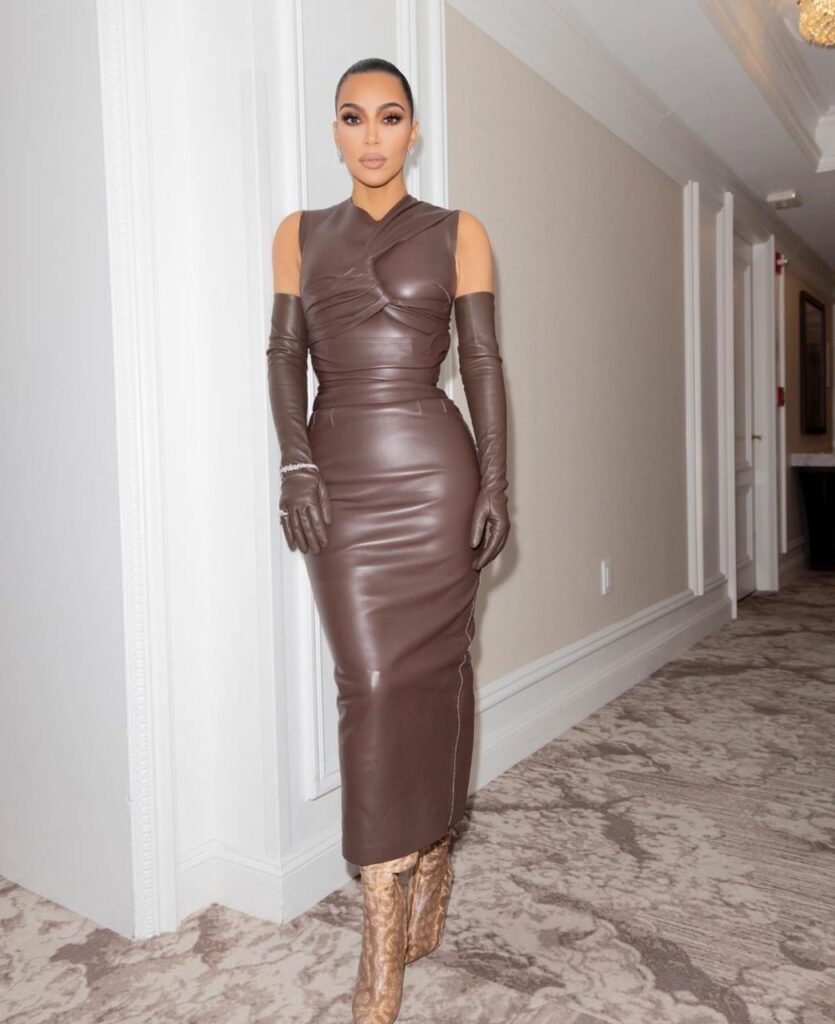 Other honourees include;
Ryan Reynolds, WSJ's 2021 "Entertainment & Entrepreneurship Innovator"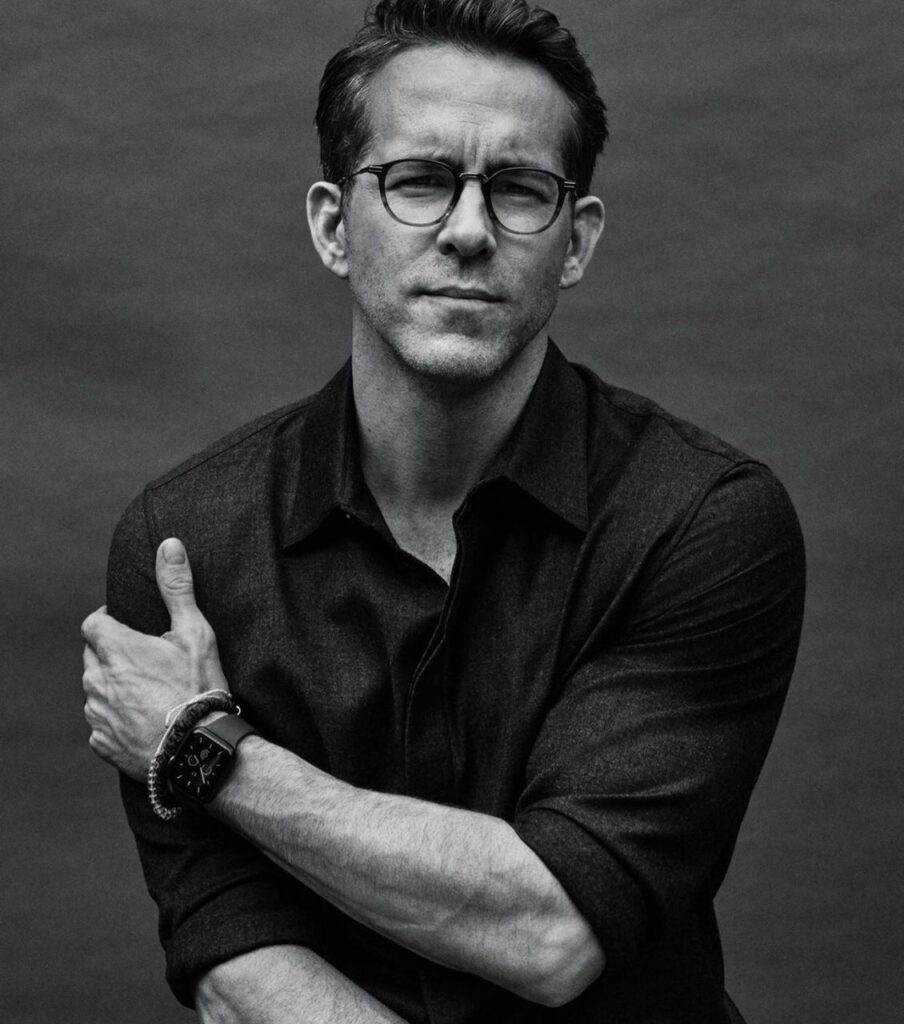 Lewis Hamilton as WSJ's "2021 "Sports Innovator"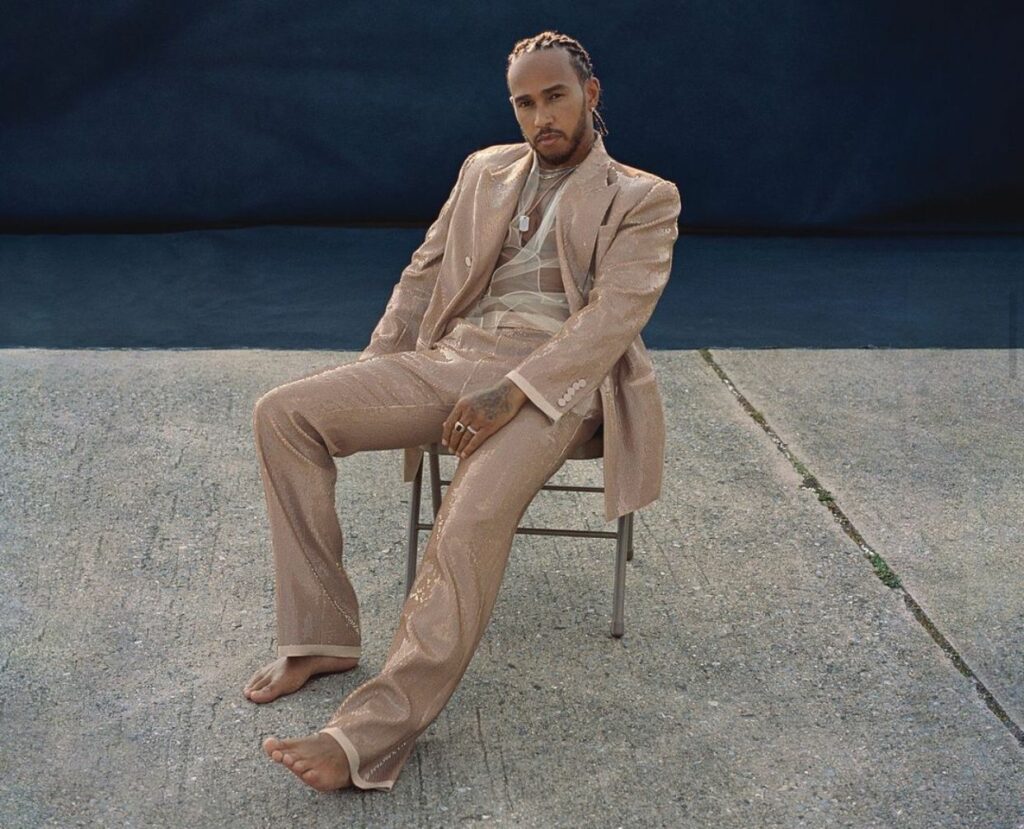 Lil Nas X,  WSJ's 2021 "Music Innovator"