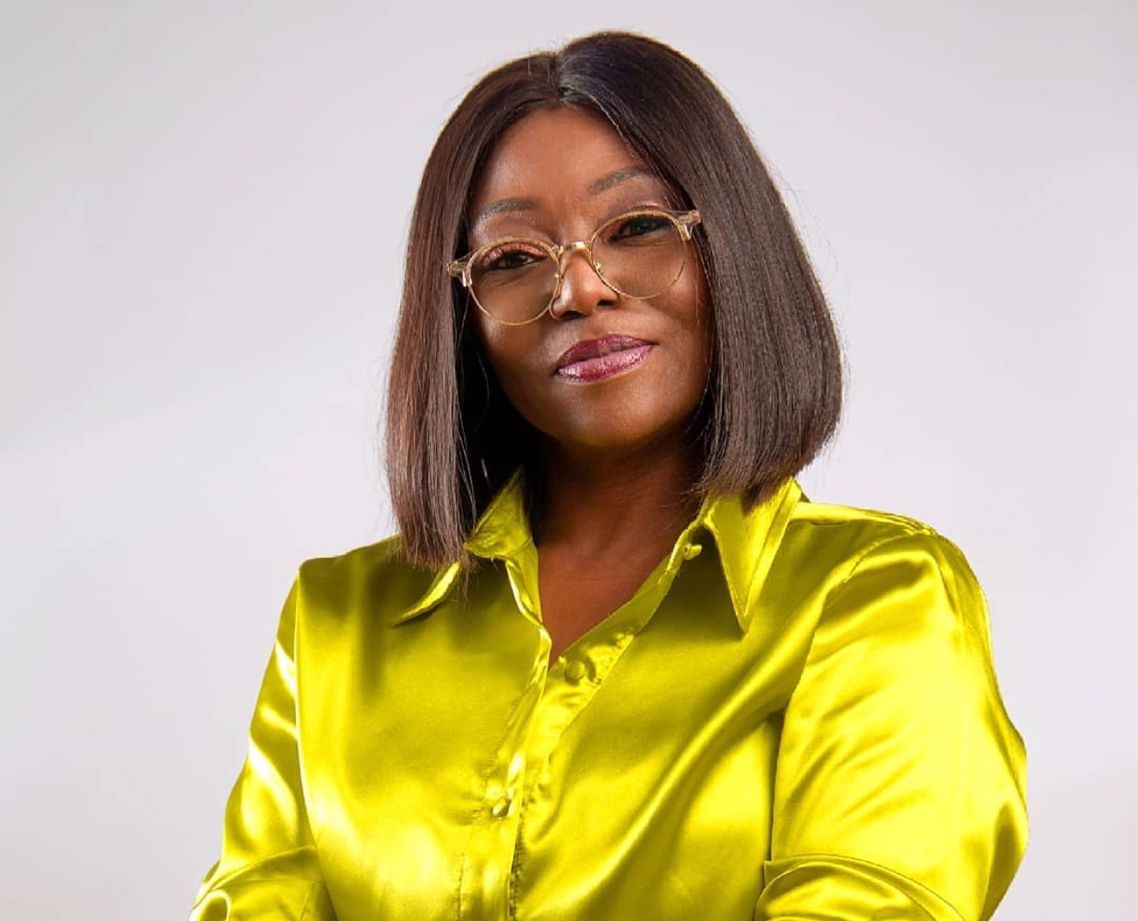 Wellness is not complete without financial freedom. For our 2021 wellness issue, we were very intentional about giving you a holistic experience. An experience that covers one of the most critical areas of life – your finances.
Getting a financial plan sets you up for financial freedom.
The silent, relentless passage of time, without consciousness of the future, financial planning, saving & investing, suddenly lands us in the Land of the Poor. inevitably and without any notice, the conductor of the Life Train dumps us in the Land of the Poor.
Without the proper financial plan, we suddenly realise those glittering job and business opportunities no longer abound. Unfortunately, income dries up, our lifestyle changes, and in the twinkle of an eye, those café lattes, lunches, dinners, parties, designer clothes and bags, are simply no longer affordable.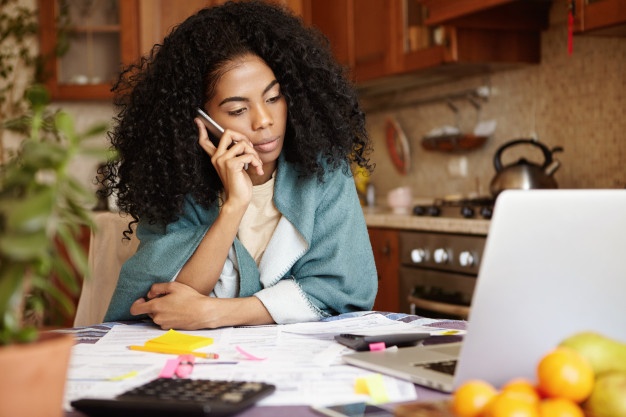 Steps to financial freedom
Building a financial life plan is not as complex as it sounds. In our latest magazine issue, Abi Longe intricately breaks down the steps you need to take. Click HERE to download the magazine to get these steps, and start your journey to financial freedom today!
About the writer.
Abi Longe, a financial freedom coach and high-performance strategist leading global business and individual transformation. With over 30 years' professional experience working in top organizations within Nigeria and in the diaspora, Longe is recognized for her excellence. She is a graduate of the London School of Economics and a member of the Institute of Chartered Accountants in England and Wales. She is the founder of fast-growing membership community for women, The Worthy Woman Club