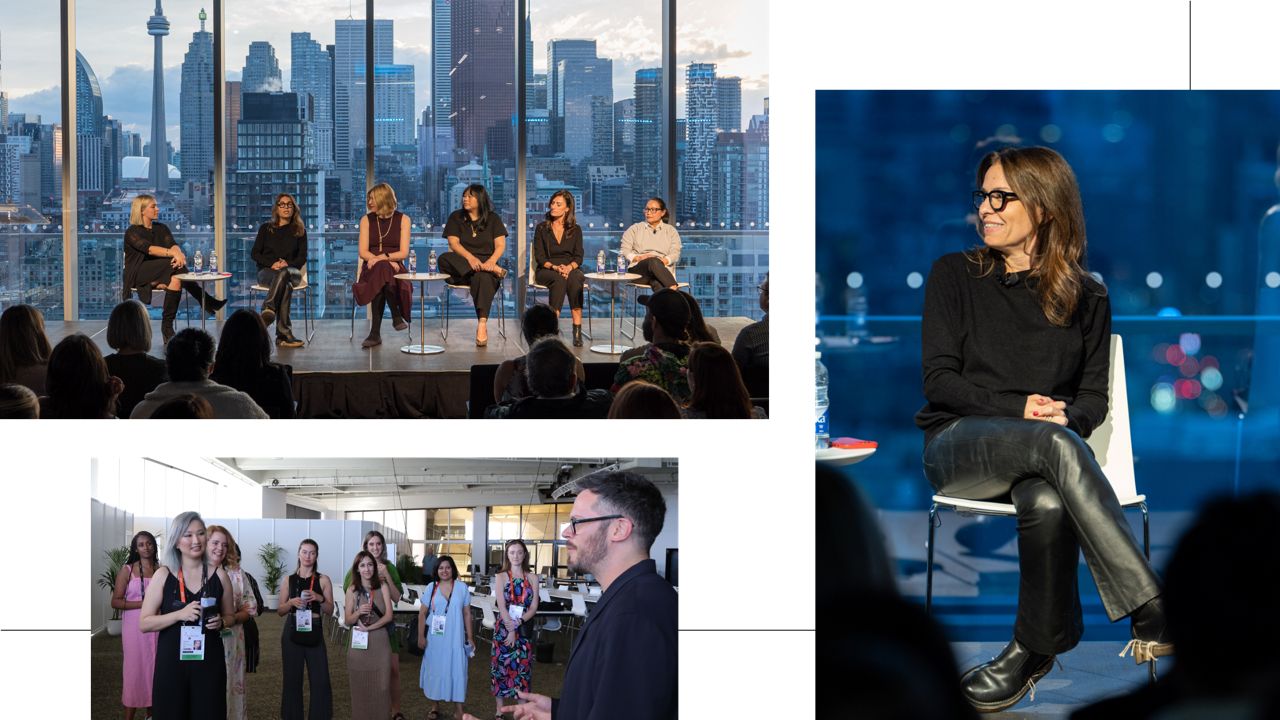 The See It Be It programme, designed to aid creative female talent worldwide and expedite their ascent to senior creative positions, was until February, accepting applications as announced by Cannes Lions. This announcement was in preparation for the 2023 edition of the Cannes Lions of International Festival of Creativity. The accelerator programme, sponsored by American network giant, Verizon, will host 16 participants during the Cannes Lions International Festival of Creativity from 19 – 23 June 2023.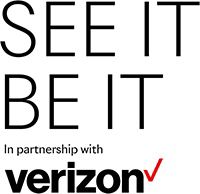 Founded in 2014 by Cannes Lions, the See It Be It program focuses on the mission to achieve equal gender representation of creative directors and leaders across the global industry. See It Be It participants will attend an exclusive program of events, workshops, and mentoring with some of the most respected leaders in the industry. To date, over 100 women have taken part in See It Be It, and many alumni have progressed into leadership positions, won Lions Awards, and become Cannes Lions jurors.
The See It Be It Accelerator Program
Giving her remarks on the 2023 launch of the programme, the Chairperson of the See It Be It Program and Founder/CEO/COO, of BADGER AGENCY, Madonna Badger commended the impact of the program in making a difference with out-of-the-box initiatives.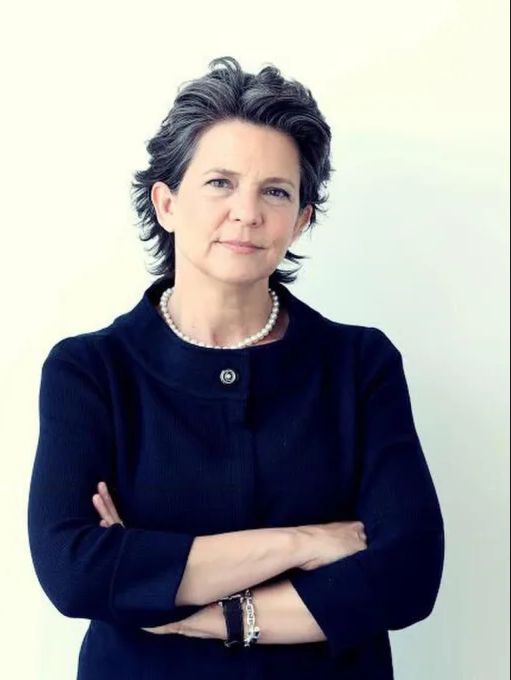 "It's a privilege to be a part of the See It Be It initiative, I absolutely love how the program is making a difference with practical, doable ways to change the narrative, achieve equality and get more women into creative leadership. I get to know the potential future for many women creatives in the global advertising industry. It is a joy and an honour to see the world through their eyes."
Speaking on the benefits of the programme to beneficiaries, she said
"This initiative changes their perceptions of the creative communities they are in, as well as the important role they play. What one woman brings back can change the lives of countless others in their communities. It's incredibly powerful."
New Underpinning Values For The Program
In addition to the cohort launch, Cannes Lions has also announced new core values to underpin the SIBI programme and will make applying for the program more accessible for all.
Community
People who are already making an impact in their community. Someone with an eagerness to be 'part of something' and carry the SIBI learnings back to their network. Connectors, relationship builders, and growth mentors who will raise other women as well as succeed themselves.
Creativity
People who love being creative. They understand the wider creative ecosystem and are proud that they are part of this industry. Passion to create award-winning work, and creative enthusiasts.
Empowerment
People who have that internal spirit of self-empowerment and self-development. They have taken their career into their own hands and are constantly looking for ways to improve themselves and elevate the status and achievements of the industry. 
Applications to See It Be It was open to all women, trans-identifying, and non-binary people. Applicants were mid to senior level in advertising, marketing, filmmaking, innovation, editorial, design, PR, or related disciplines.