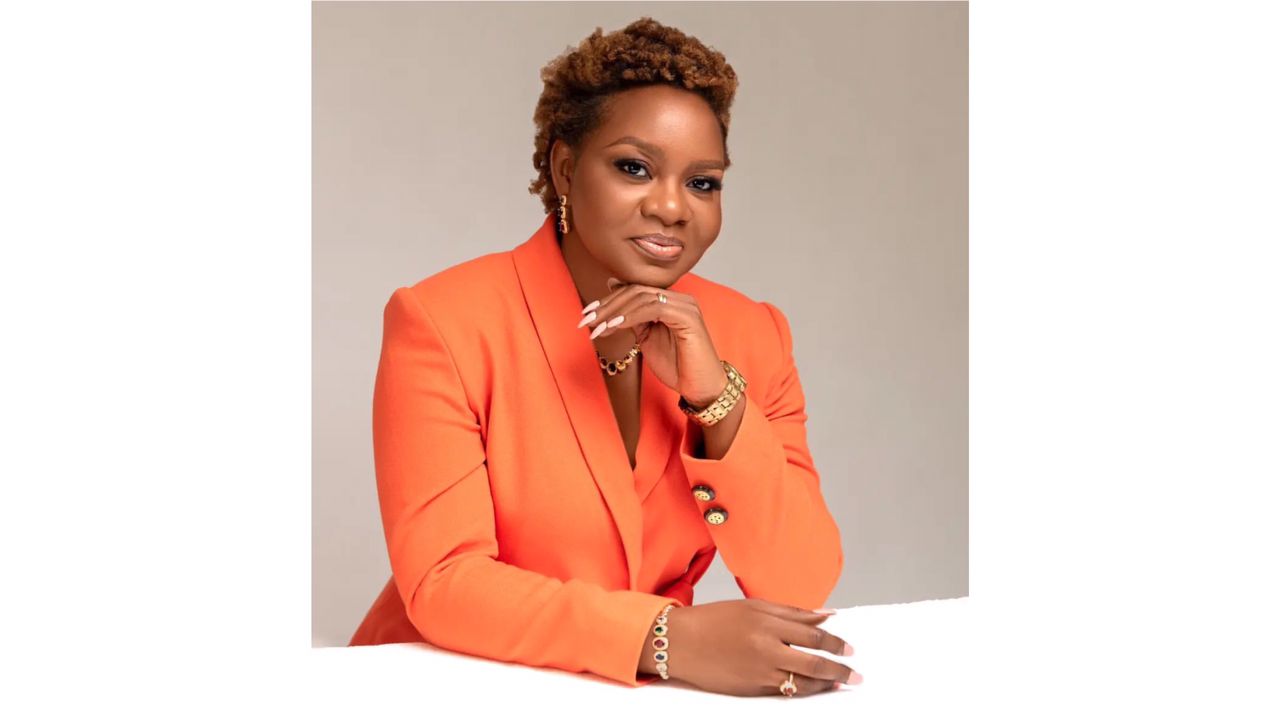 We're delighted to introduce you to the next nominee on the Glazia Women's History Month Spotlight Series, Abiola Adediran.
The Glazia Women's History Month Spotlight presents an excellent platform that identifies and celebrates African women living in Africa and the diaspora. These women are innovative in their fields of endeavour, actively making an impact and transforming communities.  These women do not need to have fancy titles or be celebrities. 
A well-conceived, well-designed, well-run retreat can help change an organization's strategic direction, help people see things in new ways and envision new possibilities for themselves and the organization, and contribute to creating a new and healthier culture for the organization.

Abiola Adediran
About Abiola Adediran
Abiola Adediran is a highly accomplished professional with extensive experience in corporate finance and business strategy. She is a family business advisor, executive coach and the co-founder of Genea Family Office. She is also the founder of Midridge International, a family business advisory and wealth management firm. Midridge, also caters to the unique needs of African businesses, taking them from lifetime to legacy through integrated services.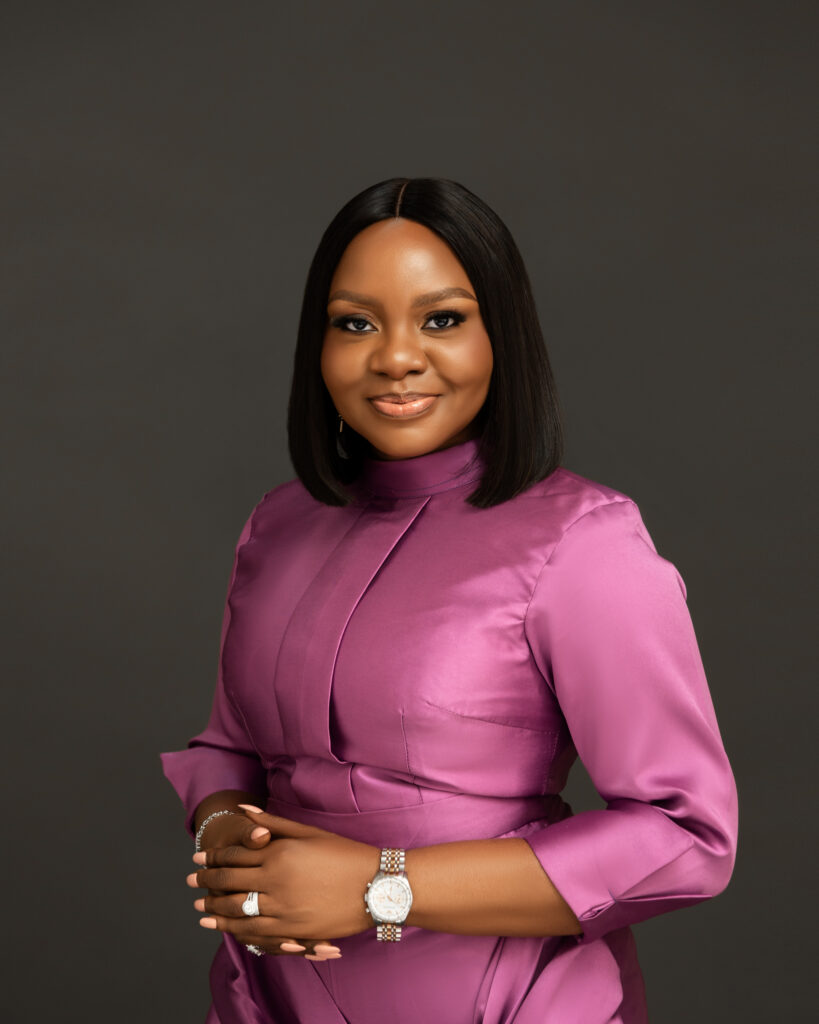 Abiola is a Fellow of both the Institute of Chartered Accountants of Nigeria and the Institute of Management Consultants. In the course of her stellar career, she has demonstrated exceptional expertise and knowledge in her field. 
Qualifications and Achievements
Abiola's educational background includes an MBA with a specialisation in Finance from the prestigious Edinburgh Business School in Scotland. With over 15 years of experience as a Consultant and Strategic Group Chief Financial Officer of a financial services industry conglomerate in Nigeria, Abiola has built a reputation as one of the country's finest experts in corporate finance and business strategy.
Impacting lives through mentoring and human capital development.
Adediran is a seasoned entrepreneur and business leader with a passion for mentoring and human capital development. As a board member of several high-growth start-ups, she has gained extensive experience in building and scaling successful businesses. With a focus on capacity building, she has trained over 10,000 entrepreneurs and employees of companies, earning a reputation as a top mentor on various platforms like FATE Foundation, WIMBIZ, Women in Africa (WIA), and more.
Her impressive work has earned her recognition as one of Nigeria's 100 Most Inspiring Women by Leading Ladies Africa and one of the top 100 career women in Nigeria by the 9to5 chick platform. Abiola Adediran is also a member of the Forbes Business Council. She has been featured on various popular media platforms, including South Africa's StartupAfrica Magazine, She Leads Africa (SLA) platform, and local newspapers like BusinessDay and ThisDay in Nigeria.