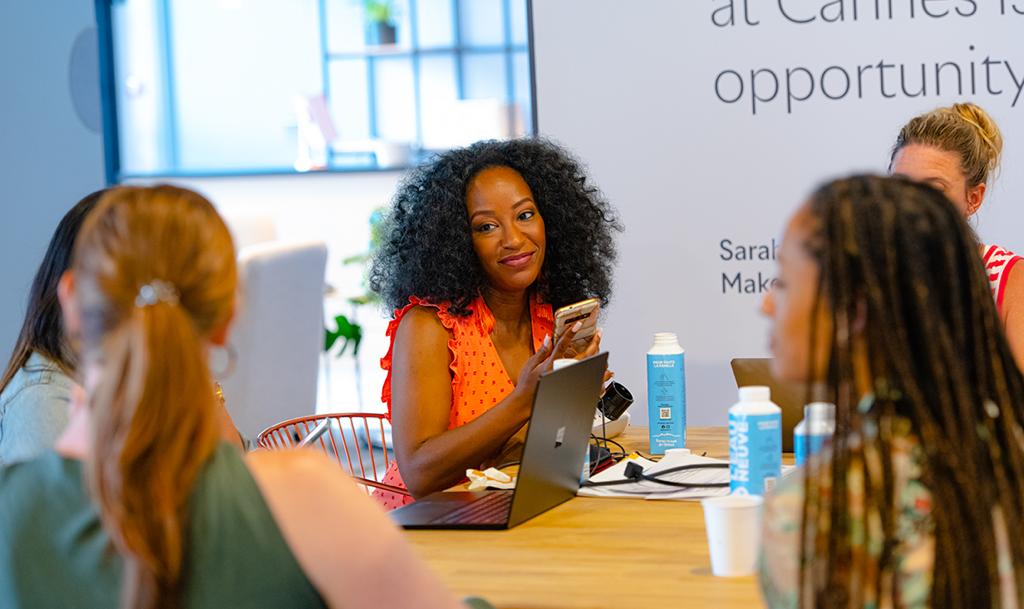 LIONS, organizers of the annual Cannes Lions International Festival of Creativity has introduced the LIONS scholarship. Aimed at assisting the next generation of talented individuals, the scholarship will support over 130 underrepresented members of the creative community. They will get a fully-funded place at the Cannes Lions Brand Marketers and Creative Academies during the festival in June. This initiative is part of LIONS' broader strategy to promote diversity and inclusivity. To be acheived through a series of talent programs, providing fully-funded opportunities to underrepresented groups at Cannes Lions. 
The LIONS scholarship for aspiring young talents
Speaking on the scholarship, the CEO of LIONS, Simon Cook said… the company has spent 70 years building people's careers and fostering connections. And also platform the power of creativity on a global scale. "As we look forward to the next 70 years, we will focus on creating opportunities, providing access, and nurturing the next generation of creative marketing leaders. As part of our mission to support those 'in the making' and drive progress for people, we're opening up the Festival to more than 130 people from groups traditionally underrepresented in the creative industries."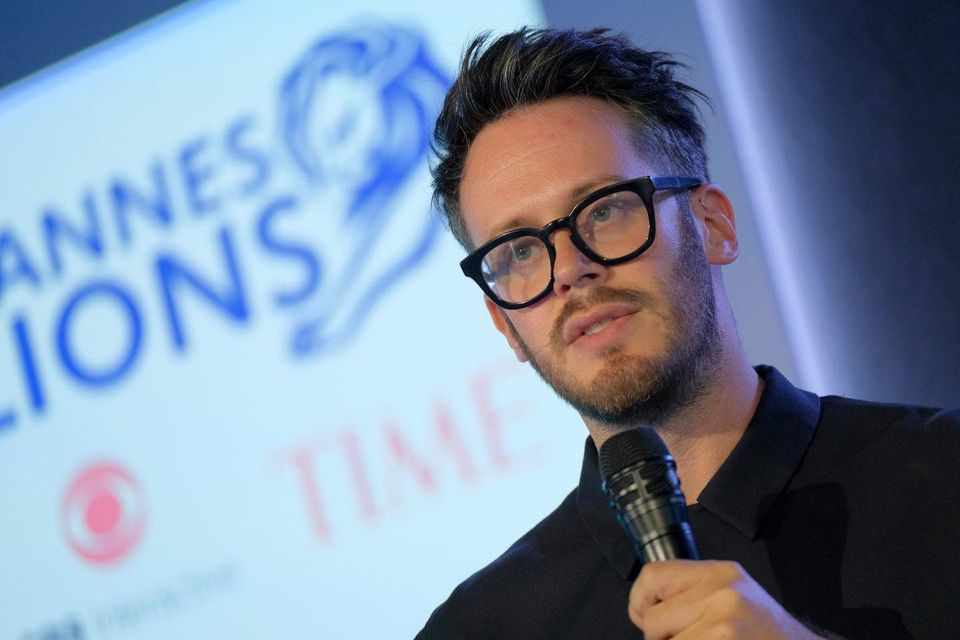 "To mark our 70th edition, we're introducing the inaugural LIONS Scholarship. This initiative is designed to increase the accessibility of Cannes Lions' bespoke academies. These academies offer a curated education program at the heart of the Festival, he added. The talent program includes a range of early career initiatives with the LIONS Academies. Plus the Young Lions Competitions designed to propel young talents in their careers.  
Community-Led Initiatives
As part of the several plans for the talent program, several community-led initiatives have been designed and included in partnership with the global creative industry. These include;
A program with The Black Executive CMO Alliance to bring Future Leaders from The BECA Playbook to Cannes.
Complimentary passes for the winners of the Perifa Education Programme which is designed for creatives from the Brazilian peripheries.
Support of the #CannesForAll initiative, launched by the Brixton Finishing School, DigiLearning Foundation and Lollipop Mentoring, with Festival access for their 12 talents.
And a continued partnership with Cephas Williams to provide Black talent with Cannes Lions access and a curated Festival program.
Full details on all of the LIONS talent programs, along with how to apply, are available HERE. Cannes Lions takes place from 19-23 June in Cannes, France.