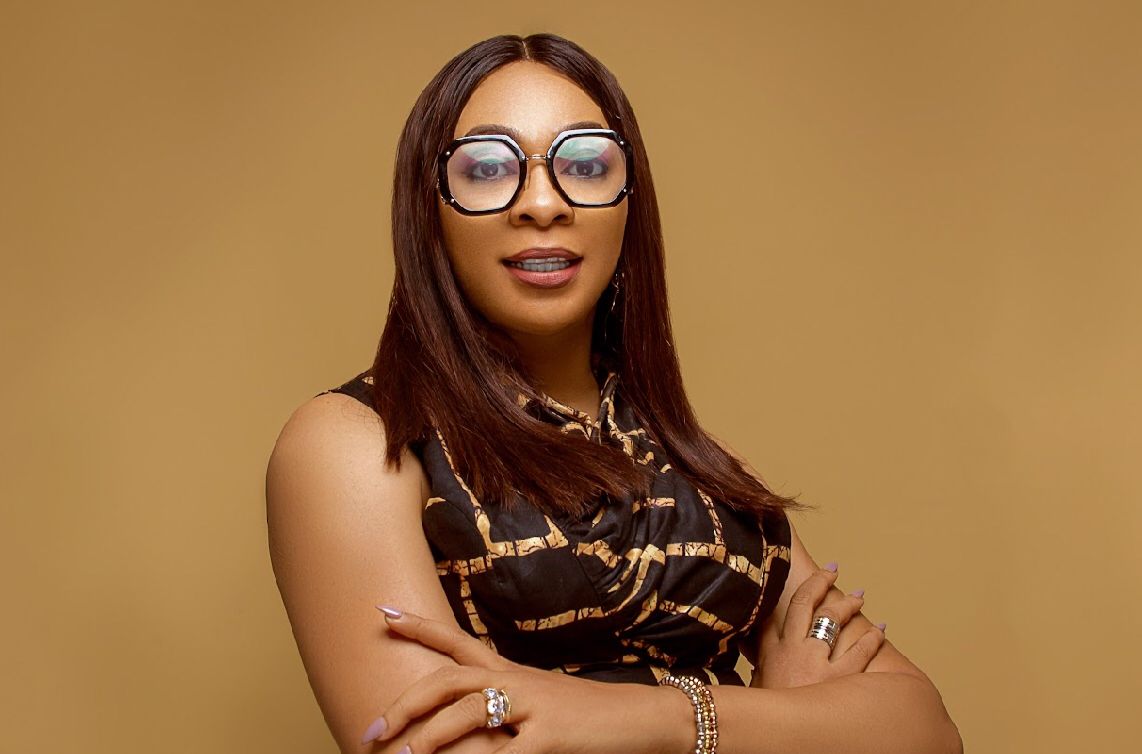 The world paid utmost attention recently when over 6000 women from all walks of life across Nigeria gathered at Oriental Hotel in Lagos to discuss finance at the maiden edition of the FinTribe Finance Fair. Among the notable speakers who contributed to the eminence of the event was Nkiru Olumide-Ojo.
About the multifaceted Nkiru Olumide-Ojo
To those who know her track record, the organisers scored a touchdown by selecting Olumide-Ojo to participate in the keynote conversation at the event. The Head of Africa Regions Corporate Communications Marketing & Corporate Social Impact at Standard Bank Group, Olumide-Ojo is a living example of the values the event aimed to transmit and what many women aspire to.
With over two decades of experience as a corporate executive working on multinational and national brands in Africa, her work experience spans various service sectors, including Financial Services, Aviation, Telecommunication and the Oil and Gas sectors. She currently works in a financial services Group in South Africa, covering several African Countries.
Founder of the LightHouse Network, a social impact agency founded in 2014 and focused on marketplace readiness for Youths, Nkiru and her team go to underserved schools to help upskill youths. She also provides career mentorship for young Working Girls through the Working Girl Circle.
Nkiru Olumide-Ojo on helping other women be better.
She definitely knows all about being multi-faceted. And she sees no reason why other women can't do the same.
"If you have many sides of you to express, that's not wrong," she said during the keynote conversation with FinTribe Founder and event convener, Financial Jennifer; while encouraging attendees to embrace their multifaceted selves and explore various avenues for personal and financial growth.
Delve into Nkiru Olumide-Ojo's extensive discussion on establishing clear financial goals, the importance of ongoing self-improvement, and the avoidance of unnecessary competition with others in our Money Issue. To gain deeper insights, don't miss out on her insightful interview. For the complete feature, download the magazine for free now and discover a wealth of valuable information. Access the full content HERE.