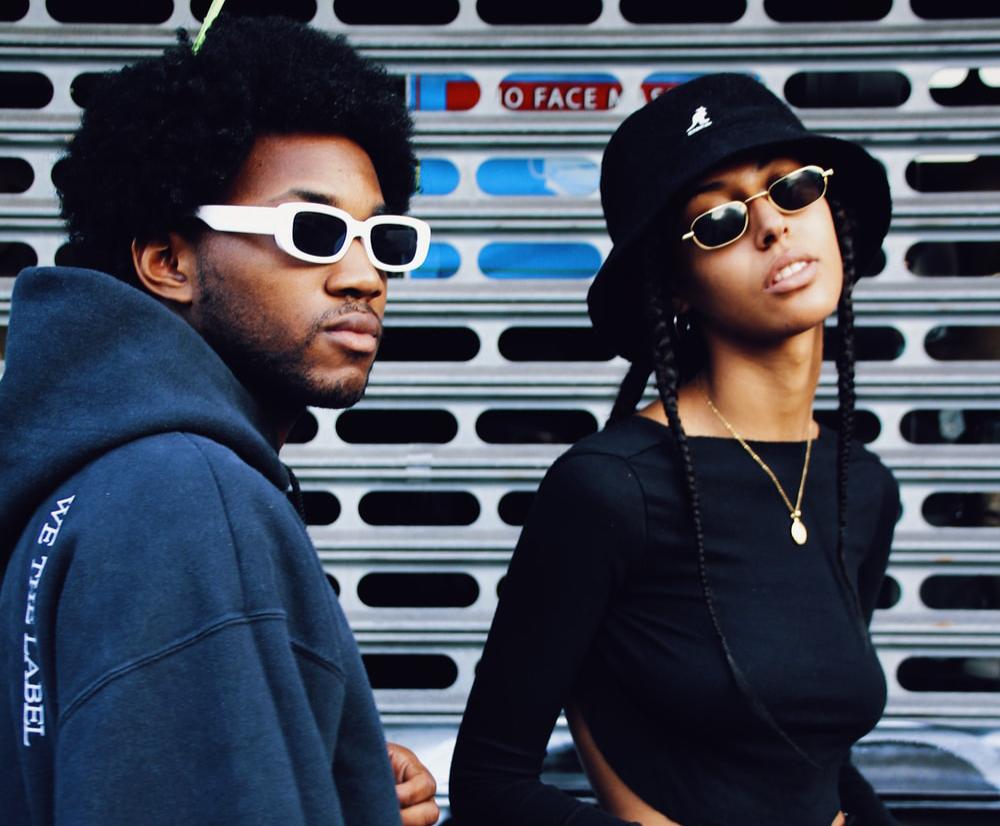 A healthy sex life starts with a positive mindset. A mindset that's not ruled by the society myths which has been passed from one generation to another generation. We find out in the world of today; many people do not live a sexually fulfilled lifestyle due to diverse religious and cultural beliefs.
Sex myths
Historically, the women were expected to strictly keep their virginity (virtue); and the breaking of the hymen was a proof of their virginity. This act was practiced due to various religious and cultural beliefs.
These so-called hymen rules have brought so much regrettable pain to some women simply because they were born without one. For those who were born with it, all that is needed is to stretch it. And this is contrary to the myths of hymen breaking on that special wedding night which causes the woman to bleed.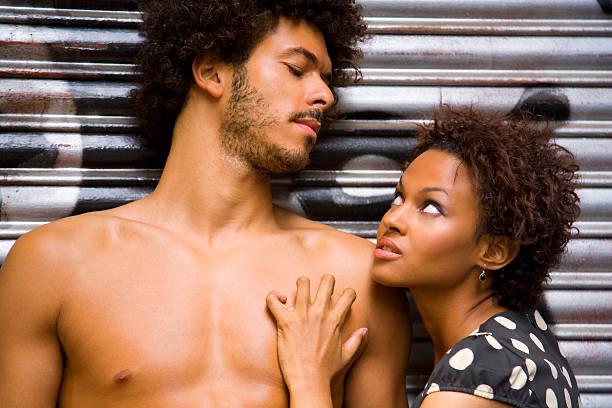 Staying sexually active whether or not you are sexually engaged means you have to do some workout. Cycling, jogging are some of the many exercises that help stretch your membrane. This in turn will eliminate the expected discomfort and not the pain or bleeding which society expects. It is very important to note that virginity shouldn't make you bleed. The reason why a lot of people bleed is simply because they were forcefully penetrated not because the hymen broke.
Understanding sexual health
Sexual health means one has to eat lots of fruits and vegetables. It is very important to also engage in some workout, such as taking a walk to help your muscles and thighs get in shape.
Sexual health also includes cleaning up the vagina regularly with water and not any scented vagina perfume (as women's vagina isn't expected to smell like vanilla. It's no news that there are thousands of products out there that make the vagina a scented area. We must never forget that the natural musky smell from the vagina is ultimate as this is the vagina cleaning itself on a daily basis. A lot of these perfumes do nothing but to kill the good bacteria needed to help sustain the vagina in the long run.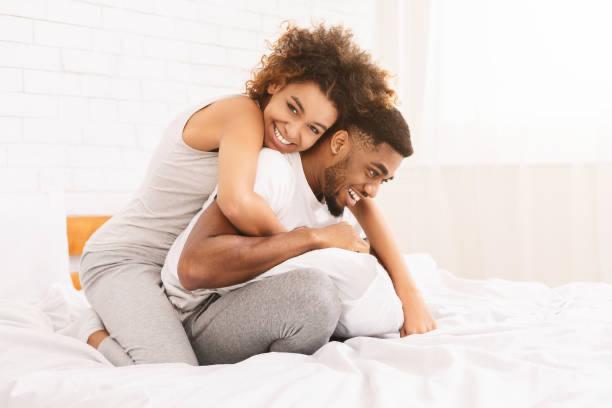 For the men, it's expected that they also eat healthy meals (fruits and vegetables) to help sustain erection. Kegel exercise is very important for them as this can help them firm up their muscles in order to maintain a strong erection even whilst they grow older. It is also very important for them to stop aphrodisiac drinks, herbs or pills which most times causes more harm to them later in life. Too much intake of aphrodisiac can cause erectile dysfunction
Sex versus Society
Positive sex is all about communication and to a large extent, the society has taken that away from so many of us especially the women. Society expects us to always satisfy our men and get ready for sex whenever they need it. This act does not portray women as sexual beings but an object of sexual satisfaction. Do you know that women also get aroused/horny at every point in time especially during our ovulation period where most times we have no power or control over the way our bodies feel and respond to the wetness of our vaginas.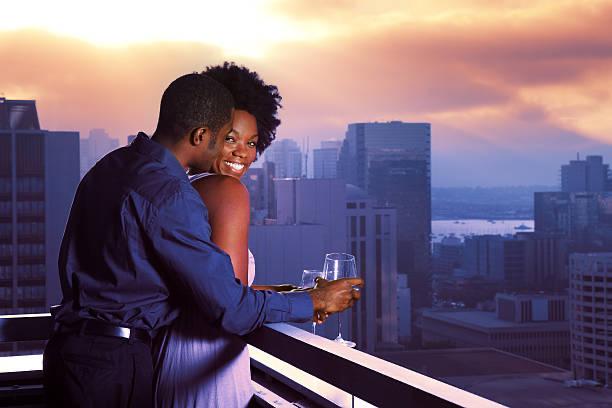 A lot of women find it so hard to initiate sex or talk about it due to their upbringing and belief system thereby making it almost impossible to explore their sexuality even as married women.
To be sexually positive means to teach, know and learn about sex education. This must also include teaching our children both the boy and the girl child,
What does healthy sexuality mean?
Healthy sexuality means when one is free to say how he/she needs to be touched the right way during love making. It is also expedient that we must always be neat at every point in time.
Men should also learn to keep their private parts clean, especially the ball area. They need to always wash whenever they bathe and also, immediately after using the toilet. Especially knowing that their penis drops into the bowl whilst they do number. A lot of women have issues with men during oral sex. Especially when they get to find particles under their balls during oral sex which becomes a huge turn off for these women.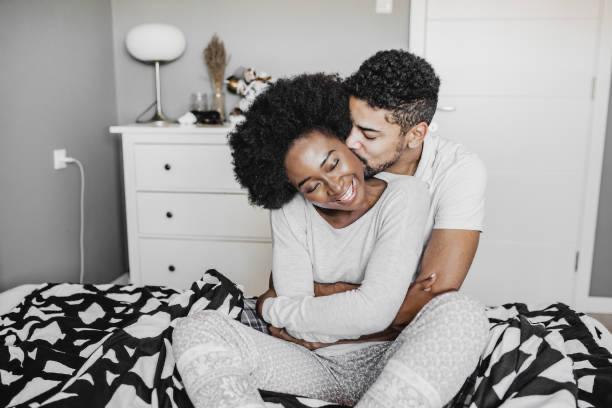 Sex is an art which comes in form of an act. Every performer must be ready sexually, mentally, emotionally and physically. Feel free to explore because being adventurous is very healthy for you. Try out new things. Introduce new styles and in different locations (not just the bedroom). Try out new sexual foods (spicy meals etc), incorporate fruits into the act and create a good food sex.
Being healthy is being open to new ideas and exploring that which is true to you. Please know that whatever your fantasy is, you are normal even though society gives so many rules. Try to explore, but be sure to get the consent of your partner whilst you do this.
I wish you a sextastic day. Happy Valentine's Day.
About the writer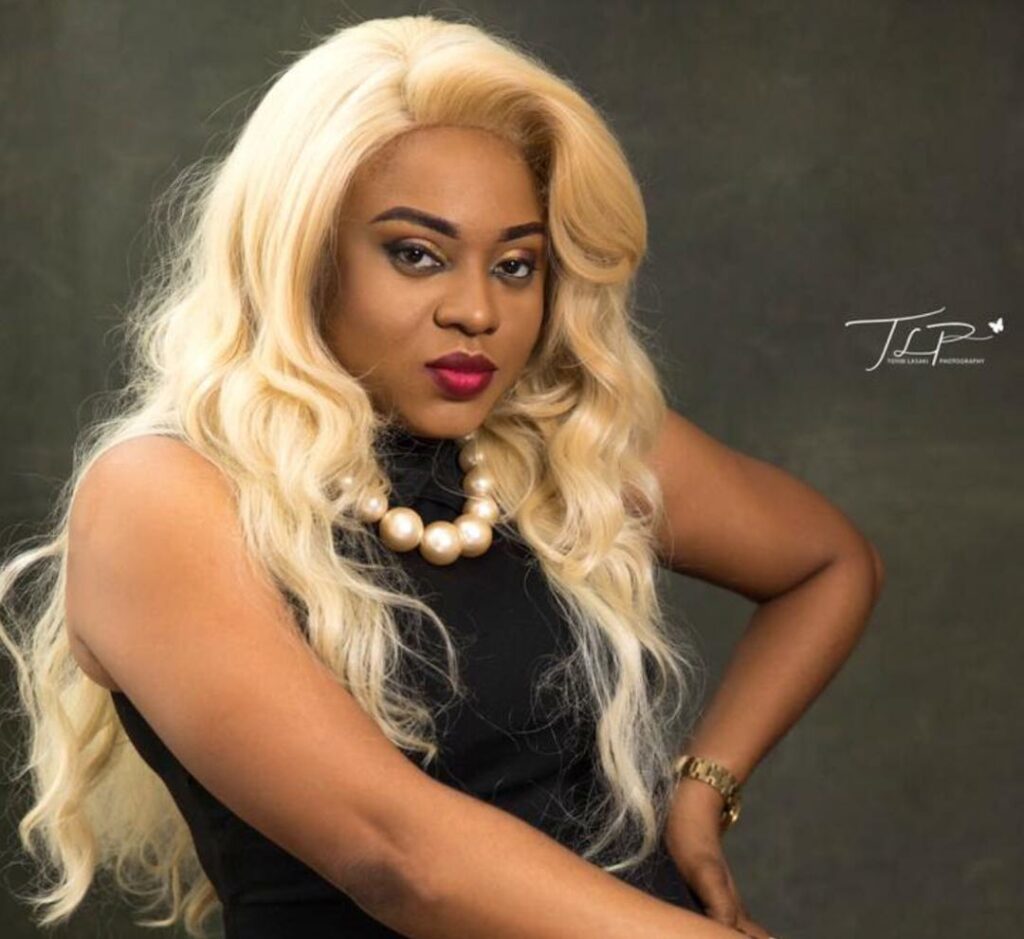 Hannah Jonathan aka SOULSPICE THE SEXGODESS is a certified clinical sexuality coach and master sexpert. She's an emotional intelligence and neuro linguistics programming (NLP) practitioner. She runs @s3xtalkwithsoulspice on Instagram. She hosts the SEX SHOW on Pop Central TV on dstv189, and has just launched the first 3 leveled sexcards in Nigeria. SoulSpice is the author of the book, DICK-TIONARY. She's married and the mother of two spicy kids.