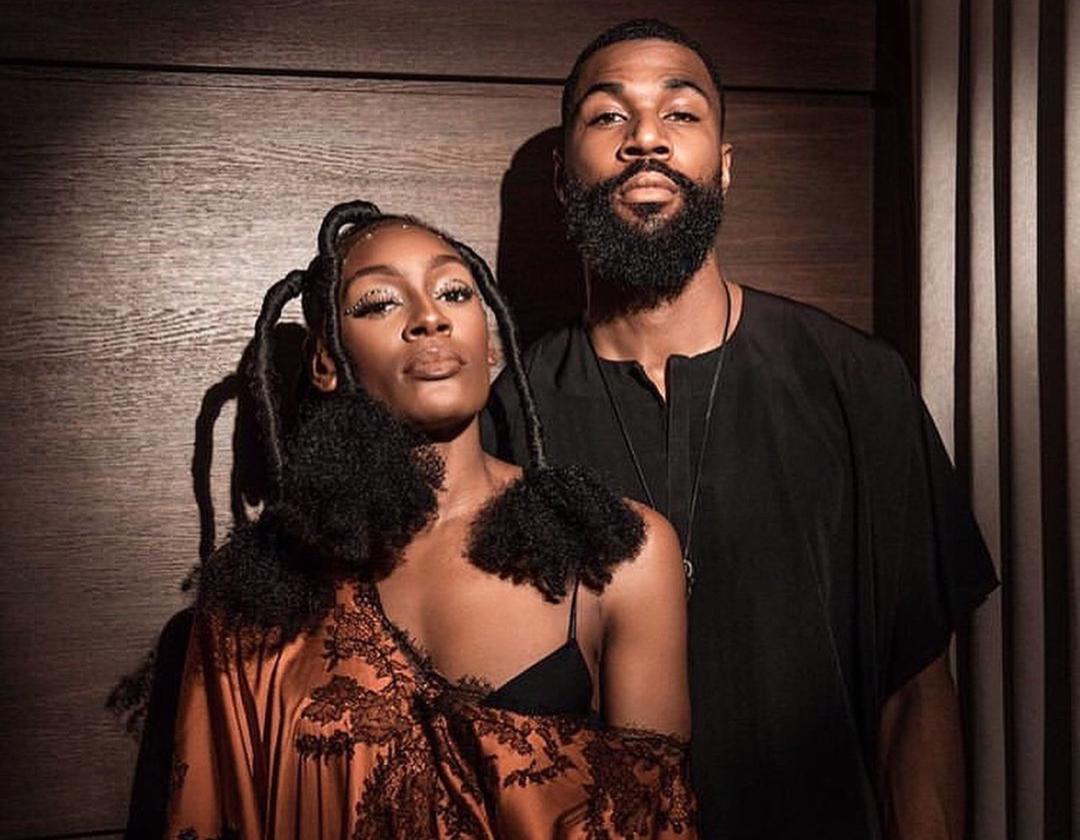 It is one thing to have style as a person. But, to find a partner who has style on their own, and whose style compliments yours, is something entirely apart. And for celebrity couples, we'll say that's a plus, plus, plus.
A couple that slays together, they say stay together. That may not be a 100% accurate statement; but it is so cool to see a couple step out in great style.
For our Valentine's Day special newsette, we decided to bring you some top notch couple fashion to inspire you and your partner. And, if you do not have a partner yet, feel free to save this so you can use it when the time comes.
Style never runs out of time. From Nollywood to Hollywood and back, here are some stylish celebrity couples that have caught our attention in recent times. 
Top 10 most stylish celebrity couples
Timi Dakolo and Busola Dakolo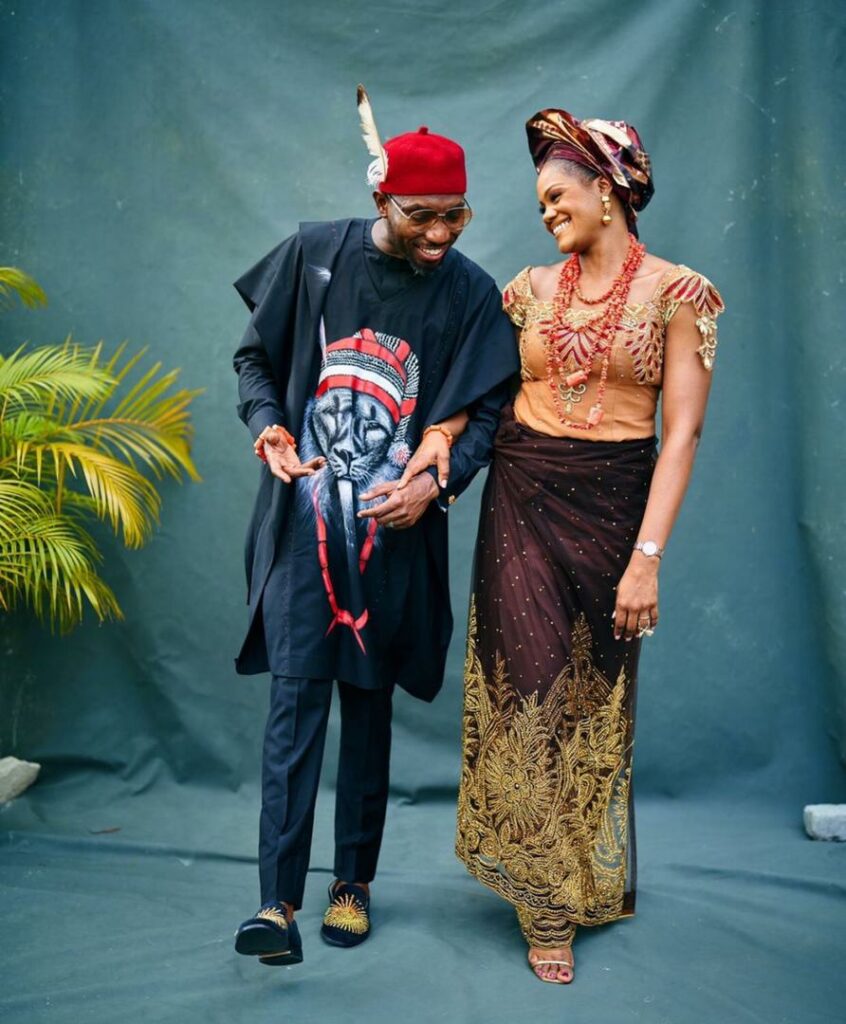 When a professional photographer marries one of Naija's best vocalists, that's what you get with Timi and Busola. The two wore Igbo traditional matching outfits for the music video of Timi's love track "OBIM", and we couldn't get over it.
Ebuka Obi-Uchendu and Cynthia Obi-Uchendu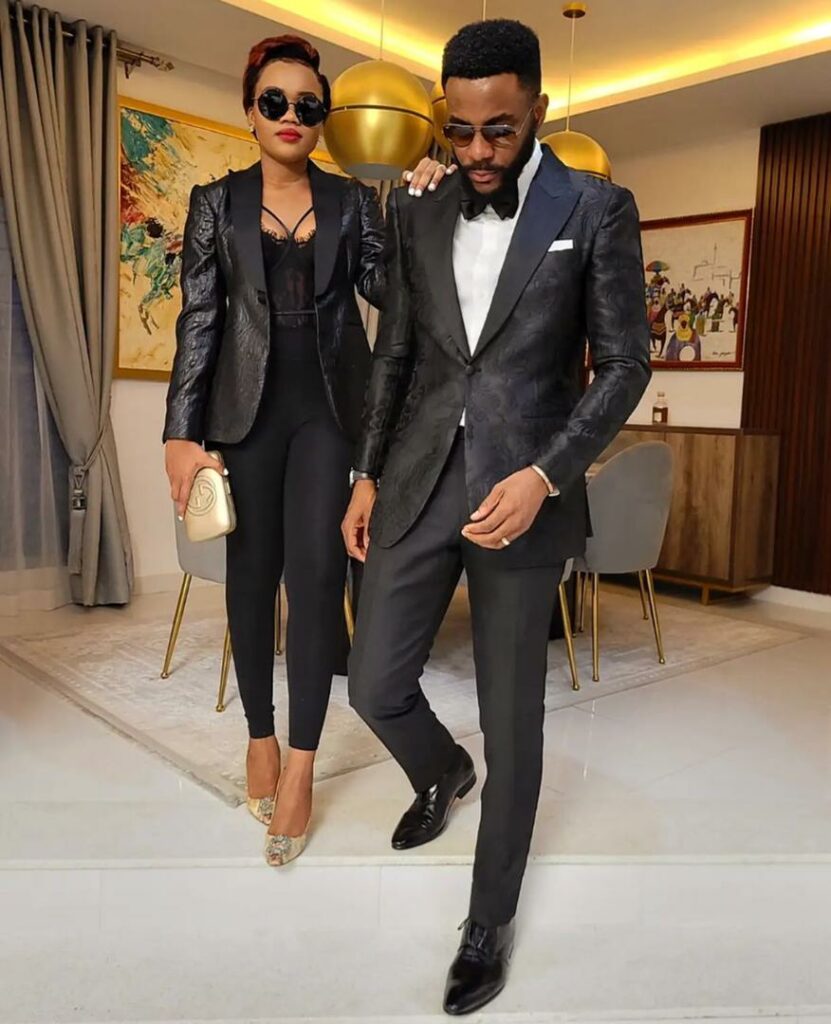 Ebuka is Naija's male style boss and that's the end of the story. So, when he decides to step out with his wife, you know they're gonna come extra correct. And that's what you get here.
ChrisVille and Chris Adah aka DoubleChris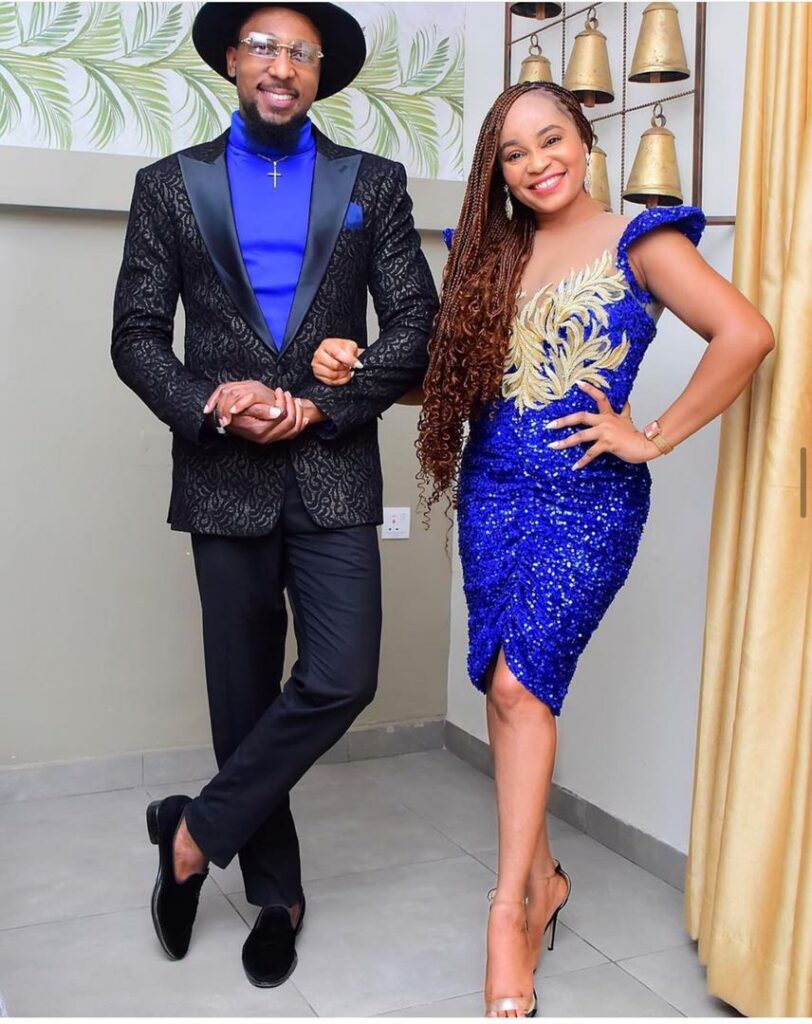 The Ultimate Love duo never miss an opportunity to display their love and style. They keep it simple, connected, and fun.
John Legend and Chrissy Teigen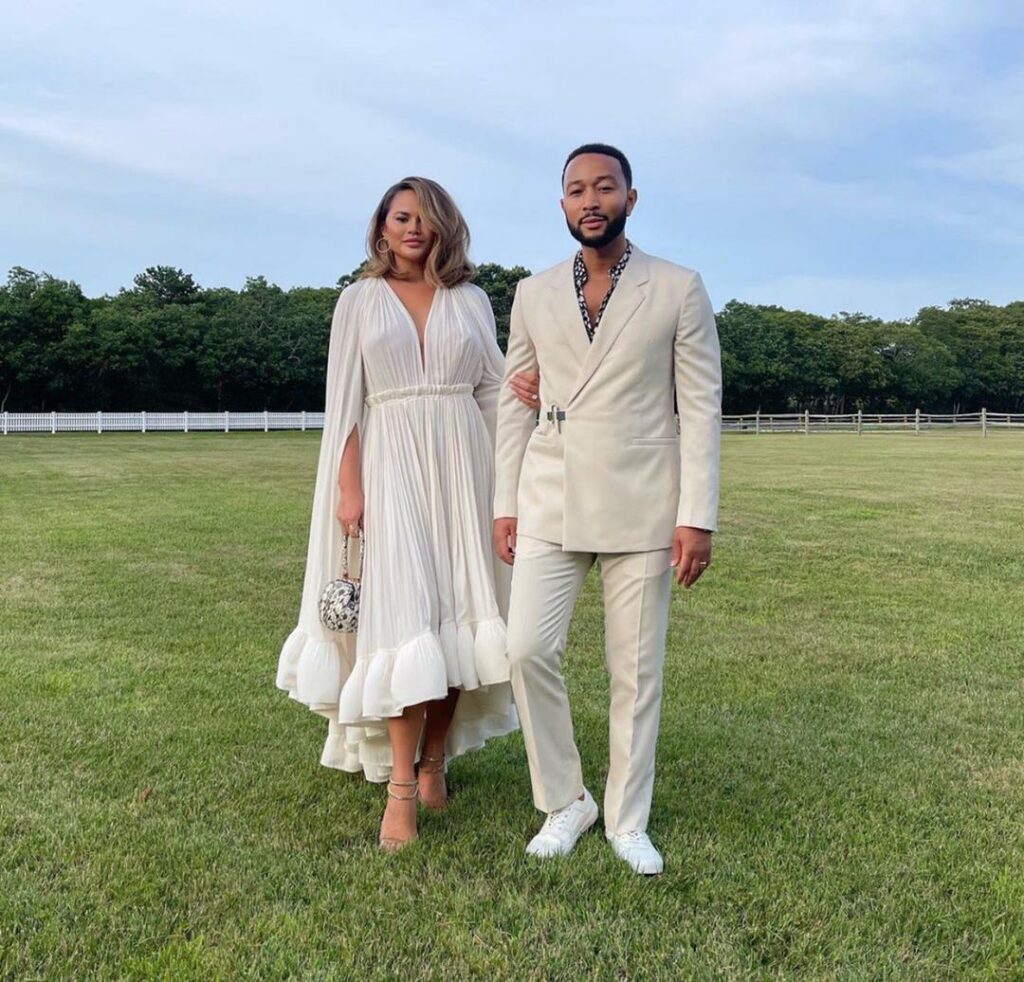 Career wise, their paths couldn't be any more divergent. However when it's time to make a fashion statement on or off the red carpet; John Legend and his wife Chrissy know how to knock it off the park. Check them out in our couple goals segment.
Dwyane Wade and Gabrielle Union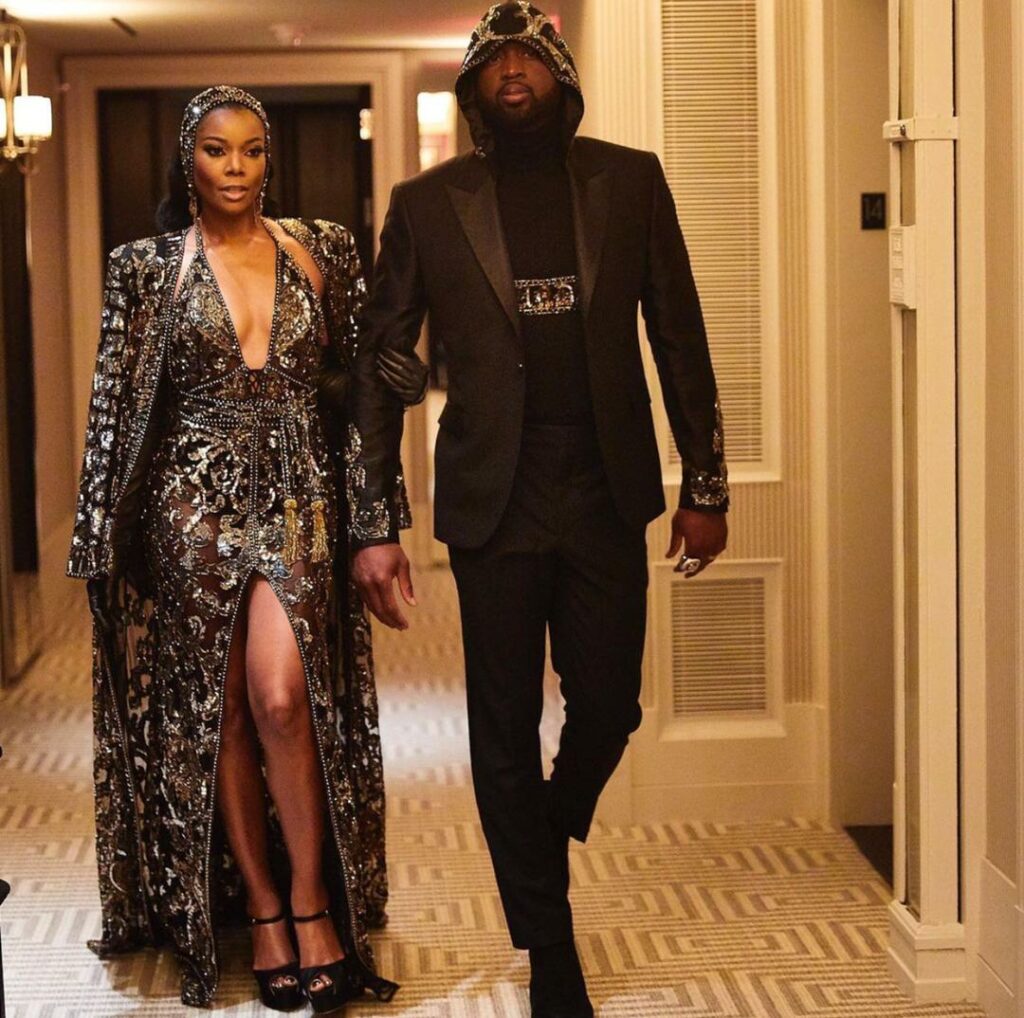 When you talk about a celebrity power house, the Wades are right up there. Individually they have great style, but as a couple, their fashion and style is over the roof.
Mike Edwards and Perri Shakes-Drayton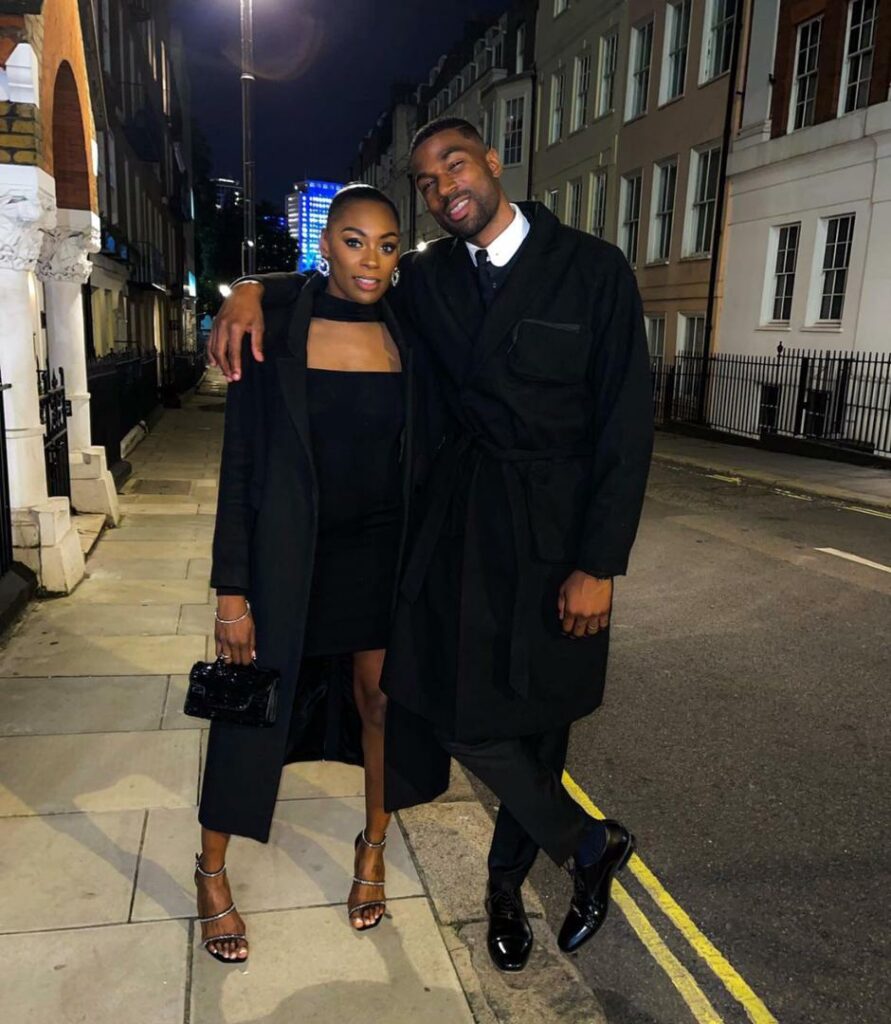 Not the most out there celebrity duo, but when they step out, the paparazzi get busy, because they slay. Gotta love Mike and Perri
Banky W and Adesua Etomi-Wellington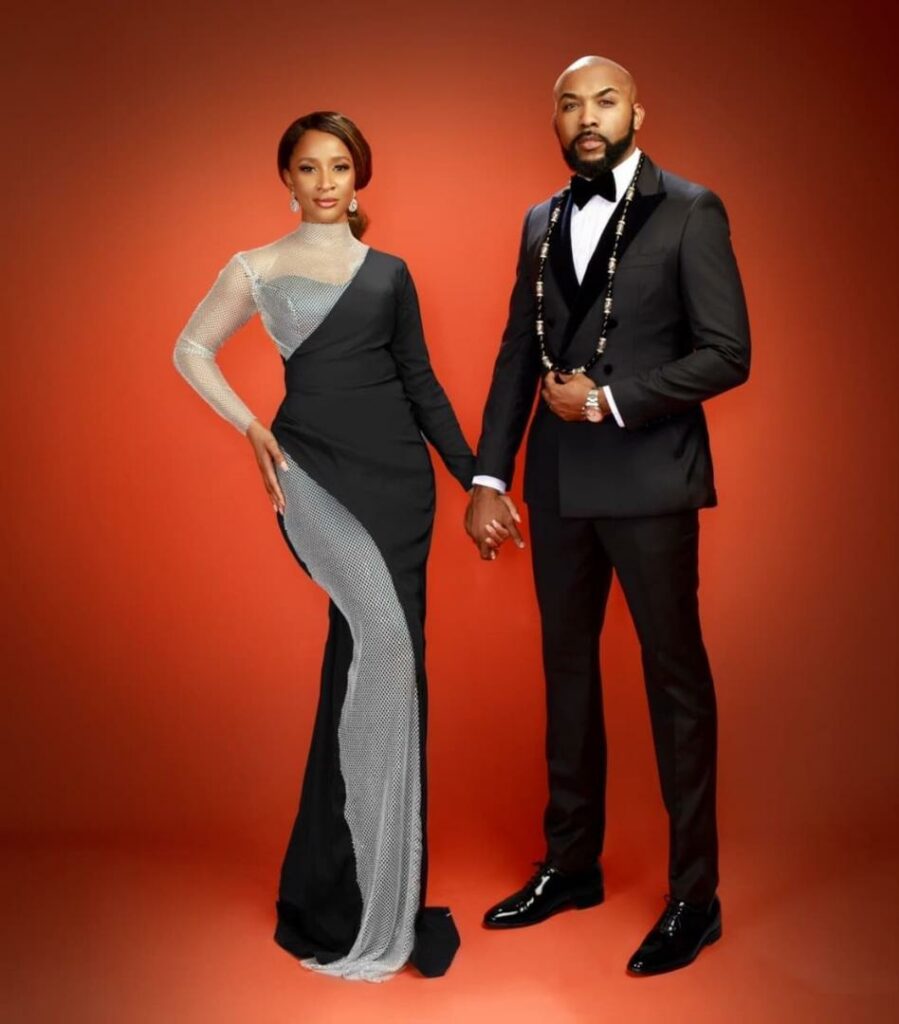 When it comes to the Wellingtons, you know their style is undeniable. Something else more undeniable is their chemistry. So whether they're in matching pjs, traditional attires, or red carpet ready, be sure they'll always bring the heat.
Debola Williams and Kehinde Williams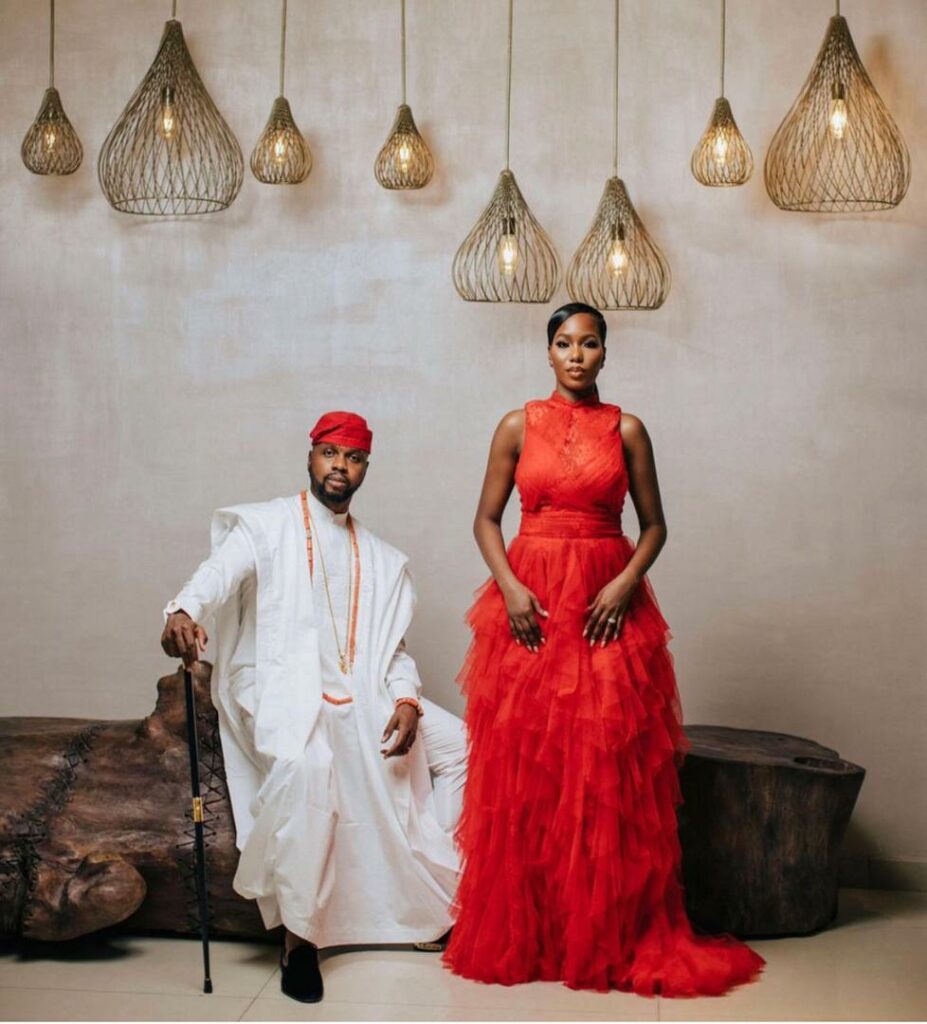 Debola Lagos and his wife know how to make you swoon when they're together, and this translates to their style as a couple.
Ayo Makun and Mabel Makun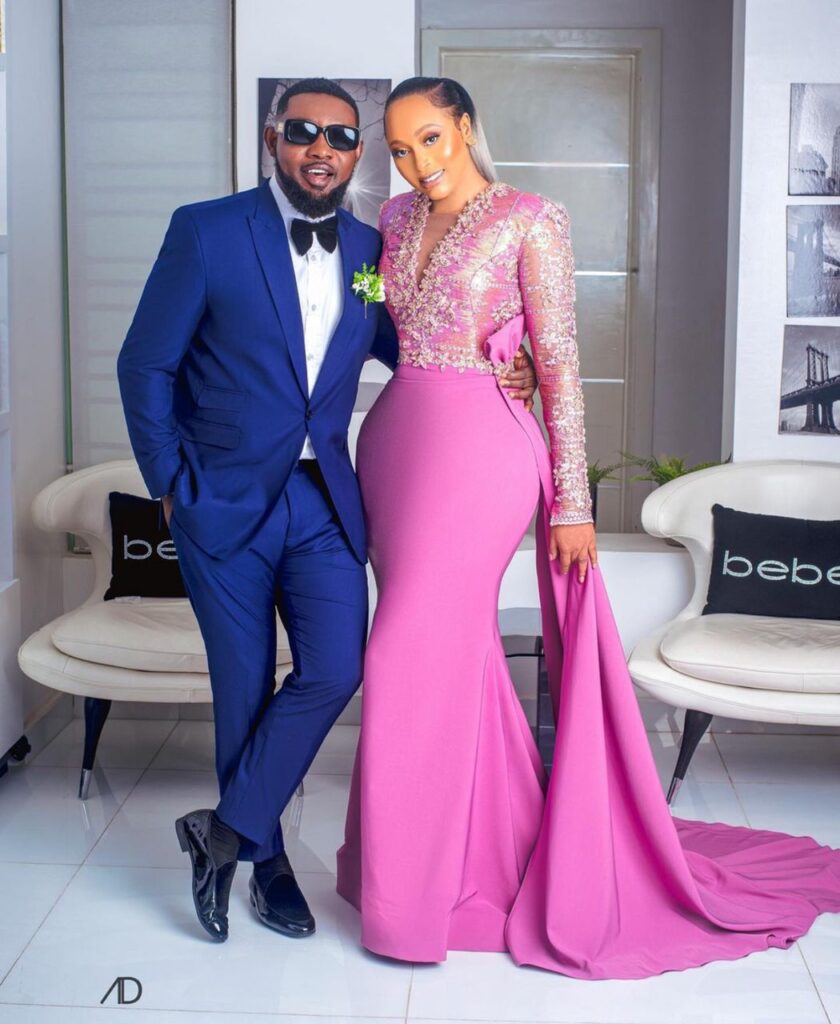 Mabel Makun has a fashion perfect body, and she knows how to dish out her style effortlessly. Now, when you throw her husband AY into it, they always look so good together. On the red carpet and off.
Zak All and Karen All.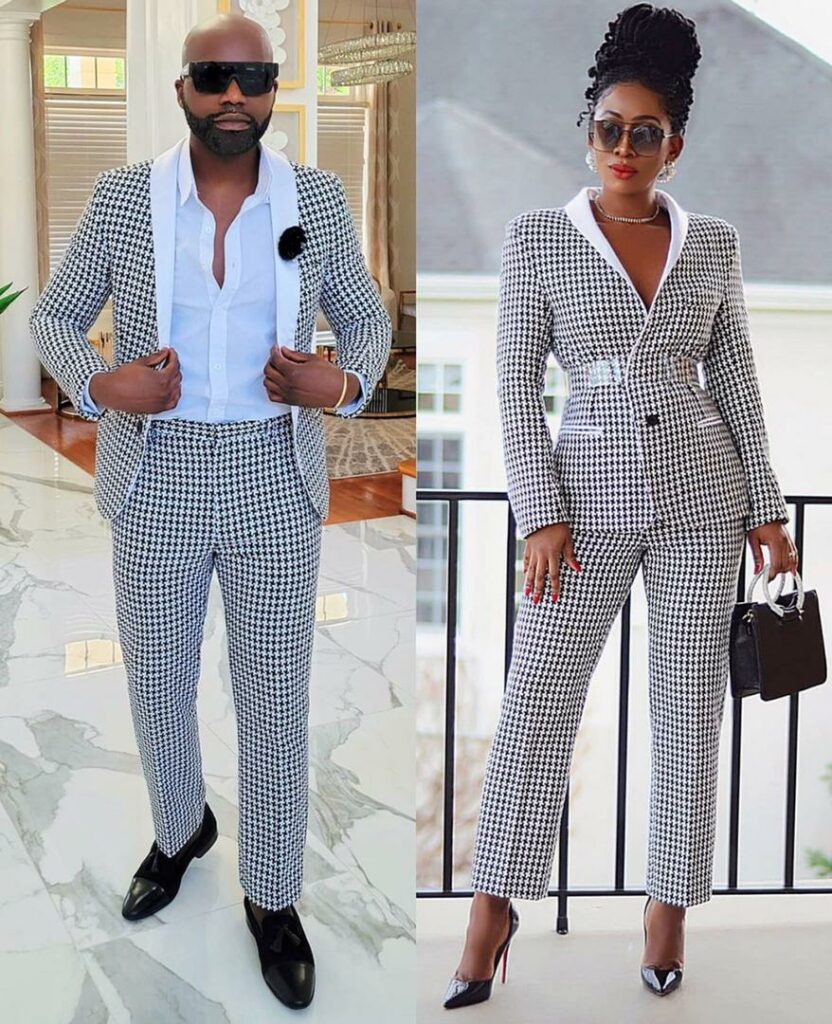 Call them Ghana's most stylish couple if you will, you wouldn't be wrong. Karen All is a fashion entrepreneur and the creative director at Bliss by Karen All, and this makes her a super fashionable woman. Her husband Zak is not left out of the style business, because at every turn, they give you the trendiest couple goals fashion. 
Photo credit: Instagram.
Cover image credit: Mike and Perri Edwards (c) Seye Kehinde for Genevieve Magazine.