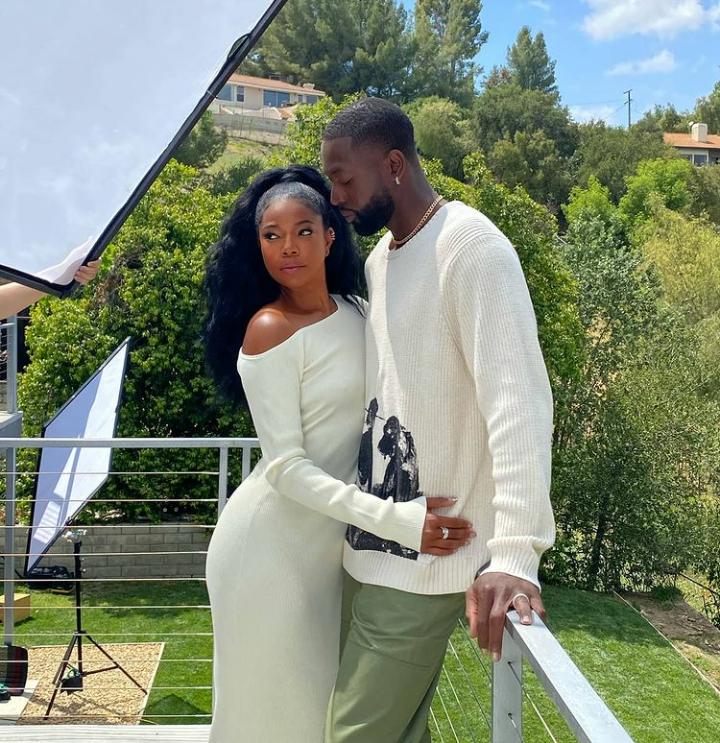 Dwyane Wade and Gabrielle Union have to be the real definition of true love, couple goals and so much more. They have been a strong force together and we are so happy for them, almost as much as we love seeing them together.
Before we go on to tell you about those 5 times they've thrilled us as a couple, let's tell you more about them. 
Dwyane Tyrone Wade Jr.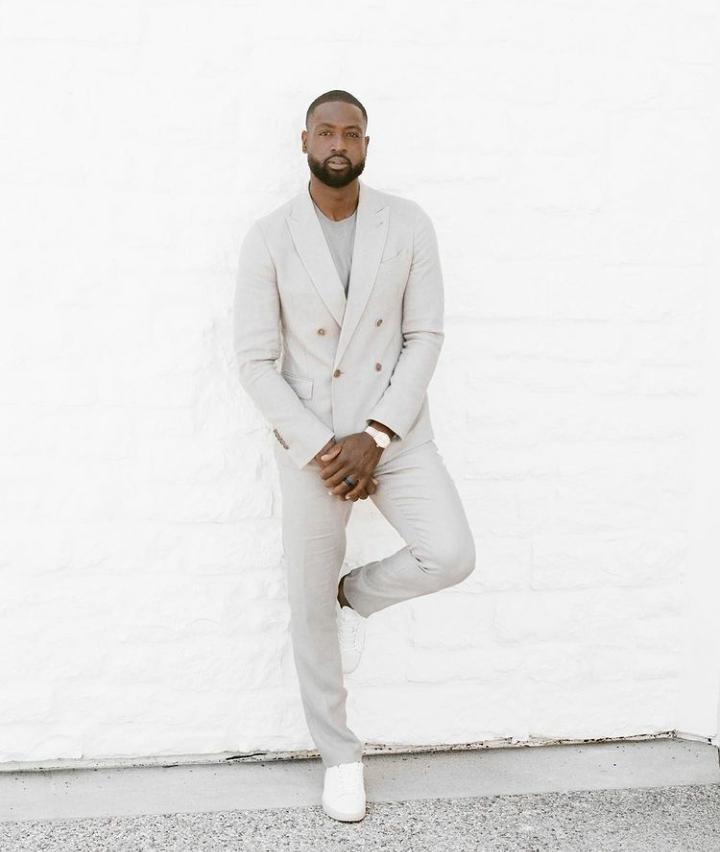 Wade is one of the most accomplished players in NBA history; his multiple achievements in and out of the game has made him an inspiration to many. Some of these achievements include being an 8 time member of the All-NBA Team, 13 time NBA All Star, 3 time member of the All Defensive Team and much more. Wade is also the All time leader in points, assists, steals and shots for the Miami Heat's where he played for the most part of his career.
Gabrielle Monique Union.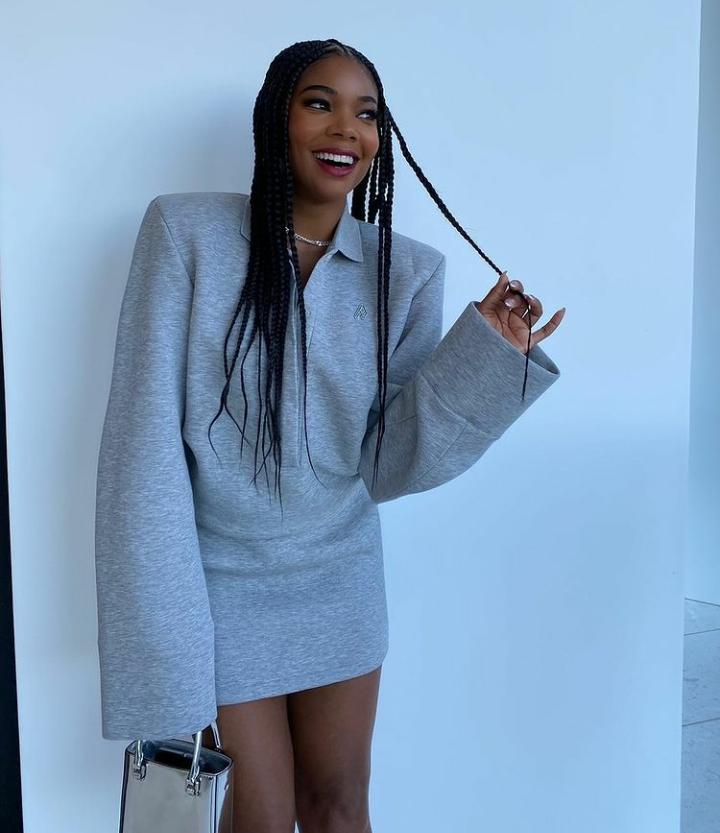 Gabrielle is as talented as they come, a super accomplished Hollywood actress who began her career on a sitcom She's All That and later got her breakthrough in 2000 in the movie Bring It On. Since then she has gone on to be in a host of popular movies like Think Like A Man, Bad Boys II, Daddy's Little Girls and many others. She has authored 3 books, titled; We're Going To Need More Wine, Welcome To The Party and Shady Baby released in 2021. Gabrielle has her own beauty and hair line Flawless by Gabrielle Union and other brand collaborations. 
How They Met.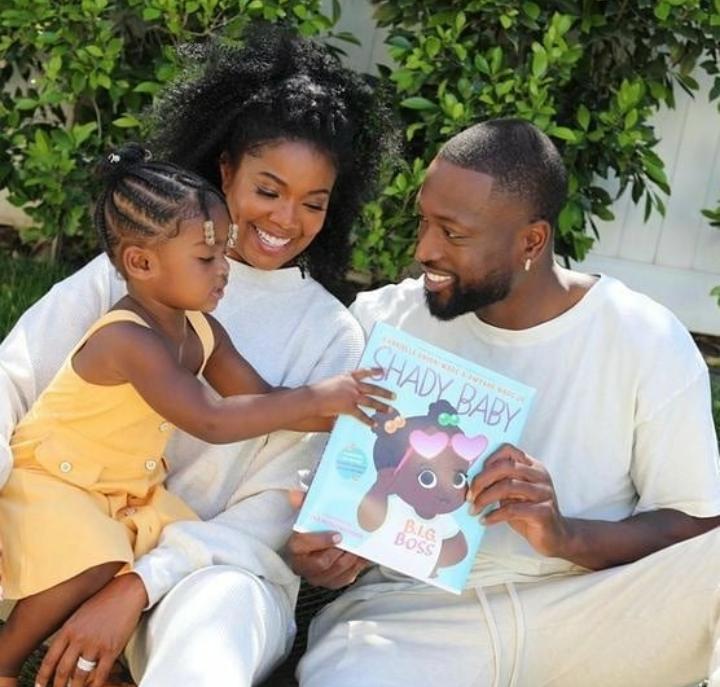 Wade and Union met in 2007 at a sponsored Super Bowl Party that they cohosted, then started to date.  They later had issues and broke it off in 2013, although not for long. They resolved their issues and got back together, got engaged in December of 2013 and got married in a glamorous wedding ceremony held in Miami, August 2014. Together, the couple welcomed their daughter Kaavia James Union Wade, and they have been going strong ever since. 
It is safe to say that the Wades have earned our admiration and love. Enjoy these five beautiful moments they've had together that has also earned them a spot in our Couple Goals Column.
Walking out of a hotel in York Haven.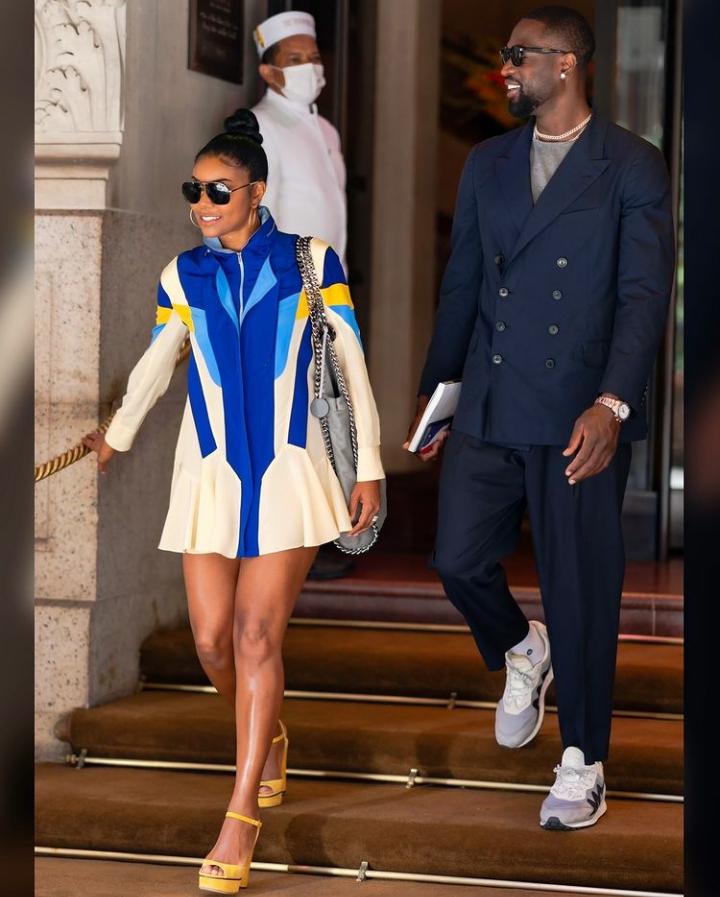 Gabrielle Union and Dwyane Wade in Giorgio Armani and ulgari for Wall Street Journal's "Future of Everything". Photographed by Jahmad Balugo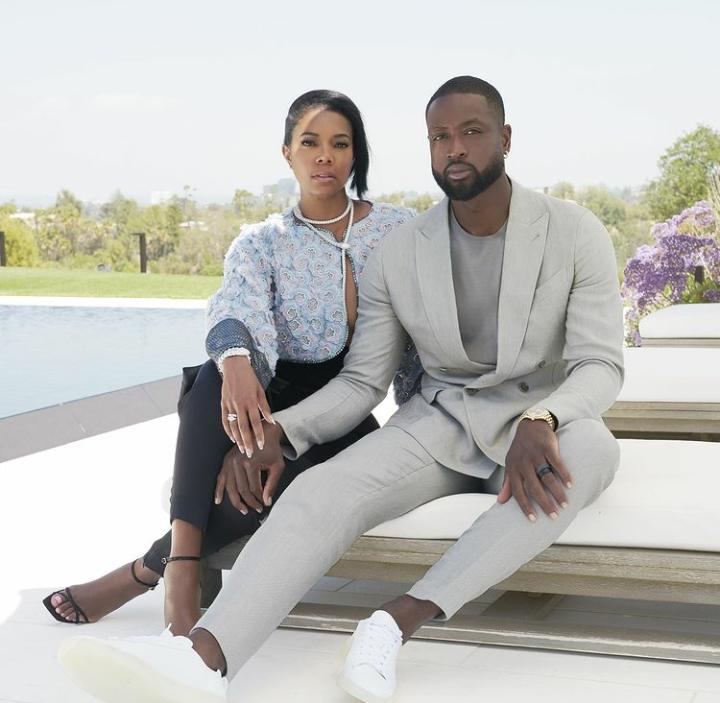 Taking a walk on the beach on Valentine's day 2021. Photographed by Joseph Esser.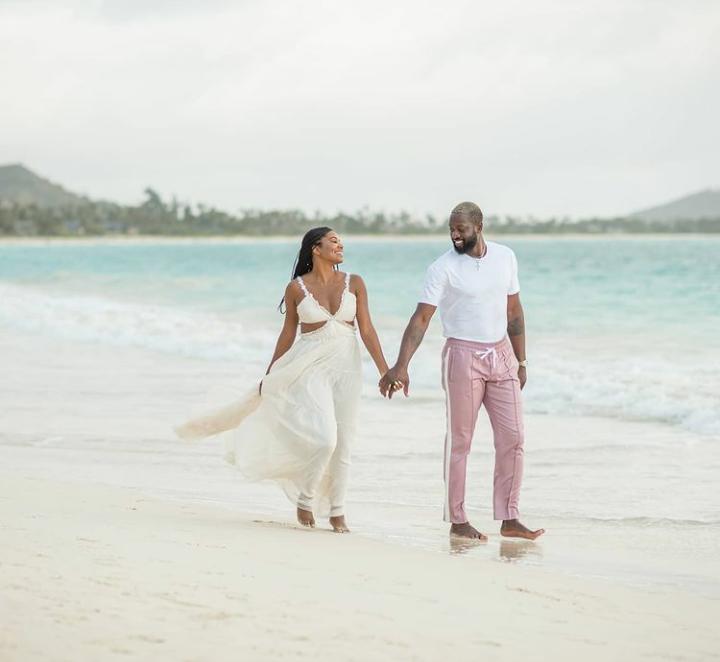 Behind the scene photo from their cover shoot with People Magazine April 2021. Photograph by Nino Munoz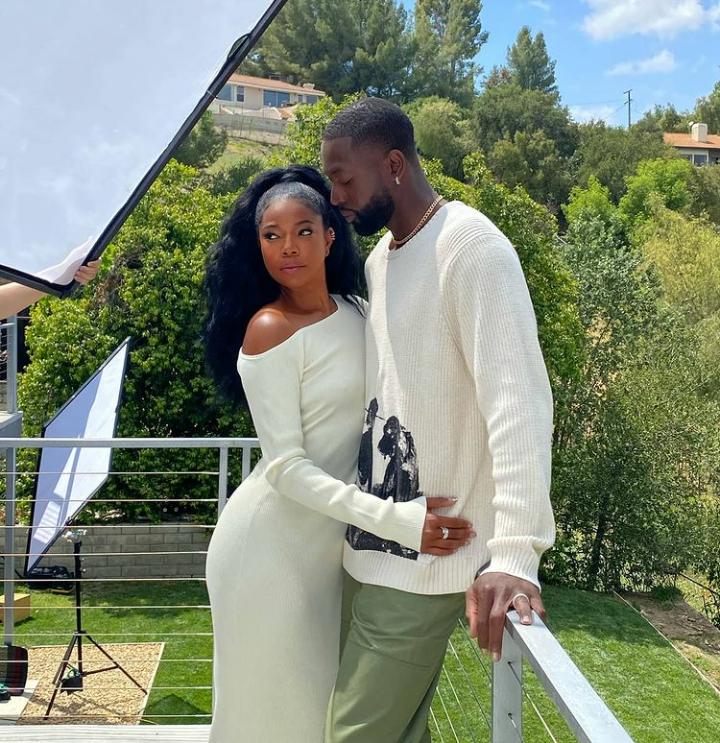 From their feature on TIME Magazine's 100 Most Influential People. October 2020. Photographed by Ayanna Mcknight.