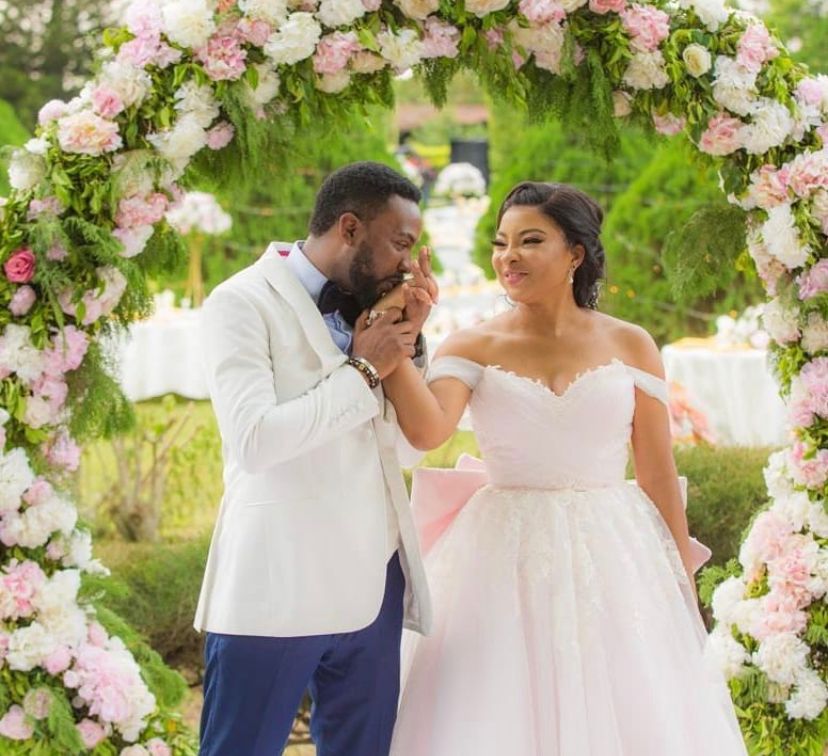 Today's edition of couple goals take us to the riveting lives of Ibrahim Suleiman and Ihuoma Linda Ejiofor. While both names are household names in Nollywood, it would surprise you to know that many people do not know them as a married couple. So yes, they are a couple and they are worthy of note, and that's where we come in; bringing exciting couples to your attention.
Before we proceed though, let's meet our couple goals honouree separately:
Ibrahim Suleiman.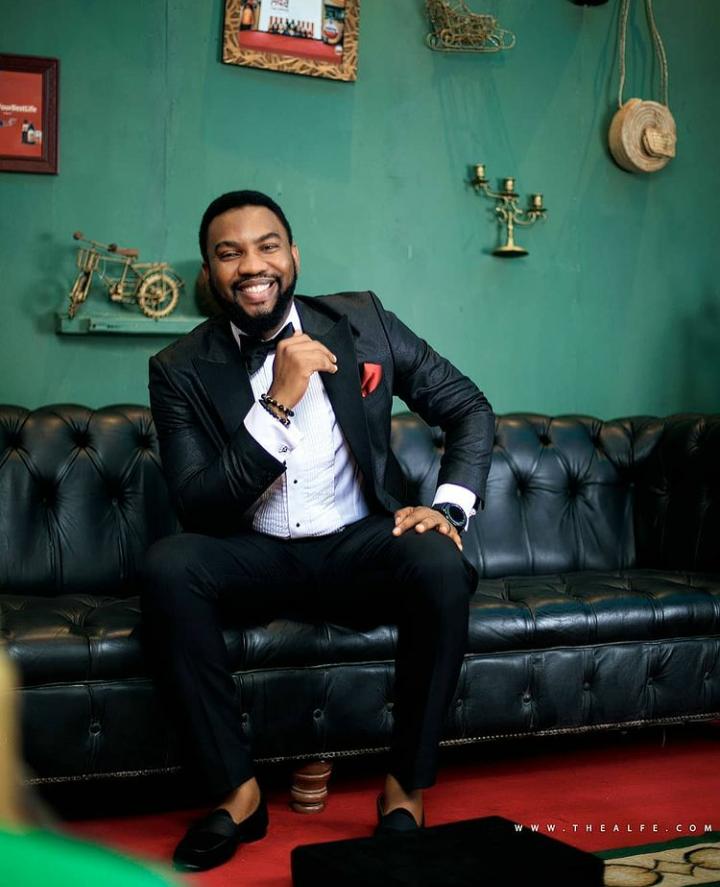 Ibrahim Suleiman is an accomplished Nollywood actor, known for his stellar performances in movies and TV shows, such as Tinsel, The Men's Club and others. Then again, he is so much more than just an actor. Ibrahim Suleiman is also an artist, an architect, an author and also a choreographer. Talk about a man with many talents. To top all these, he is also a brand ambassador to quite a number of notable brands in Nigeria.
Ihuoma Linda Ejiofor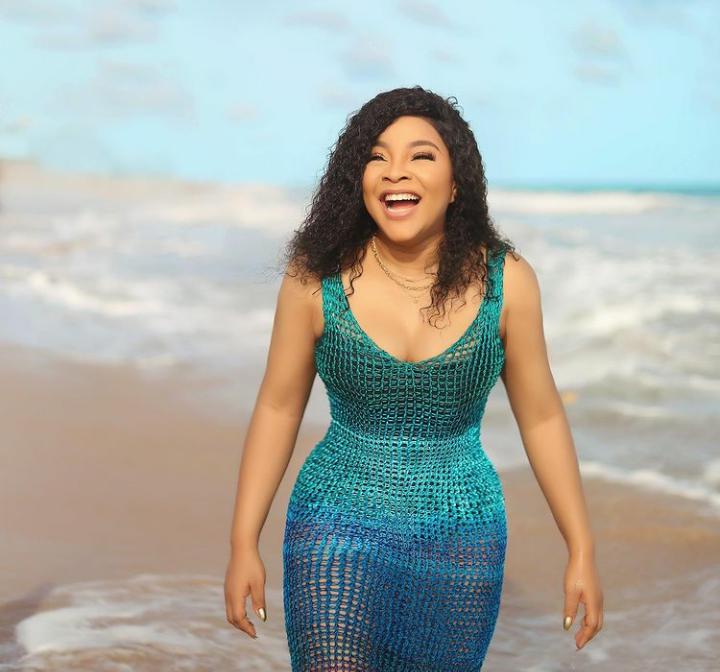 So much is to be said about Linda Ejiofor, who is well known for her role in popular television drama Tinsel where she played the role of Bimpe Adekoya. Linda has been nominated for many awards and at a time was tipped as the fastest growing Nollywood actress. Linda is also a model and a brand influencer.
How they met.
The pair were casual friends for a while until the passing of Ibrahim's mum in 2016. She became close to him as a very supportive friend and stopped him from relocating to Abuja. In the following period he landed his architectural job and was also working on his solo art exhibition. Linda also stated that in addition to that she and some friends convinced him to audition for a role on Tinsel. Well, turns out he was a natural.
He got the gig and even played the boss of Bimpe, who later became her lover in the show. The pair saw each other multiple times a week on set and became even closer. Eventually, Ibrahim confessed his feelings and was rewarded with a mutual energy. Love in the air people!
The duo dated really privately with just family and friends knowing. The wedding was anything but private as they got married in a fashionable manner. The couple now have a kid together named Keon and this is a testament to how this couple have built something spectacular.
Here are 5 times the duo had us all up in our feelings.
Chilling indoors with their son Keon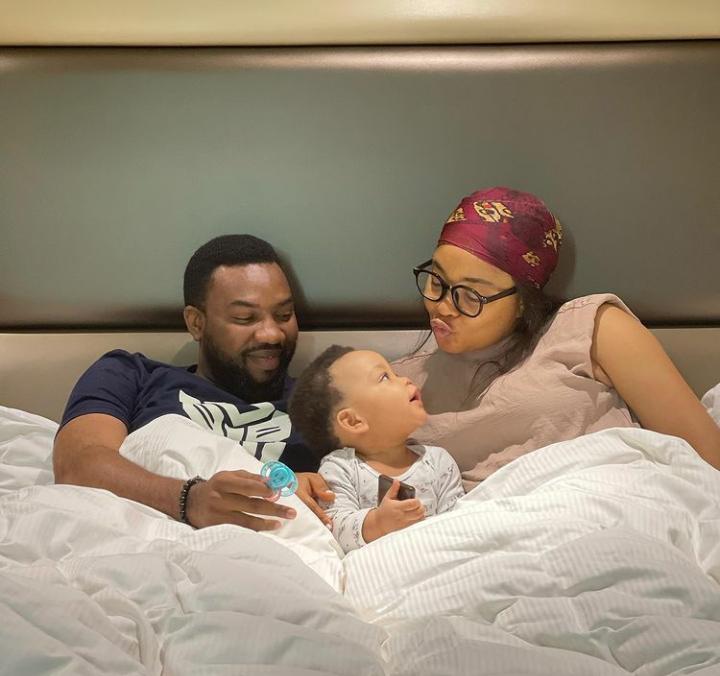 Posing for their family Christmas portrait (2020)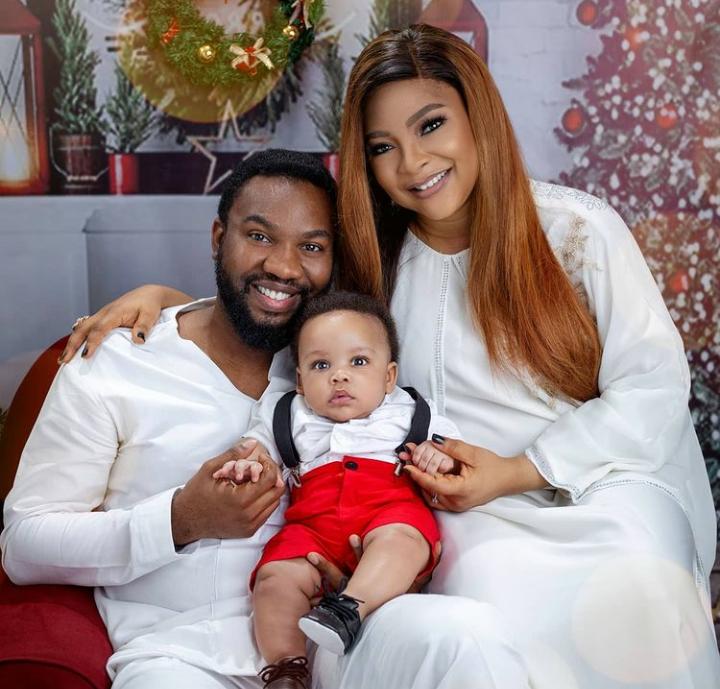 Channeling their inner "Sean Paul" and video vixen vibes. Watch the video HERE.
On their wedding day.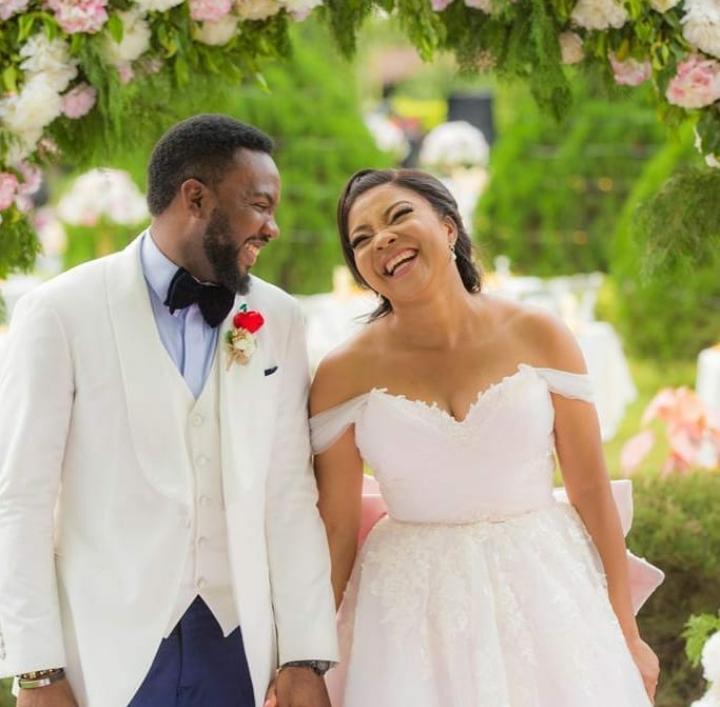 Out for media mogul, Mo Abudu's birthday party.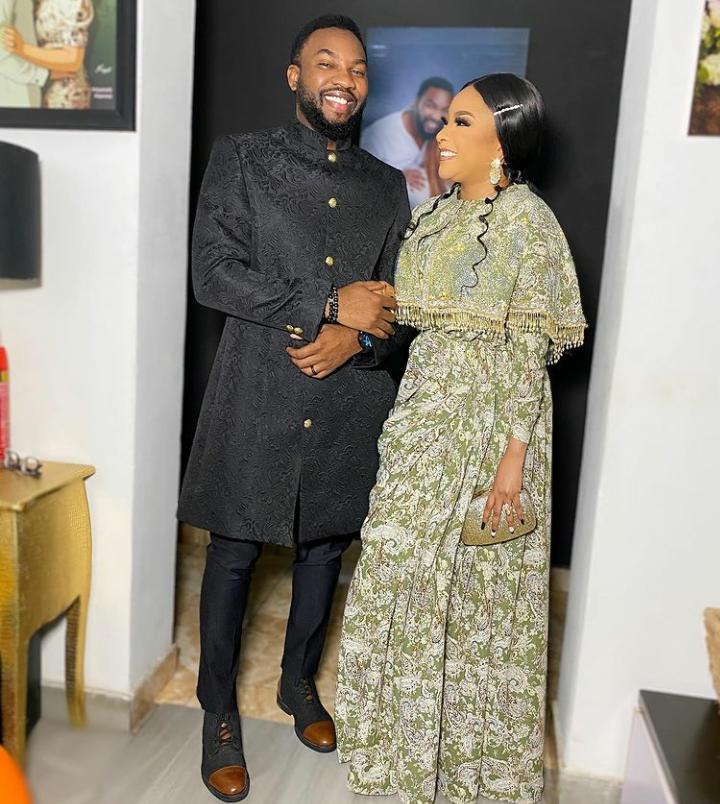 Click here to catch up on other stunning couples in our couple goals segment.