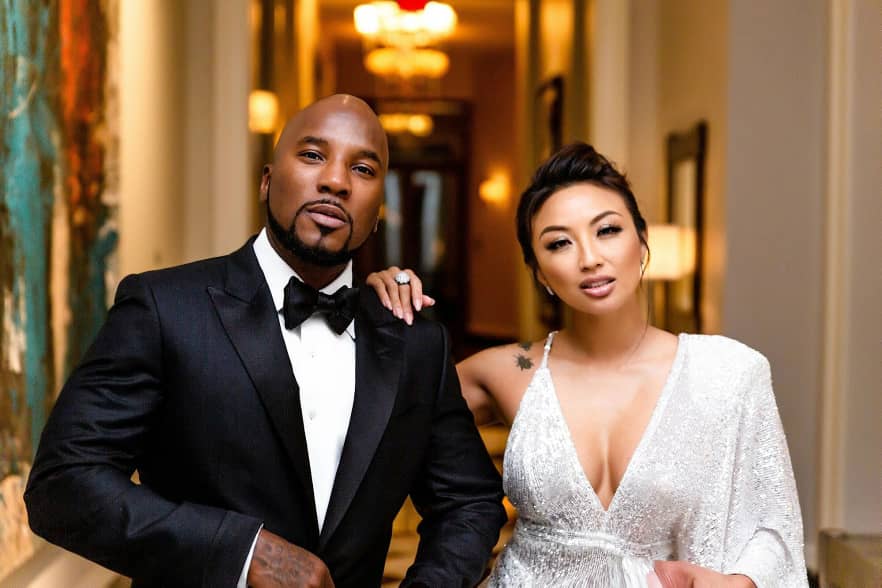 Jeezy and Jeannie Mai have not been married for a very long time. As a matter of fact, they wedded in the earlier months of 2021. However, they have been together a while before their official wedding date.
We understand that it is not just about the number of years they've been together, but in the strength and beauty of what they share, and that is why on this edition of couple goals, we're highlighting the relatively "young love" of the Jenkins'.
Who are the Jenkins?
Jeezy.
Jay Wayne Jenkins goes by the mononym Jeezy. He is a philanthropist and former member of the Bad Boy Records' rap group Boyz n da Hood. Jeezy is a platinum selling American rapper and songwriter, who signed to Def jam Recordings in 2004. His major label debut Let's Get It: Thug Motivation 101 debuted at no.2 on the Billboard 200.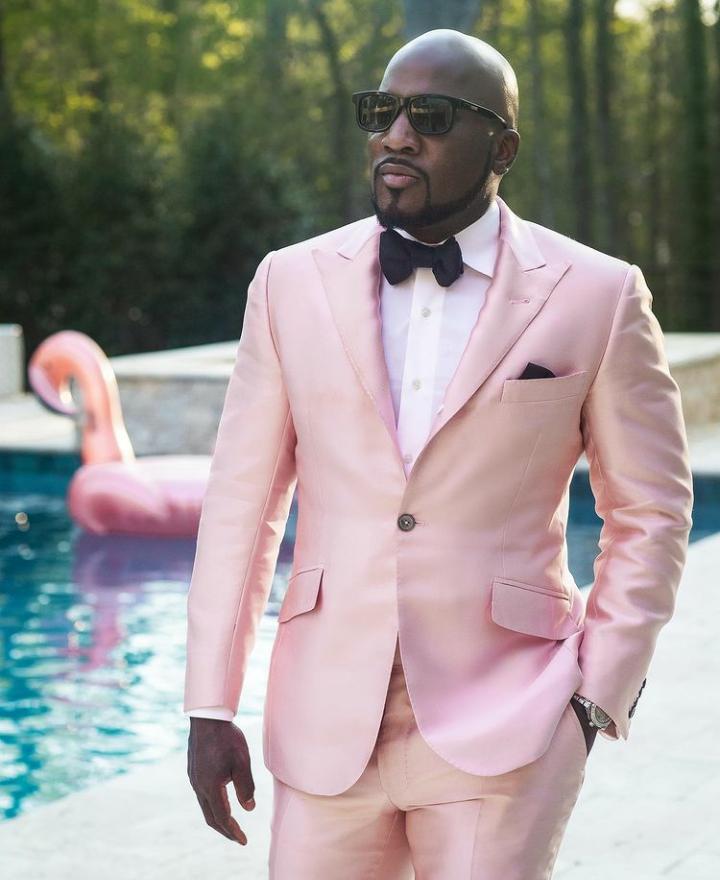 Alongside other Atlanta based rappers like T.I and Gucci Mane, they are recognized for helping pioneer trap music with a mainstream audience. Jeezy has under his belt, ten studio albums, and several successful singles.
Jeannie Mai.
Depending on how "young" you are, you would remember Jeannie Mai from the makeover show 'How Do I Look' that ran for a whole 12 seasons. Jeannie Mai Jenkins is an Emmy Award winning producer and host. She is a television presenter, make-up artist, stylist, and fashion expert.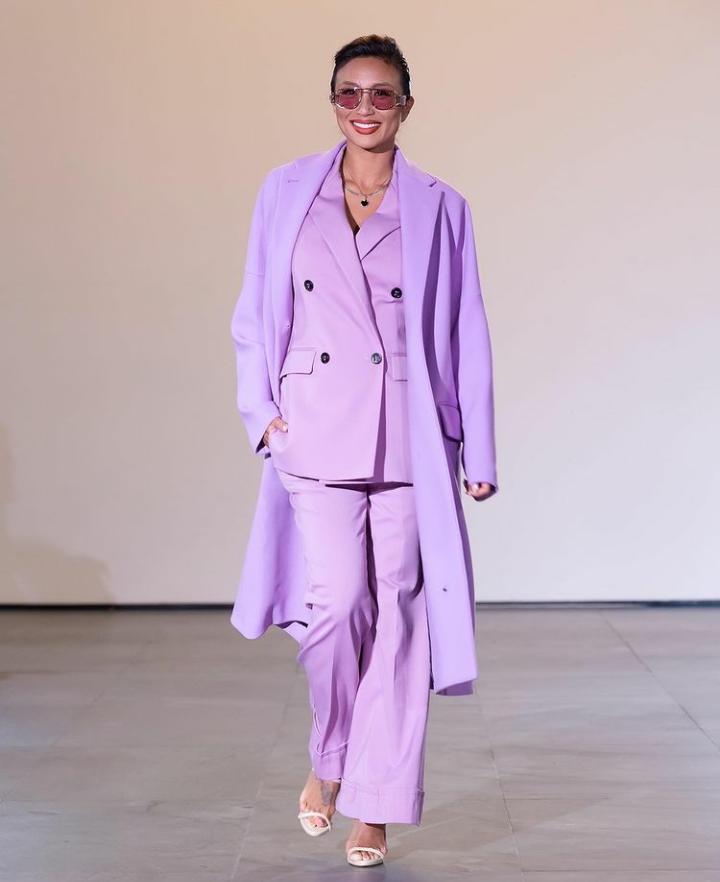 Presently, she is a part of the daytime talk show The Real, which is currently in its 8th season, which has been nominated and won several awards, including winning the award for "Outstanding Talk Series" in the NAACP Image Awards in 2018 and 2019.
How they met.
The two met when Jeezy was a guest on The Real. It wasn't until later that he started to ask her out . On their first date, they had sushi for dinner and went salsa dancing. They started dating in the beginning of 2019 and got engaged on March 27th, 2020. Mai even planned to take Jeezy to Vietnam to Introduce him to her home land. Exactly one year later on March 27th 2021 they announced they had gotten married secretly. The duo are recently expecting a baby, and we couldn't be happier for them.
Here are the five times the power duo gave us some couple goals.