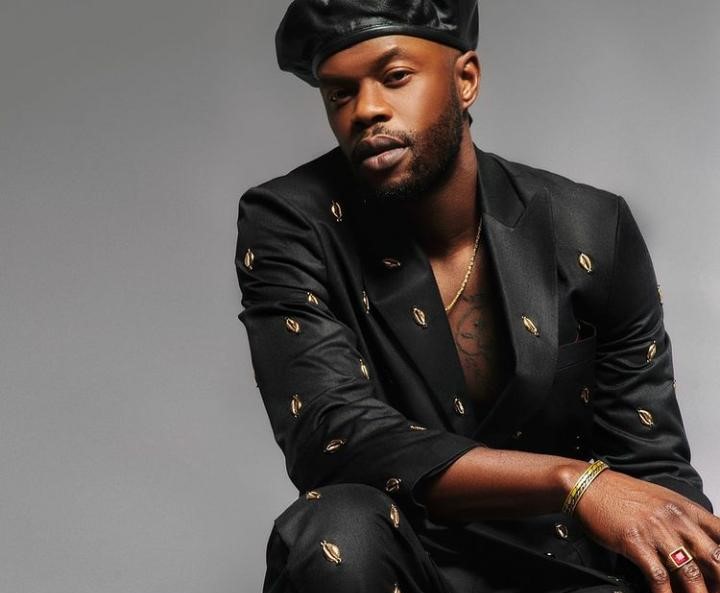 Sam Adegoke in custom Tongoro suit for his interview with GQ South Africa. (c) Mr. D. Adams for GQ SA.
Sam Adegoke is a Nigerian making us proud in far away Hollywood, but first, let us tell you more about Talent in Focus.
Talent in Focus is a new segment on Glazia where we shine a spotlight on young and enterprising Nigerians and Africans both male and female, who are positively making waves on the global stage. This new segment will celebrate these young stars across all works of live and different industries, from fashion to arts, to modeling, music, dance, acting, politics, and so much more. If you  missed the debut edition of Talent in Focus, catch up with it HERE.
On the sophomore edition of talent in focus, we take a look at Hollywood actor and producer, Samuel Adegoke.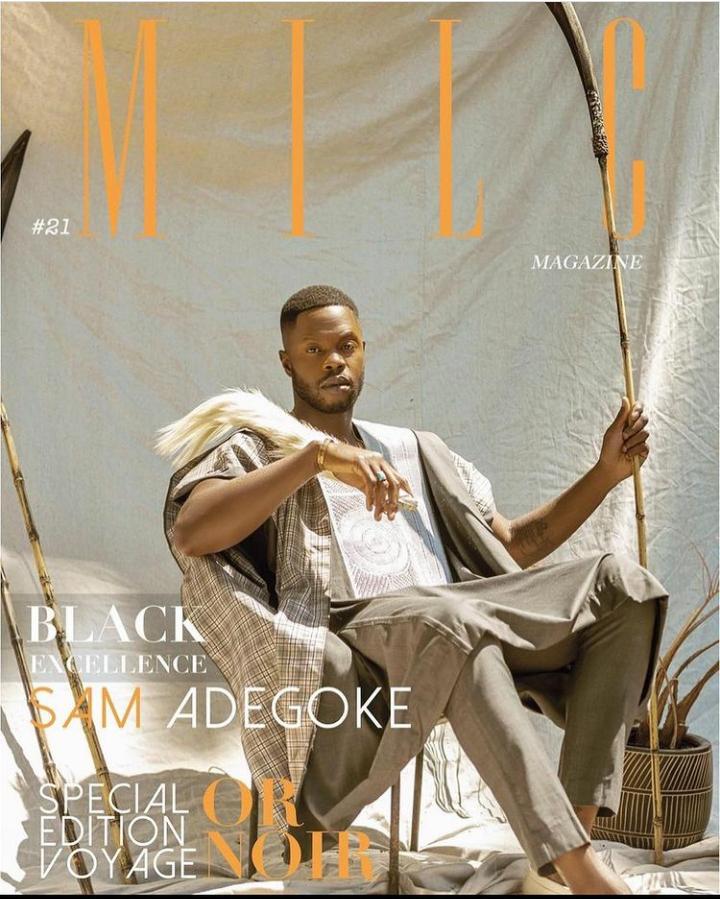 Sam Adegoke.
Born 20 September 1982, Samuel Adegoke is a Nigerian-American actor and producer. The youngest of seven children, Adegoke was born in Lagos, Nigeria and came to the United States when he was a young child. He was raised in Minneapolis, Minnesota by his parents who were missionary ministers. Adegoke studied marketing and finance at the University of Minnesota.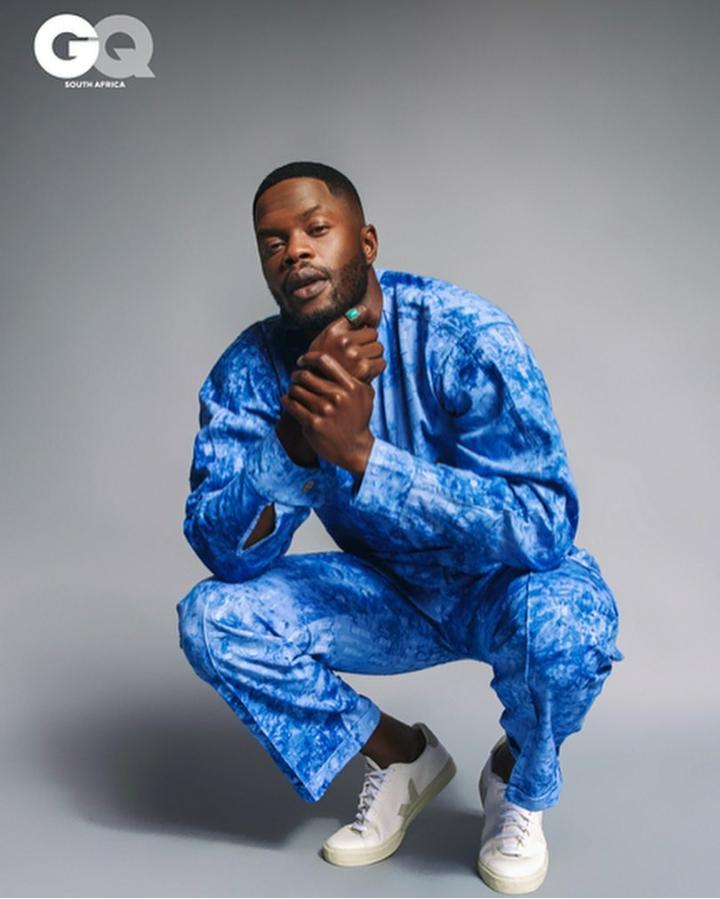 The journey so far
In 2015, after a two-week nationwide search that garnered more than 7,000 submissions, Adegoke was named the winner of the third annual ABC Discovers: Digital Talent Competition.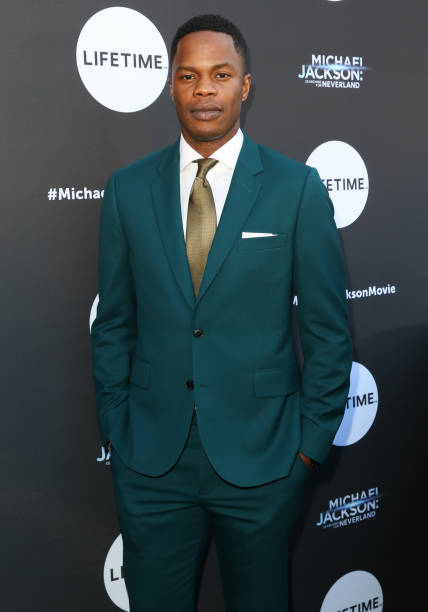 On January 30 2017 Adegoke was cast as a lead in the lifetime biopic Michael Jackson; Searching for Neverland where he played the role of Michael Jackson's bodyguard Javon Beard.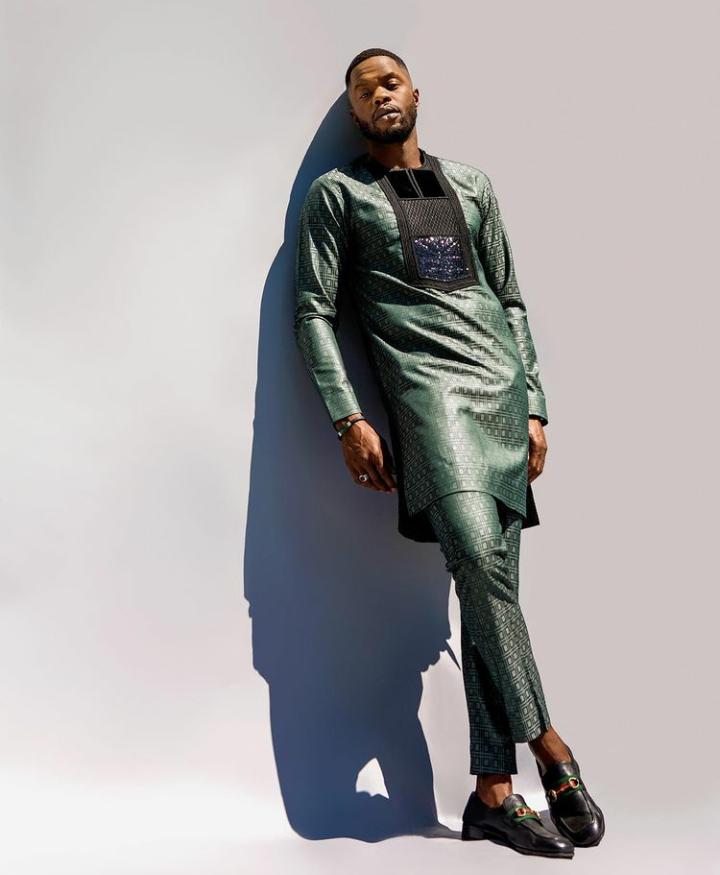 That wasn't his only stint, as he has taken on many other roles in Hollywood films and television series, such as playing Billy James in the American crime drama, Murder in the First, guest appearance as Eric Hawkins in the American medical drama TV series, Code Black, Chris Walker in the family drama TV series Switched at Birth. Other series on his filmography include: Wicked City, Brooklyn Nine-Nine, Criminal Minds, NCIS: Los Angeles, and others.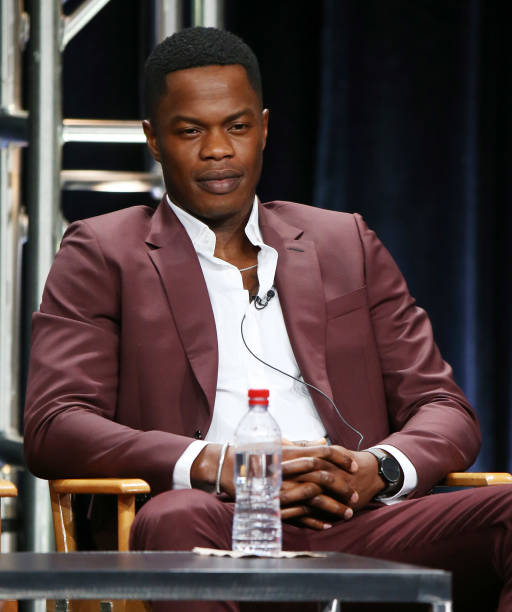 Sam Adegoke continues to excel in Hollywood with his character Jeff Colby in the ongoing CW's reboot of the American series Dynasty. 
Besides his acting career, Sam is a vocal supporter of Nigerian and African designers, as he is regularly seen wearing outfits from Nigerian and other African designers.