Mayowa Nicholas in Brandon Maxwell Pre Spring Collection. Cc. Chris Colls.
Meet the 23 year old Nigerian model, Mayowa Nicholas taking the modeling world by storm! But first, let us tell you about Talent in Focus.
Talent in focus is a new segment on GLAZIA where we shine a spotlight on young and enterprising Nigerians and Africans both male and female, who are positively making waves on the global stage regardless of their backgrounds and whatever hurdles they may have faced in life.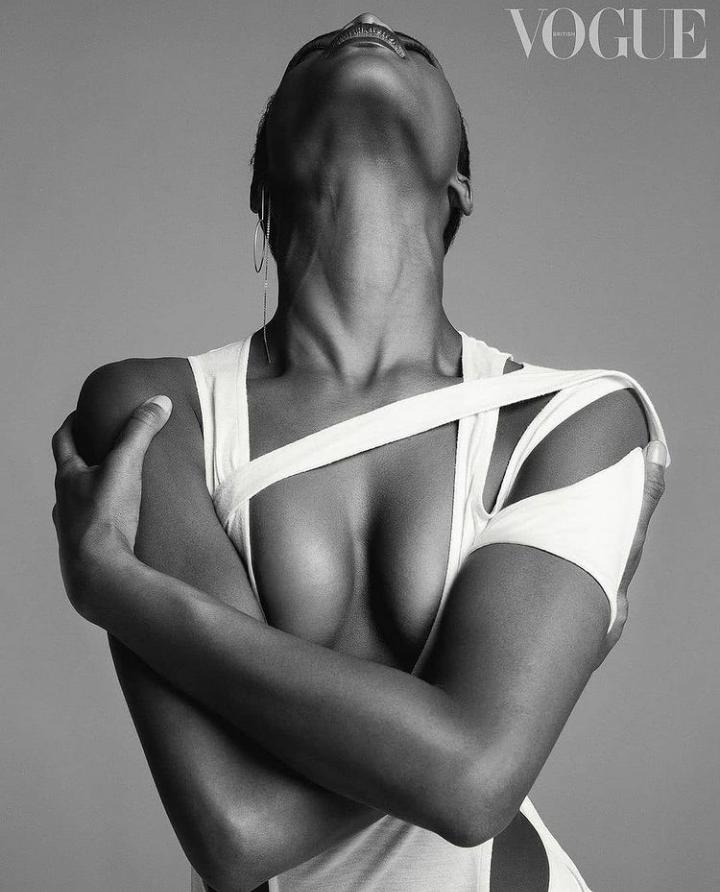 This new segment will celebrate these young stars across all works of live and different industries, from fashion to arts, to modeling, music, dance, acting, politics, and so much more.
And now, our debut Talent in Focus is international supermodel Mayowa Nicholas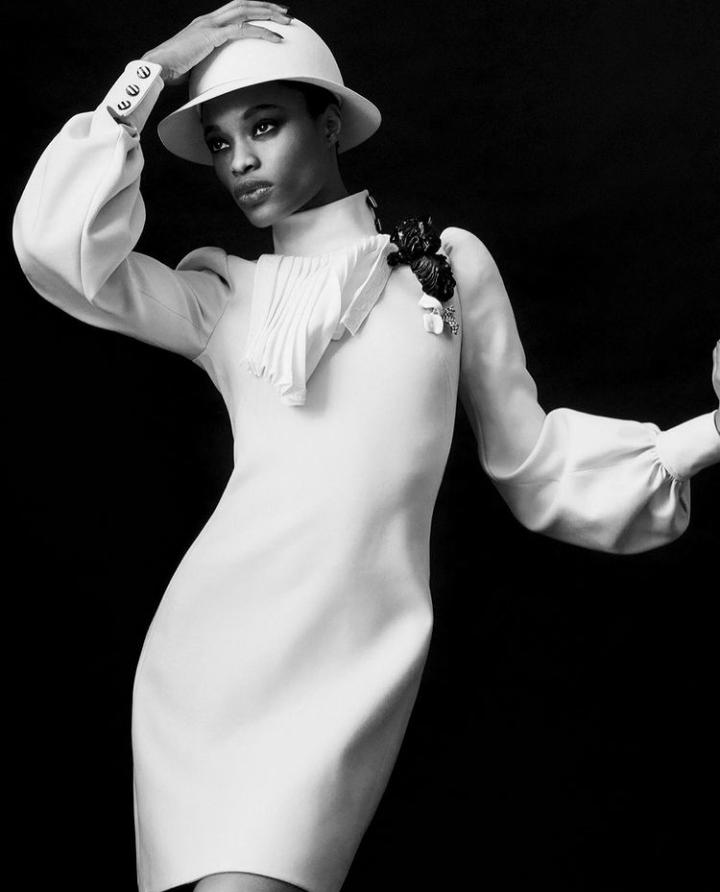 Mayowa Nicholas is a 23 years old Nigerian model who is doing great exploits in the world of modeling, and this she is doing on a global scale and breaking records while at it. At only 23, Mayowa is currently ranked as one of Models.com's "Top 50" models
Mayowa Nicholas came into focus when she became a finalist of the 2014 Elite Model Look contest in Nigeria, and then the Elite Model World contest, along with Italian model Greta Varlese. She is known to be the first Nigerian model to star in Dolce & Gabbana, Saint Laurent, and Calvin Klein campaigns.
Mayowa's first runway season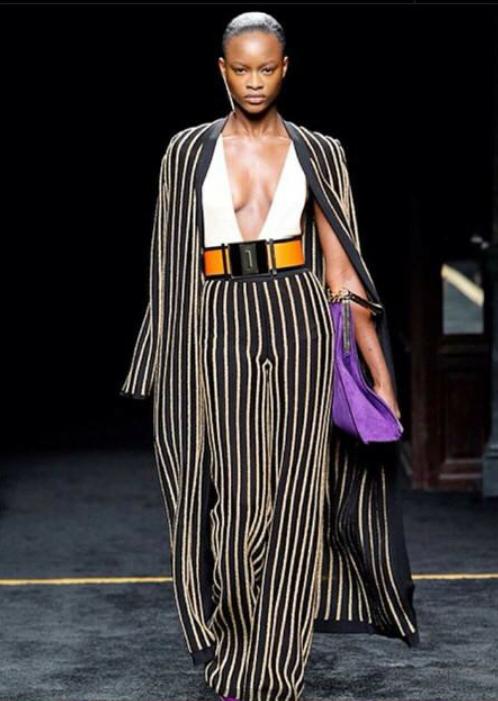 In her first runway season in 2015, she appeared in shows for Balmain, Balenciaga, Calvin Klein, Kenzo, Hermès, and Acne Studios among others. More recently, she has worked with high-profile designers like Prada, Miu Miu, Versace, Chanel, Michael Kors, and Oscar de la Renta.
In 2018, she officially made her debut on Victoria's Secret Fashion Show, after her visa was rejected the year before, which prevented her from walking the show in 2017.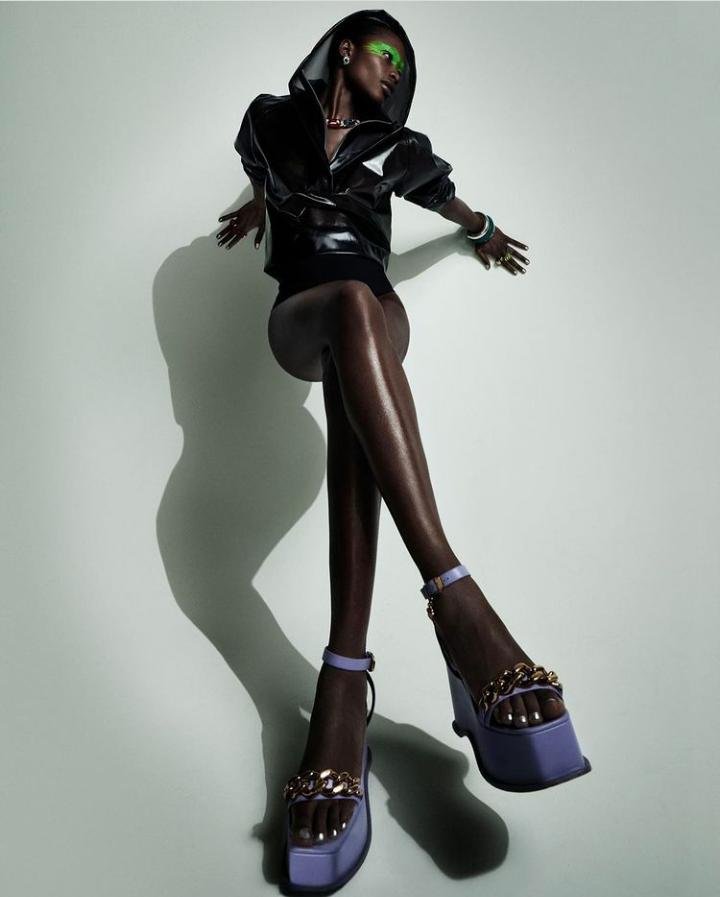 Modeling Agencies
Mayowa is signed to quite a few modeling agencies across the globe, and they include; The Society Management – New York, Elite Model Management; Elite Paris, Elite Milan, Elite London, Elite Amsterdam, Elite Spain (Barcelona), Elite Copenhagen, Select Model Management Stockholm and Beth Model Management Africa, Lagos.