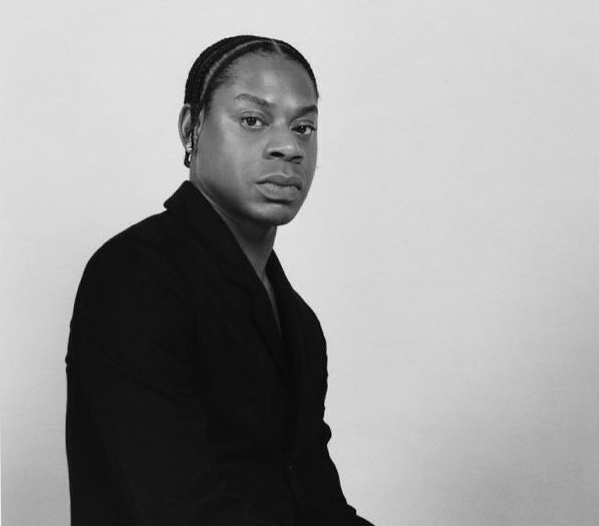 It's fashion season everywhere from local runway shows to the ongoing New York Fashion Week. We decided to take our man of the week from the world of fashion. He is Telfar Clemens.
Telfar Clemens
Telfar Clemens is a Liberian-American fashion designer and the founder of the TELFAR label. With an inspiration that lies in the belief that high fashion should reflect its consumers, he has built a global brand. Telfar represents opulence and quality, sold at affordable prices.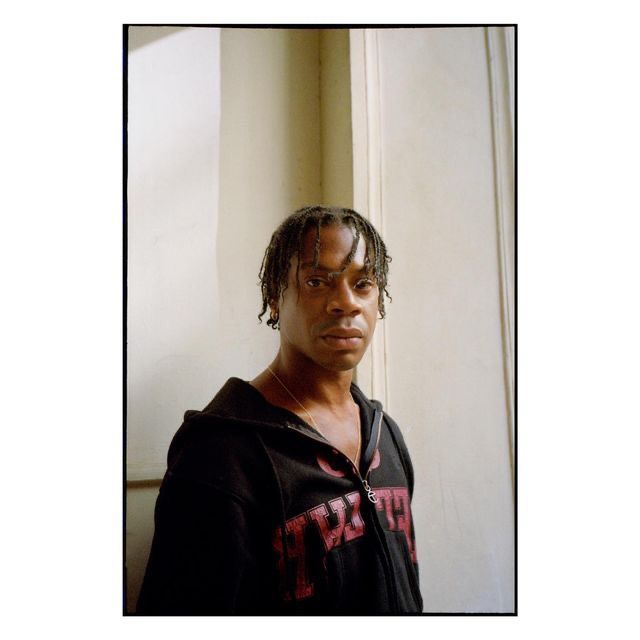 Known for his creativity, he has collaborated with celebrities and brands to create fashion masterpieces including Gap Inc. Solange Knowles and White Castle. A regular visitor at the New York Fashion Week, Telfar's brand has etched itself in the global fashion industry. In February 2022, New York Times said, "It's Telfar's world and we're just living in it".
An award-winning designer, Clemens has always showcased what it means to create simple yet daring fashion. In 2017, Clemens won the 2017 CFDA/Vogue Fashion Fund along with a $400,000 prize, much of which he invested in the production of the Telfar Shopping Bag.
He has also won the CFDA American Accessories 2019, and the CFDA American Accessories 2020. In March 2022, L'Officiel USA named him alongside 30 black fashion designers who have changed fashion history and inspired other creatives of color through their innovative designs.