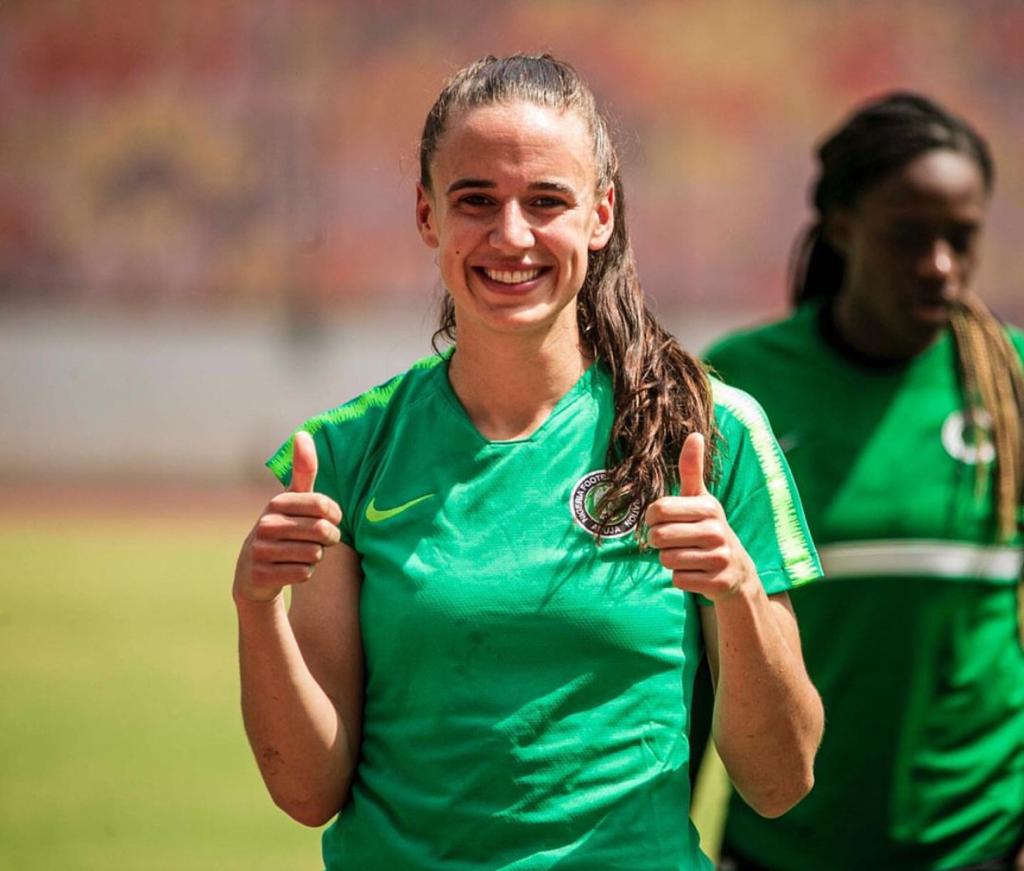 It's that time of the month when we bring you our "Talent in Focus". This month, we are celebrating Nigeria's super falcon star, Ashleigh Megan Plumptre. Ashleigh Plumptre is an Anglo-Nigerian footballer, who plays as a centre-back in the English Women's super league for Leicester and for Nigeria as well.
Ashleigh Plumptre.
Born in 1998, Plumptre grew up in England, Leicester precisely, with English parents but her grandfather hails from Nigeria. So, perhaps for her Yoruba roots, Plumptre decided to play for Nigeria in February this year.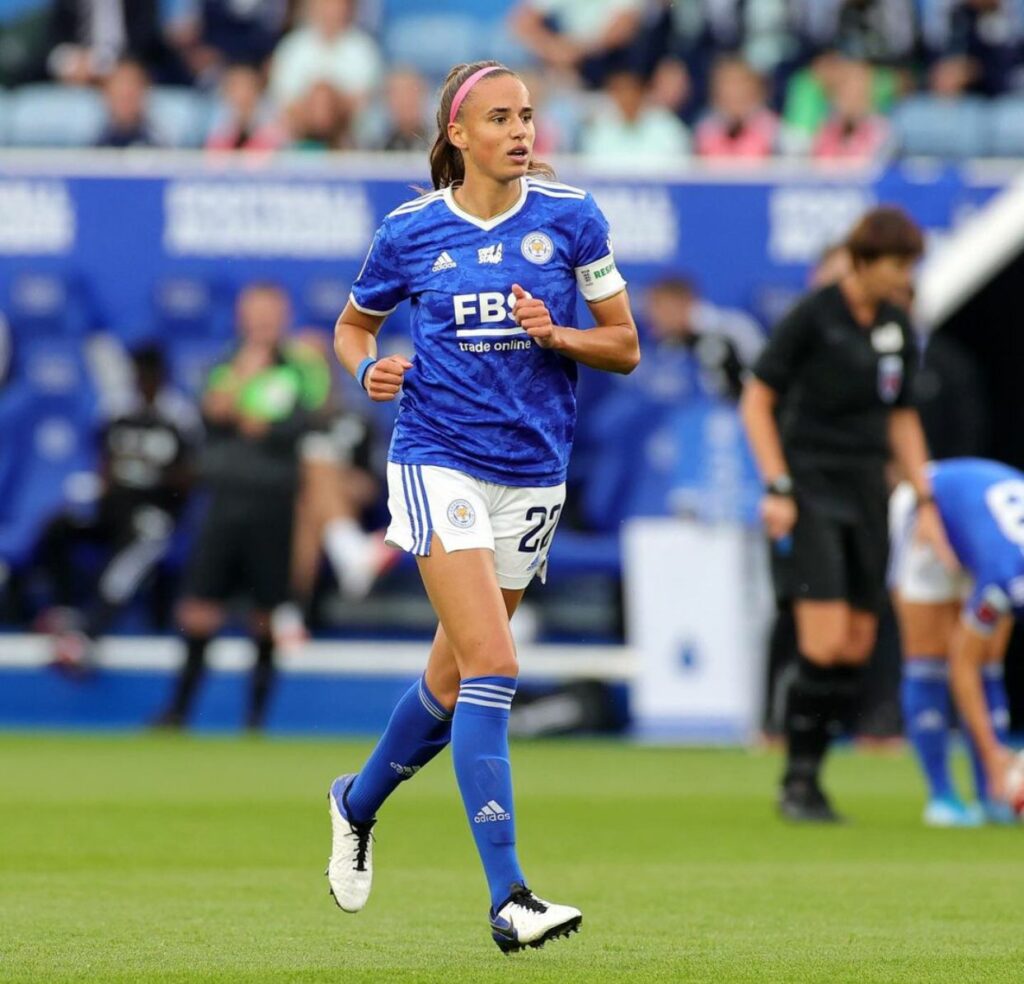 Plumptre's professional career kicked off in Leicester when she joined Club Leicester City as an under-fifteen at age eight and Birmingham City as an under-seventeen at age fifteen. Thereafter, at age sixteen, she joined WSL 1 side Notts County.
More about Ashleigh's career
In her years as a young professional in England, she achieved amazing feats such as being the first youngest Notts County debutant; before moving to America where she played as a mid-fielder in college for USC Trojan from 2016 to 2019. She returned to Leicester in 2019 and overall, she played for Leicester as an under-fifteen, under-seventeen and under-nineteen.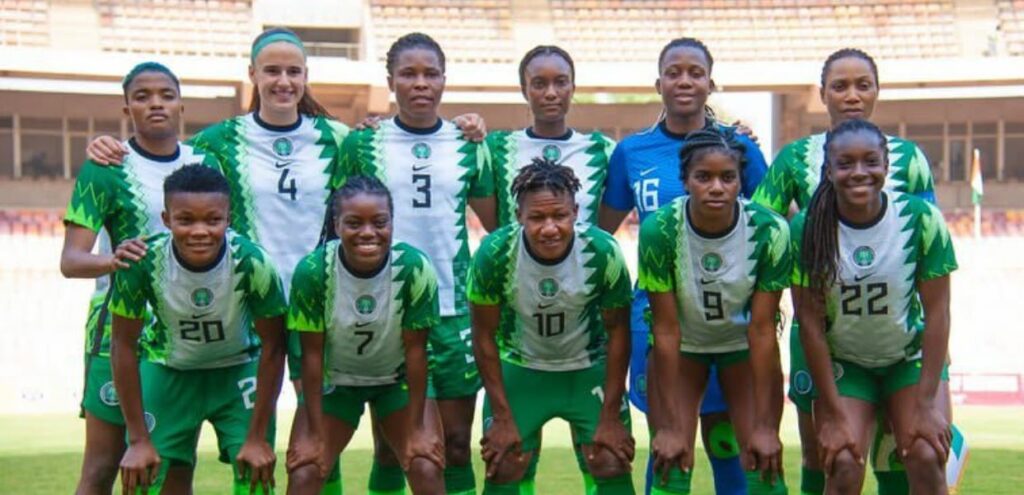 In 2021, she expressed her interest to play for Nigeria as her grandfather hails from Yorubaland. By February 2022, she made her official debut in a match against Ivory Coast during the 2022 Africa Women Cup of Nations qualification which ended in a 2-0 win for Nigeria. Consequent matches include Nigeria vs. South Africa in a 2-1 win for the latter; Nigeria vs. South Africa in a 1-0 win for Nigeria and lastly, Nigeria vs. Morroco in a 5-4 win for the latter.
When asked why she joined the Nigerian national team, Plumptre said, "I knew that there was no one like me who could represent Nigeria."
This article was written by Sola Tales.