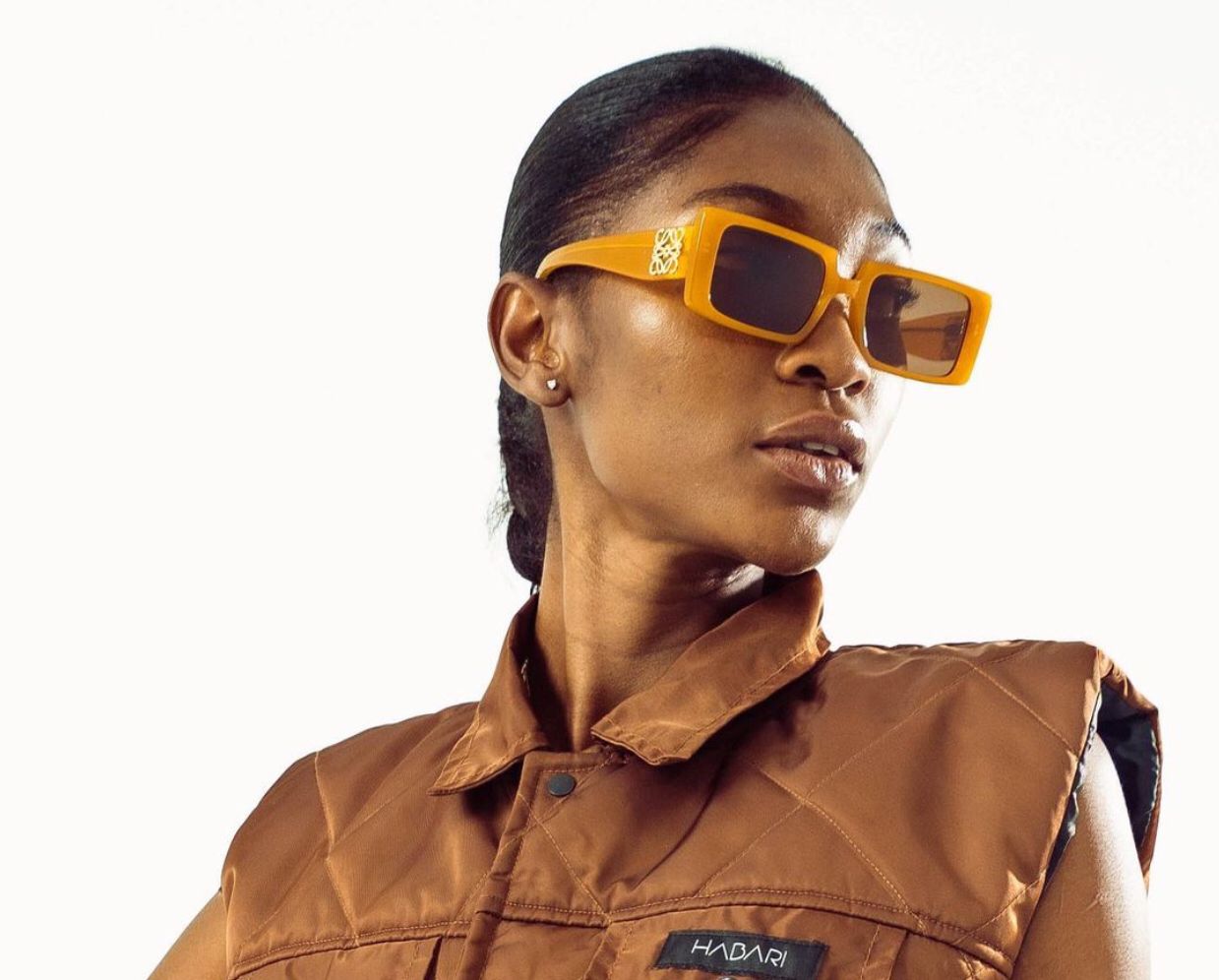 "After nearly two years of disruption, the global fashion industry is once again finding its feet. Companies are adapting to new consumer priorities, and digital is providing a nexus for growth. With the majority of companies struggling to turn a profit, growth will be a key priority in the year ahead". – Excerpt from Mckinsey & Company; State of Fashion Report 2022. 
Ready-to-wear fashion
With a history that dates back as far as the 18th century, ready-to-wear fashion is one of the oldest niches in the global fashion industry. To further highlight the relevance of this niche, Masterclass says "most of the clothing that we will buy in our lifetime; from sweatshirts to denim, cardigans to handbags, are ready-to-wear, which means it was purchased off the rack." It has passed through several phases from being massively influenced by the United States in the 1812 wars, to experiencing low growth in the women's sector until the 20th century. Several decades later, the ready-to-wear section of the global fashion industry has grown from what it used to be decades ago, to now one of the strongest sectors of the fashion industry.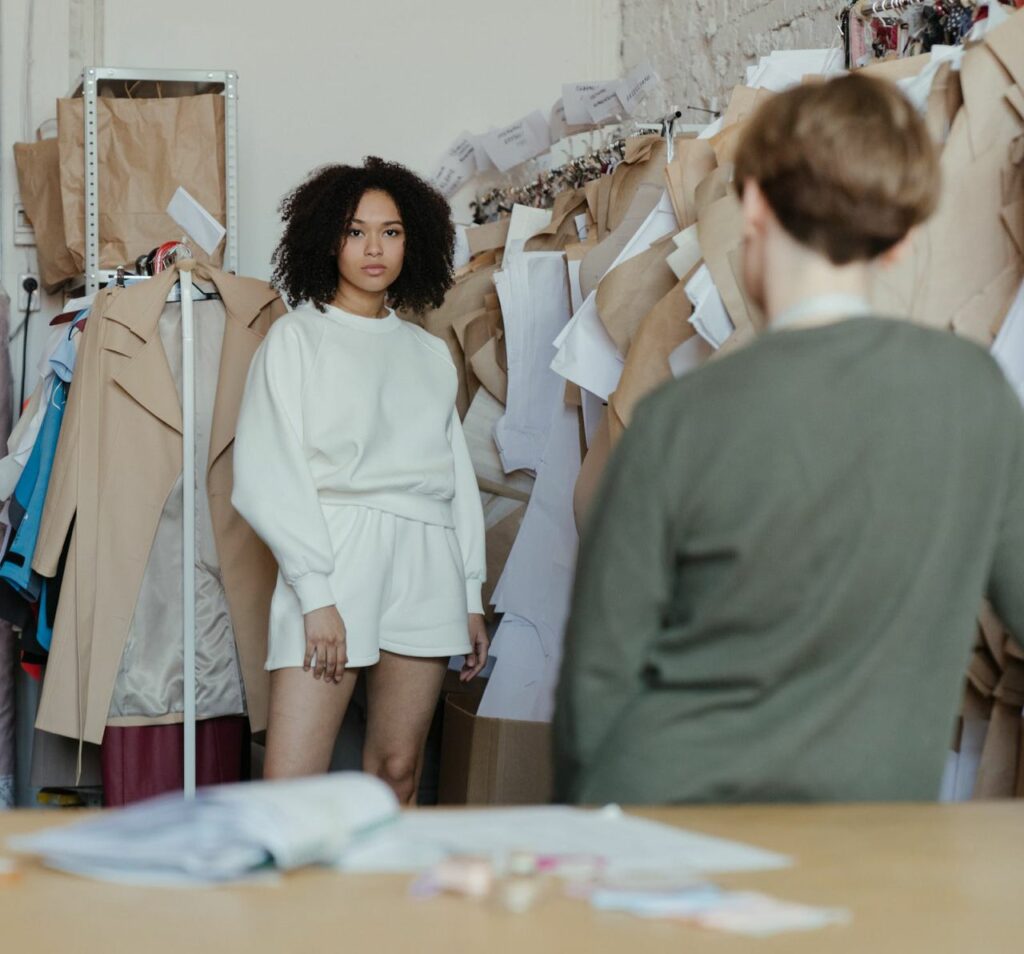 This growth however did not come by accident. It was a result of adjusting to trends, studying consumer behavior per demographic specifics and age, and making new rules to adjust to these dynamic metrics. In the last two years, a key moment of one of these adjustments has been necessitated by the COVID-19 pandemic. And just like Mckinsey & Company hinted, fashion brands including ready-to-wear (RTW) brands will be guided by two factors; adapting to new consumer priorities, and a key focus on sustainable growth. 
Labour and Production
Consumers want to know where materials come from, how products are made, and whether the people involved are treated fairly. The COVID-19 pandemic provided answers to the question of whether the people involved are treated fairly. In a 2021 report from Vogue, working conditions deteriorated rapidly as both factories and employees had to work under increasing pressure to produce garments more quickly due to price cuts from retailers. Another account from The New York Times, placed a spotlight on the working condition of garment workers in Bangladesh, citing; a "potentially disastrous moment for low-wage workers who power the global clothing trade".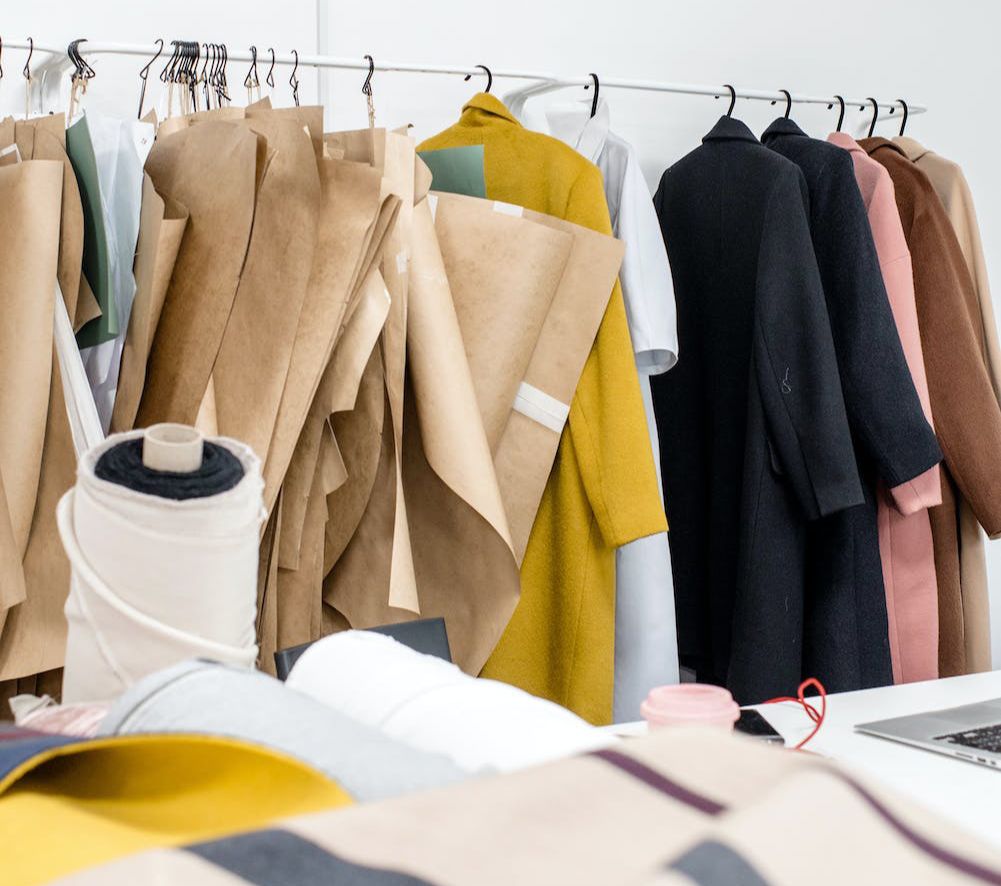 Revelations of this nature have spurred a conversation and sparked an interest in the mind of fashion consumers to know how their garments are produced, plus the inspiration behind them. In response to this post-pandemic, global fashion brands now create campaign videos that include BTS of the production processes into their marketing line-up.
Daily Paper in its design of the Adidas Football golden jersey for Ajax, gave customers a peek into the inspiration behind the design process; the infamous golden street football courts of Amsterdam. After the New York Fashion Week, the designer behind Moss Tunstall; Ajay Jennings, gave a breakdown of his week before and during the fashion week. Strategies of this nature are meant to appeal to customer priorities in this regard.
Timing the Market
When RTW brands wrongly calculate the amount of merchandise to make for a ready audience, they get stuck with unsold goods. In its 2021 report, Geneva Environment Network highlights the effects of these unsold goods on society.
To solve this issue of unsold goods, Kelly Petersen, PwC's US retail leader says fashion businesses have begun taking a more conservative approach to buying and making sure they invest in the right merchandise. Ready-to-wear brand owners now more than ever rely on their customers' demands. They organize polls on Instagram and other social media platforms and take feedback before stocking or mass-producing products.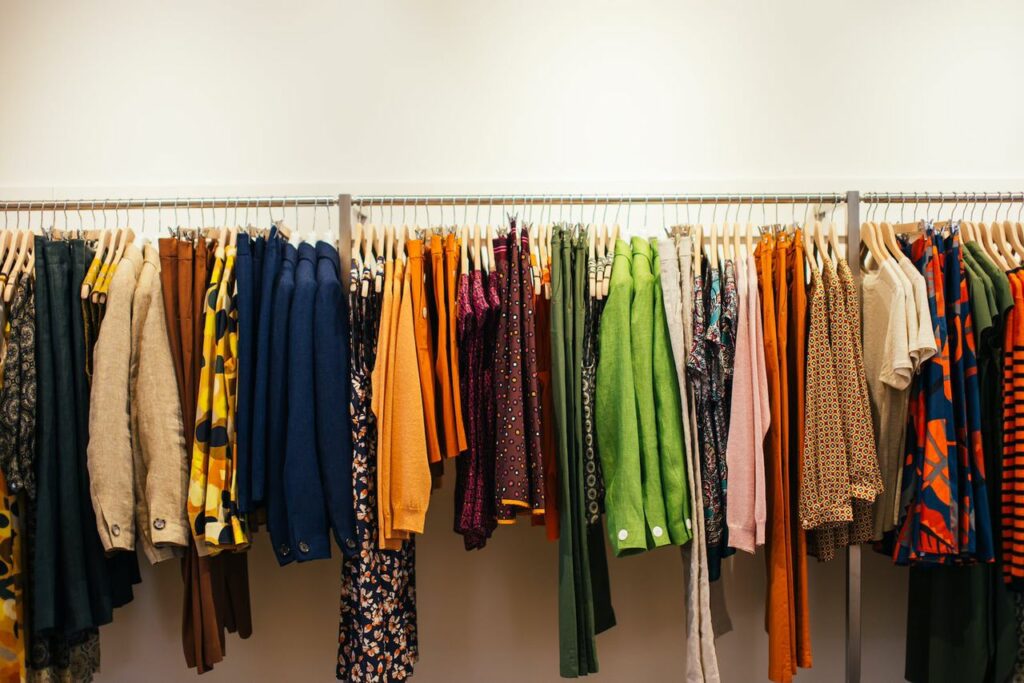 If they eventually end up with unsold goods, they refresh, re-merchandise, and remarket. In other cases, some RTW brands collaborate with social media influencers and even organize pop-up shops. Room XIX; an urban streetwear retail brand collaborates with several Nigerian fashion influencers to further drive sales. The Homecoming concert is one of the popular fronts Nigerian RTW brands sell their products. The idea of creating a cultural exchange between Africa and the world gives brands with the same vision the opportunity to showcase and sell their fashion pieces at the event. 
Advertising and Marketing
The digital is providing a nexus for growth, and this was further proven after the pandemic; seeing how people began to use more digital products. Ready-to-wear fashion brands have come to terms with the fact that they may not have the same glamour quotient as a couture brand, but have also cultivated a profitable presence and retained a unique position in the minds of customers. 
Zara, Shein, and Asos are leading in this space, as top retailers of ready-to-wear merchandise, they have cultivated a new set of rules. Zara for example, creates dresses in collaboration with top fashion influencers. Maka, a shopping and retail brand that recently made its way into the Nigerian fashion space is also doing the same thing. With weekly live sessions with top fashion influencers and lifestyle vloggers, plus making these fashion pieces very affordable, they have driven more sales and even tackled the growing lack of customers interest probably due to the downturn in global economies.
Featured image credit: Room XIX