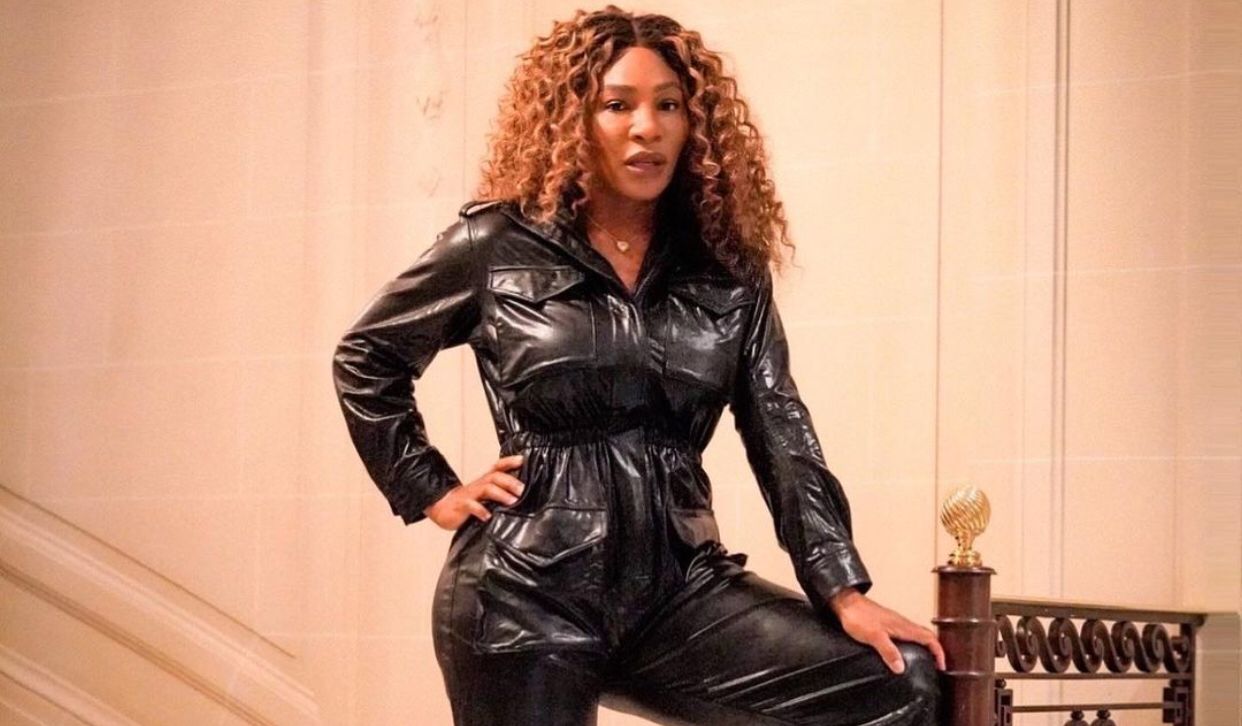 Serena Williams, America's professional tennis player who has been playing professionally since 1995, has gotten her own Athlete Nike building.
The tennis player who was ranked singles world No. 1 by the Women's Tennis Association for 319 weeks, including a joint-record 186 consecutive weeks, got one of her lifelong dreams achieved, when Nike named one of its buildings after her.
The building, located at Beaverton Oregon, is the largest workspace in Nike's headquarters, spanning one million square feet, the equivalent to 140 tennis courts.
On Wednesday, the tennis star took to her Instagram page to post a video of the building named after her. And captioned it; "There is something to be said about setting goals…
When I was just a kid and I visited the Nike campus and I saw that athletes get buildings! After that visit, I knew I wanted two things; to be a Nike Athlete and to get a building. I set my goals high. I knew I'd like to be an elite, and not only the best, but someone that changes the course of sport. And now, here we are—officially unveiling the Serena building in the Nike campus. Blood, sweat and many tears, many trophies-it is beyond an honour and giving me chill bumps. I am so grateful to Nike and the Nike team. Can you believe it? I have a building Y'ALL! This is CRAZY!!!"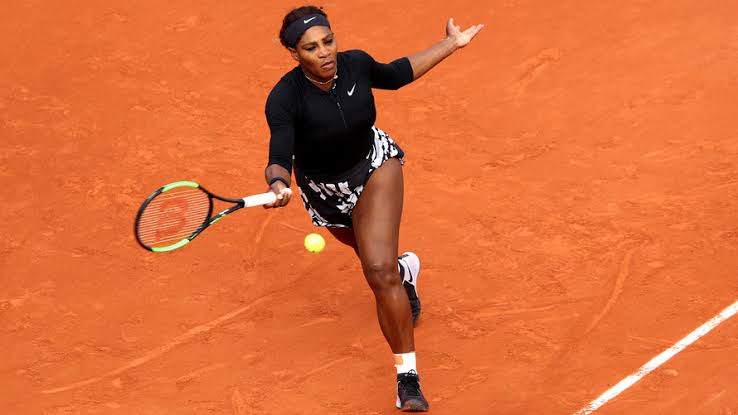 Following this were comments from model and influencer, Naomi Campbell: "And so you should! ", and Fencer Miles Chamley-Watson: "Best building on Campus Fam! Congrats", among others.
We also love this for Serena. She is very deserving of this honour, as she worked real hard for it.