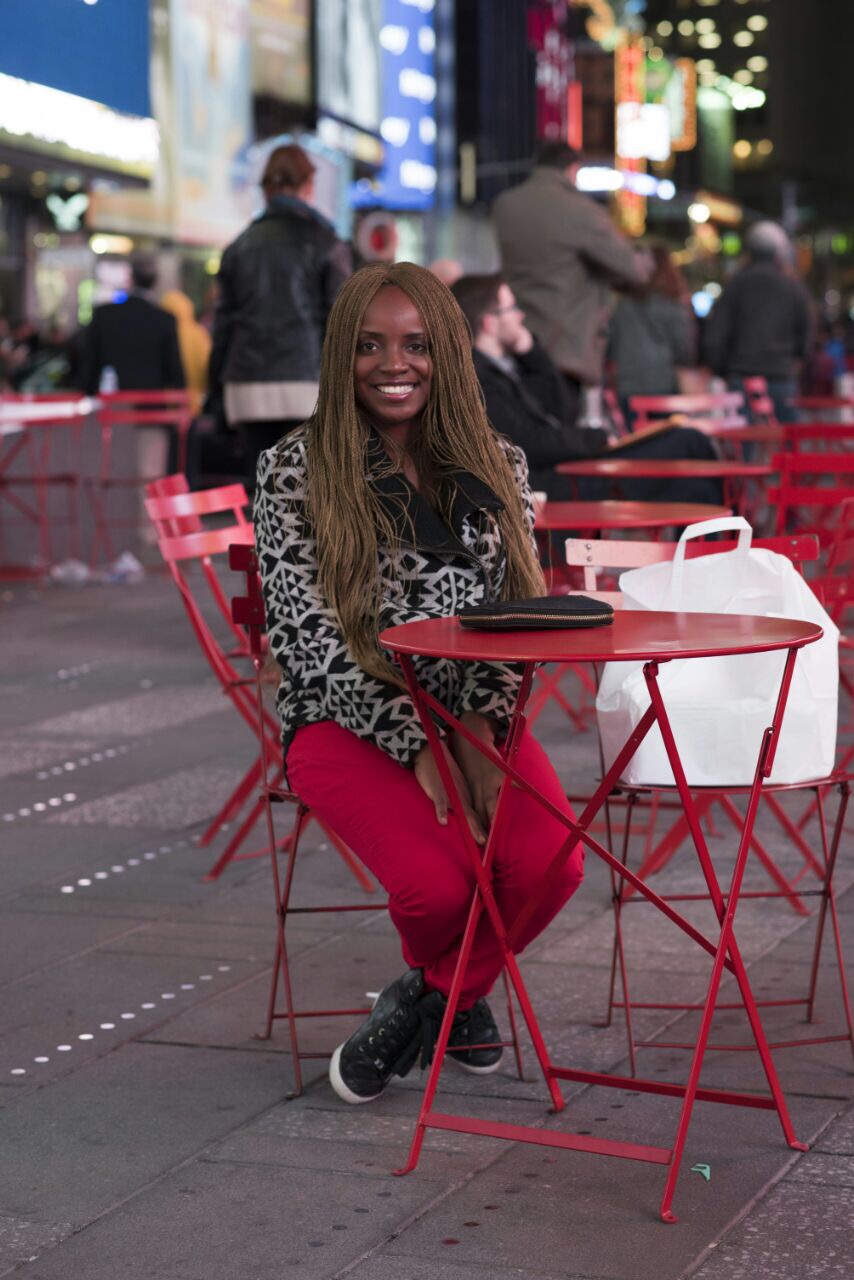 Chinwe Aghanwa, popularly referred to as Metezy, is a professional photographer and the founder of Metezy Media. Passionate about photography from the age of 7, Chinwe would save up money to buy camera and film. With a dream to do Still and Motion Pictures, she resigned from her job to pursue her dreams in photography after 5 years in the corporate world.
Today, she works with various individuals and organizations such as Don Jazzy's Mavin Records, Trace TV, Google and more, traveling round the world capturing memories and making others happy. In celebration of Women's History Month, we chat with the photog on her journey to self and making bold moves.
Glazia: What is the best way you would describe yourself?
Metezy: Goal-getter. Very passionate about what I do.
G: You quit your job to pursue and make a career out of your passion; what inspired you to do this?
M: I always had a passion for photography right from a very young age. I worked as a personal assistant for a top government functionary. My wakeup call came when I realized time was flying too fast and I might not be able to live my own dream since I was too busy fulfilling someone else's.
G: What were the key steps you took before making the bold decision to set out on your own?
M: Firstly, I applied to study photography at the New York Film Academy so I could have a foundation of what I was about to embark upon. Of course I resigned from my job. It was a very difficult decision as I was embarking on a new phase in my life that was very different from what I was doing before.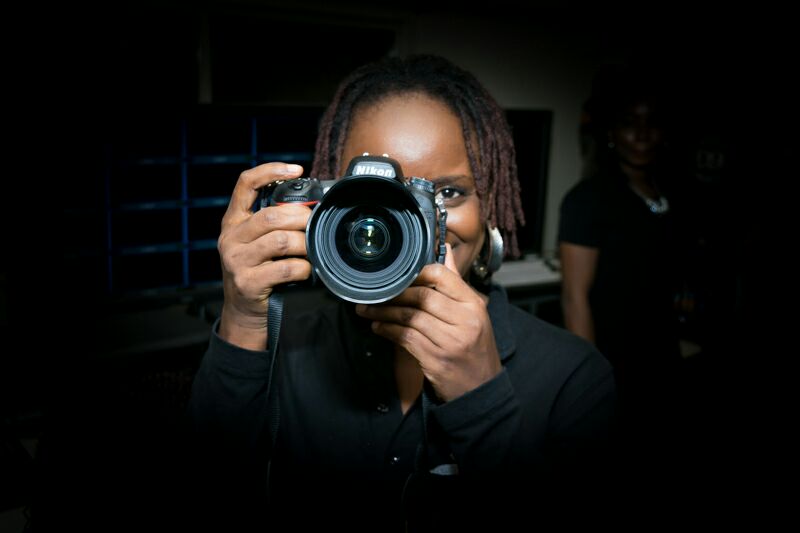 G: Looking at where you are now, will you say your bold move paid off? Have there been times where you regretted starting out on your own? What kept you?
M: I'm proud of where I am now with my business.  I mean, I shoot for the biggest record label in Africa, the MAVINS. I travel round the world with them and other organizations and I'm treated like a VIP. I also own my own studio and we recently concluded a workshop where we collaborated with a photographer friend of mine and together, we trained people on how to be better at photography. Life could be better but life is good, very good.
G: What do you think are some of the challenges that hinder single women from making bold career and life changing moves?
M: Fear, the fear of venturing out and not making it … I had that fear too and I still get it sometimes. What if I resigned my job and photography doesn't work? What next for me?
G: What bold moves should we be expecting from you this year and beyond?
M: Wow!!! I can't really say right now…. But I'm one brand you should be watching out for.
Connect with Chinwe Aghanwa on Instagram @metezy
Are you making bold moves in your field? Do you have a story you think the world needs to read? Send it to us at info@glaziang.com and we just might! You can also share your with us story on social media using the hashtag #GlaziaNow and let's get the conversation going.