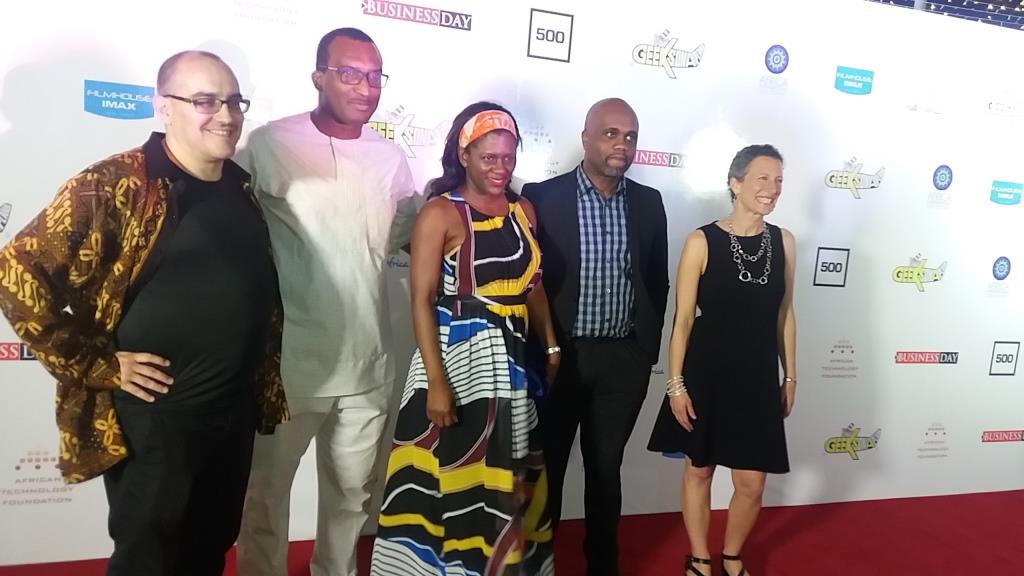 Some of Nollywood's finest including Ramsey Nouah, Uti Nwachukwu, Lala Akindoju, Meg Otanwa, Yibo Koko, Biola Alabi and many more came out to support as Relativity School, AFRIFF and Filmhouse hosted the program alumni and other stars at the 'Geeks Meet Nollywood' event, this Tuesday the 21st at the IMAX, Lekki Lagos. The Nollywood media & tech party event brings some of the largest technology investors (like Amazon) interested in Media and Film, together with the best of Nigeria's creatives.
Party included a special premiere screening of the documentary 'VENTURE: An Entrepreneurs Journey', directed by the brilliant Ejiro Onobrakpor, showcasing the activities of five top African startups in Silicon Valley ecosystem.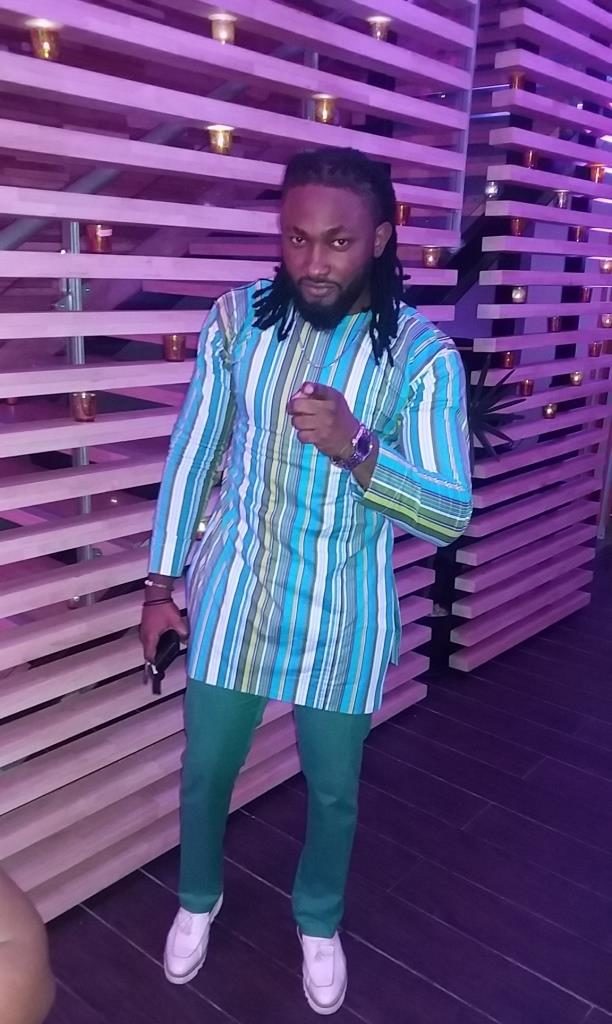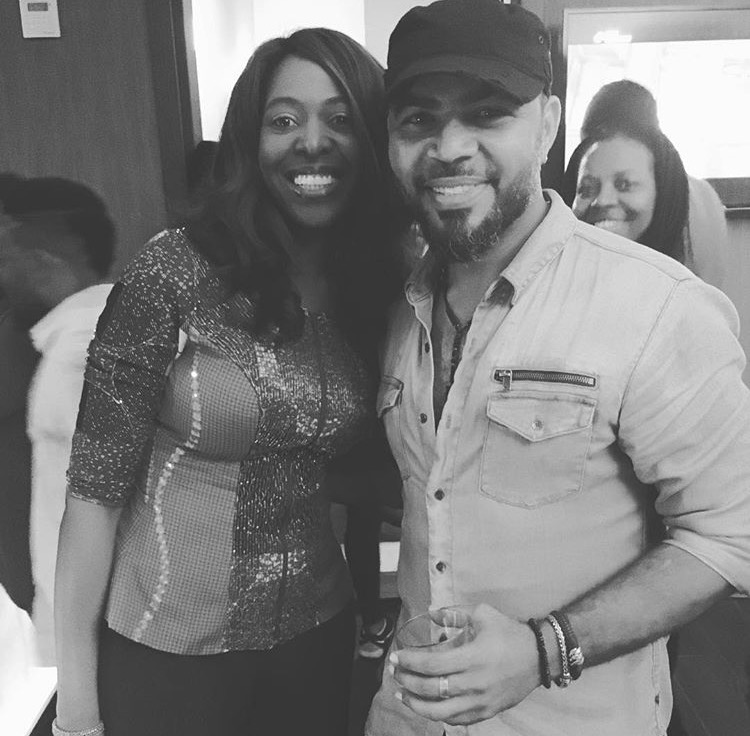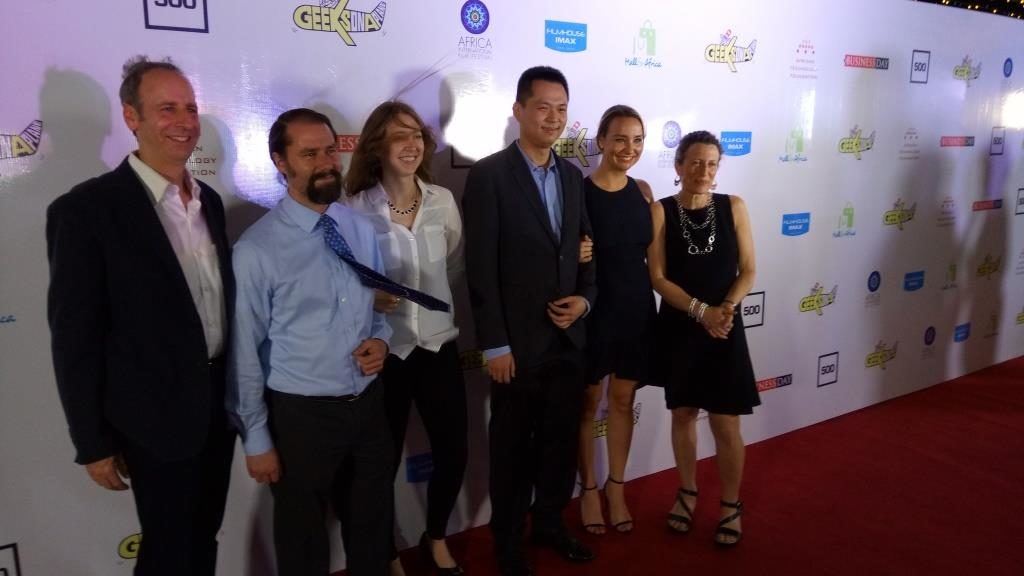 The hangout with key players in the Nigerian entertainment industry focused on the growing film industry, digital distribution, monetization and content creation. See some more photos from the well attended event.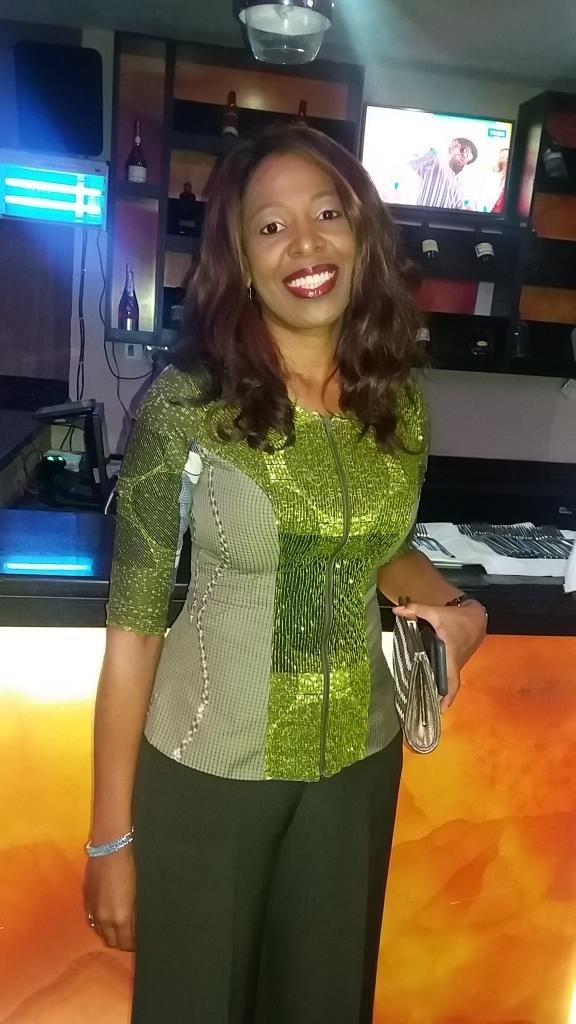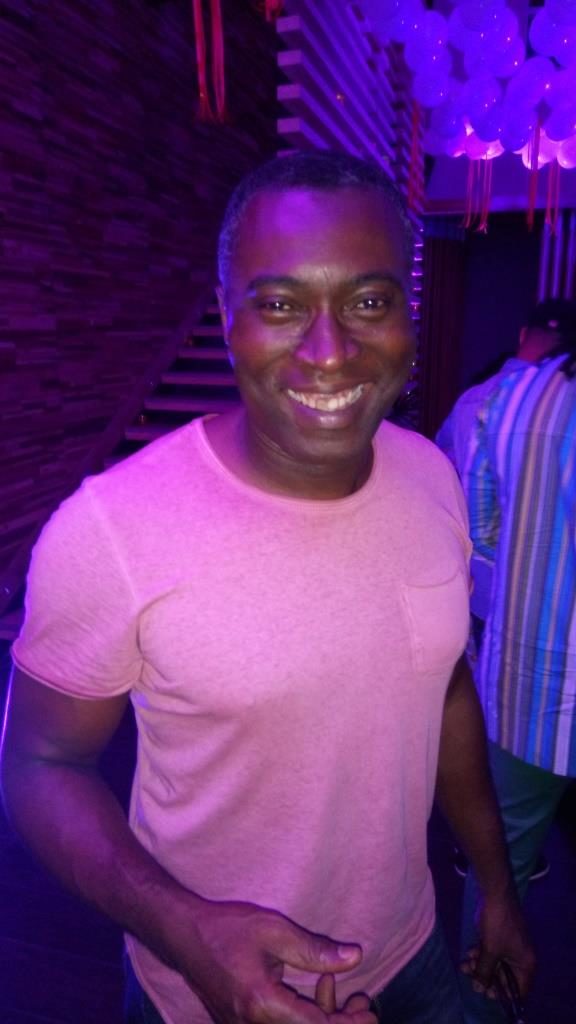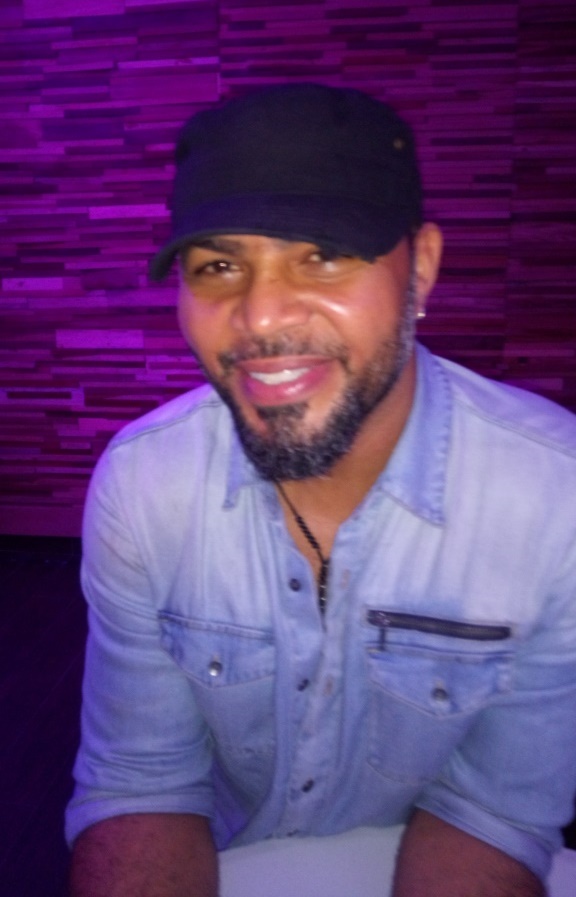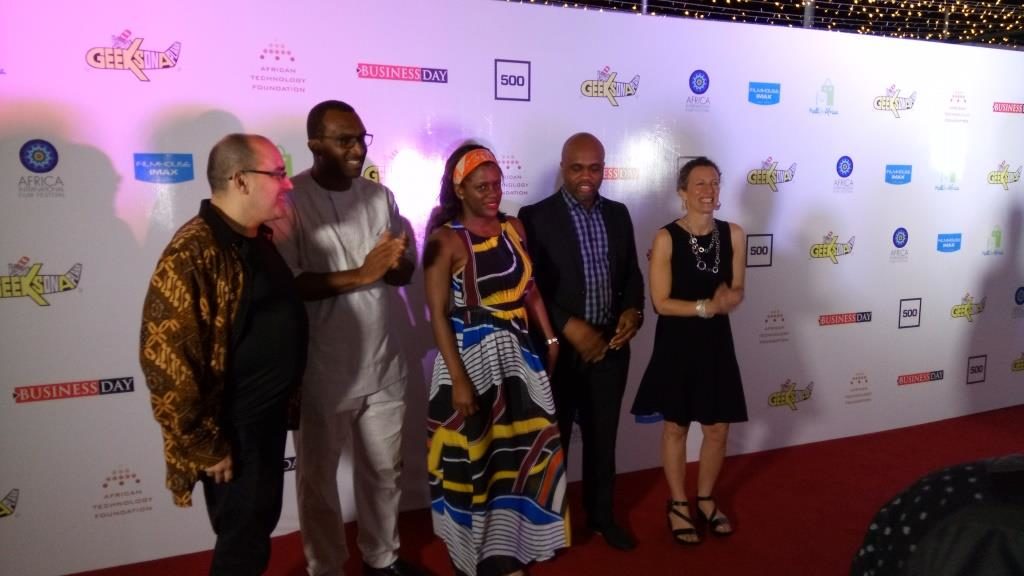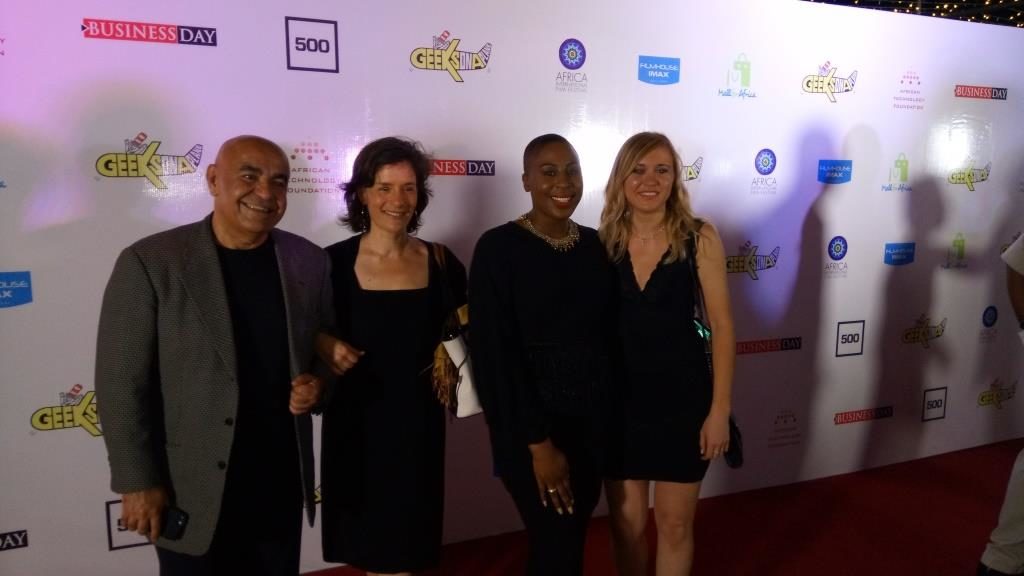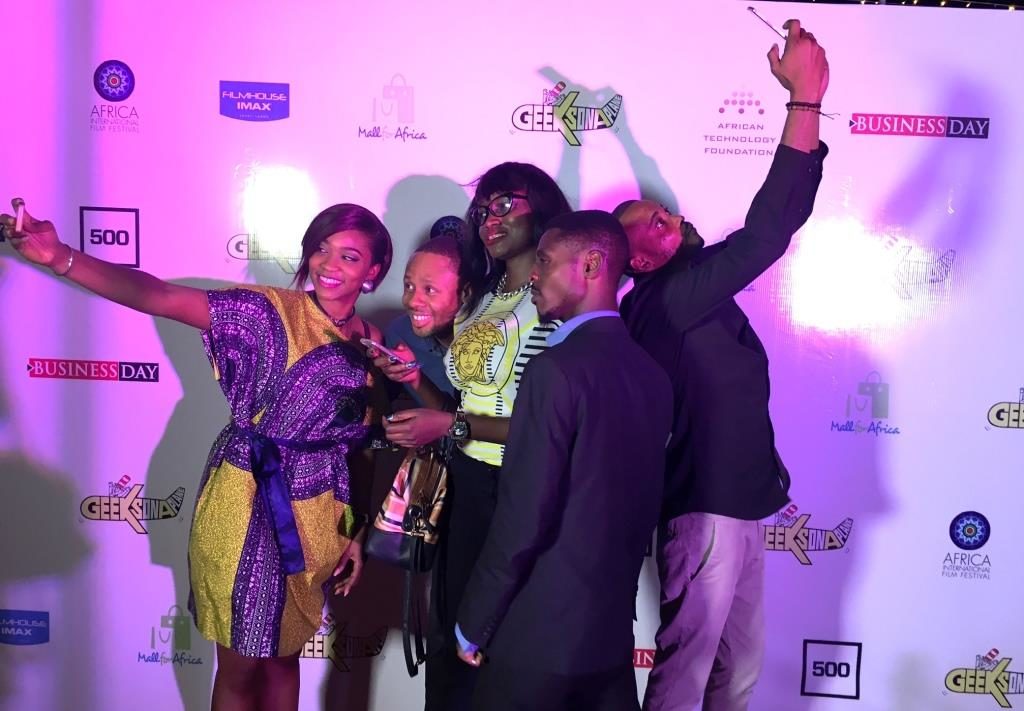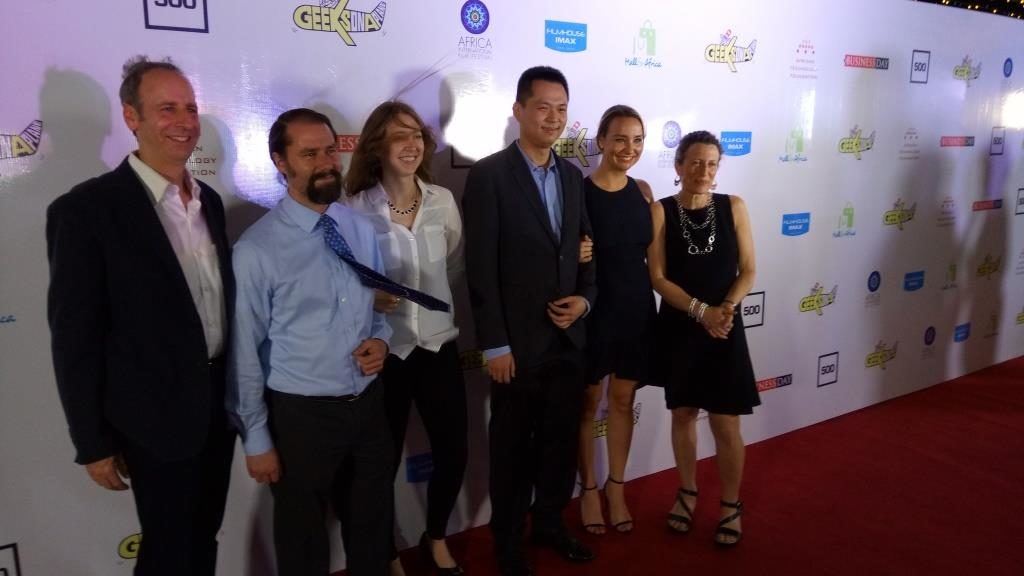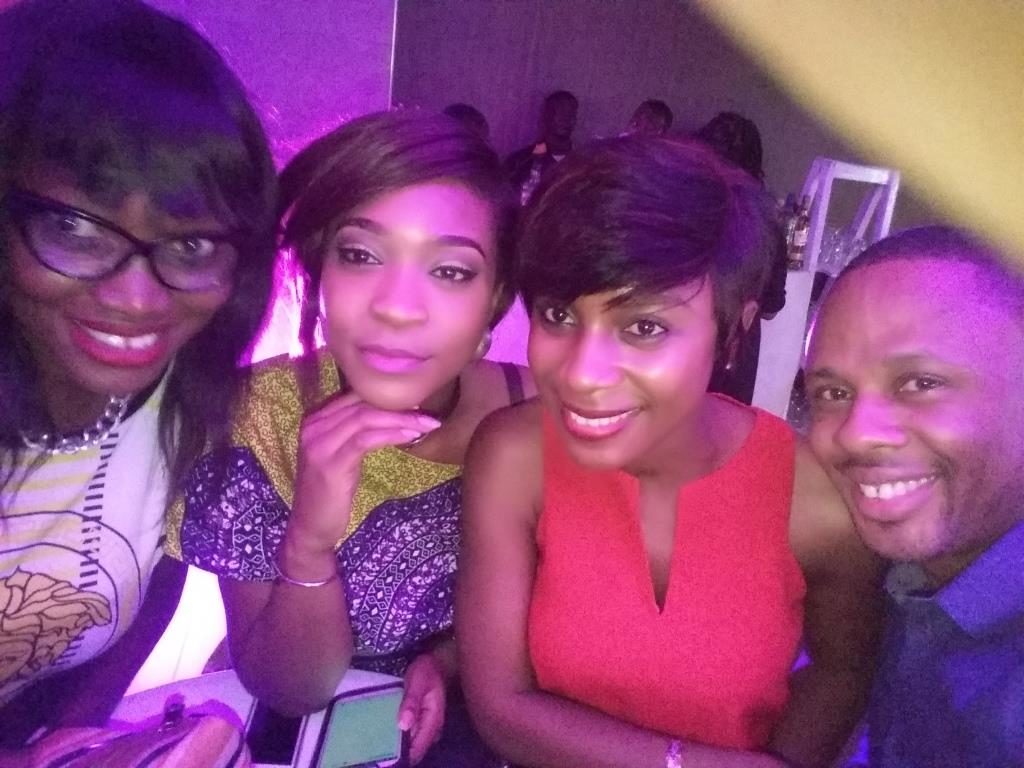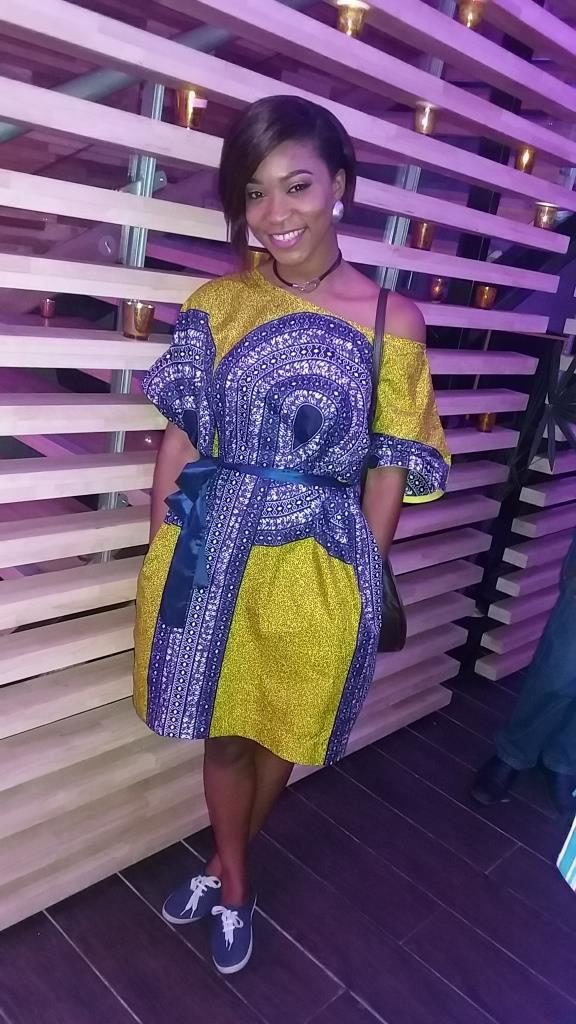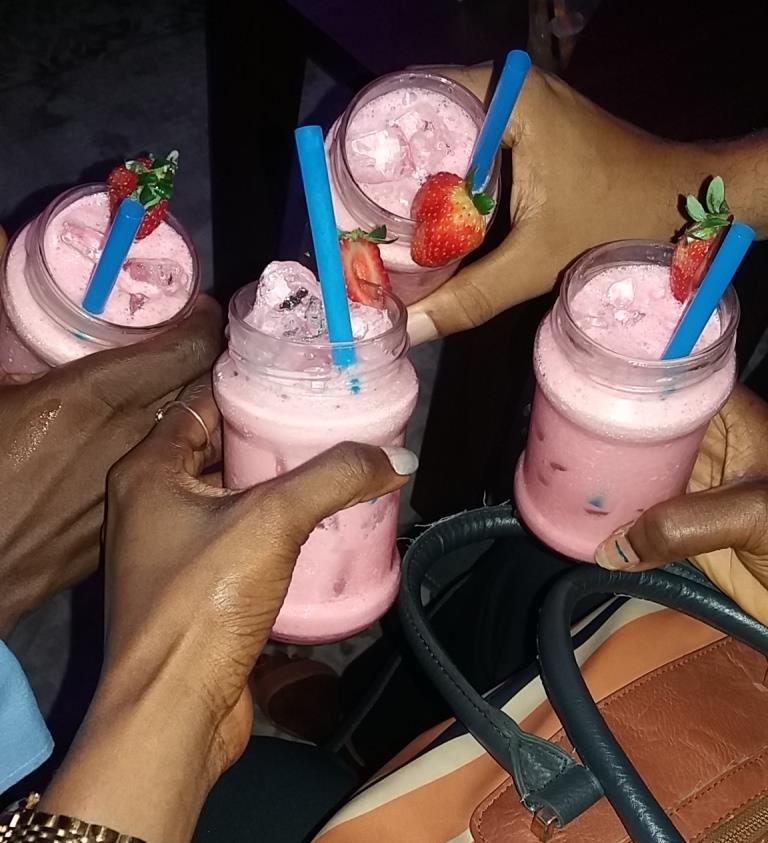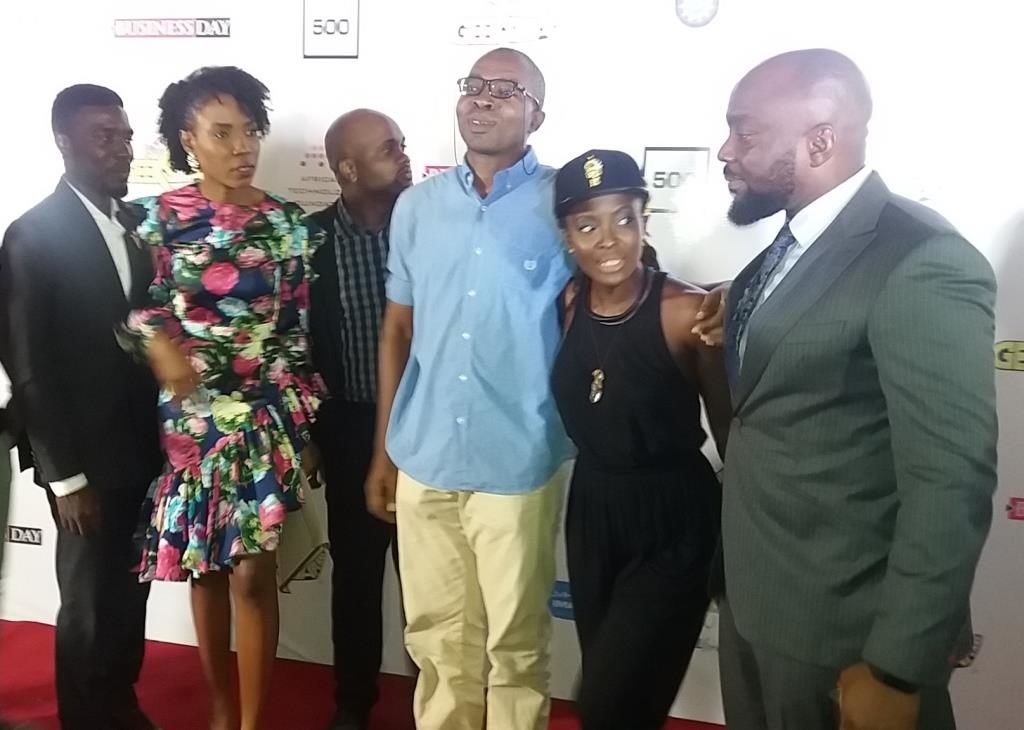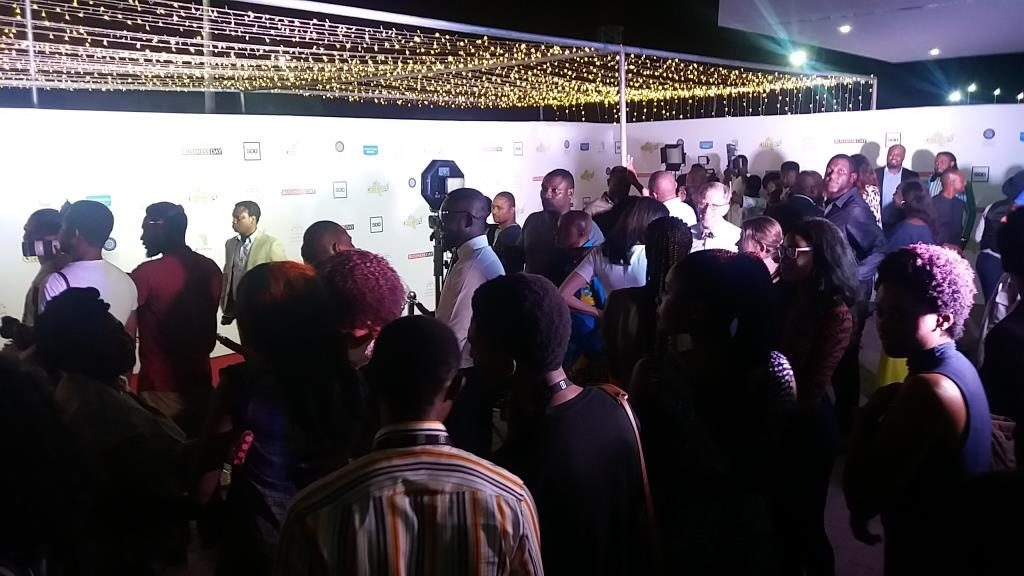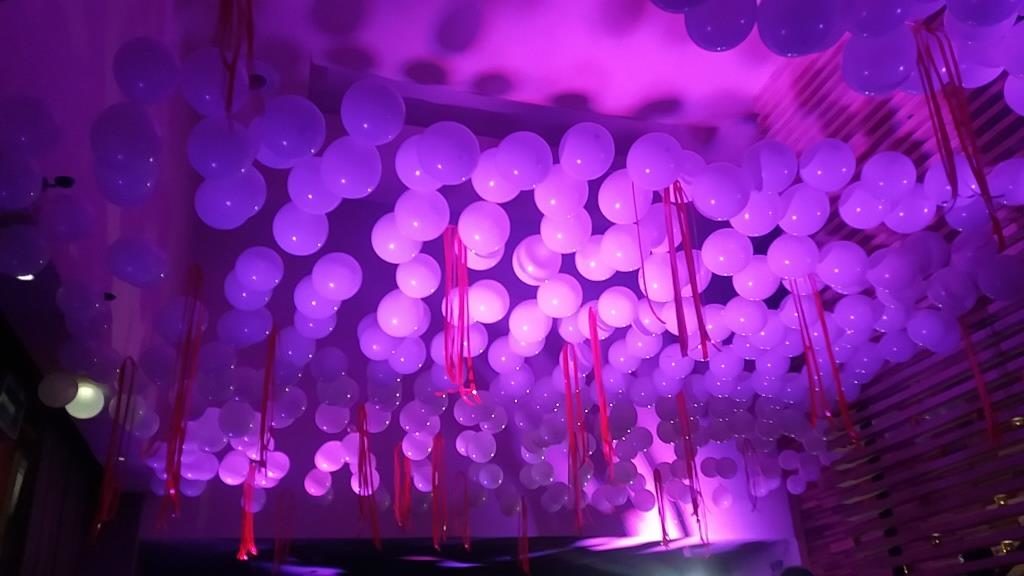 Look out for our post critically reviewing the entire event and most importantly the documentary.
 Photo credit: Ede Akere for Glazia