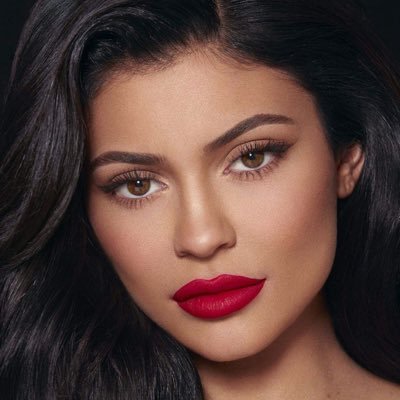 Kylie Jenner may currently be on fun summer vacay right now but that isn't stopping her from taking on a critical issue. Mental health has been described as a "slow-growing epidemic" and the number of people dealing with it has increased by 10 per cent in the last 10 years. The worst thing about it is that it doesn't discriminate- anyone can be affected by it. When people we look up to, who we think have it all, come out to talk about things they are struggling with such as anxiety, mental health, postpartum depression, anorexia etc it has a variety of effects on people. It can evoke sympathy, it can inspire people dealing with similar issues to open up and seek treatment and it can also spark important conversations. And that is what happened this morning following Kylie Jenner's Instagram post.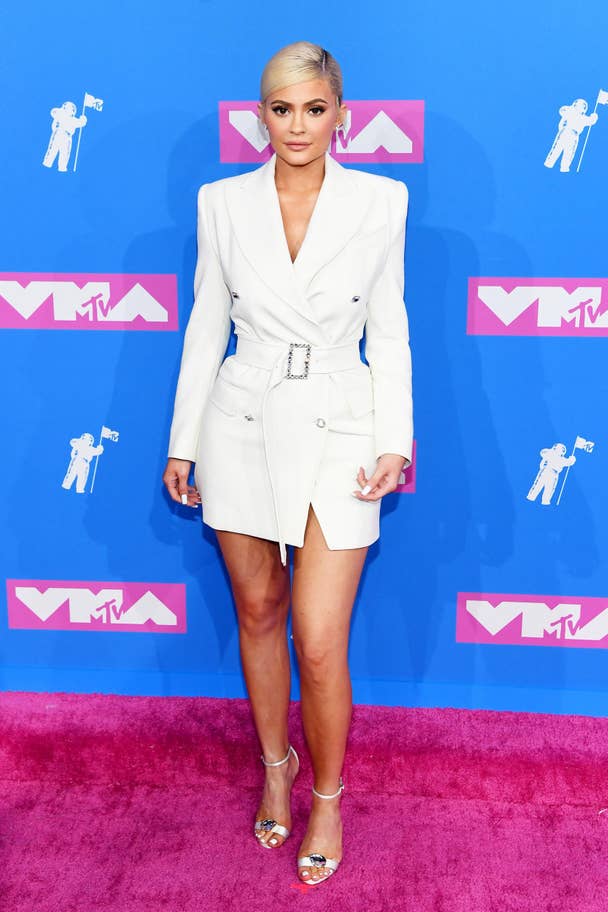 Kylie Jenner is currently the "worlds youngest self made billionaire" with a net worth of $1 billion, according to Forbes. The 21-year old reality star and beauty entrepreneur who is currently in Turks & Caicos with some of her girlfriends for her KylieSkin summer vacation, shared a silhouette of her at the waterside with an emotional caption.
"I am Human" – Kylie Jenner
"I'm proud of myself, my heart, and my strength. growing up in the light with a million eyes on you just isn't normal. I've lost friends along the way and I've lost myself too sometimes. my first tattoo was "sanity" to remind myself everyday to keep it. I've struggled with anxiety my whole young adult life and after my baby i dealt with all the internal ups and downs. I felt like i had to find myself completely again. I keep a whole lot to myself but just wanted to share and let you know I'm human. my life is not perfect and what you see here on social media is just the surface. be gentle with yourself, move on, and let go. we are all capable of great things, worthy of love, and allowed to express ourselves. do more of what makes you happy and be unapologetic. now is your season ✨ we all have a magnificent destiny." – Kylie Jenner wrote on Instagram in the early hours of Tuesday.
She is letting us know it's it's okay to not be perfect. That's regardless of the glitz and glam, the money, the power, she is human. She mentioned that she has suffered anxiety most of her young life, lost friends in the process, and she lost herself and found herself again after having her daughter Stormy.
Like Kylie Jenner, many other celebrities such as Kendrick Lamar, Kerry Washington, Lamar Odom, Chris Evans, Chrissy Teigen, Prince Harry, Ryan Reynolds and many more have opened up to family and fans about the issues they are dealing with. Demi Lovato who has battled bipolar disorder, bulimia, and addiction said "it's very important we create conversations, we take away the stigma, and that we stand up for ourselves if we are dealing with the symptoms of mental illness".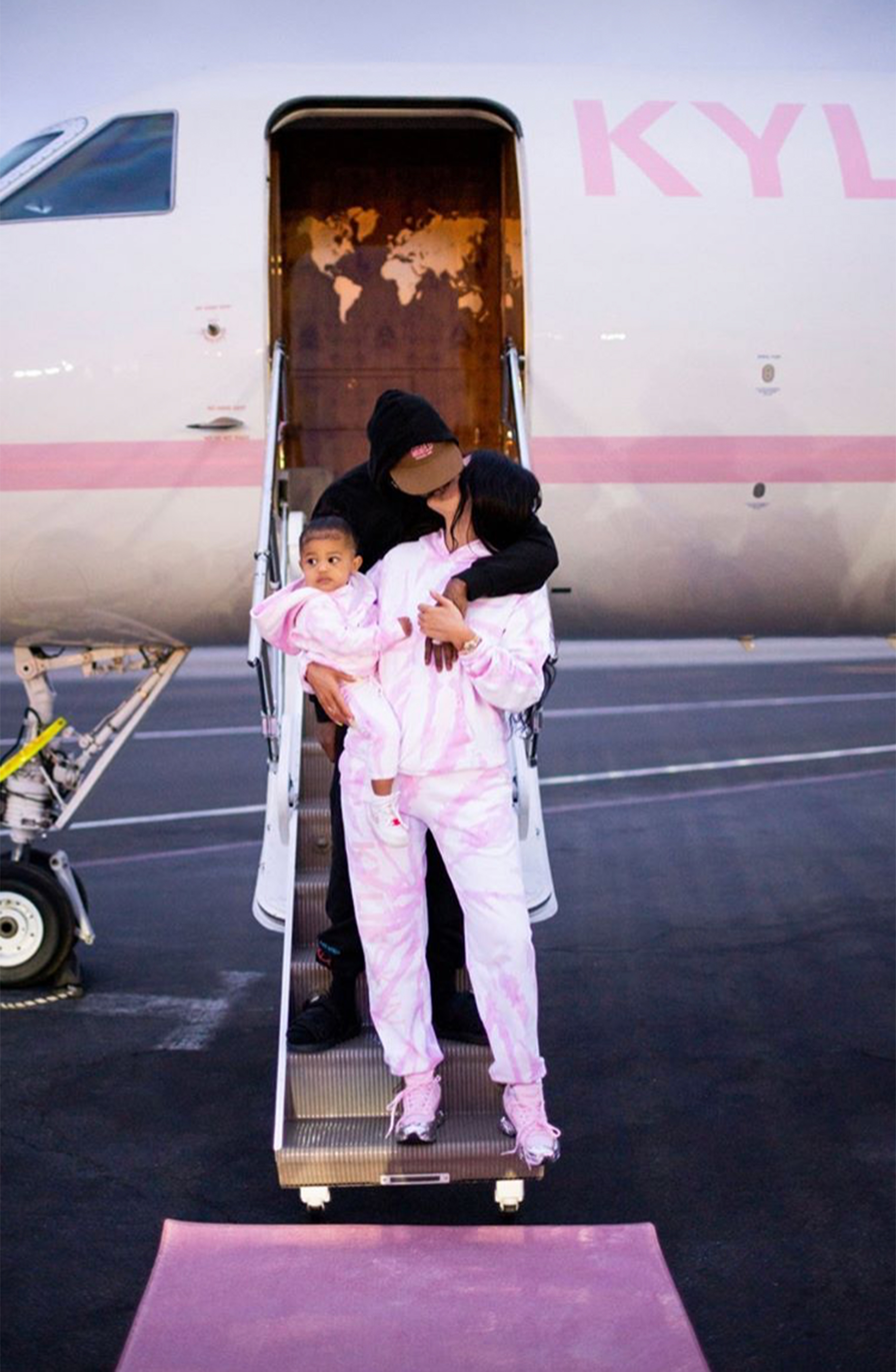 The Way Forward – Dealing With Mental Health Challenges
Before we are anything-father, mother, student, banker, doctor, engineer, talk-show host, actor, priest, lawyer, musician etc, it's important to remember that you are human first. You have a responsibility to take care of your all round health. If you can't do that, it could create a ripple effect on those who are close to you and what we do. It is nothing to be ashamed of, just like Kylie Jenner said, you are human. It's okay to struggle. Look after yourself and your mind.
If you're struggling with mental health challenges, you may book a coach on digital coaching platform on android app at CoachME, or via web for iOS users here or contact the Life Coaches Association of Nigeria, Olusola Lanre Coaching Academy, International Coach Federation Nigeria, Pinnacle Medical Services, Safe Place Ng, Mentally Aware to mention a few.
Related – 5 Ways to Improve Your Mental Health in a Challenging Environment. Read it Here