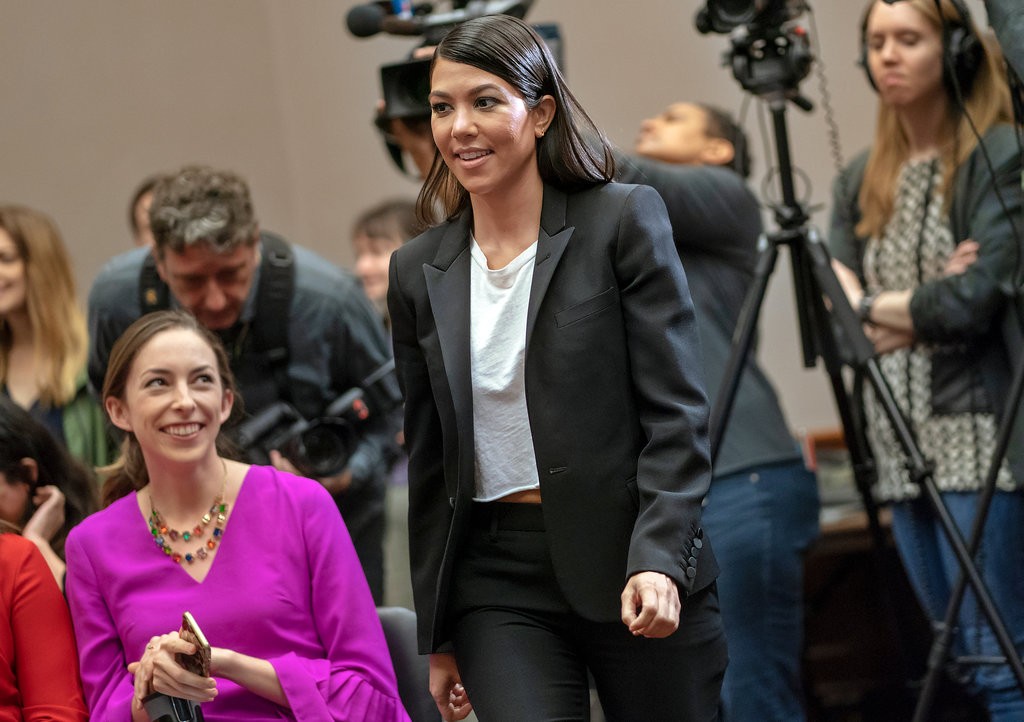 Kourtney Kardashian takes Washington! On Tuesday, the Reality TV star and entrepreneur was at the Capitol Hill for a closed briefing on regulatory reform of the cosmetics industry, alongside Representative Frank Pallone of New Jersey, the top Democrat on the House Committee on Energy and Commerce, and members of the nonprofit Environmental Working Group (EWG).
 Kourtney Kardashian teams up with EWG to bring more visibility to the #BeautyMadeBetter advocacy campaign, encouraging lawmakers to create better protections from toxic chemicals in cosmetics. The concerned mom of three says it's important for her to know what is in the personal care products she uses. Kourtney testified in favor of updating legislation that regulates the cosmetics industry, calling for new legislation that will give cosmetic companies a guideline of how much of a certain chemical they can use.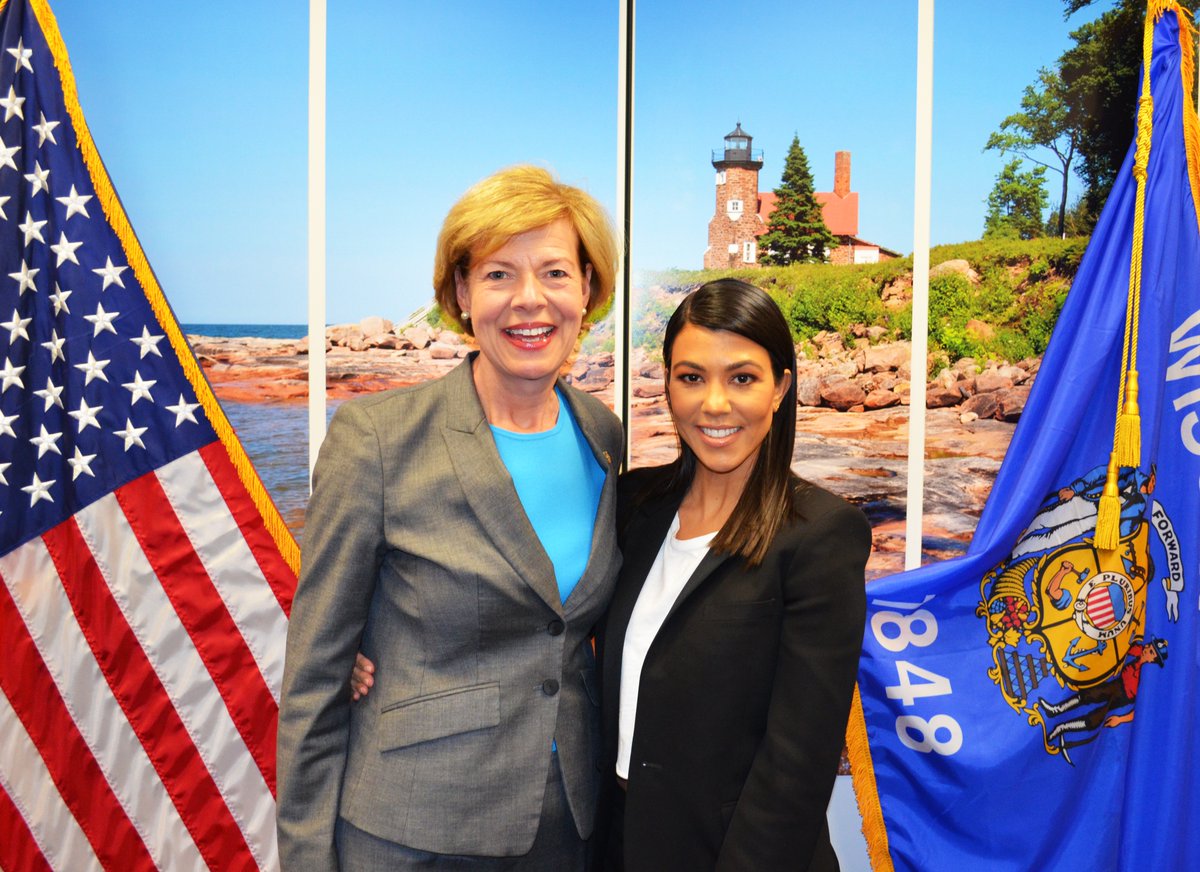 "For too long, cosmetics companies have not had any requirement to verify the safety of their cosmetic and personal care products," Representative Pallone said. "This simply cannot continue and I'm pleased that Kourtney is here today to lend her voice to those supporting cosmetics reform." he added.
Photo Credit : J. Scott Applewhite/Associated Press and Twitter