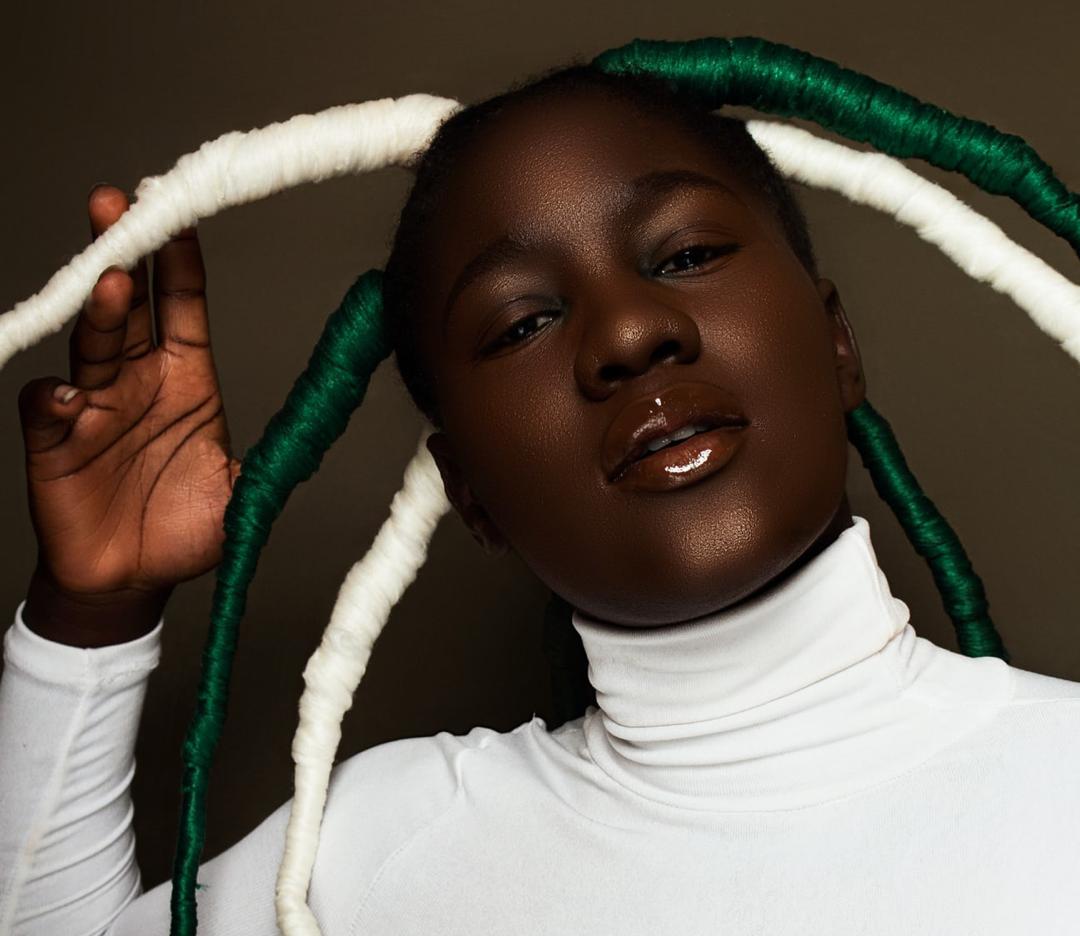 June 12, the day set aside to celebrate democracy in Nigeria, has more to it than meets the eye. First, it wasn't until June 8, 2018, that it was recognized as democracy day by the Mohammed Buhari administration. Before then, it was a day which held relevance in the history of democracy in Nigeria.
Although Nigeria was freed from the shackles of military power in the 90s, democracy has always been an imbalanced subject. Cases and speculations have proved that the government can do better. An instance is the #EndSARS movement which ended in the loss of many lives and the government's disregard for the very meaning of what democracy is.
"We Nigerians must reclaim our sovereignty, our civic entitlements."

Prof. Wole Soyinka
What is Democracy?
By definition, democracy is a government where the opinions and choices of a country's citizens are respected by the government.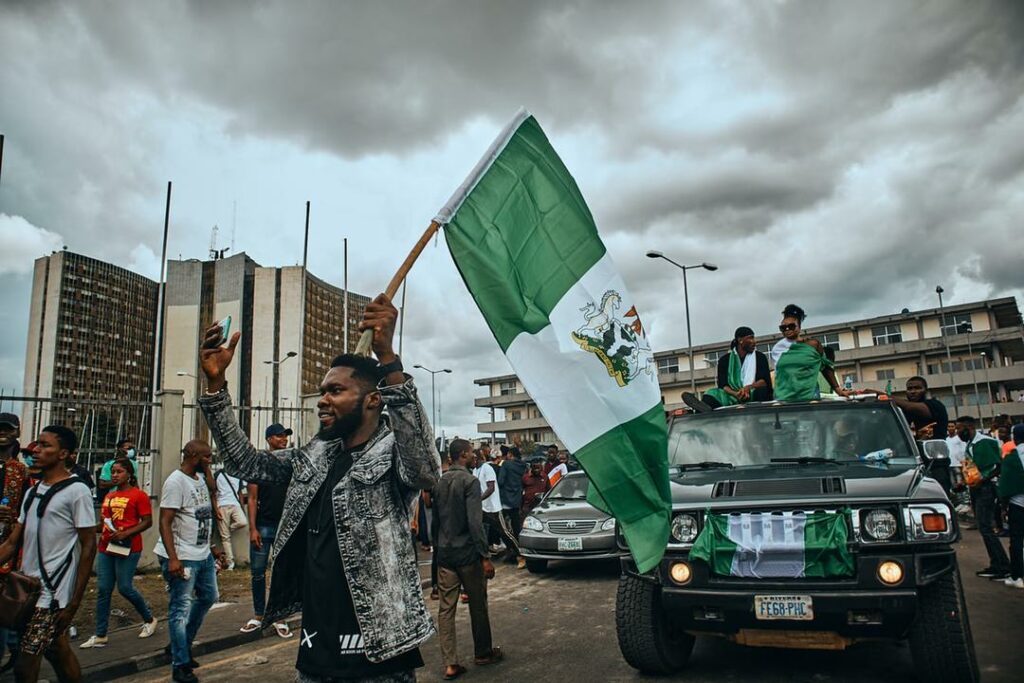 In Nigeria, shortly after independence, the country was ruled by dictators. Military men who had no tolerance for people's opinions or choices. They made decrees, not laws and expected rules to be followed and not questioned. It was however a relief when power was handed over to the civilians in 1999, and democracy was restored to life.
Before that, however, the original story behind June 12 happened. Back in 1993, the fairest election in the history of Nigeria was conducted. However, it was annulled, and the man who ought to assume power, Moshood Kashimawo Olawale Abiola GCFR (MKO), the people's choice was jailed and eventually assassinated.
Since then, June 12, the day the election took place, has been regarded as sacred and a day which could have been the start of something new for Nigerians.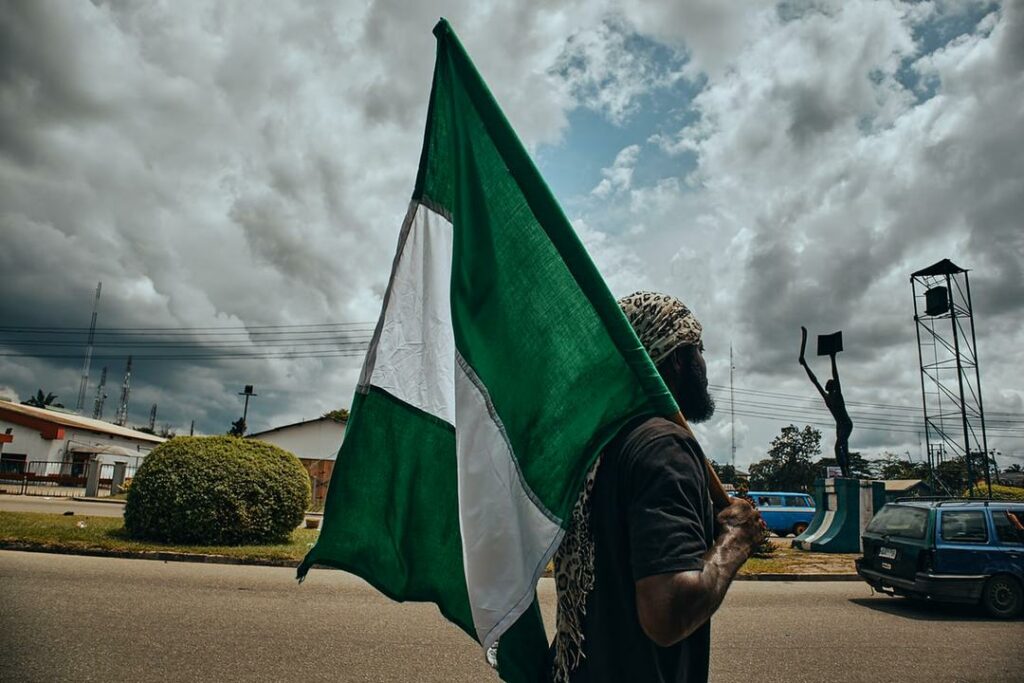 How to celebrate democracy day
Although June 12 this year falls on Sunday, the federal government has declared Monday a public holiday. While there would be a national parade to celebrate the day, it is imperative to note that you can celebrate democracy every other day. It is in the way you exercise your rights as a citizen and not merely on a particular day.
One major way to keep the democracy fire burning is to get your permanent voters card (PVC). The 2023 Presidential election is fast approaching and the only way to exercise your right as a citizen is to vote right. Visit the nearest centre to you and obtain your PVC or register HERE.
This article was written by Sola Tales