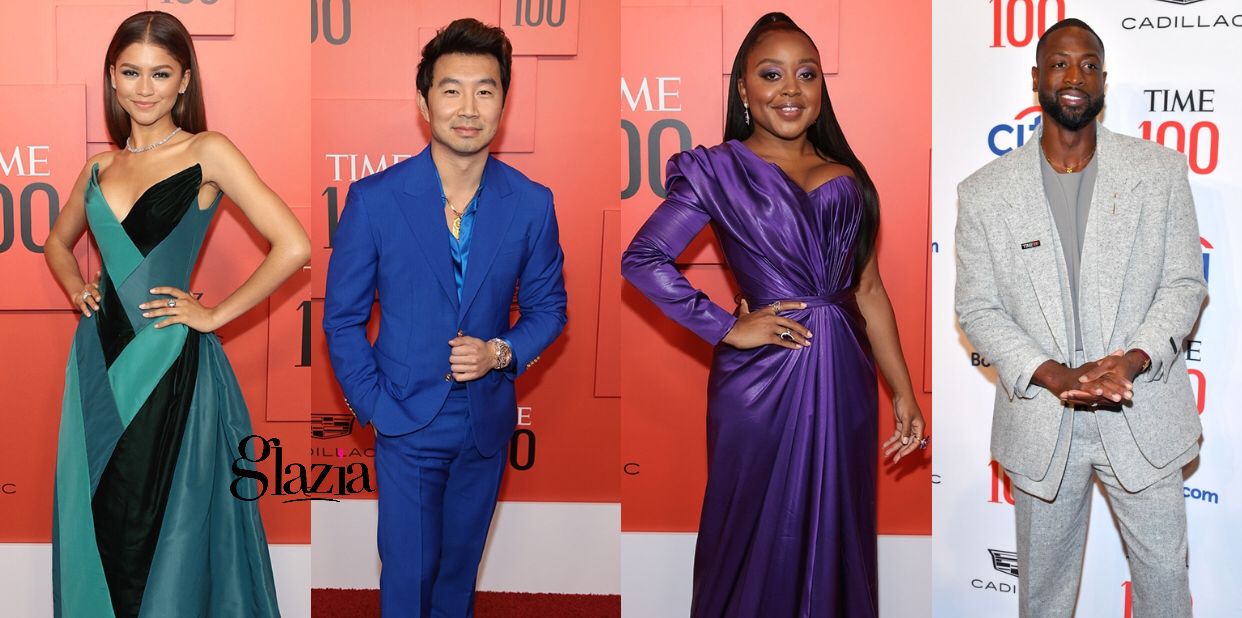 Only a few weeks ago, TIME Magazine released its exclusive annual '100 Most Influential People of 2022' list and we highlighted a few honourees that made the list. See it all here. Shortly after that came the TIME100 Gala! Yes! TIME organized a gala to celebrate the TIME 100 List. In simpler words, it was a night of stunning red carpet looks, moving toasts, and exhilarating performances.
The TIME100 Gala brought together some of the most influential people in the world to celebrate the annual TIME100 list. A beautiful event that took place at the Lincoln Center in New York City.
TIME100 Gala exclusive guest list.
Famous people in attendance included; Emmy-winning actress and fashion icon Zendaya, NBA champion Dwayne Wade, Amazon Labor Union leaders Chris Smalls and Derrick Palmer. In attendance also were billionaire mogul, Bill Gates, Succession star Jeremy Strong, Moderna CEO Stéphane Bancel and others.
In a statement by TIME CEO and editor in chief Edward Felsenthal, he said…
"This list, this night is all about honouring superheroes. Superheroes across every field. Artists and athletes. Icons and innovators. Leaders of companies, countries and movements. "People who are blasting through closed doors, and holding them open for others. The TIME100 is a list of individuals. But true influence comes from how we as individuals stir our fellow humans to action. And that is what you, the TIME100, do."
Music Performances.
Ahead of the show, 9x Grammy-winning musician Mary J. Blige gave a riveting performance, while decked in a flowing turquoise heart dress. 5x Grammy award-winning singer and composer, Jon Batiste also delivered a beautiful performance. 
The gala was hosted by actor and TIME 100 Most Influential People of 2022 honouree, Simu Liu.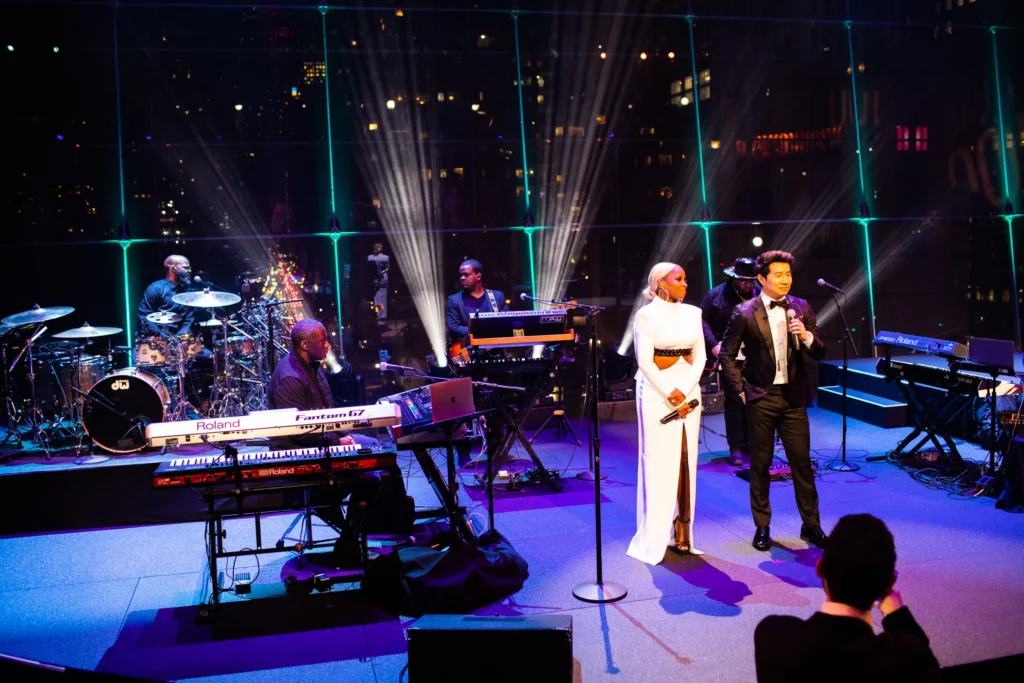 Without a doubt, it was a beautiful night of more stunning red carpet looks from the stars.
Here are some of our favourite looks from the TIME100 Gala.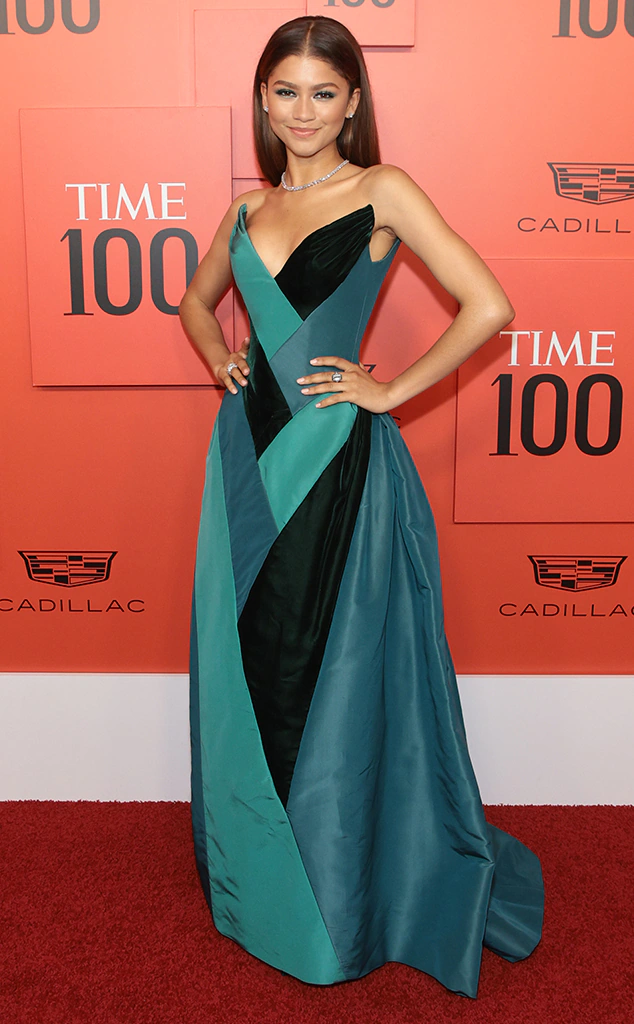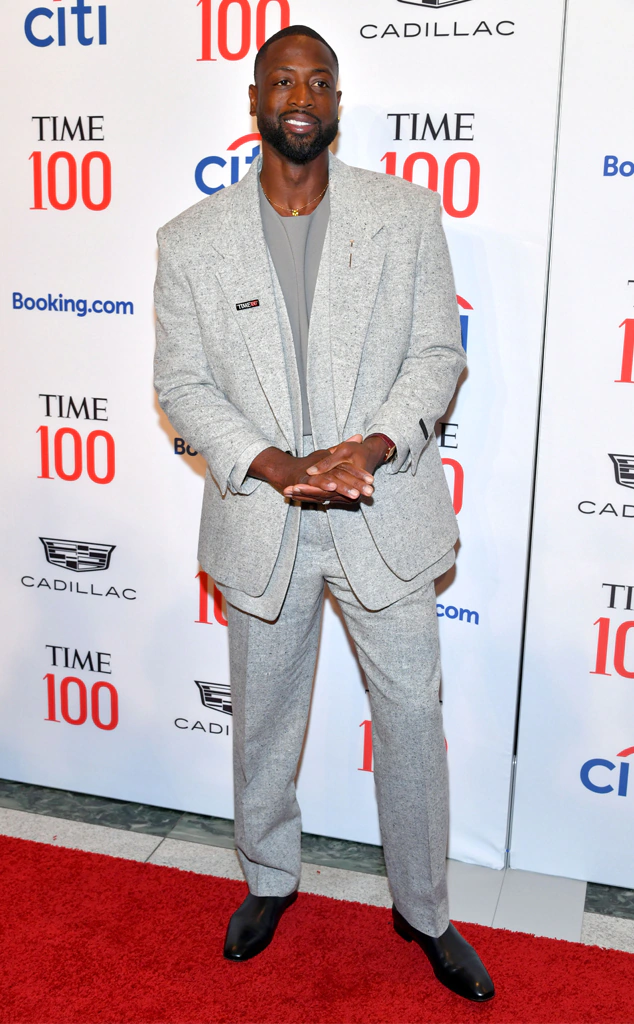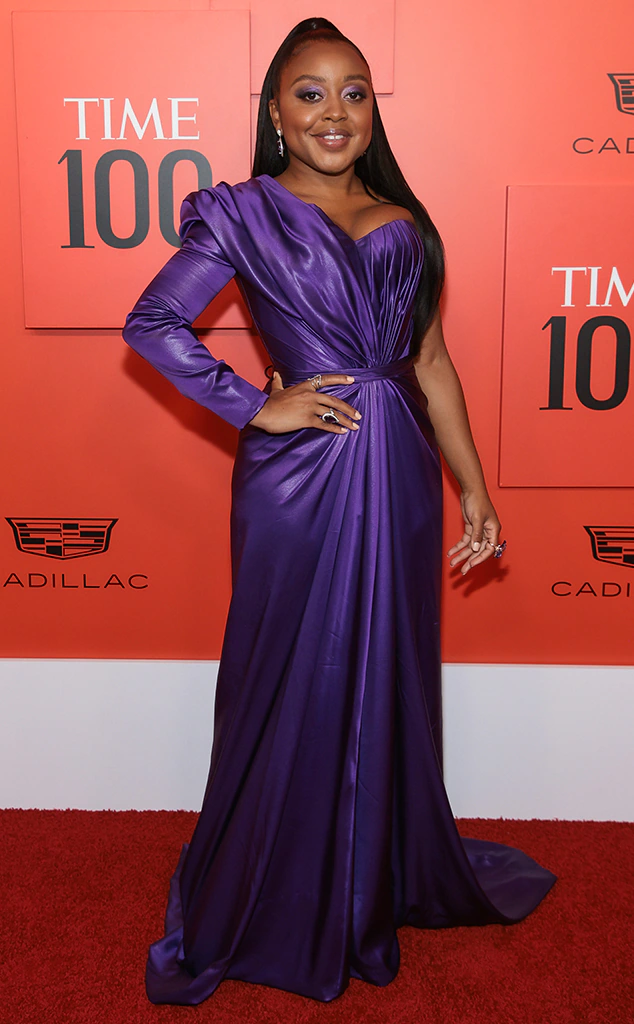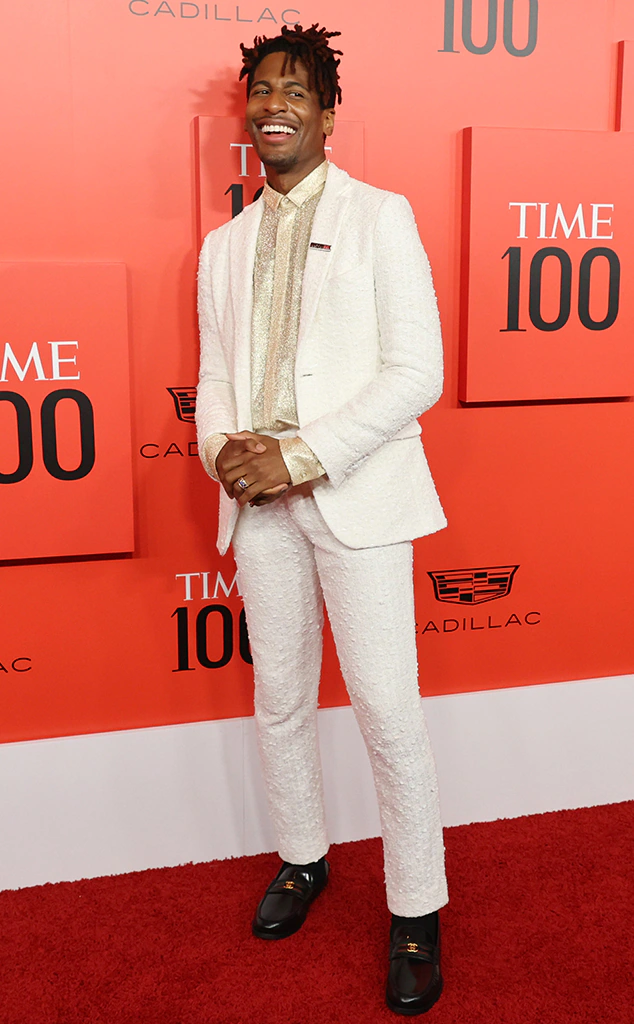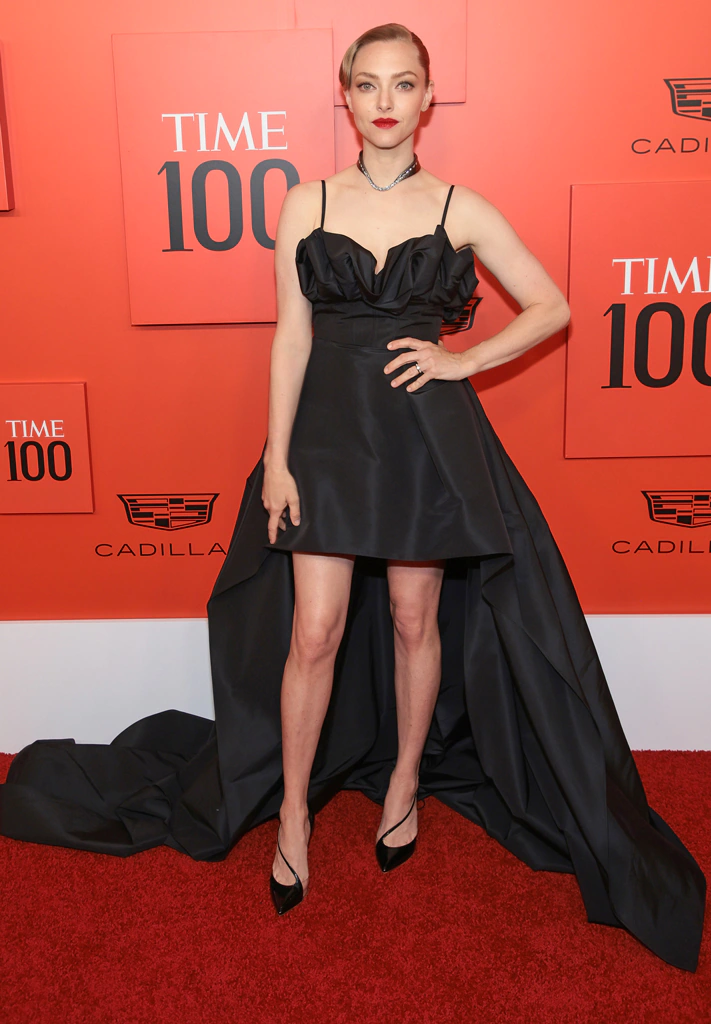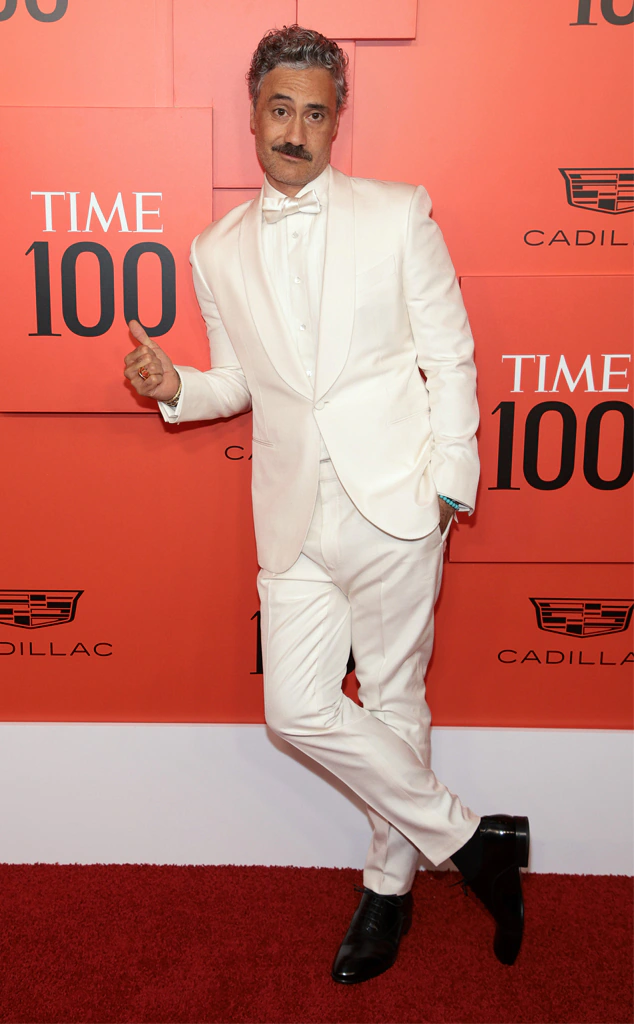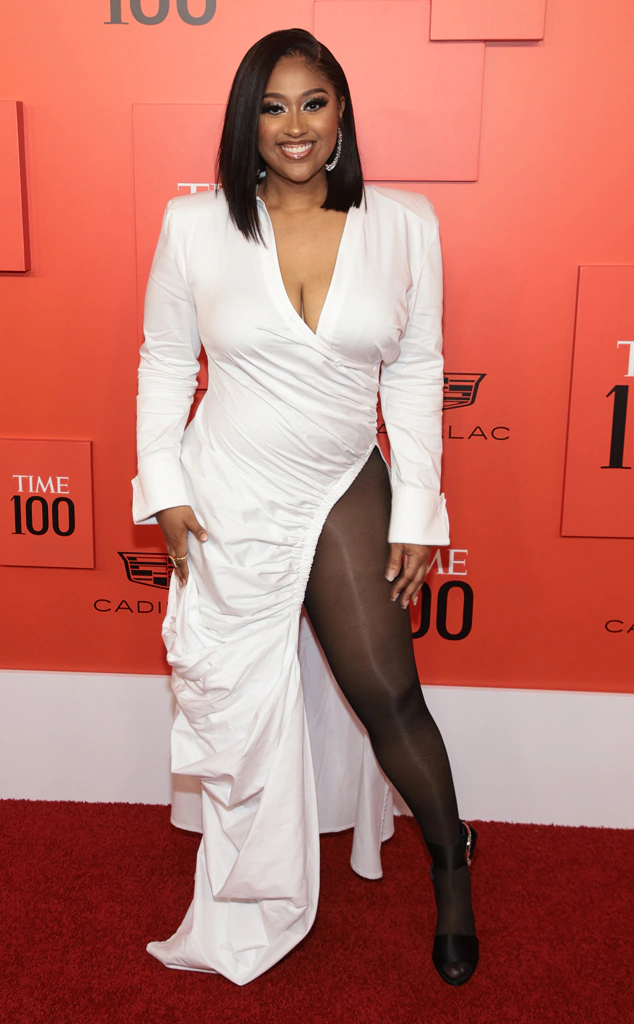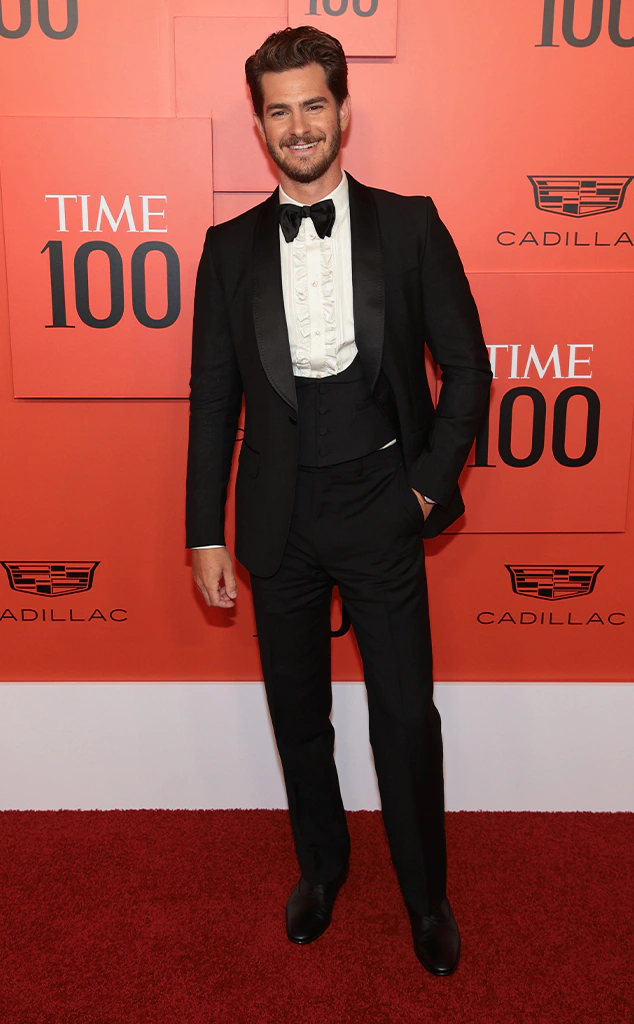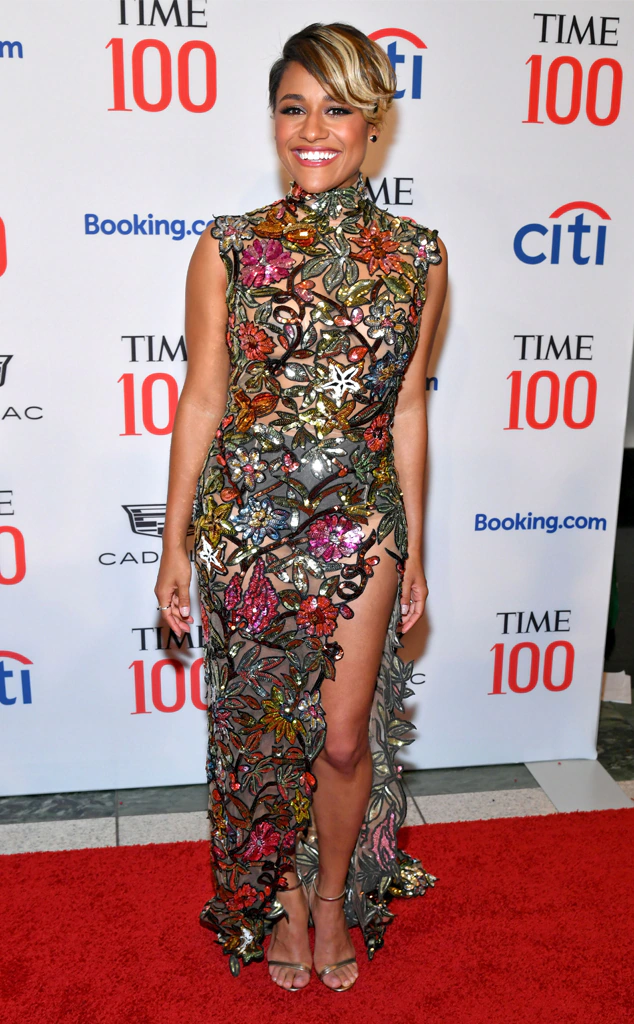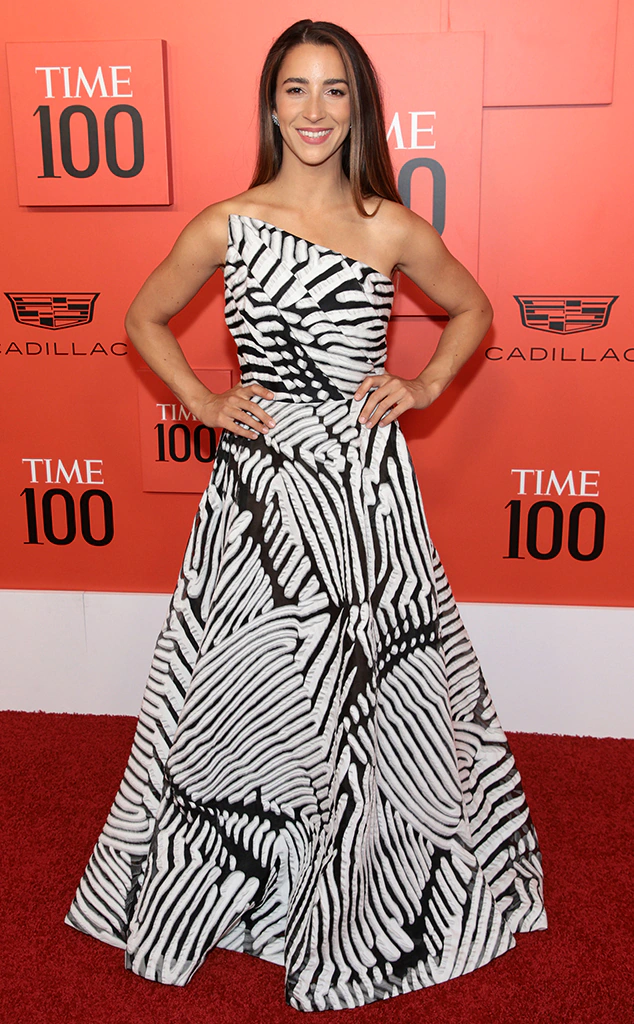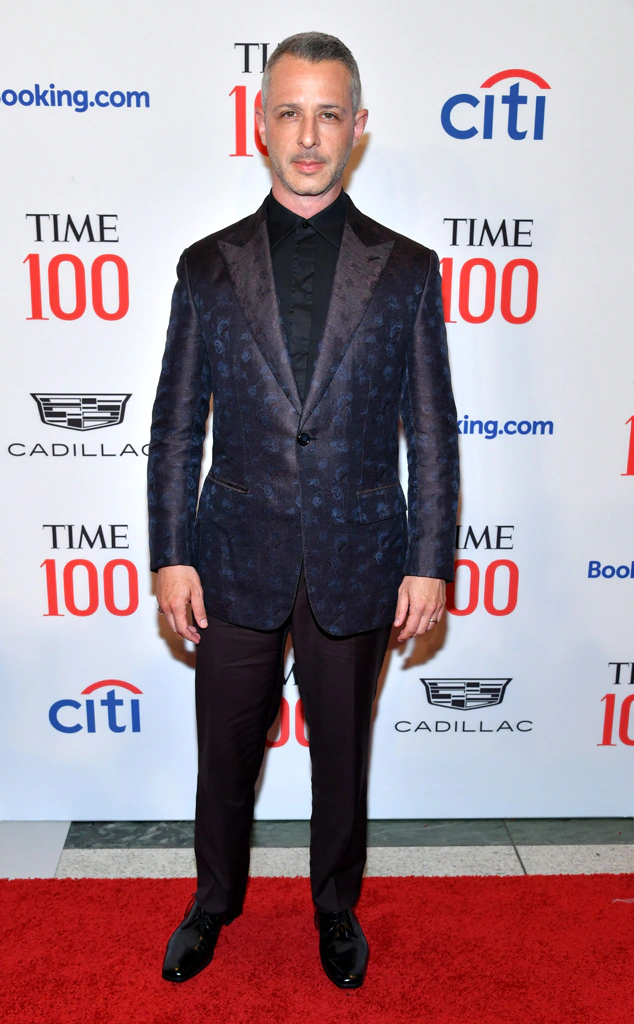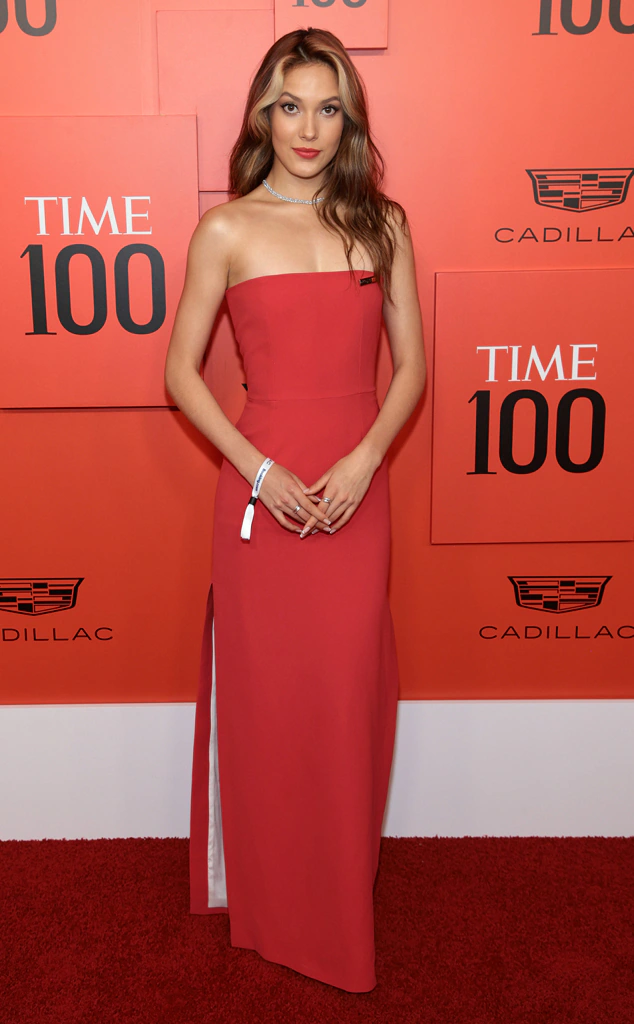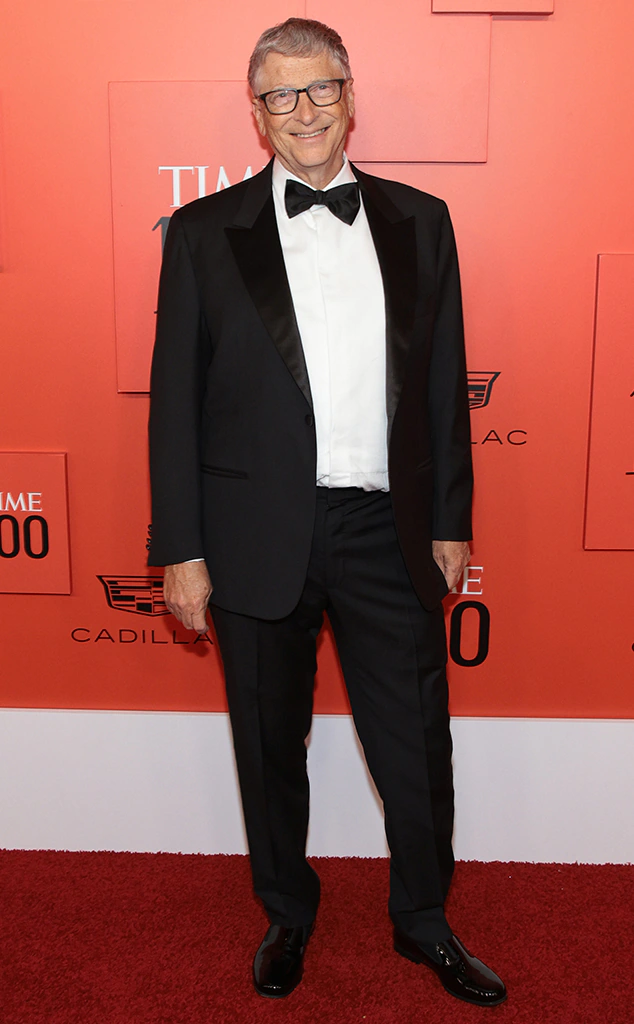 Photo credit: Getty/Shutterstock/Wire Image for TIME