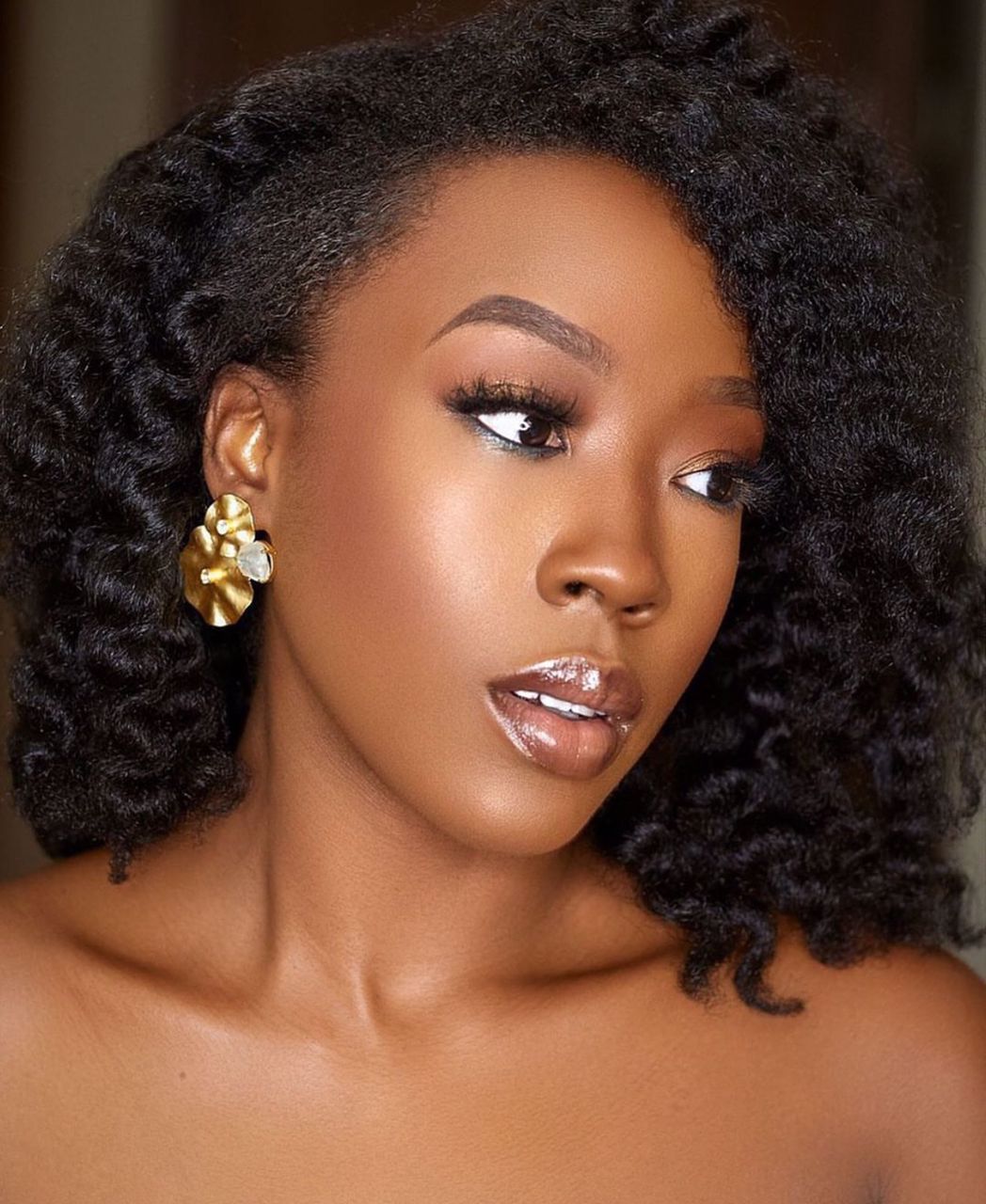 In biblical times, the hair was the crown of a woman. We're guessing that's not much the case these days because the kind of drama going on in some people's heads makes you want to rethink certain life decisions. So let's talk about hair game. How strong is your natural hair game?
Maintaining healthy, long and admirable hair is no child's play. It is expensive as it is time-consuming. It requires lots of dedication and sacrifice, and not many people can pay this price.
That being said, we do not want to downplay the fact that a person's gene also plays a role in how their hair turns out. That is why we appreciate those who go above and beyond to get it done. Speaking of those whose natural hair game has us drooling and lost in wishful thinking.
Here are 7 Nigerian female celebrities with insane natural hair game.   
Omoni Oboli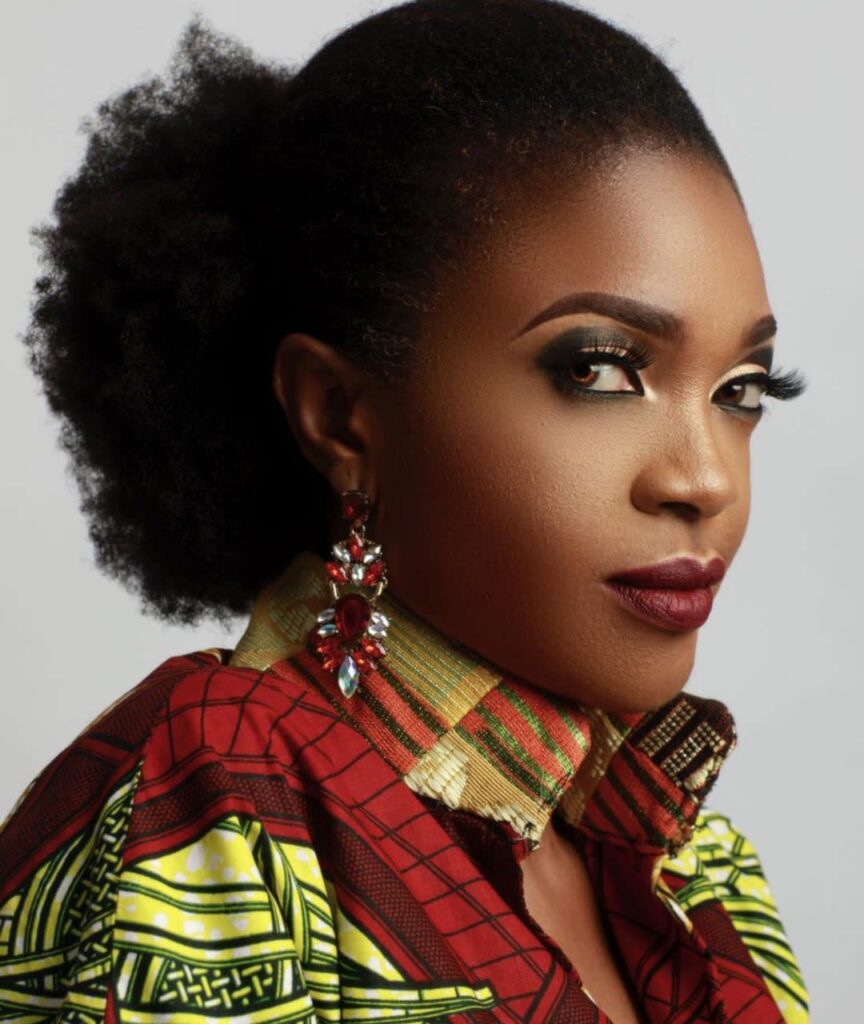 Nigerian actor, producer, director, and never ageing mom/wife Omoni Oboli makes this list. Her natural hair is so lush and beautiful that we want some of it. No fetish.
Beverly Naya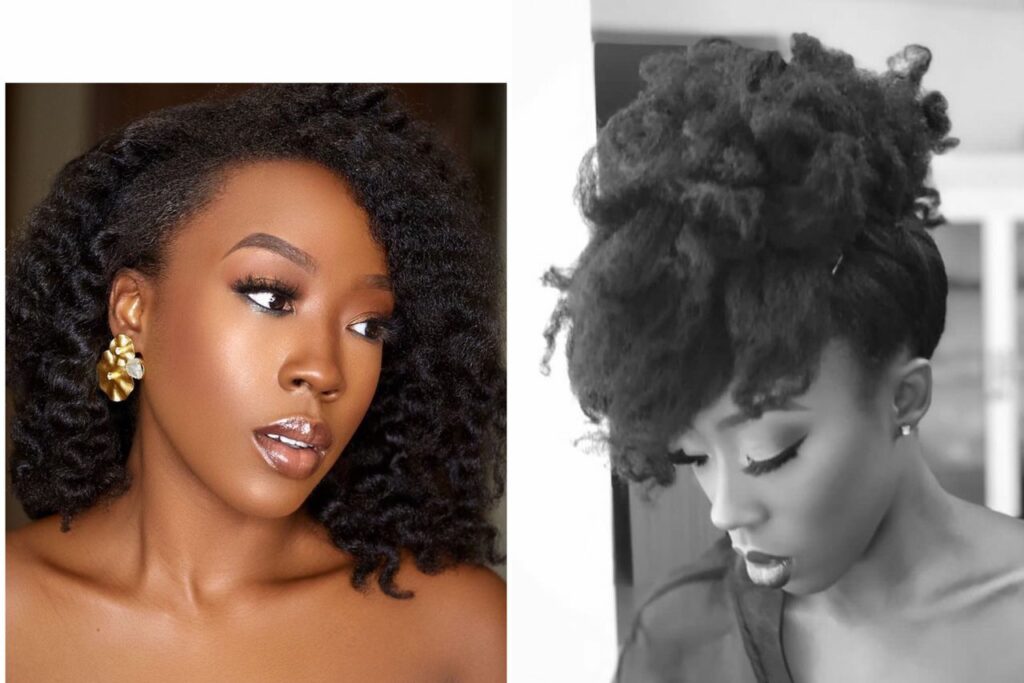 Melanin dripping actor and skin care advocate Beverly Naya is another natural hair beauty we cannot ignore. She has that kind of hair you want to play with all day. We will if she lets us.
Jemima Osunde
Actor and Physiotherapist Jemima Osunde is not out of the exclusive list of glowing crown members. Jemima's natural hair is bucket-list worthy if we do say so ourselves. 
Nse Ikpe-Etim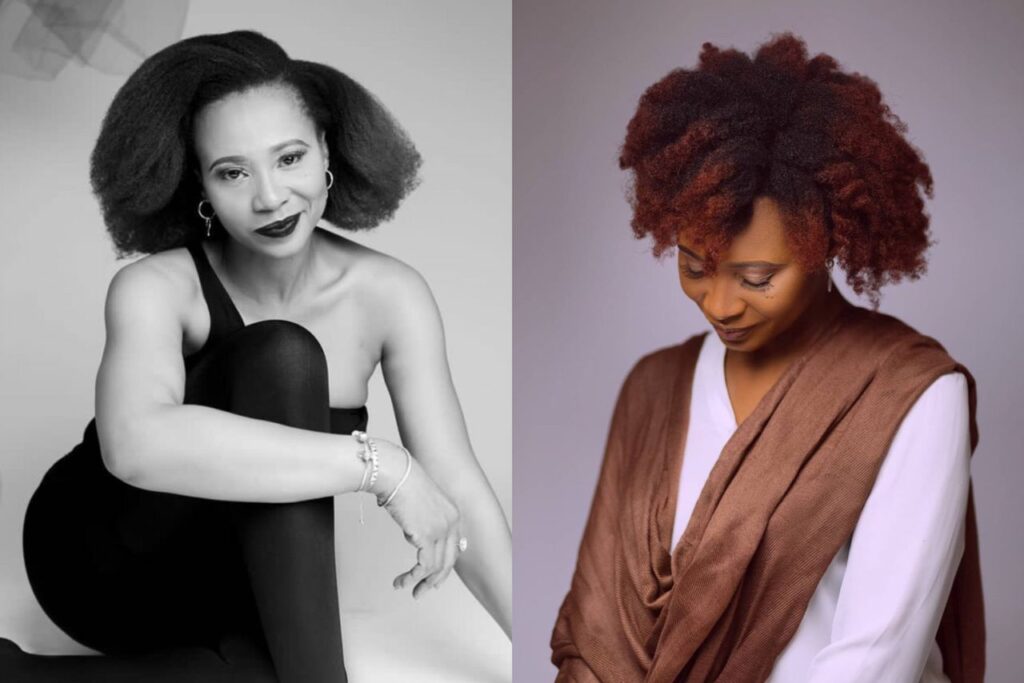 The quintessential actor, Nse keeps her hair game pretty strong, and her hair is just swoon-worthy.
Nini Singh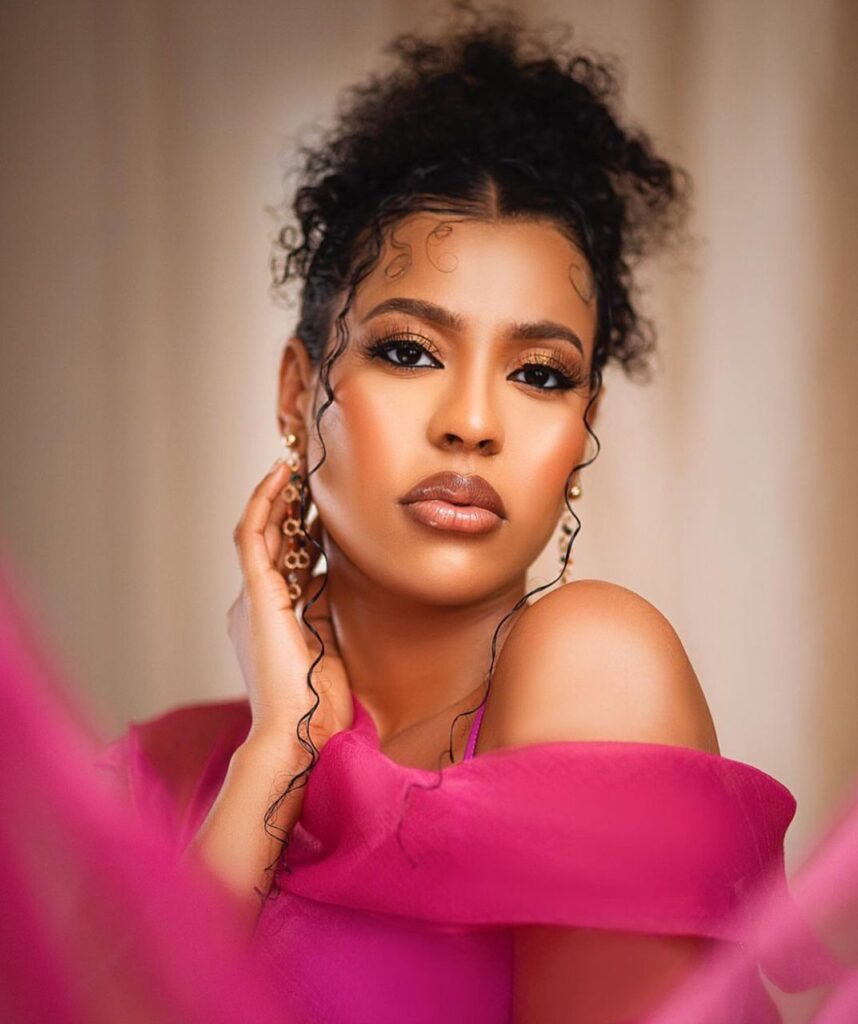 Nini's case is one of those situations where you can pay some tribute to genes. Being biracial has its perks. Reality TV star and brand influencer Nini Singh has one of the loveliest natural hairs you can behold. Don't get us started on the baby edges.
Chioma Akpotha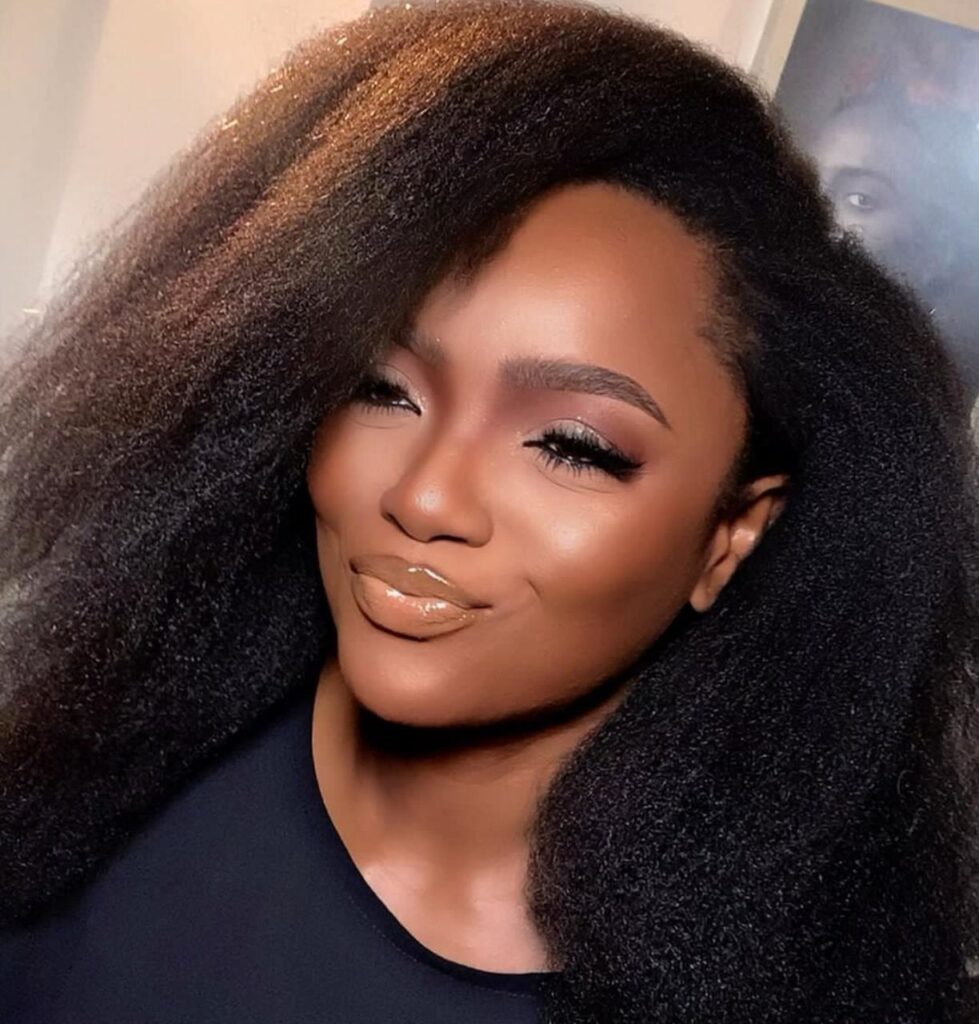 When it comes to the natural hair game, Chioma Akpotha checks all the right boxes. Look at this hair! WE WANT!
Nengi Hampson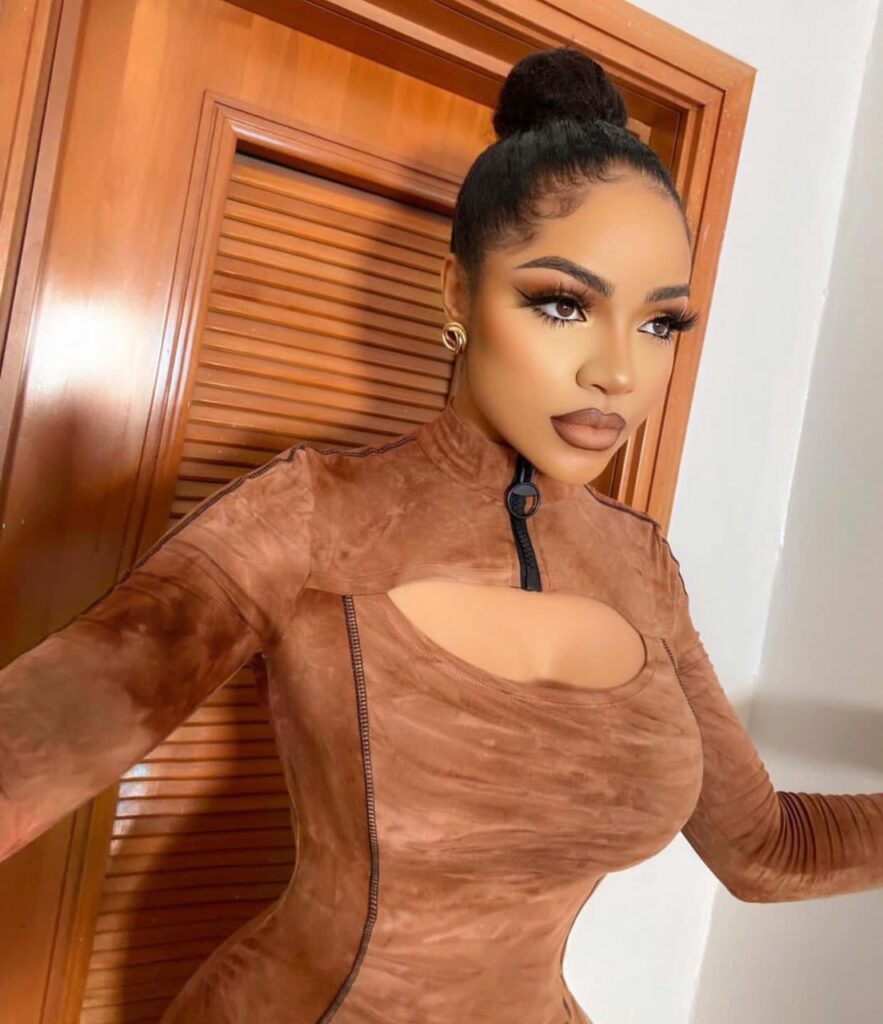 Nengi Pengi pengs on all levels of beauty, hair included. Her natural hair is not something you'll see often, but it doesn't make it less spectacular. Whatever gives her those perfect edges sure skipped out on us because what? It's perfect!