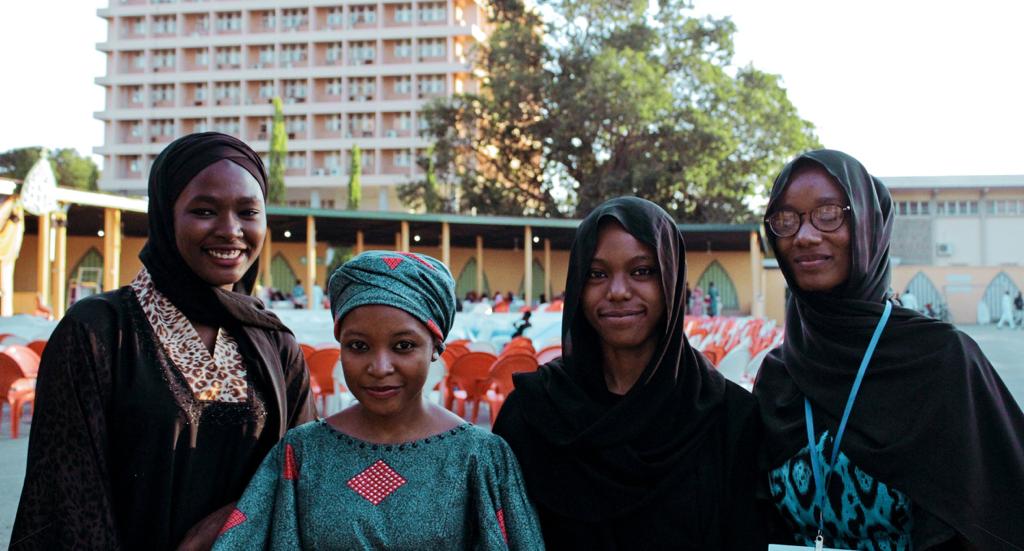 First things first! We hope you got your PVC in hand, because now more than ever, you have to prepare for the elections. With the 2023 presidential election just around the corner, there is an air of excitement and anticipation across the nation. This is a crucial moment, as whomever emerges winner would most likely steer the country for another eight years.
Hence, with so much at stake, it's important to prepare well in advance.
Here are some tips you need to prepare for the elections
Locate your polling unit
A polling unit is a designated location where you can cast your votes during an election. The Independent National Electoral Commission (INEC) establishes them across the country for easy access.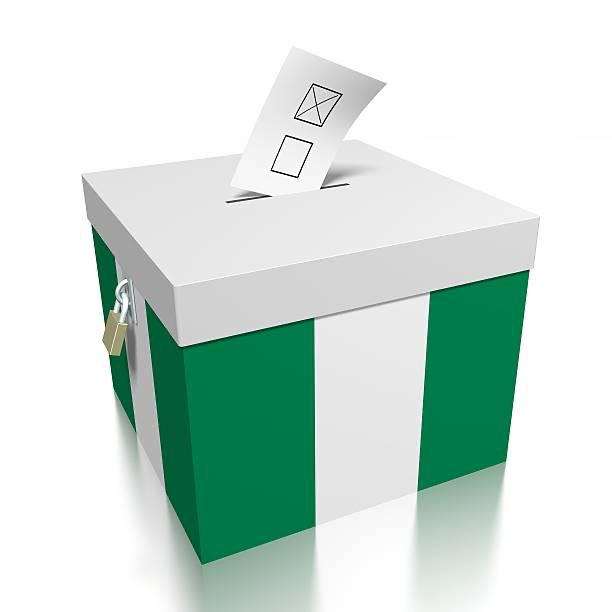 At each unit, electoral officials set up polling booths, ballot boxes, and other materials needed for the voting process and voters are expected to present their PVC for verification, and then proceed to cast their vote.
Knowing where your polling unit is located is essential to ensure that you arrive on time and avoid any last-minute stress. You can find your polling unit by visiting the INEC website or via SMS sent from them. See below for more details:
Plan your transportation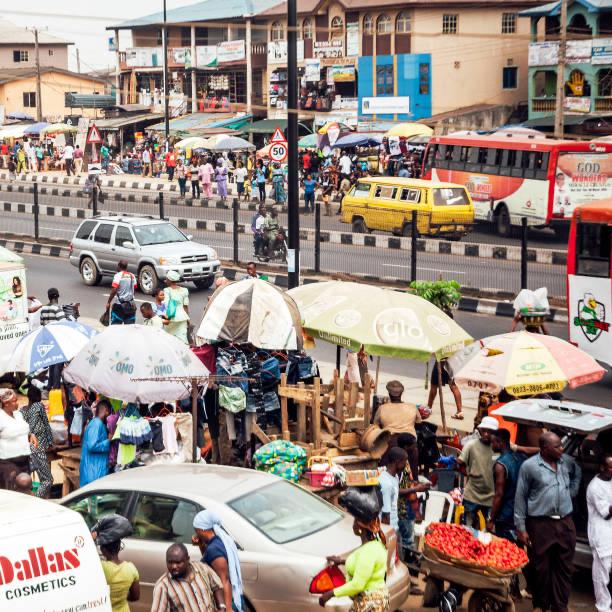 You should determine how you will get to your polling unit, and consider factors such as traffic, distance, and the naira scarcity. Also, public buses would be available on the day so ensure you are close to your polling unit at most, a day before.
Prepare for the weather
The current February weather is unpredictable. So wear appropriate clothing such as a raincoat or carry an umbrella. If it is sunny, wear light clothing and carry a hat or sunscreen to protect yourself from the sun.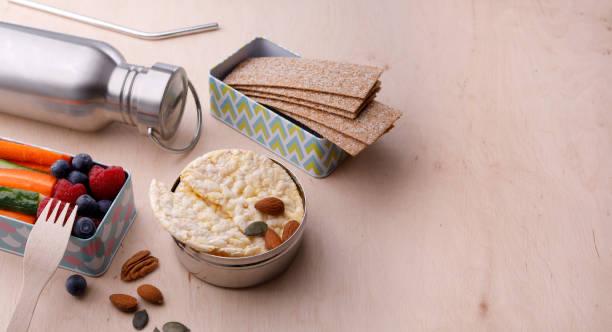 Stay hydrated throughout the day by carrying water or other drinks. You should also consider carrying snacks to keep your energy levels up as you wait in line to cast your vote.
Stay informed
Follow credible news sources, check social media for updates, and keep an eye on any official announcements from INEC. You should also familiarize yourself with the rules and regulations of the election, including what is required of you as a voter.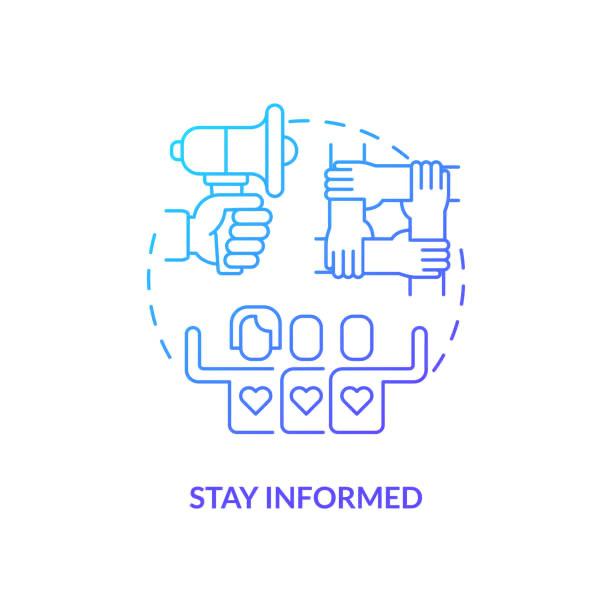 Ensure your safety
Prioritize your safety on Election Day. Avoid wearing any clothing or accessories that could identify you as a supporter of a particular candidate or political party. Be aware of your surroundings and avoid confrontations with anyone who may be inciting violence. If you feel unsafe, don't hesitate to leave the polling unit.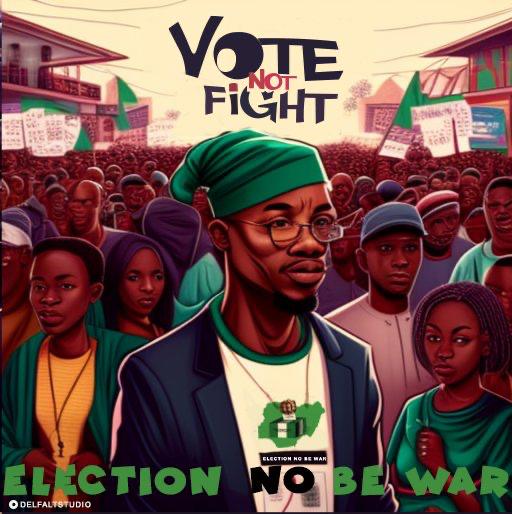 Encourage others to vote
Voting is not just a right; it's a civic duty. Encourage your friends, family, and colleagues to vote this Saturday. Educate them on the importance of participating in the electoral process as well as researching the candidates before casting their vote. The more people who participate in the election, the stronger the voice.
Good luck to all Nigerians.