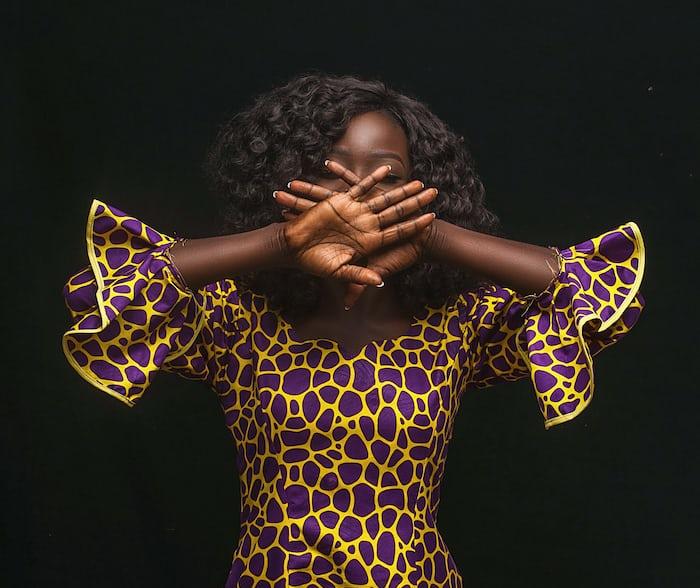 It's National Women Equality Day in the United States and a significant one for women worldwide. Today commemorates the 1920 adoption of the 19th Amendment to the United States Constitution, which prohibits the states and the federal government from denying the right to vote to citizens of the United States based on sex. That is, it Celebrates the day women started voting.
In this vein, the celebration paved the way for many questions. What else are women not allowed to do? What are women only just doing and much more?
For example, from 1920 when women started voting till now, the United States has never had a female president. And if a developed country like that has never had one, what is the fate of a less developed nation like Nigeria?
For Women Equality Day, we are discussing some realities we wished were different for women in Nigeria.
To have more women in political offices.
When you visit the Nigerian National Assembly and House of Representatives, the first thing you'd notice is a plethora of agbada; a traditional attire typical to Nigerian men. The women are always very few, and their opinions are seldom regarded.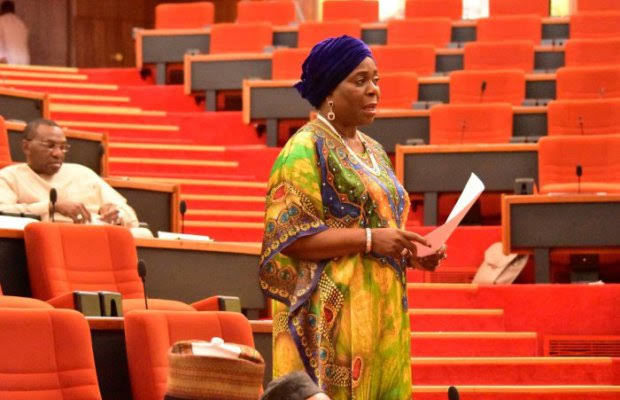 No woman has ever headed the Senate and only one has been a speaker of the House of Reps— a tenure which lasted for a few months. The political offices' women often head are finance, women's affairs, Nigeria in Diaspora Commission, and other related ones.
Also, no Nigerian woman has ever been a vice president, let alone president. The closest witnessed in that area is the position of deputy governor and first lady.
Women earning as much as their male counterparts
The gender pay gap is real and women are at the worse end of it. There is discrimination in sectors and society generally, plus a lot of stereotyping. Besides, many leadership positions are filled with men. Also, there are still more men in major industries like banking, medicine, and engineering.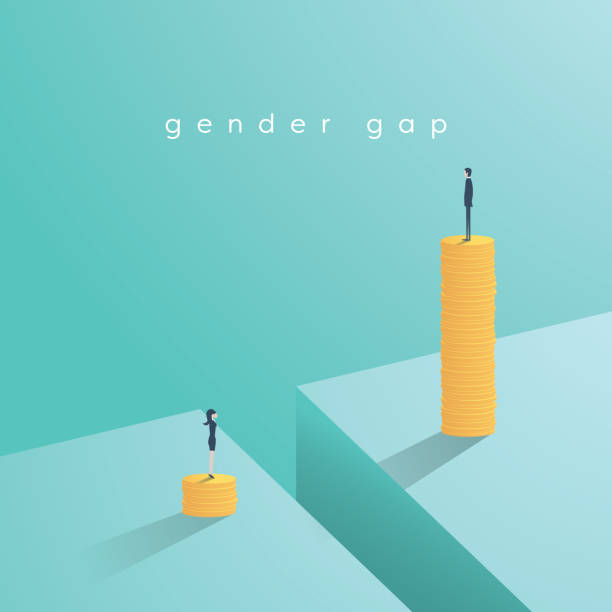 In addition, women and men could work in the same industry yet the women would be paid less. A classic example is the Nigerian Bar Association's football league which pays men more than women, thereby strengthening the gender pay gap. The same is seen across the board in Nigeria and across the globe. Recently, Hollywood star Bryce Dallas revealed that her" Jurassic World" co-star, Chris Pratt was paid way more than her. Read the full story here.
Women could make romantic gestures without being tagged weird
In both careers and relationships, women are very often short-changed. If a woman decides to propose marriage for instance, not only would the internet go into a frenzy, the man involved may disappoint her as well. According to society, she ought to wait for the man to make the first move and all she has to do is relax and allow herself be chased.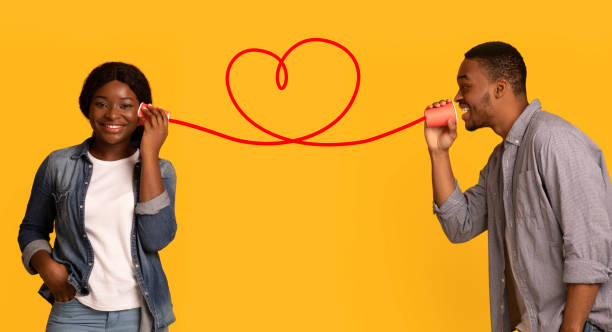 On the bright side, the world is shifting and we're seeing progress in this area. For example, some men take their wives' surnames. In the ongoing BBNaija season 7 reality TV show, we witnessed Doyin being tagged desperate for asking Sheggz out. According to the criticisms, she is a woman so she ought to wait till the man makes the move.
Women going out anytime without the fear of insecurity
Insecurity is a rot in Nigeria which is a threat to everyone but before the country became this bad, women had always had to deal with extreme fear. News spread daily about women being raped and killed for doing simple things such as boarding a BRT bus, visiting their lovers, and so on.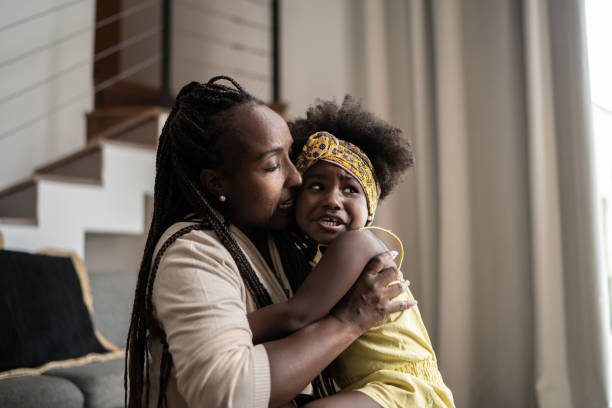 Imagine the freedom you'd feel as a woman if you could walk at night without carrying around a taser or pepper spray. Or the kind of freedom of not having to worry if the person behind you is a kidnapper or a rapist.