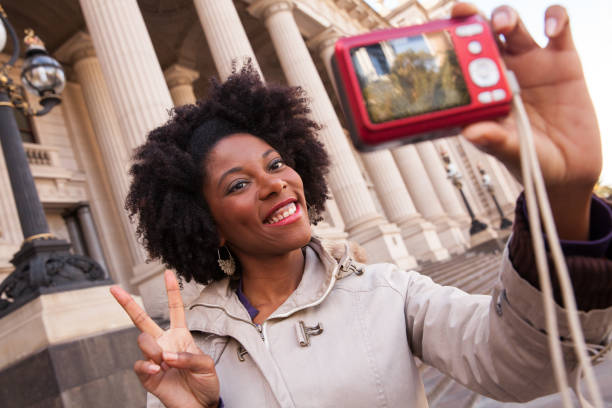 Where to travel in 2022? Where are the best places to travel without Covid restrictions? Questions like these are frequent with summer period. Although summer is winding down, destination travel never really stops. This year has seen global travel and tourism industries gradually come back to life, after the pandemic year. This is due to the ease of travel restrictions in many destinations around the world.
The CEO of Expedia predicted that the 2022 summer will be the busiest travel season ever; and this is already happening as airlines are battling with unparalleled demands.
To help out with your vacation and holiday destination decisions; we came up with a list of choices for where to spend vacation and holidays around the globe for 2022.
From the Caribbean to destinations in Africa and the Middle East, these are 5 top destination travel locations.
Mauritius
With 160km of sandy beaches, this pear-shaped tropical island is a dream holiday destination. With year-round sunshine, Mauritius beaches are major selling points, and they will be perfect for the summer holidays. These beaches have world-class hotels, top-notch spas, and beautiful restaurants.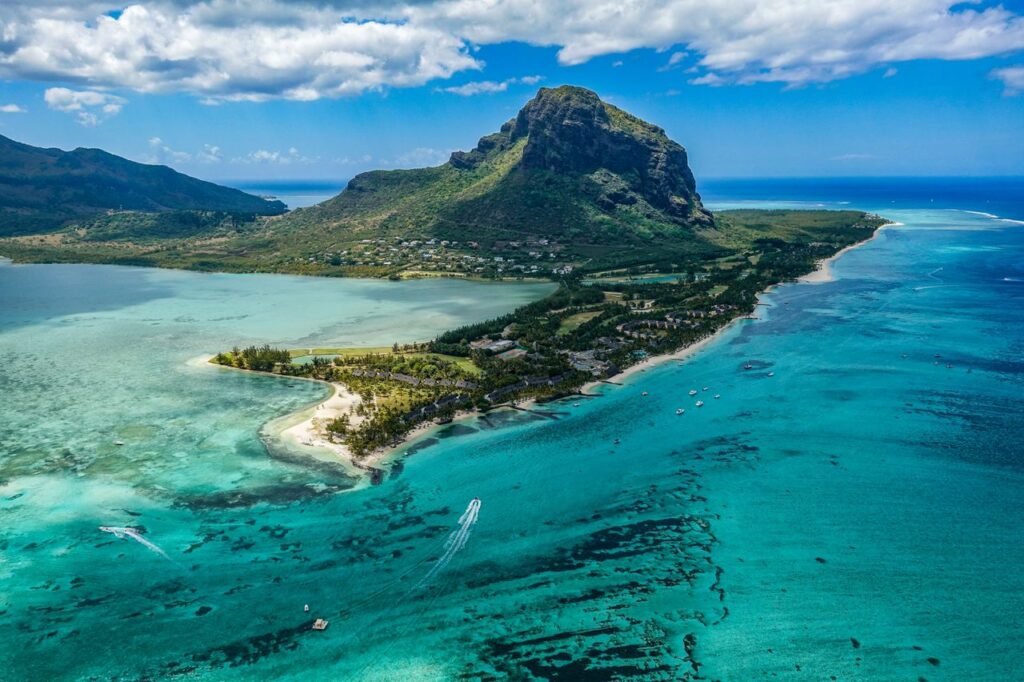 If you are looking to explore the nightlife, buzz, and excursions, the tourism hub Gran Baie is the ticket. For a more relaxed vibe and nature, you can move inland and take an evening stroll through the Pamplemousses Gardens. Mauritius's east coast is the most glamourous part of the country, it has the best white-sand beaches. The south of the coast also houses the Lion mountain that overlooks the historic Vieux Grand Port.
Mexico
The home of tacos, Aztecs, sombreros, and tequila, the country's travel industry is experiencing a resurgence in its travel scene, with frequent travelers visiting for its vibrant food, beautiful art, and electric nightlife. Your summer checklist will surely include a beach date and with the beautiful landscapes from the shimmering blue coastline of Baja California, the Tulum stretch of white beach, and the beaches of the south littered with palms, you get to tick this off your activity list.
Mexico City offers you a nightmare of urban sprawl, fascinating enough for a country's capital. If your travel activity is to enjoy fine cuisine, Puebla, east of Mexico City offers beautiful mountainous views plus fine delicacies.
Barbados
Nothing says destination travel than a trip to Barbados. A trip to the Caribbean country will not be memorable without enjoying a fish cutter from Cuz's food truck on Pebbles Beach, and a spa date at the new O2 Beach Club & Spa. Formerly renowned for barefoot hotels, the South Coast of Barbados is currently seeing a spike in luxe hotels and restaurants, a gorgeous region you should visit if you are on a high budget.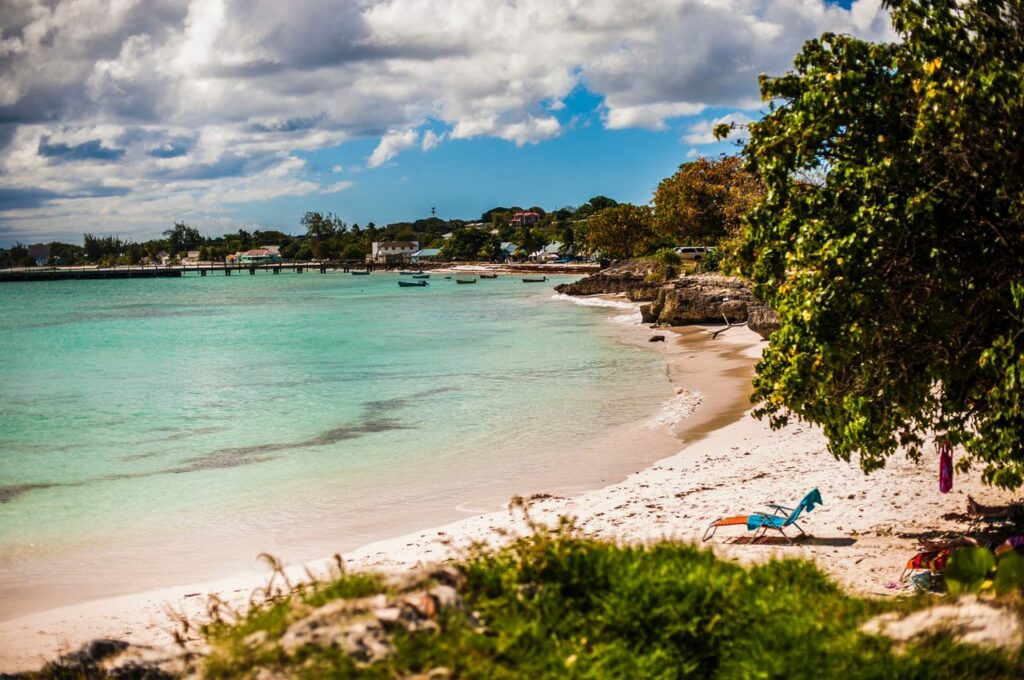 For an amazing summer weekend, the O2 Beach Club is the best place to visit. With three pools (including one of the only rooftop pools on the island), seven bars, six dining experiences, and a spa where you can get panoramic views of the ocean, you get to enjoy a luxury summer vacation.
South Africa
South Africa is one of the best destinations in 2022; as the country's travel industry took off on a good note earlier in the year. The raw subtropical coast of northern KwaZulu-Natal will attend to your beach visit needs. Visiting for Safari and tourism? One of Africa's premier safari destinations; Kruger National park sprawling along the northeast border offers the best experience in this category.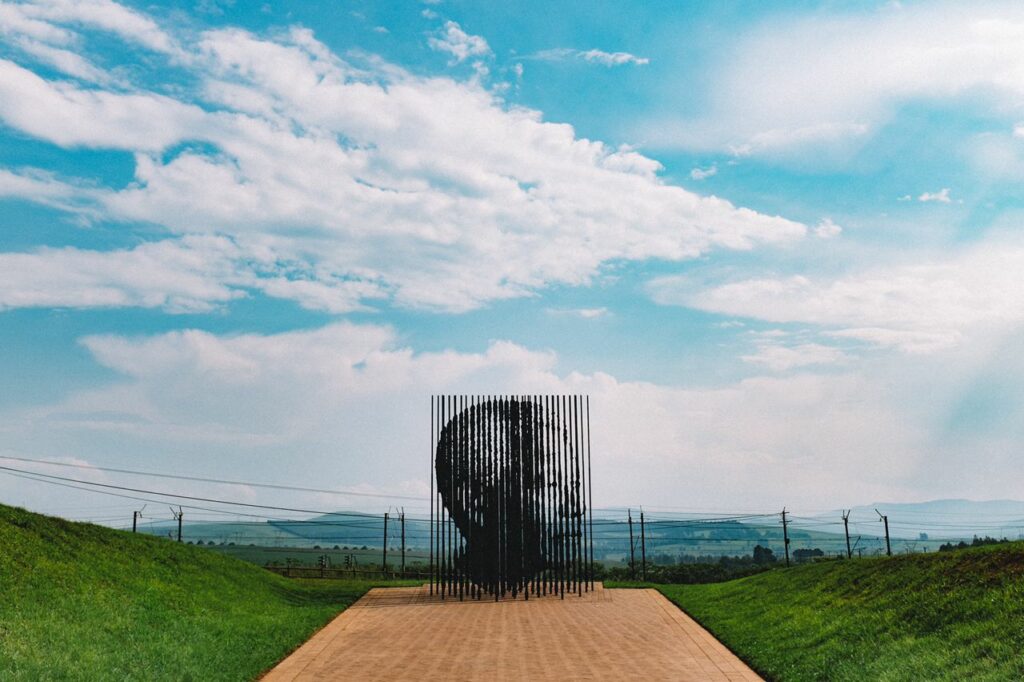 The country's nine provinces give you major reasons to visit either for wildlife, beaches, culture, or the urban and nightlife. In all you do in South Africa, a visit to Cape Town, one of Africa's most beautiful cities should be top of your list.
Alberta, Canada
If you are looking to visit for learning and expansive outdoors, Alberta in Canada is the place for you. From the spectacular Canadian Rockies to the Badlands and the culturally rich cities; Alberta presents a wide variety of festivals, with an array of rich and interactive history.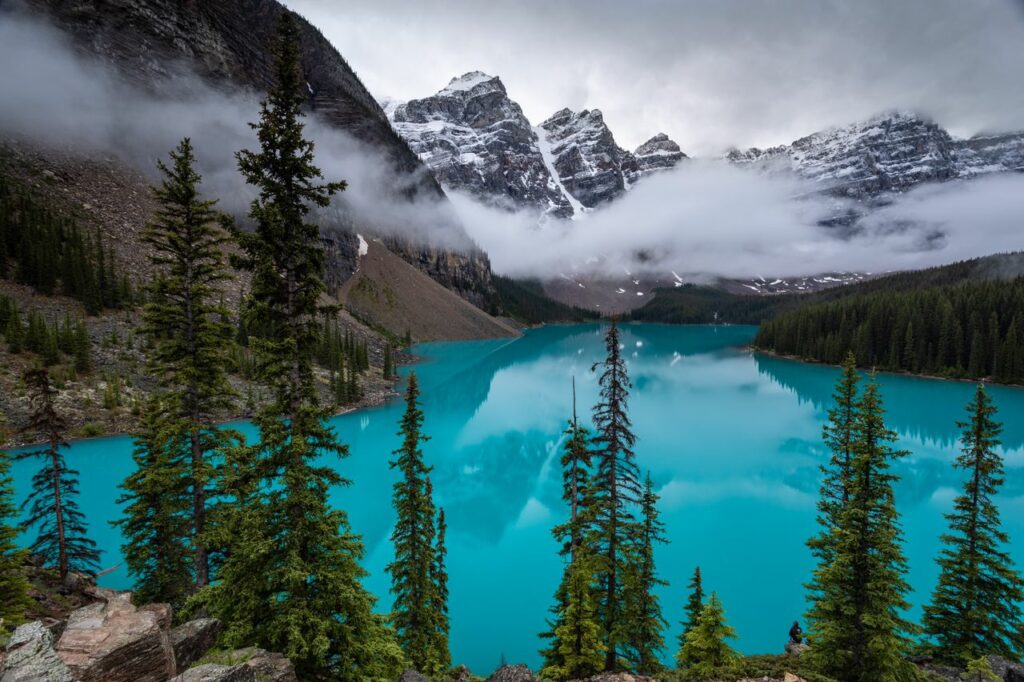 For an immersive experience, explore the newly expanded Metis Crossing. Traveling around the city with Vacations By Rail allows you to enjoy the scenic view of the cities and Rockies. For rigorous activities, cycling on the windy and scenic Bow Valley Parkway between Banff and Lake Louise is perfect.