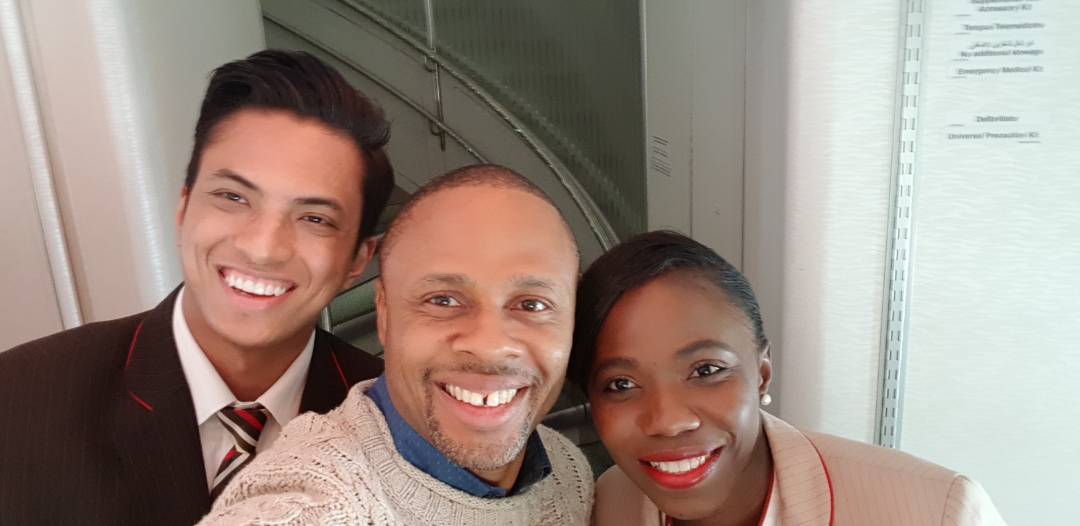 What's not to loooove about Dubai? As a photographer, my creative mind and eyes are always "on the move" when I travel. The goal as always, is to capture beautiful memories uniquely. My photos are inspired by everything I see and sense about that point, person or place, at that particular time.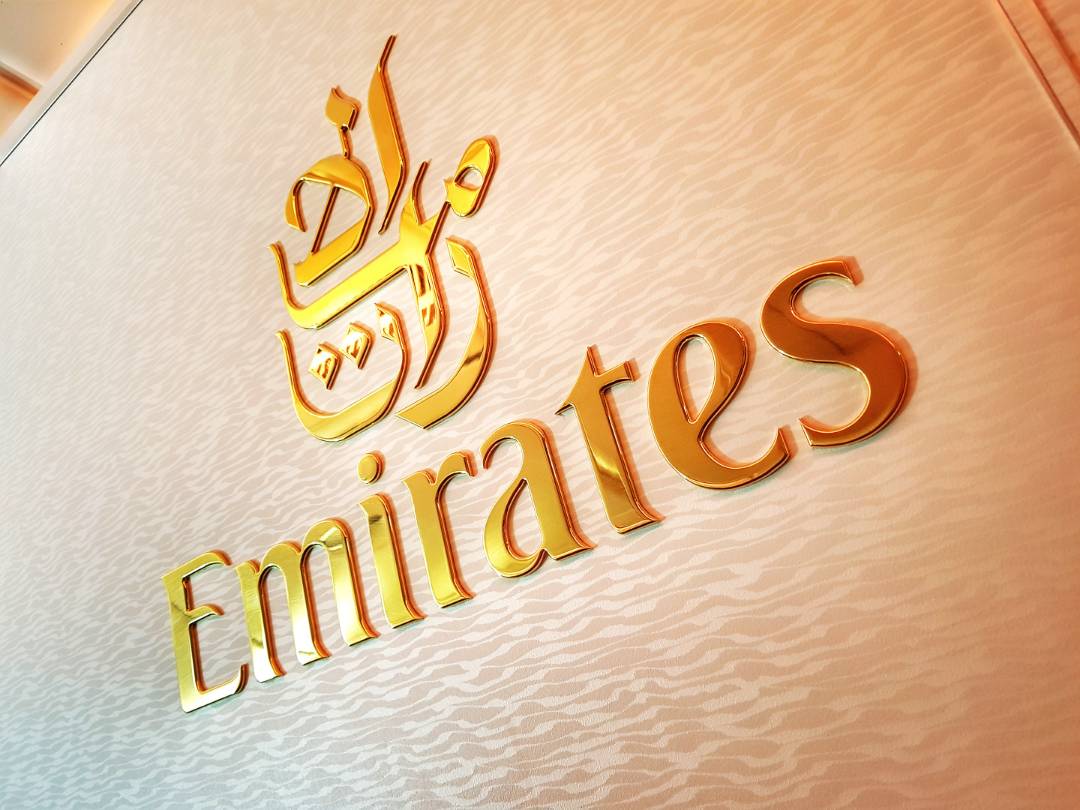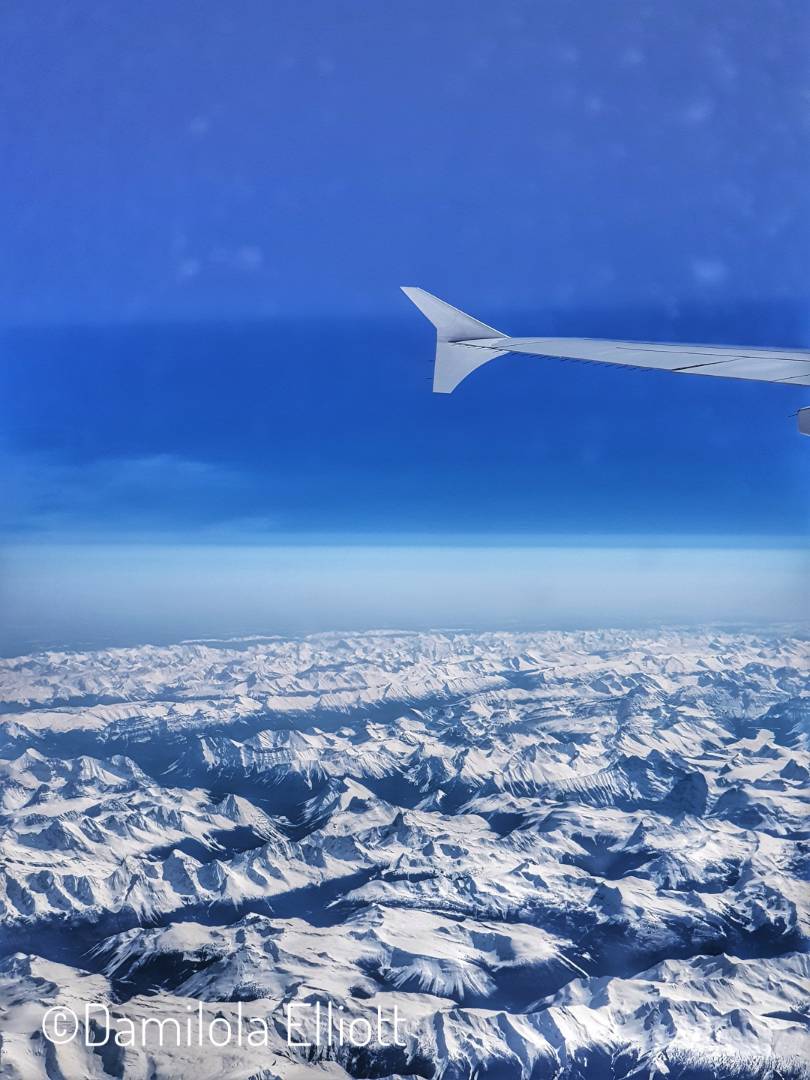 I just love air travel as it affords me the opportunity to admire creation and also create in a different perspective. No matter how many times I fly, it's always a new and exciting experience every time. I particularly love flying with Emirates because of their innovative excellence, so I had to document some of that ( logo and a photo of crew members and I). Sitting by the window in a plane opens up my mind to endless creative possibilities.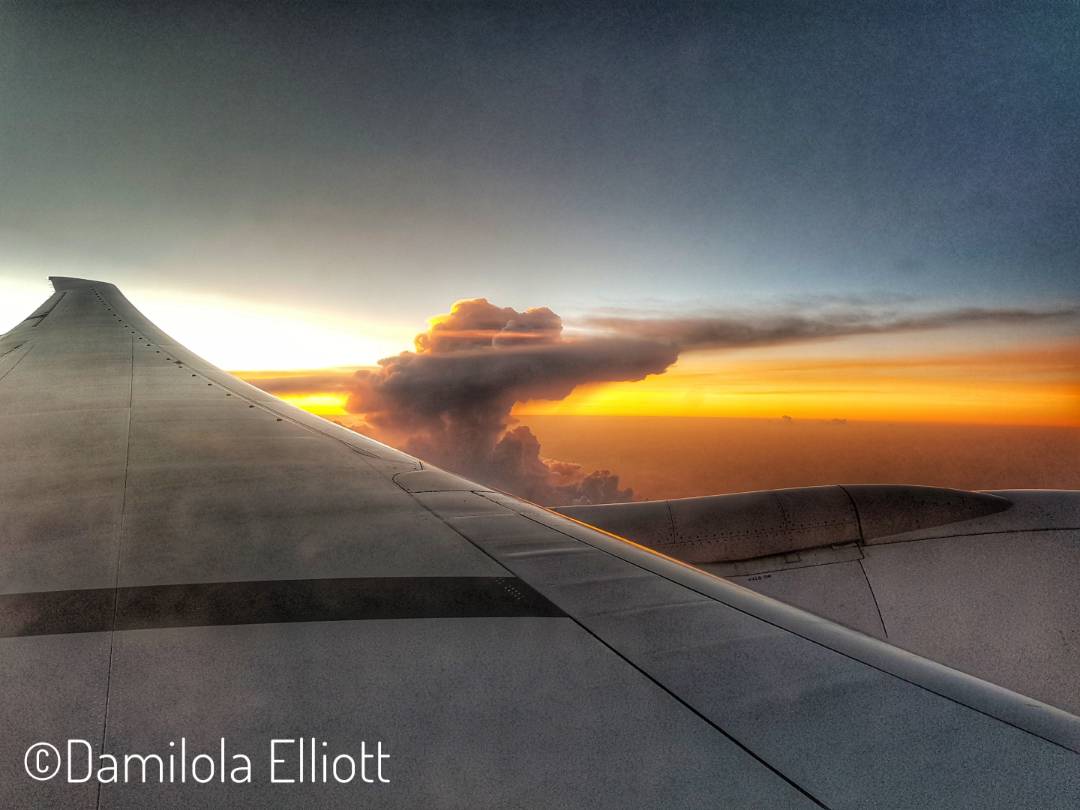 So on this photography journey, look out for my images and stories as they will document everyday living in a fun way. Learn more about my photography tour here. I am available to collaborate so do not hesitate to connect with me.
All photos taken with my Samsung Galaxy Note 8
About The Author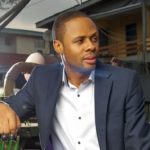 Damilola Elliott is the lead photographer at Damell Photography, a firm passionate about documenting major life events and providing imagery consultation for organizations, NGO's and individuals all over the world. A professionally trained architect,  Damilola leverages on his architectural skills to take some of the most unique photos in the business. Connect with him at dami@damellphoto.com or on Instagram @damilolaelliott