That Damilola Elliott, lead photographer at Damell Photography and king of the snaps at Glazia is one of our favorite persons is an open secret. A little birdie informed us that he would be embarking on a US Photography Tour (Yay! More fun content for our column Profiling The City) and we caught up with the photo guru himself to get the complete scoop on his trip and how it could benefit you.
Glazia: Great tour idea Dami! Where are you going? What time frame? What areas in America will you be in? we want to know everything!
Damilola Elliott:  (Laughs) thank you. I'm heading to the United States of Amreeka. Between April and May 2018. I'll be in New York, Oklahoma and Los Angeles within the period.
G: Hmm.. What sorts of shoots will you be doing at this photography tour?
DE: I'll be doing bridals, engagement sessions and portraits (personal, family and groups). Based on some of my great passions, I'll most certainly be shooting a lot of landscapes, architecture, foooood and more.
G: Who can book a session and how do they do that? What price ranges should our readers be looking at?
DE: Booking a session is easy peasy… All you need to do is either send me a DM on Instagram @damellphotography or send an email to dami@damellphoto.com. It's best to make bookings early so as to have yours scheduled in the calendar of events. Prices certainly vary based on service. Client needs would determine how much the session or sessions will cost.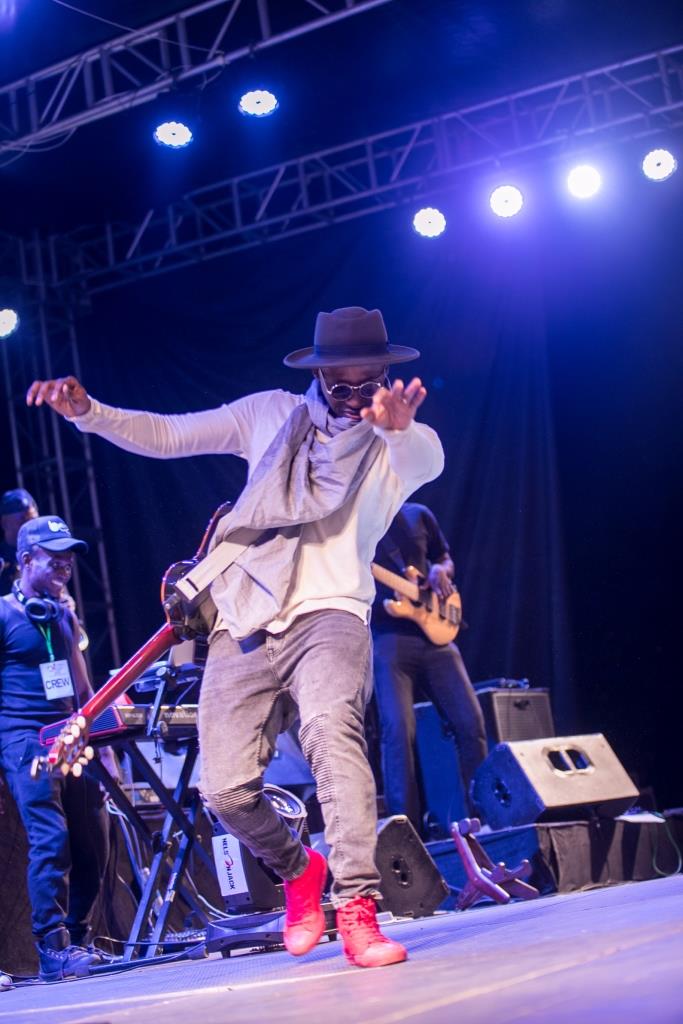 G: Aside from the bookings and your tour, what other opportunities are you open to?
DE: I'm sure open to collaborations with other photographers, event service providers and more
G: Let's go to "us" for a moment. As a columnist on Glazia's Profiling The City, what should readers look out for from you?
DE: Readers should rest be assured that they'll have a great treat in my column. Loads of travel, food and fun stuff coming
G: *Insert imaginary cartwheel here* 🙂  So, what are your personal expectations going on this trip?
DE: I'm looking forward to meeting new people, establishing and building up on the new friendships and contacts that would be made.
G: What tips will you give photographers (professional or enthusiasts) on packing for a long work trip?
DE: As photographers, we tend to want to "carry everything" everywhere we go. I'll advice that only essential gear should be packed in a camera bag. That should form part of your hand luggage and not checked in bags. There's a tendency to go solo(without an assistant) on shoots, so traveling with basic gear is the smart way to go.
G: All the best with you're trip… Looking forward to the amazing photos you will take!
You will want to see some of Damilola's beautiful shots in our latest magazine, get it HERE and enjoy the brilliance!
Damilola Elliott is the lead photographer at Damell Photography, a firm passionate about documenting major life events and providing imagery consultation for organizations, NGO's and individuals all over the world. A professionally trained architect,  Damilola leverages on his architectural skills to take some of the most unique photos in the business. Connect with him on Instagram @damellphotography