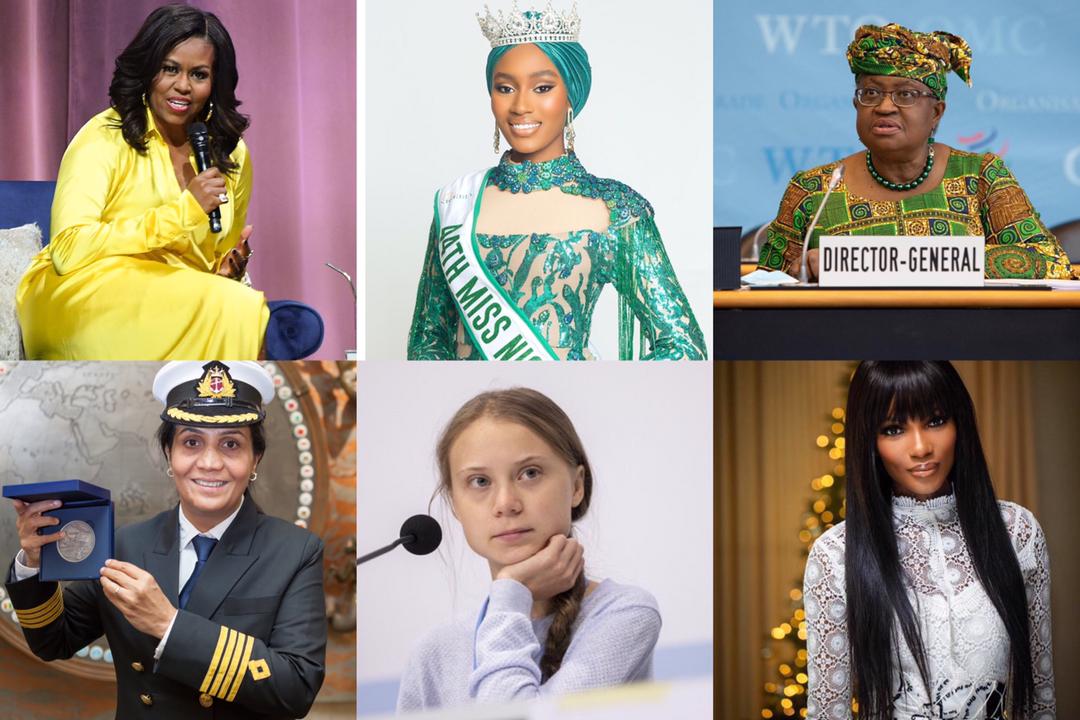 The day women are appreciated globally for being amazing is here again! But this time, it came with the full force of questioning stereotypes that have been in existence for long. It's time to celebrate some female game-changers.
As usual, this year's IWD has a theme; "Gender equality today for a sustainable tomorrow" and the tagline is #BreakTheBias.
Break the Bias; What does this mean and how does it apply to every woman?
Breaking the bias is a theme that challenges stereotypes associated with women. Such as the 'housewife' stereotype, little accomplishment stereotype and restriction bias.
In this light, Glazia has made a list of ten women who have broken barriers in the 2000s; and made some game-changing moves. Who are they and what moves have they made? 
Here are 10 female game-changers in the 21st century.
Kamala Harris
Kamala Harris is an American politician and attorney who served as a senator in the United States for four years. In 2021, Harris became the first female vice president of the United States and first Asian-American vice president.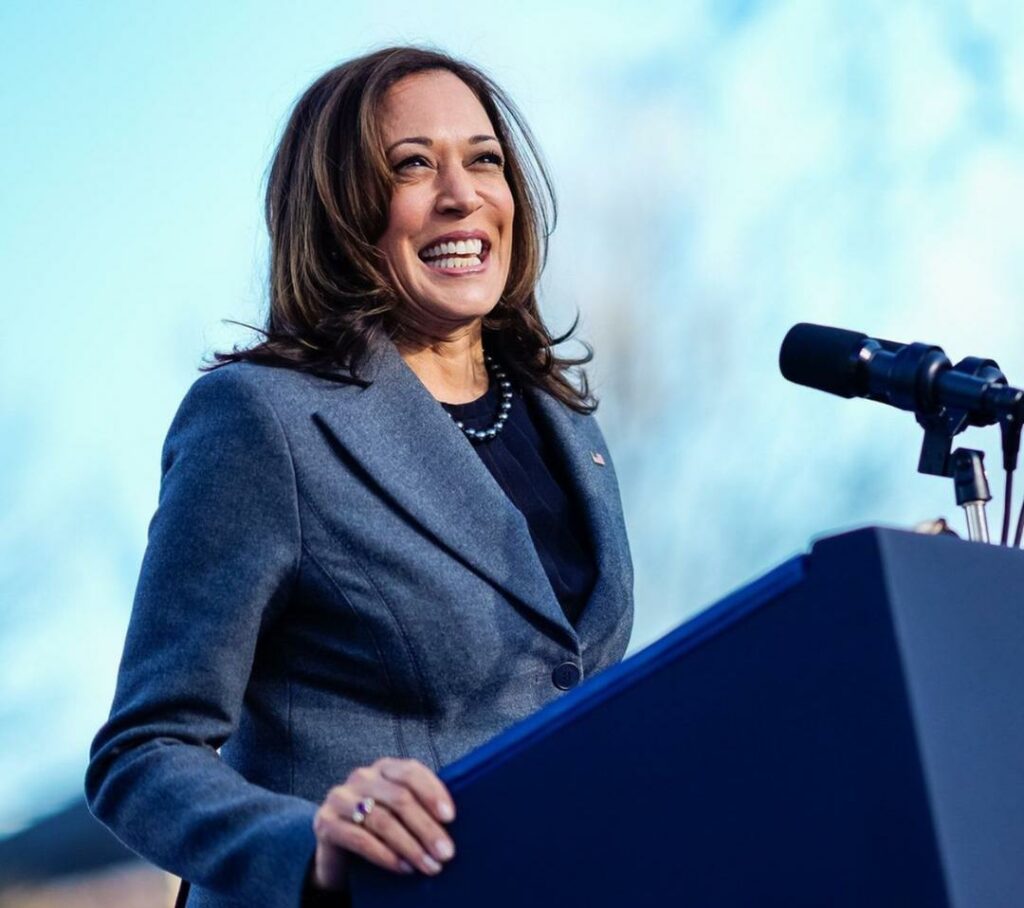 Harris believes in women making groundbreaking achievements and inspires them to be powerful and make their voices matter.
"While I may be the first woman in this office, I will not be the last, because every little girl watching tonight, sees that this is a country of possibilities."

Kamala Harris
Shatu Garko
Miss Nigeria had never been won by a hijab model until Shatu did it. This young woman from Kano state challenged barriers when she contested for the position and represented the North-West region of Nigeria.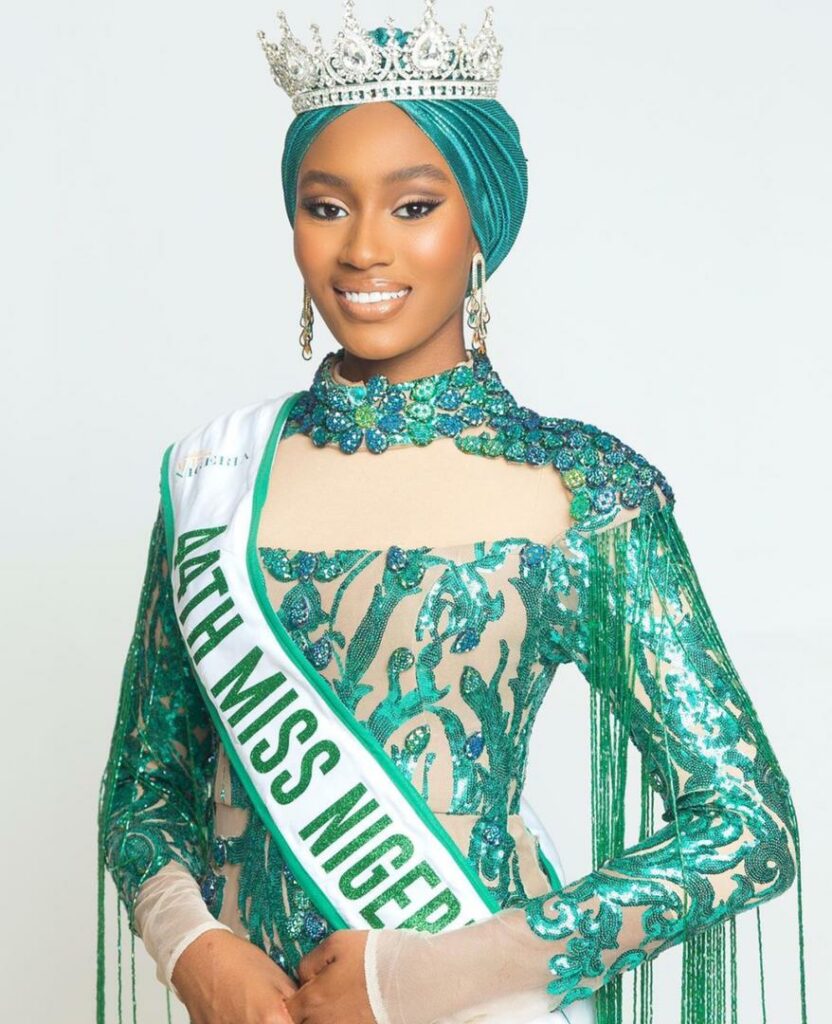 A Muslim, Garko attended a Christian missionary school and had the support of her mother when she started modelling. She overlooked and ignored criticisms that questioned her religious beliefs when she contested for the position of Miss Nigeria.
Radhika Menon
Radhika Menon is an Indian naval officer and the first female captain of the Indian merchant navy. In 2015, Menon saved seven fishermen who were trapped in a boat and in 2016. Menon became the first woman to receive the IMO Award for Exceptional Bravery at Sea.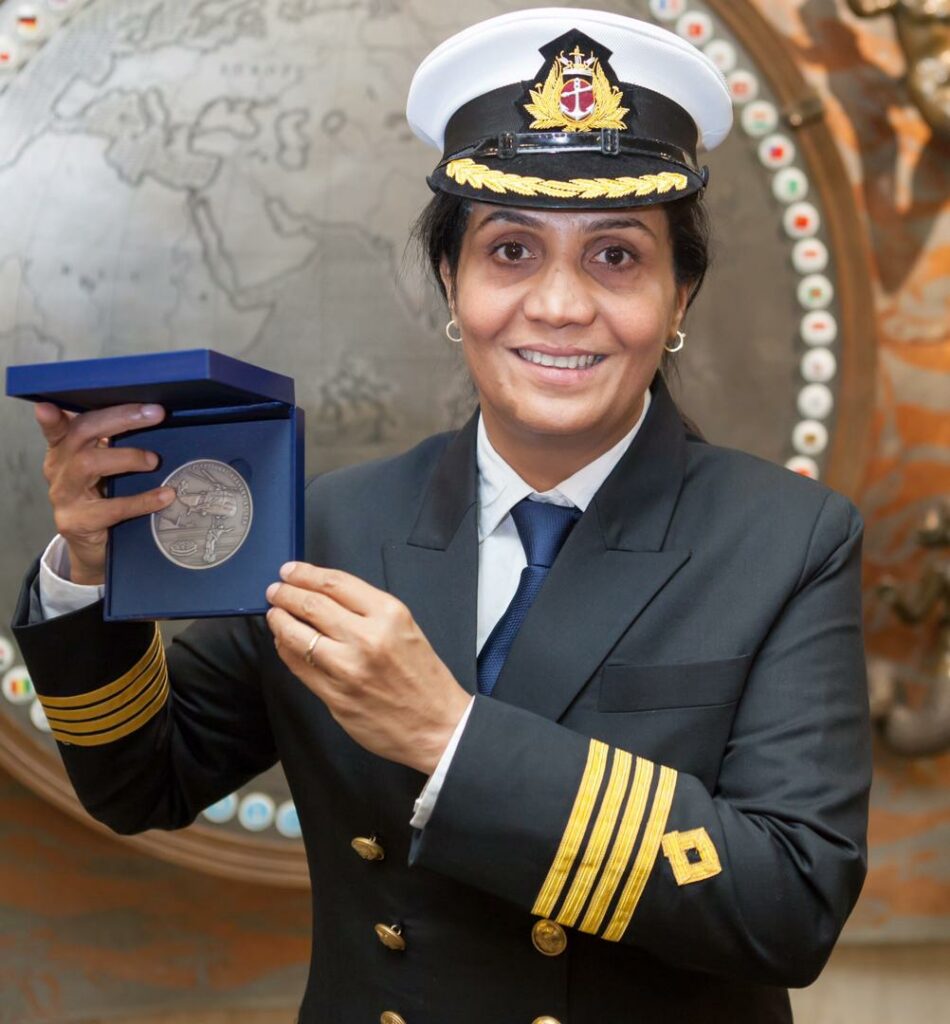 "It is never too late to follow your dreams" 

Radhika Menon
Ngozi Okonjo-Iweala
Okonjo-Iweala is a former Nigerian minister of foreign affairs and Minister of Finance. Currently, she is the director-General of the World Trade Organization.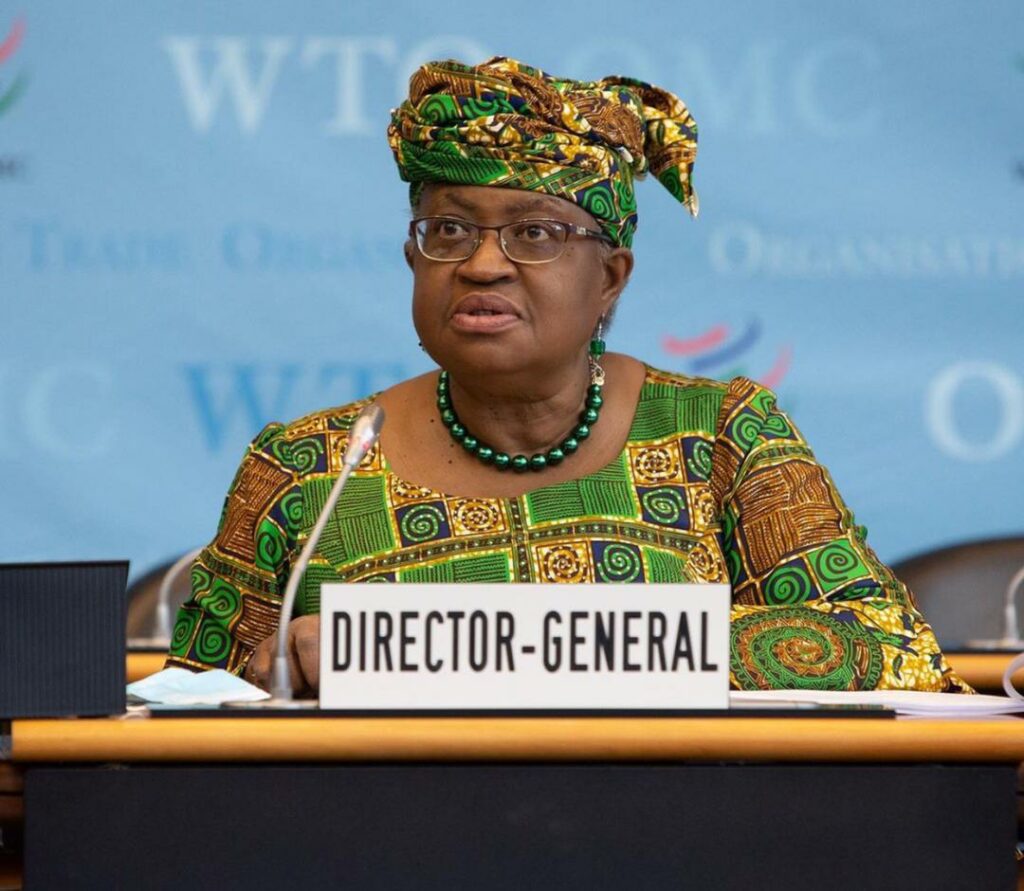 Iweala is the first female and first African to lead the WTO. She graduated magna cum laude in Economics at Harvard University; and her position at the WTO stems from 25 years of service at the World Bank as an economist. Iweala is also an advocate for women's growth.
"Investing in women is smart economics, and investing in girls, catching them upstream, is even smarter Economics."

Ngozi Okonjo-Iweala
Becky Lynch
Becky Lynch is an Irish professional wrestler and also the first woman to win Wrestlemania's first ever all-female event.
In 2019, Lynch became the first woman to hold Smackdown Women's Championship and Raw women's championship simultaneously. Lynch would go on to become a four-time SmackDown Women's Champion.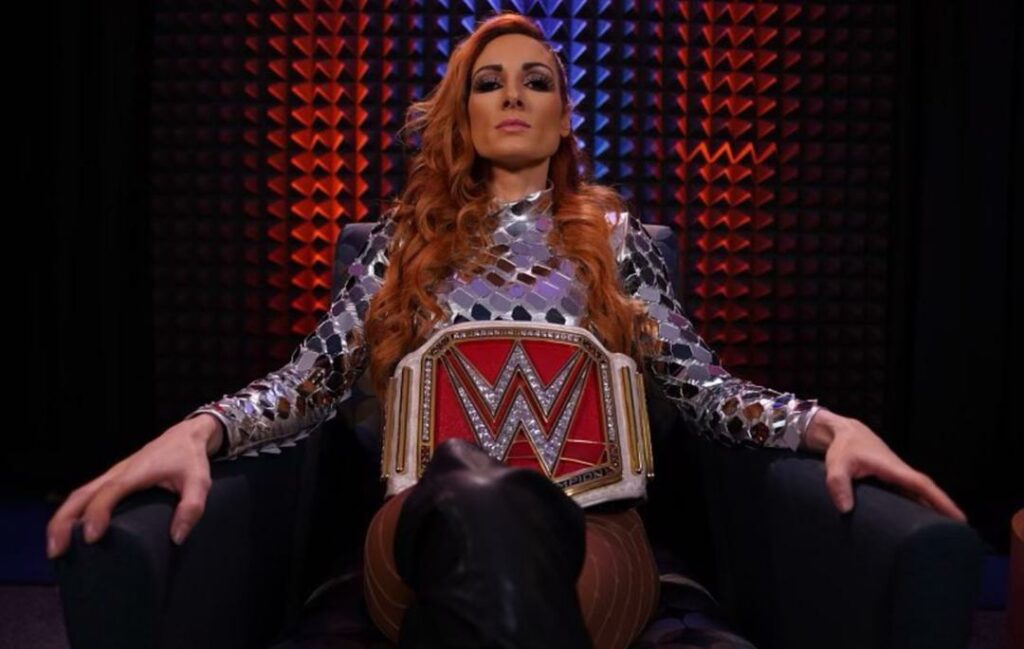 Lynch also stands for equalism and women empowerment in every sector.
"With women empowerment and women coming together, it's not about being better than the guys or whatever. It's not just about collaboration; it's about being equal people and having more of a highlight on women's athletics, and just women being equal in every aspect."

Becky Lynch
Agbani Darego
In 2001, the whole of Africa was jubilant when the crown of Miss World was laid on a contestant from the continent. The contestant was none other than Chief Ibiagbanidokibubo Asenite 'Agbani' Darego.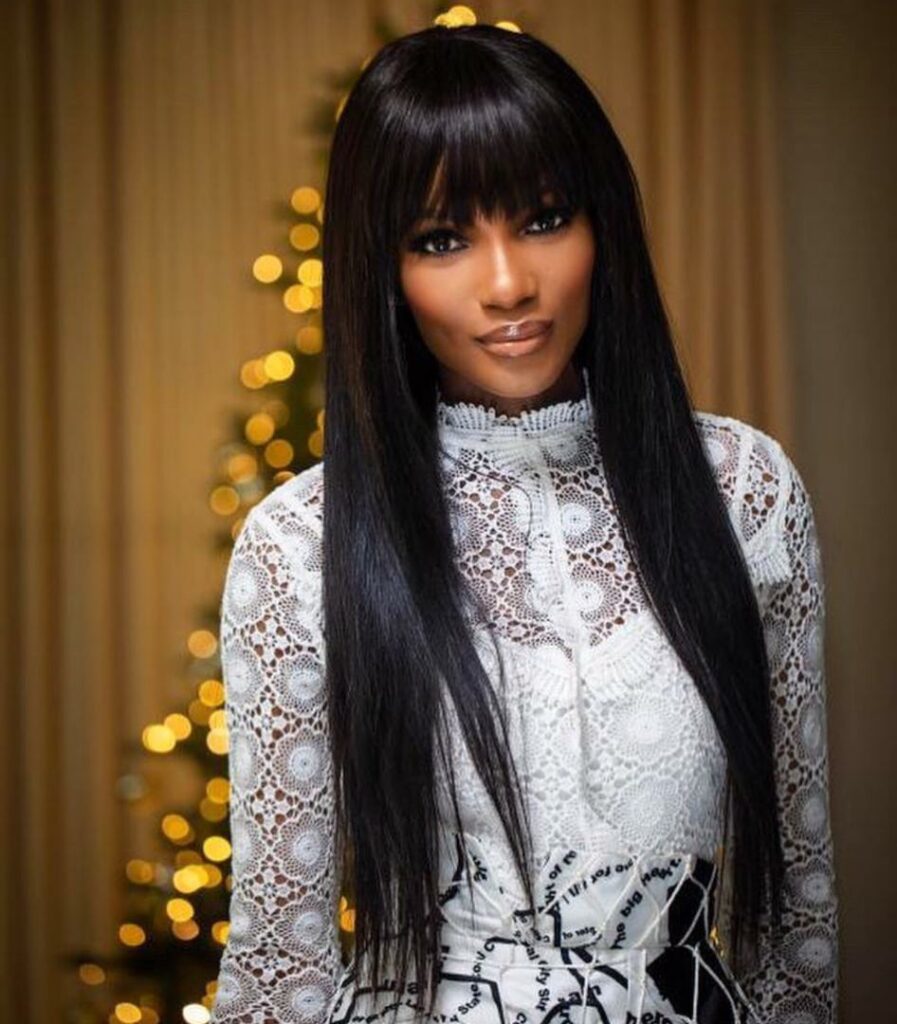 Darego in 2001 won the Most Beautiful Girl in Nigeria beauty pageant and became the first African to win the Miss World beauty pageant. Darego studied Psychology in New York University and was made a chief in Lagos.
"I'm not going to be a model for the rest of my life, I want to be a successful businesswoman. I want to be good at everything."

Agbani Darego.
Wangari Maathai
Preceding women who were passionate about other women's growth, was Wangari Maathai, a Kenyan political and environmental activist.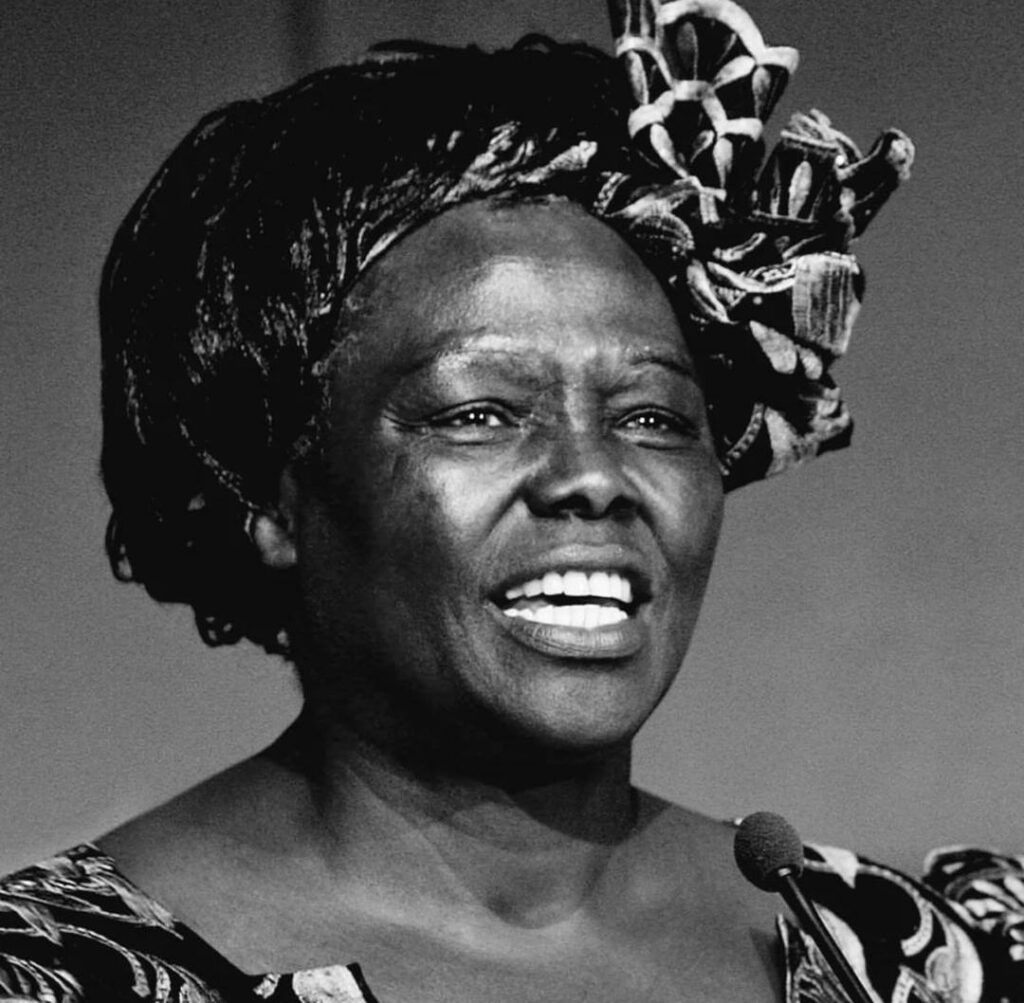 During meetings among the General Assembly of The United Nations, she addressed women's issues and was persistent in her stance for human rights and democracy. In 2004, Maathai won the Nobel Peace Prize, making her the first African woman to bring it home.
"You cannot enslave a mind that knows itself. That values itself. That understands itself."

Wangari Maathai
Greta Thunberg
Climate change activist, Greta Thunberg is a 19 year old Swedish who calls out world leaders to take actions on climate change. She started by protesting in front of the Swedish Parliament and eventually gained engagements from friends, schoolmates and students.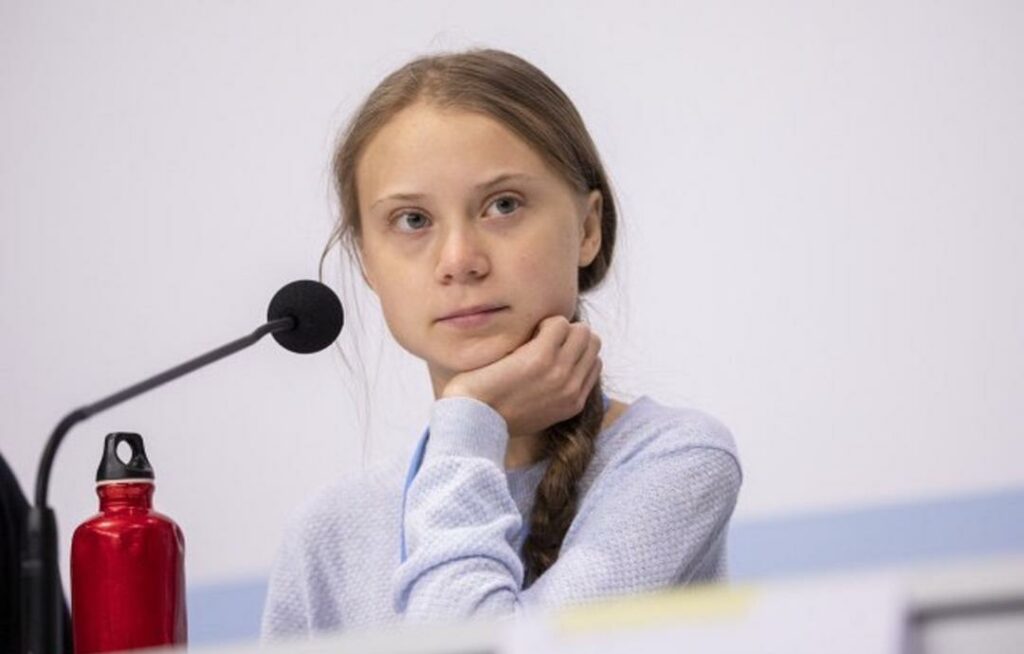 In her speech where she mentioned 'How dare you?' At the UN climate action summit, Thunberg challenged leaders to make the world a better place for all; including herself who had autism, to live in. Her love for climate change prompted her mum to give up opera singing which required her (Thunberg's mum) to fly.
"When enough people come together, then change will come and we can achieve almost anything. So instead of looking for hope, start creating it"

Greta Thumberg
Michelle Obama
Michelle Obama is an attorney, author, and the former first Lady of the United States from 2009 to 2017, serving two consecutive terms. She is also the first female African American first lady while her husband, Barack Obama is the first African American President.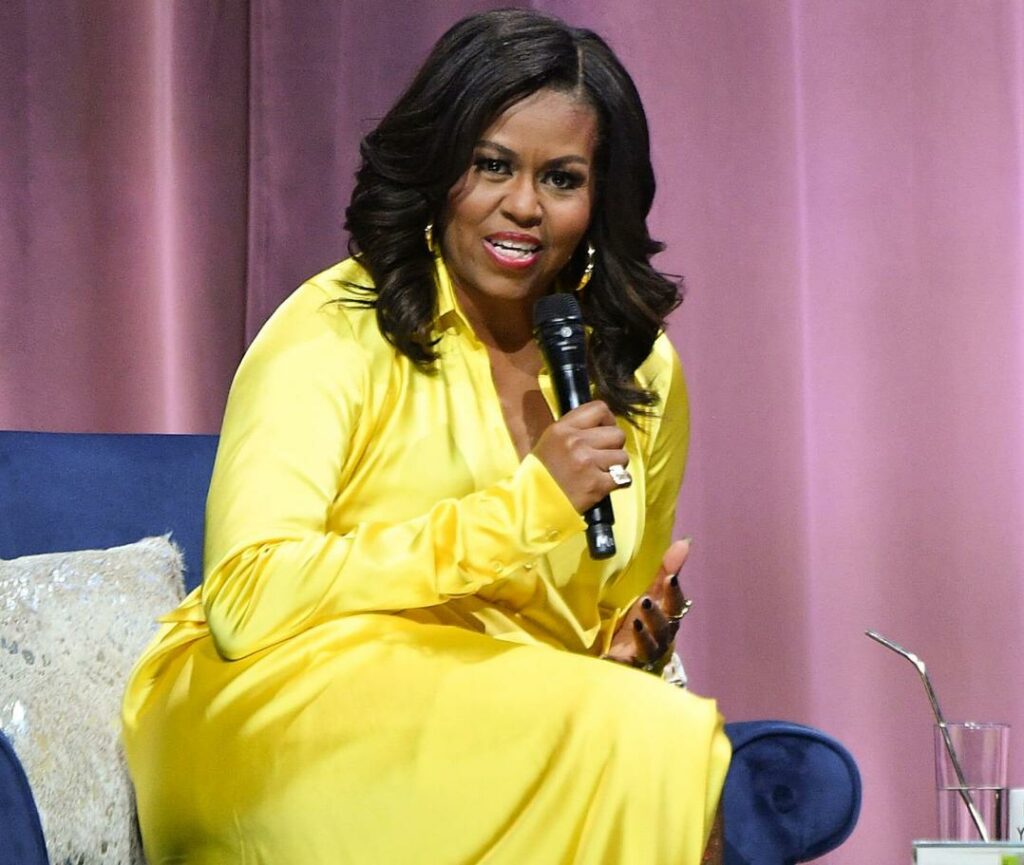 Michelle is an action-driven fashion icon who worked as an advocate for poverty awareness, education, and nutrition. Her book, Becoming, an autobiography was adapted to a documentary in 2020.
"When we give girls a chance to learn, we give them the opportunity to fulfill their potential, build healthier families and contribute to their country's economies for generations to come."

Michelle obama
Mary Abbey
Ending the list is Mary Abbey, a Nigerian policewoman who in February 2022, defeated Laura Pain, a professional boxer and athlete.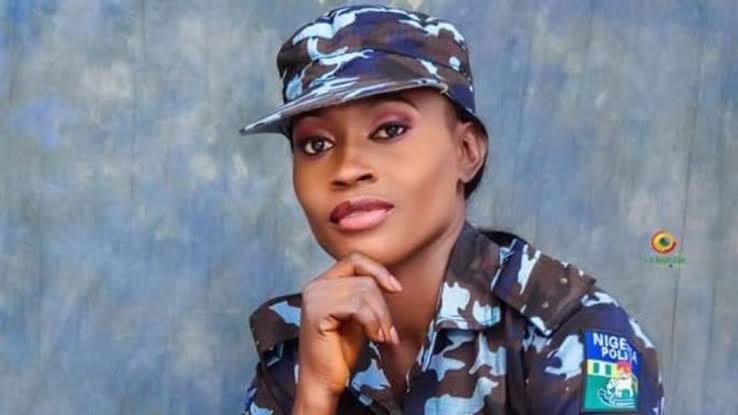 She won the World Boxing Foundation Women's International Super Flyweight crown; making her the first Nigerian to win it and putting Nigerian on WBF path. Abbey was promoted to Corporal position in the Nigerian Police Force after this victory. 
Article written by Sola Tales