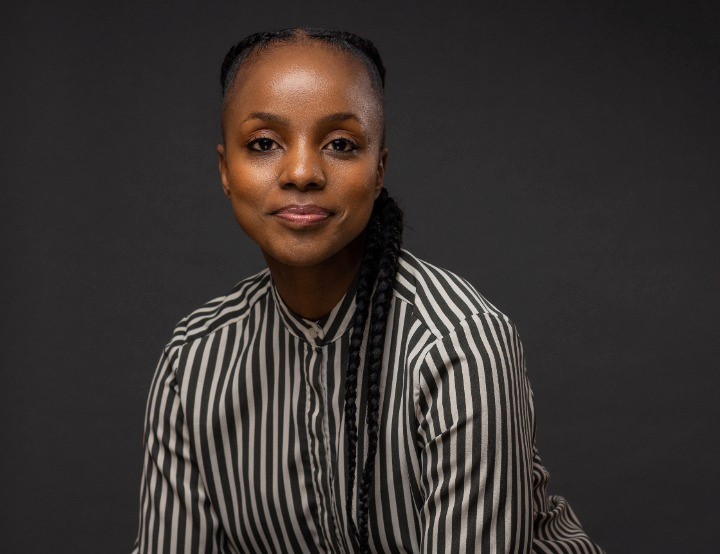 Whenever the words 'Women in the Workplace Issues' are uttered, one must ask the question; which women are being referred to? Is there some specific mold that all women are supposed to fit into, and therefore a single lens through which their issues can be viewed? Too often, women are viewed as one homogenous group. The unique ways in which women's identities intersect are then overlooked. When referring to 'Women in the Workplace Issues' only gender and therefore, only discrimination arising as a result of gender are considered. If feminism is advocating for women's rights and equality between the sexes, intersectional feminism is the understanding of how women's overlapping identities; including race, class, ethnicity, religion, sexual orientation and other social and demographic identities all come together to inform their lived realities and the way they experience oppression and discrimination. 
Understanding Intersectional feminism
Intersectional feminism is the notion that 'gender' or 'women' does not just refer to a monolithic idea. All women have a race; as well as a class, ethnicity, religion, etc., and their experiences as 'women' differ because of those other differences.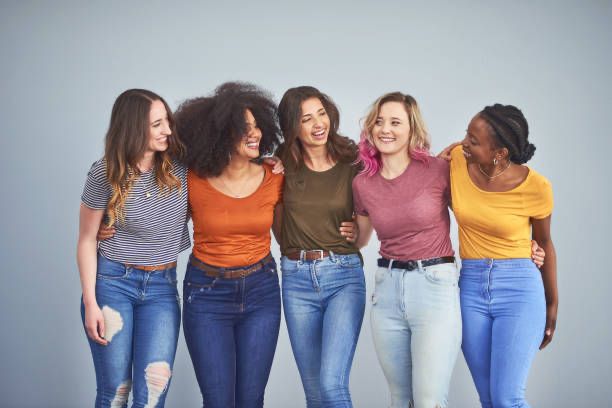 Intersectionality is not a new term, it was coined in 1989 by Black female activist, attorney and academic; Kimberlé Crenshaw, to describe how each part of a person's multifaceted identity has a dramatic impact on the way they engage with employers and other institutions. While the various components of a women's identity offer unique perspectives on work and life, they can also lead to distinct career obstacles or discrimination. There is therefore a need to recognise and acknowledge underrepresented women that have different histories and face additional discrimination.
Intersectionality is critical. How do we begin to disentangle 'women' from 'black women' or from 'disabled women' to understand power systems? White women's experiences as 'women' are partly defined by their race, just as black women's experiences are. It's just that it's easier for white women to ignore their race, as that is the aspect of their identity that privileges them, just as it is for able bodied women to ignore their ability status as that is the aspect of their identity that privileges them. So, if 'feminism' is supposed to represent 'women' it has to attend to those differences."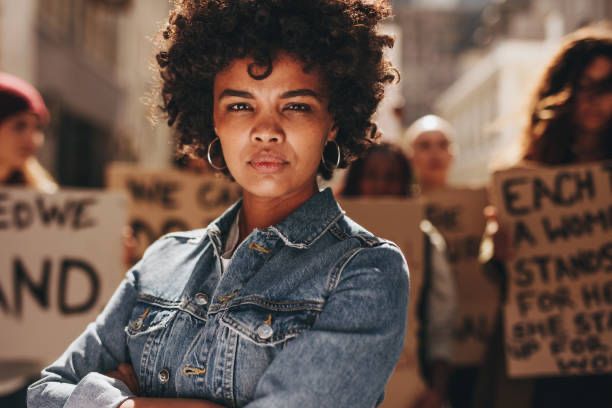 What does Intersectional feminism stand to achieve?
At the core of it, intersectional feminism advocates for the rights and empowerment of all women, closely understanding differences among women across the various aspects of their identities. Intersectional feminism addresses the ways in which claims made in the name of 'women' as a singular category of identity, can function to silence or marginalise some women by universalising the claims of relatively privileged women.
By integrating the idea of intersectionality, the feminist movement becomes truly inclusive, and allows the voices of all women to be heard. To be more effective in the drive for gender equality and inclusivity, it is important for those who advocate for feminism to see the world through a more complex lens and to raise the voices of those who have less power.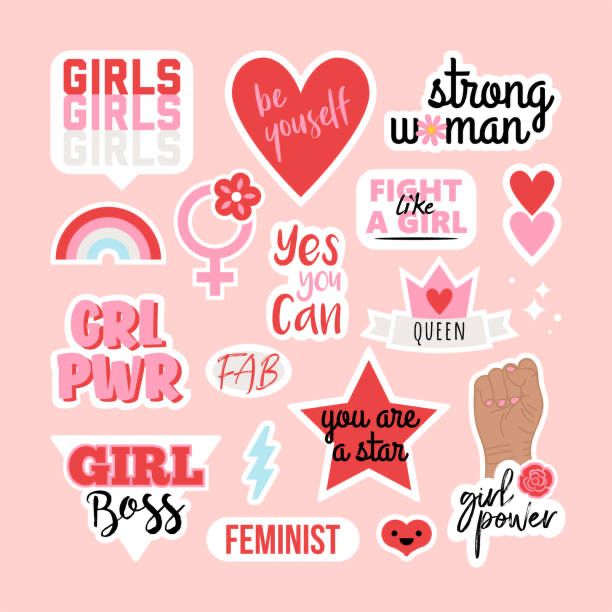 Intersectional feminism is just about women standing up and looking out for each other. Ultimately, we might all experience discrimination and gender inequality differently and uniquely, but we are all united in our hope for equality. So, if it is not intersectional feminism, it's not feminism at all.
About the writer
Dr. Palesa Mahloele Munzara (PhD) is a dynamic Marketing & Diversity & Inclusion professional with over 13 years' corporate experience. Palesa holds a Master's Degree in Global Marketing (University of Wales) and a PhD in Critical Diversity Studies (University of the Witwatersrand).
Her work experience spans across multiple industries including FMCG, Financial services and QSR (Quick Service Restaurants). Palesa has worked across several jurisdictions with Multinationals including, British American Tobacco, Mondelez (Cadbury), Investec and Yum! Brands (KFC). Her passion is in Social Justice, with a specific focus on Race and Gender Equality.